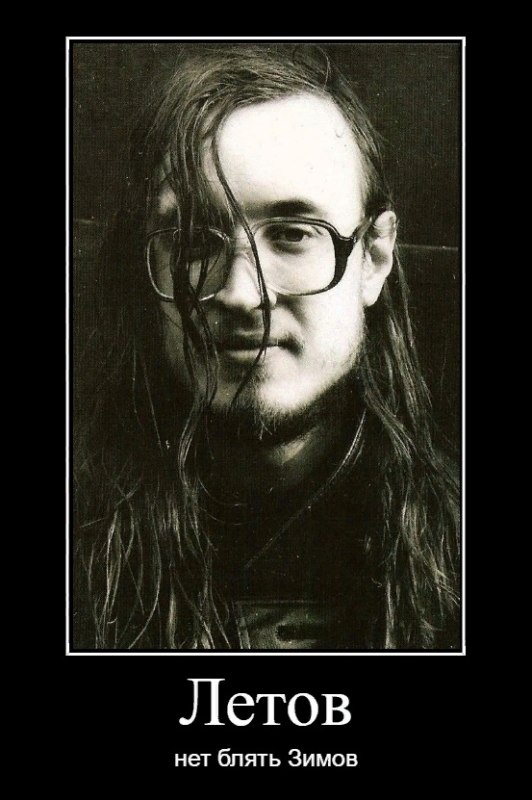 No fuck – postranecky meme, which is ridiculed and refuted any statement, name, or title.
Origin
It is not known exactly when and who launched force of the meme "No fuck". The peak of the popularity of the format was reached in February 2020. Then, in the public Vkontakte began to appear double demotivators.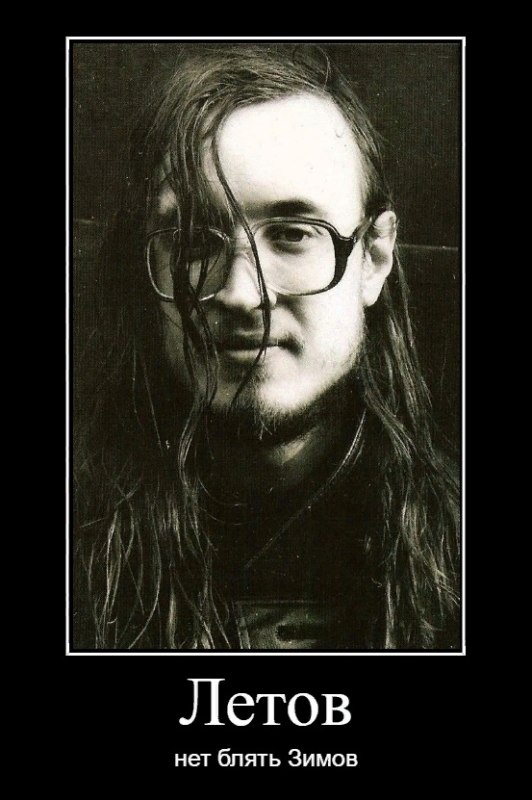 The essence of the meme is to take any word or name, and then flip it over. For Example: "Egor Letov. No, fuck zymes".
Gallery