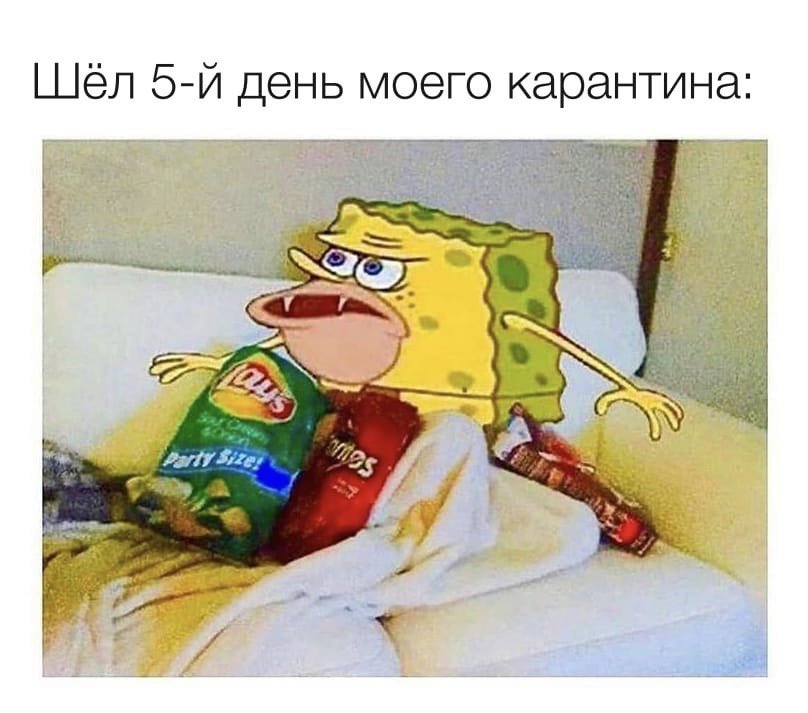 Quarantine, day 1 – day 7 – a series of memes about how the rich people quarantined because of the coronavirus Covid-19. As a rule, instead of something useful already for 6 or 7 day quarantine people go crazy or binge-eating.
Origin
In March 2020, the authorities of many countries have introduced quarantine because of the coronavirus Covid-19 or encouraged citizens to isolate themselves. Most people prefer to comply with these requirements and closed the house for a few days. In addition, many employees transferred to remote work. So, purchase foods, you can literally not leave the house for a few weeks.
However, on the 4-5 day isolation, people started to go crazy. Instead of productive work and do something useful, they spend all day watching soap operas, binge-eating and playing with Pets. Jokes about boredom during the quarantine, have become a major trend in mid-March and led to the emergence of resistant format of memes.
See also:
The best memes about coronavirus: quarantine is the Apocalypse
First memes of the type "Quarantine, day X" appeared on Twitter. English users started to upload videos where they do something weird. And this is due to all the conditions of the quarantine.
Day 4 of quarantine pic.twitter.com/t9DxoSz2e6

— madame communism: warlord (@darthmewwww) March 17, 2020
The fourth day of the quarantine.
Day 4 of Quarantine. Wine has become my new favorite drink pic.twitter.com/m9MHiia1b2

— Shello™ App (@_JayShells) March 19, 2020
The fourth day of the quarantine. Wine became my favorite drink.
With the time, formed the classical format of this meme. Instead of the video began to make pictures, but the signature remained the same.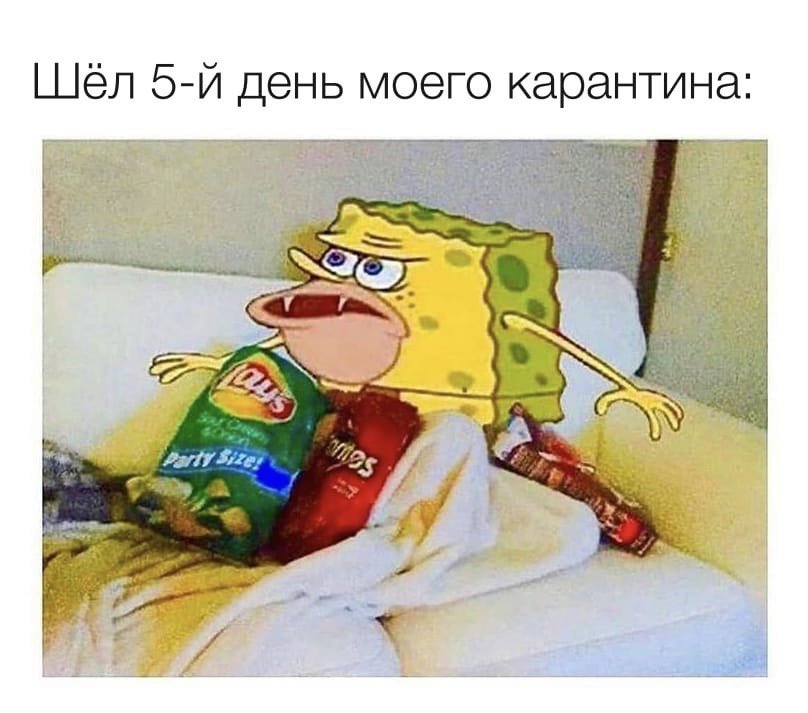 Ironically sometimes compare myself on the first day of quarantine and on the sixth and seventh day.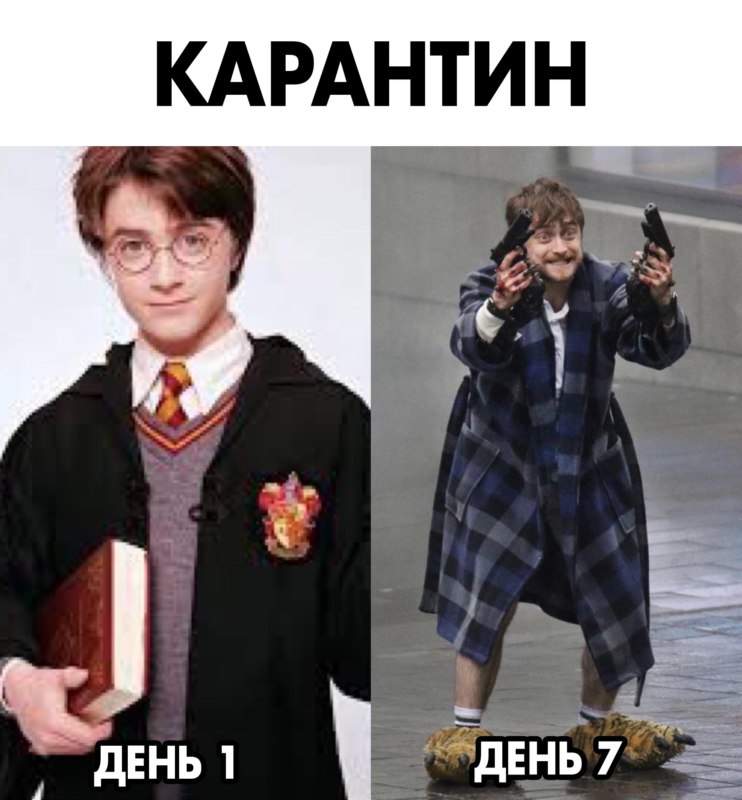 The value
Memes about quarantine – an ironic demonstration of how people in conditions of isolation can't focus on something productive. And therefore, slowly going crazy, doing useless things.
Gallery