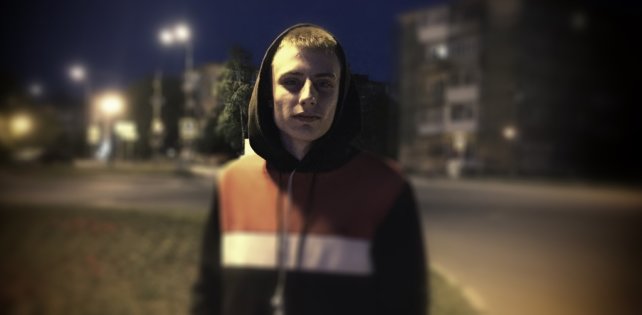 Dafak? – Russian rapper, author viral tracks "underground" and "Zakladki".
Who is Depac? Biography of rapper
The real name of the performer: Andrei Zhulin. Born in the town of Verkhnyaya Pyshma 19 December 2000. Currently, the rapper is 19 years old, but he has managed to release a respectable number of tracks. The most popular of them: underground, "Zakladki", "iceberg".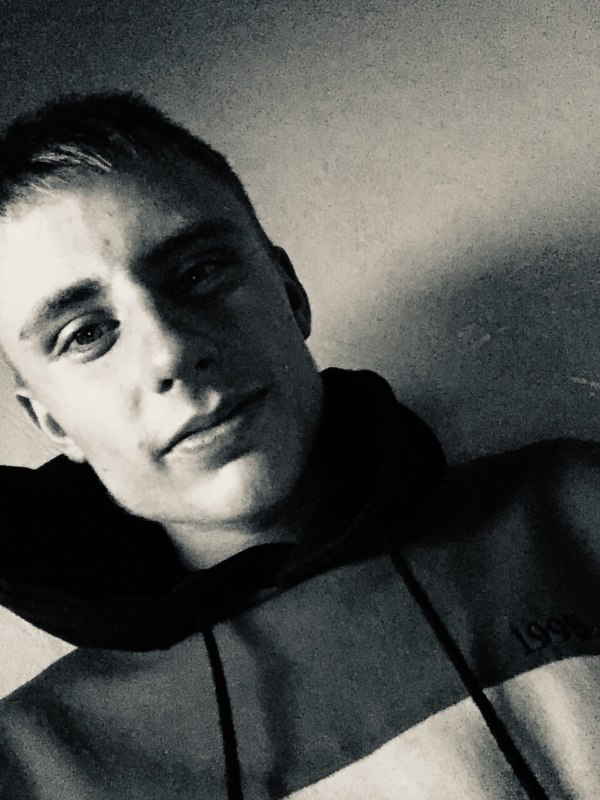 A career musician Andrew started in 2015. The first songs he wrote under the pseudonym of Morphine.
5 April 2020 Depak released his first EP-album "Misanthropy". It will contain 5 tracks. In General, the title of the album fits the overall mood of all the songs of the artist, because according to him, rapper Deface can be called a misanthrope.
"For a genre are not looking, do what they like" – so the rapper describes his works. After the album he plans to start experimenting with the style of her music.
Dafak in social networks
Official page Vkontakte – https://vk.com/deffy_moris_public
Personal page Vkontakte – https://vk.com/deffy_moris
Profile on Instagram – https://www.instagram.com/daffy_moris/