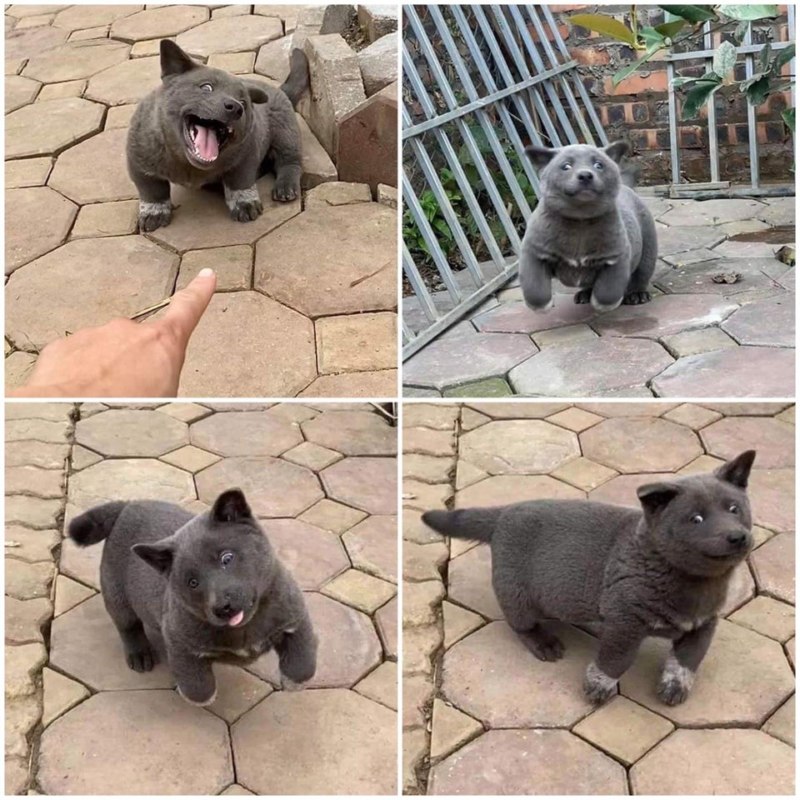 The network became viral funny animal pictures, at the same time similar to a dog, cat and bear. The grey puppy was a resident of Vietnam, it looks great on photos and videos. Blowing have very expressive facial expressions and a large mamny potential.
It all started with the collage that got on Reddit on February 23. People began to wonder, what is this strange animal.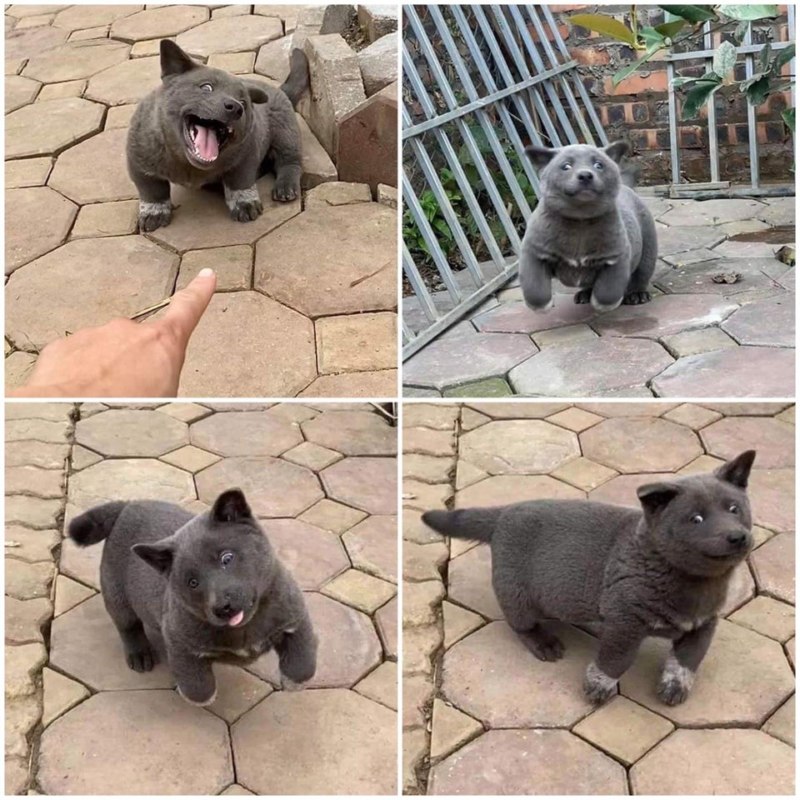 Gray animal was like a mix of Corgi and husky with a British Shorthair cat or Koala bear.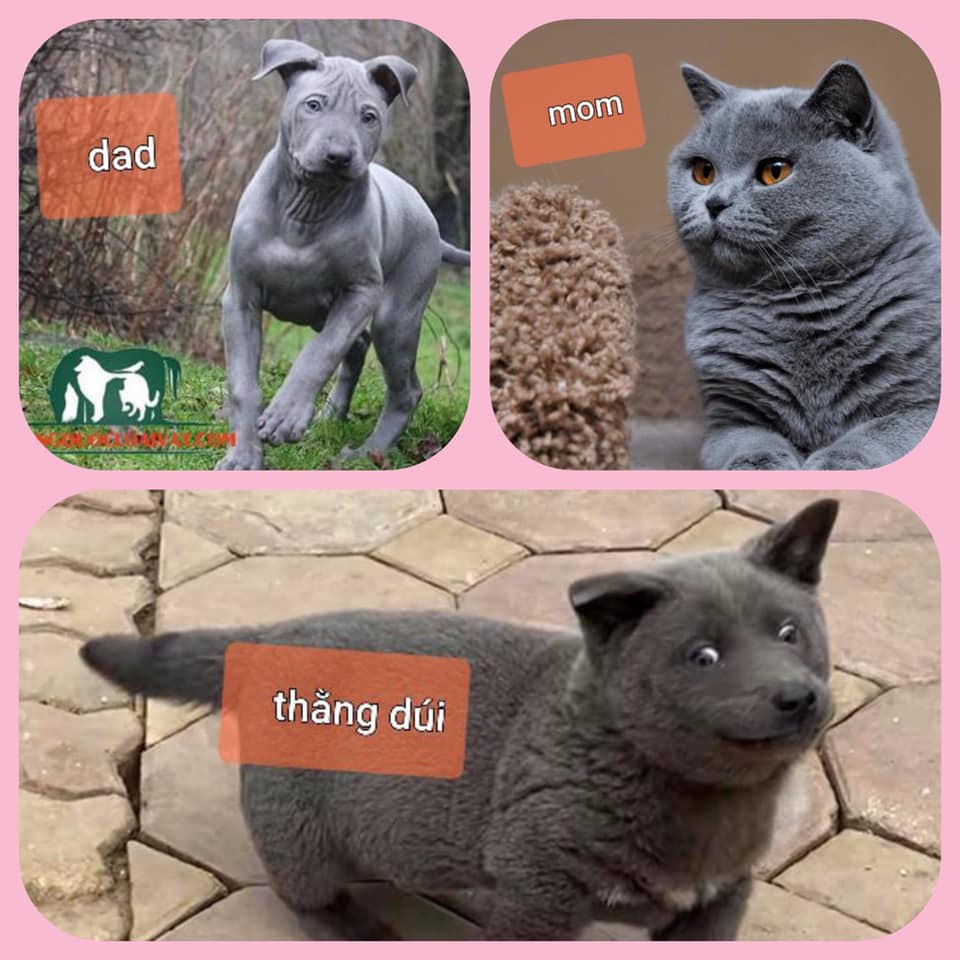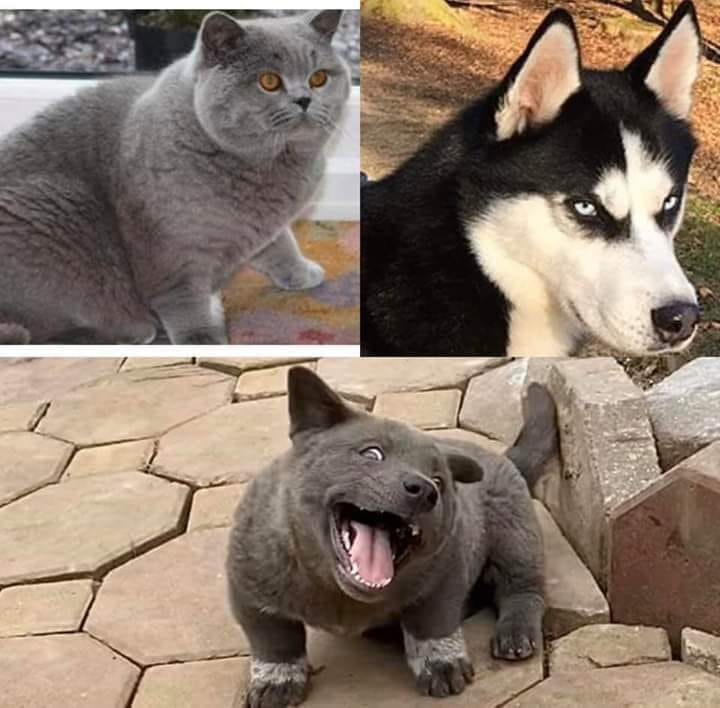 It turned out that the protagonist of pictures – a puppy named Nguyen van Duu. He lives in Vietnam and is a mixture of Corgi and other breeds Hmong.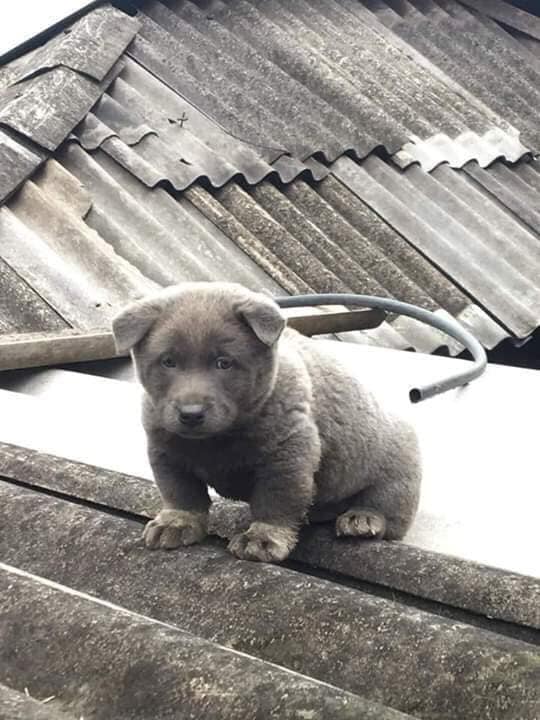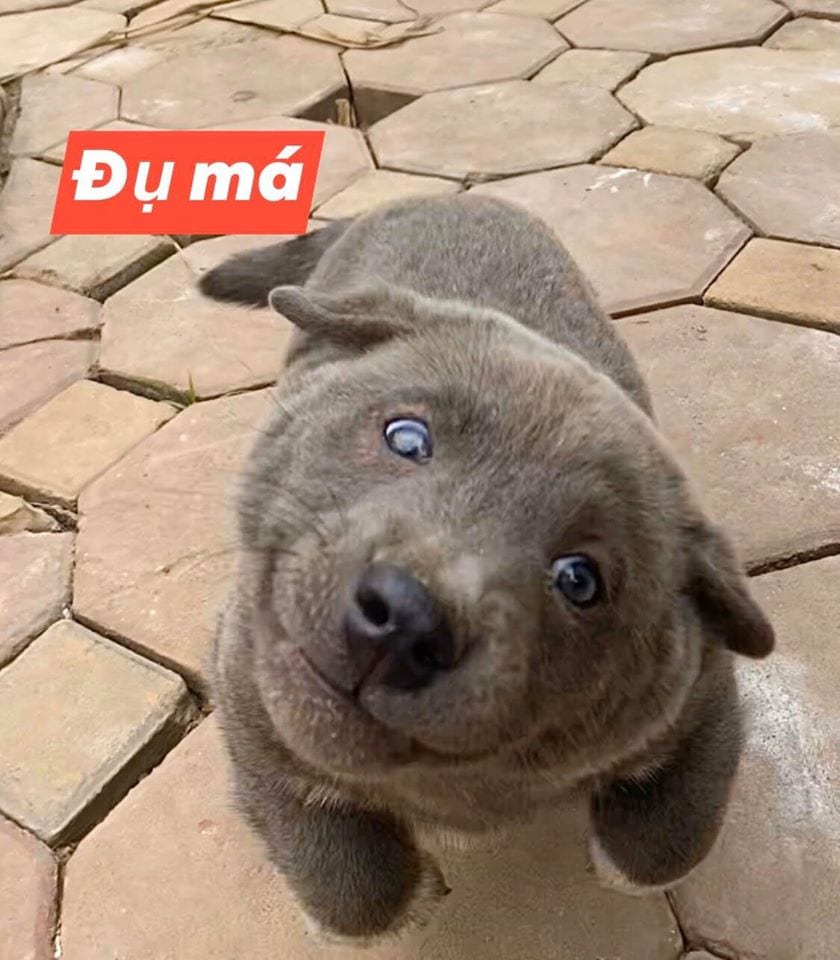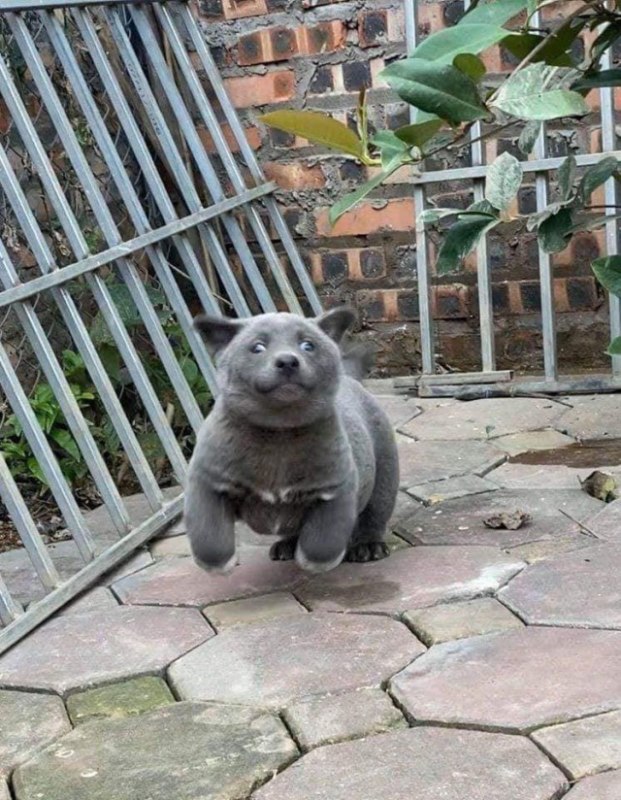 The Duu has a page on Facebook with 82 thousand subscribers and fan groups. From pictures and videos from his master, it is clear that the puppy lives with other dogs and very active.
[embedded content]
[embedded content]
Literally every frame can be used as a template for memes. After all, this grey puppy has unbelievable facial expressions.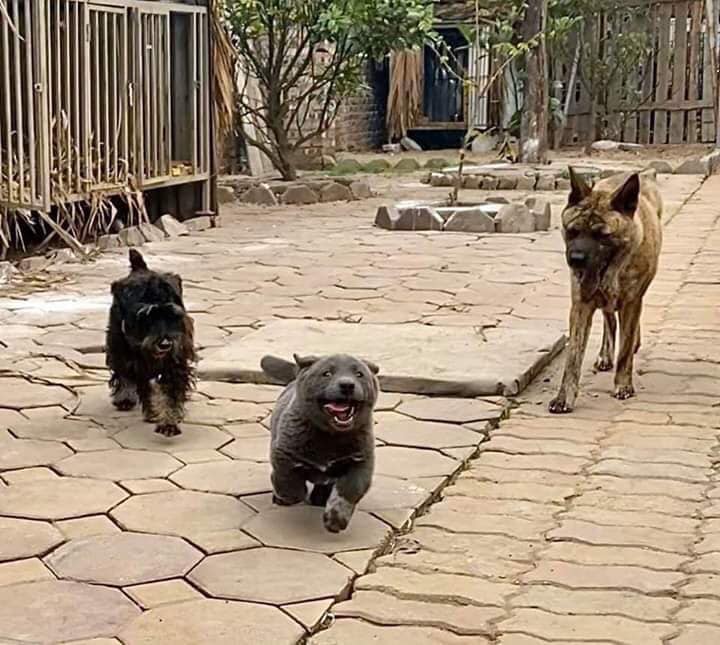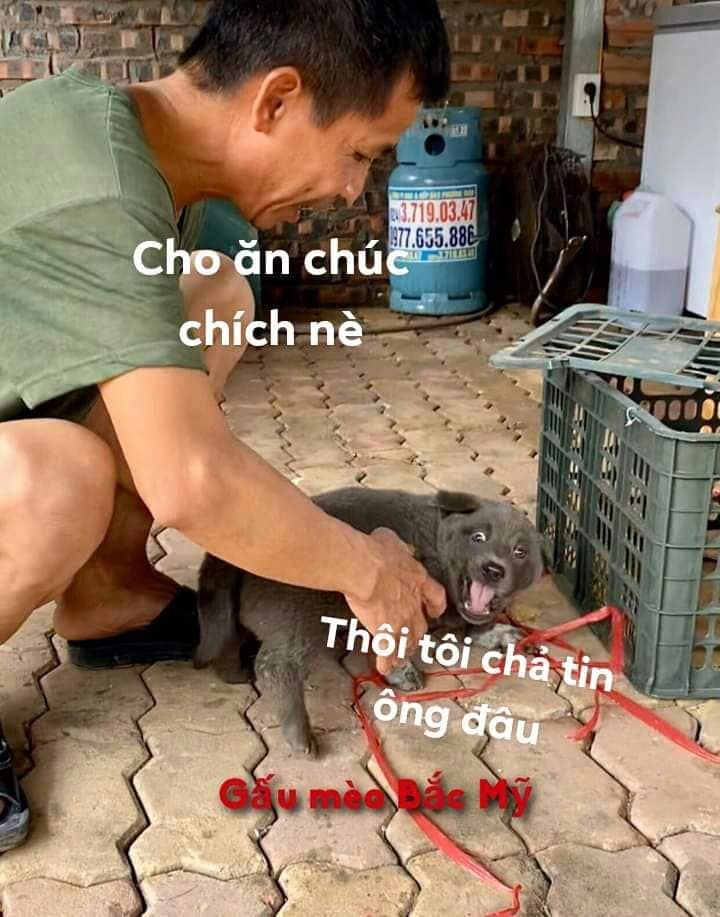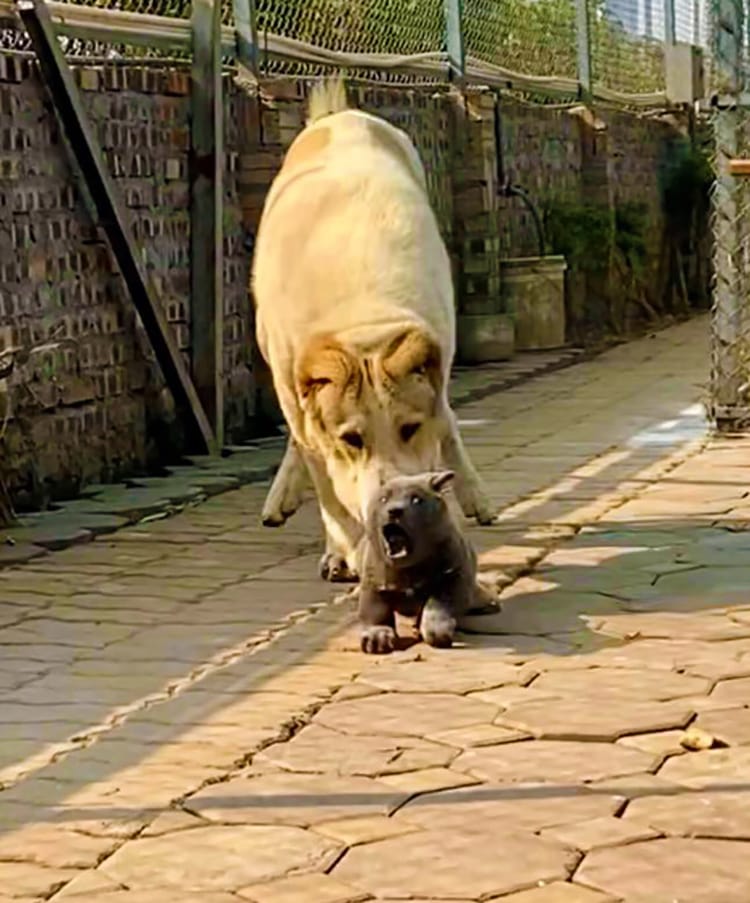 Animal vivid facial expressions and cute appearance – the key to success on the Internet. In the beginning of the year got more and more popular memes with a striped cat that smiles.