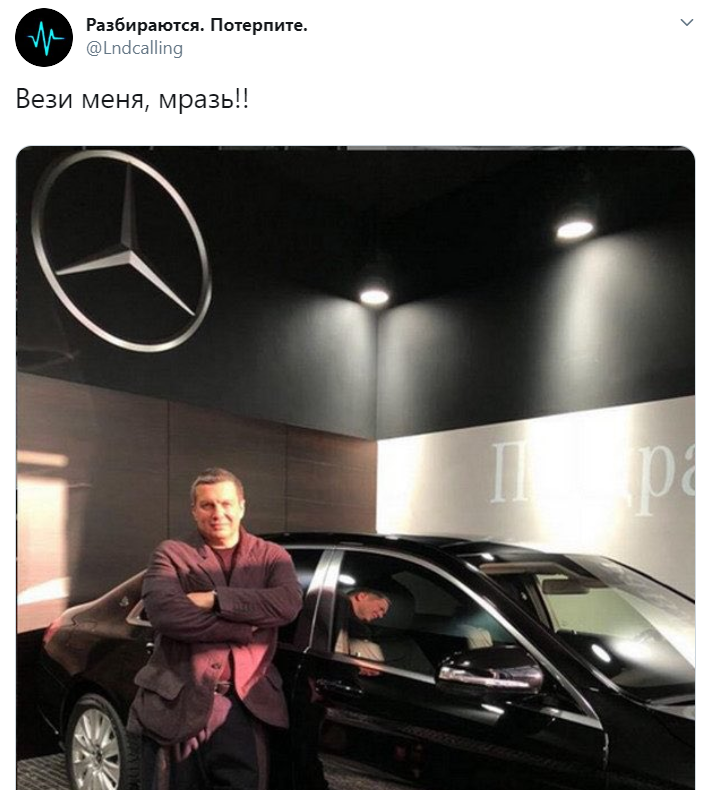 Fitness trainer Jana Dankova became famous in social networks thanks to the hysterics in the cab. The girl attacked the driver with the words "Take me, bitch". A three-minute tirade caught on video, and the heroine of the video quickly became a meme.
Jana Dankova recently moved to Moscow from Tomsk. In her hometown she has participated in beauty contests. In 2013, even won the title of second Vice-miss of Tomsk. But even such heights wasn't enough for her, and she went to conquer the capital.
Until recently Jan worked as a trainer in one of the suburban fitness clubs. There she taught Pilates and gave advice on nutrition. But one case in a taxi ruined the perfect life Jankovoy.
February 12 telegram-channels and public Vkontakte sawiroebis video captured Moscow as a taxi driver. In the frame were inadequate passenger who snatched with fists on the driver and saying: "Take me, bitch".
Take me, scum. I have tables. Take scum, I said. Scum, I said take me. Just try not to drive, you will find scum. Take me, and that now people are coming down here, bitch. I asked, bitch, I'm in a hurry. You bastard. This is due to the fact that I'm Russian? Fucking Uzbek. You all hate the Russian?
According to media reports, the incident occurred due to the fact that the taxi driver had to wait a long time client. When she finally appeared, the man immediately pushed the button "In transit". In the end a few minutes of waiting "dripped" 57 rubles, which the girl refused to pay.
Scandalous video quickly spread on social networks. As he writes Life, immediately after that, Jana Dankova decided to quit. Plus, she's closed her instagram account, where flooded impressed the audience.
Expressive speech girls will not forget for a long time. Screenshots from the video and quotes are already taken away on memes. The phrase "Take me, bitch" is now used for any reason when it comes to travel. Not without Association with the TV presenter Vladimir Solovyov, who launched the meme "Hi, scum".