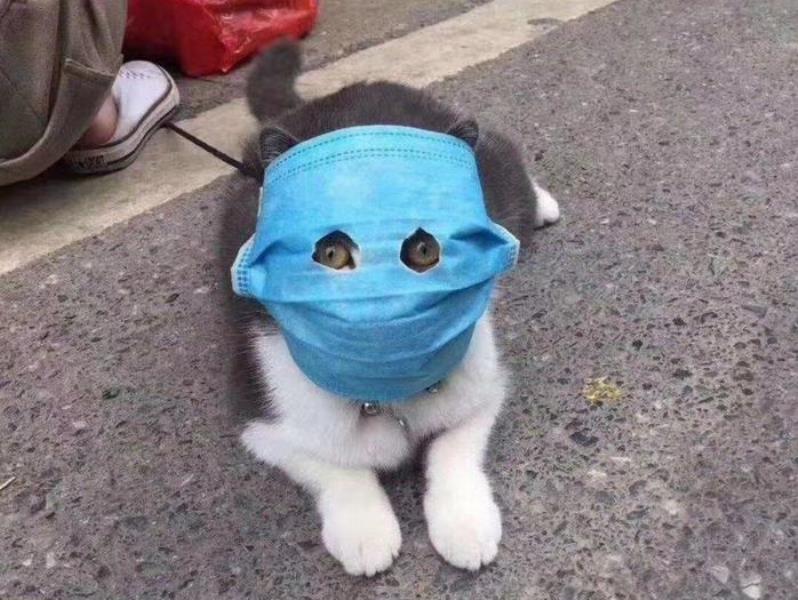 Cat in a medical mask – meme with pictures of a cat, wearing a medical face mask. Human size has not approached the animal, so the owner made a slit for the eyes. Meme, mostly used for jokes about the coronavirus.
Origin
9 Feb 2020 user 里神楽 posted in the largest Chinese social network Weibo the picture with the cat in a medical mask. Pet on a leash was walking on the street. That cat could have something to see, the owners made the slits on the eyes.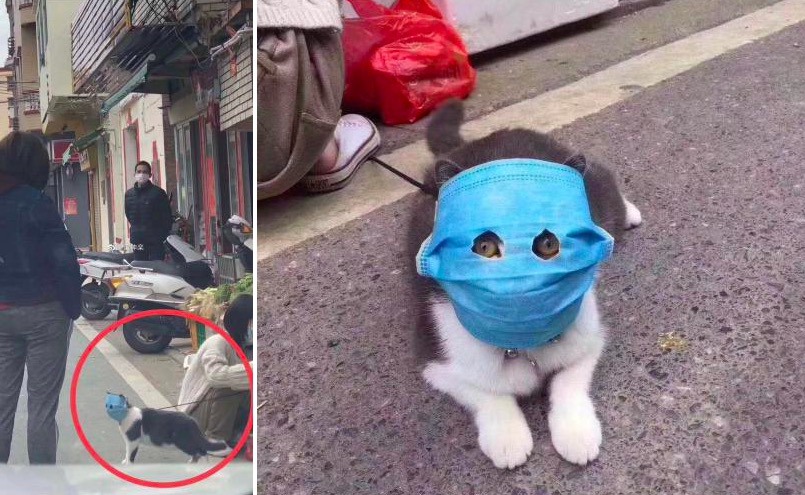 Medical mask is used in China and other countries to protect against coronavirus. It is provedthat the mask only help people who are already sick, not to spread the virus further.
To protect from infection mask can not, because it is not turning a blind eye. Namely, the eye, one of the main channels of penetration of the virus into the body.
The cat loved the users of Weibo, they began to post photos of other animals in masks. The user 猫狗趣闻 painted art with a cat in the mask.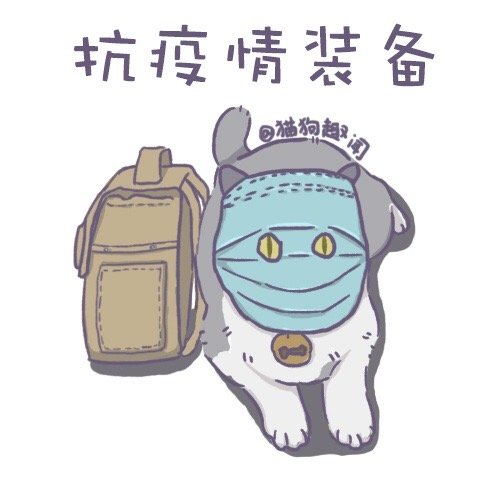 Photography began to spread to other sites. 10 Feb photo hit the "Peekaboo" and Reddit. The user niCherzzz 10 Feb posted on the "Peekaboo" fotozhabu with a cat mask and a meme about a woman and a cat in the restaurant.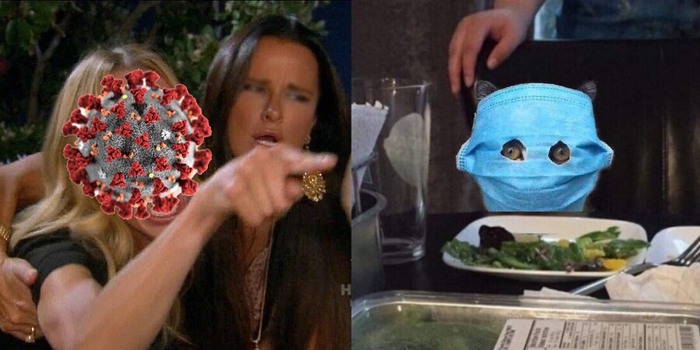 The meme has spread on Twitter and Facebook. The public "Lentech" 10 Feb posted some photoshopped pics with the cat in the mask and started a photoshop battle. This contributed to the spread of a meme in Runet.
The value
Meme about the cat in a medical mask is used primarily for jokes about the coronavirus. With it, or show the futility of such protective measures, or admire the Chinese, who care about their Pets.
On fotobuch its application wider. The cat in the mask appears instead of other famous cats memnik or instead famous characters in masks.
Gallery