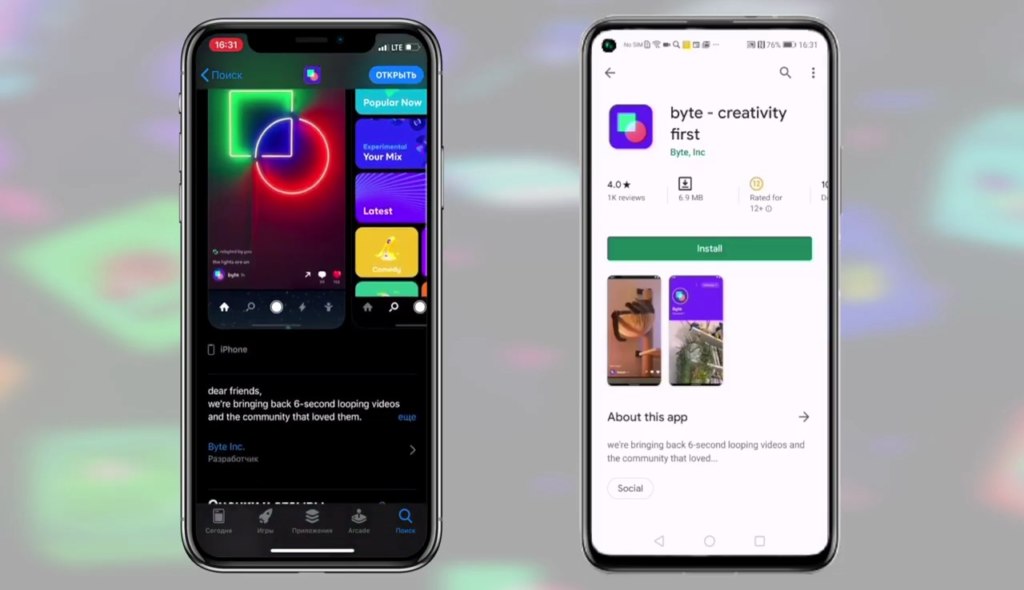 App Byte (Byte) – a new short video service, launched by the creators of the Vine. Byte appeared on the market at the end of January 2020, and in two weeks it was downloaded over a million times. Many believe that service is the way to compete Tiktok.
How to download Byte
Byte available for mobile devices on iOS and Android. The weight of the app, by the way, only 6 MB. And this is an obvious advantage.
Download Bytes you can, if you enter this word in one of the stores. Or go to this link.
How to create an account in Byte
Register in a Byte is also very simple. Android smartphones offer authentication via Google account. And the owners of iPhones can create an account using Apple ID. All this simplifies the registration process to a few seconds.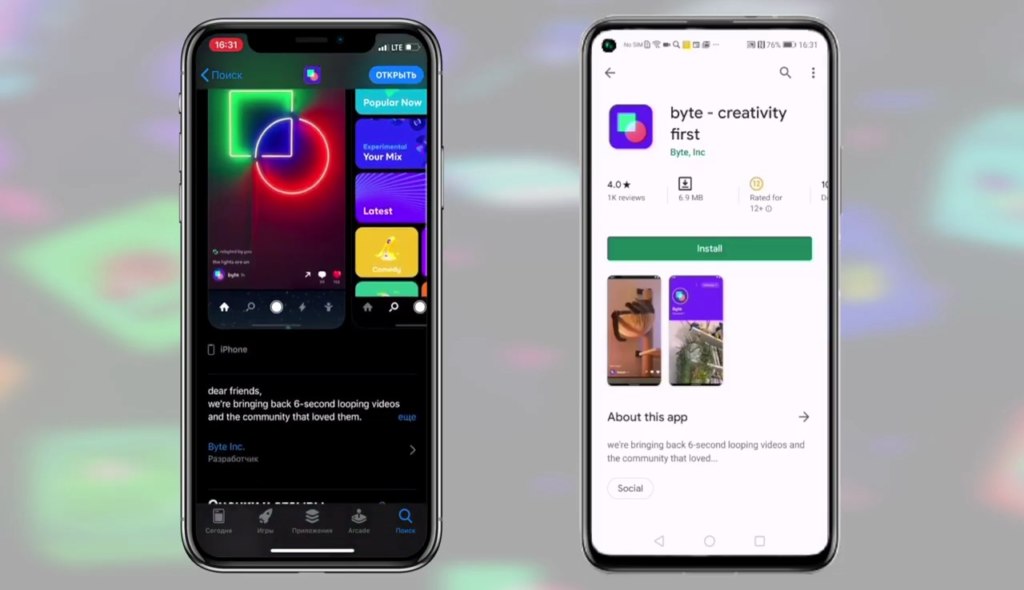 What to do in the Byte?
At first glance in a Byte all intuitive. The main page offers a set of trending video from bloggers and brands. In the tab "Search" you can find content for any taste: humor, Milota, animal, art, dancing, etc.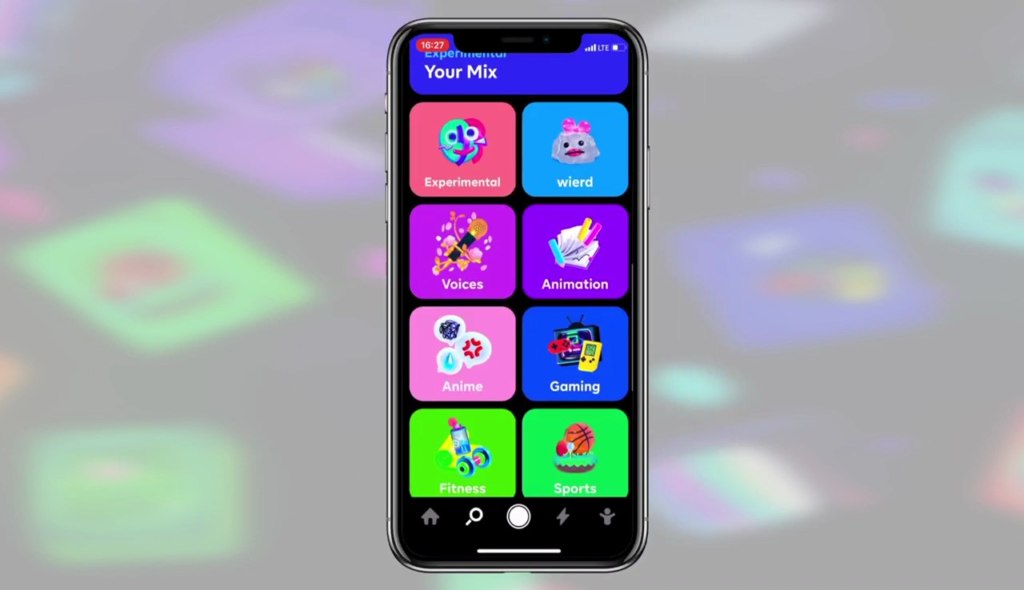 The main feature of the Byte is that his videos only last 6 seconds. These videos are looped, so stick to them for a long time.
How to make money Byte
As we have noted, for the first week after release, in Byte signed up more than 1 million people. 70% of them audience from USA. Russian bloggers are still there in a minimal amount.
Any new service of this plan gives a big boost to self-realization. You can be one of the first bloggers. Experience has shown Tiktaka, gaining a million followers, you'll definitely become a star of the Internet. And where popularity is a lot of money.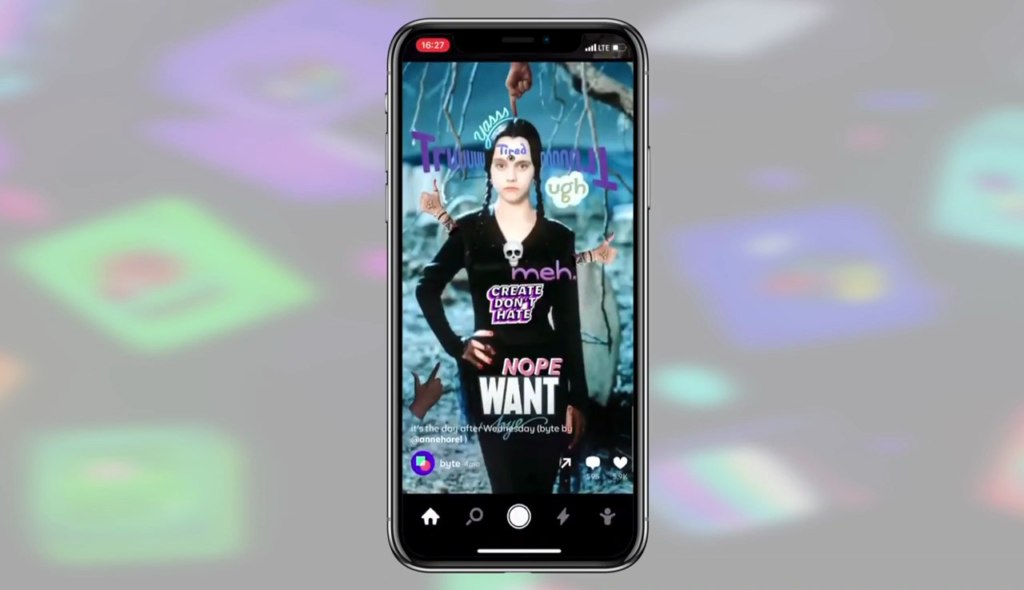 The company has already announced that it will lure influencers on its platform. In Byte recently revealed details of the affiliate program, which will allow the most popular users of the app earn. The company says it plans to share 100% of their ad revenue with authors.