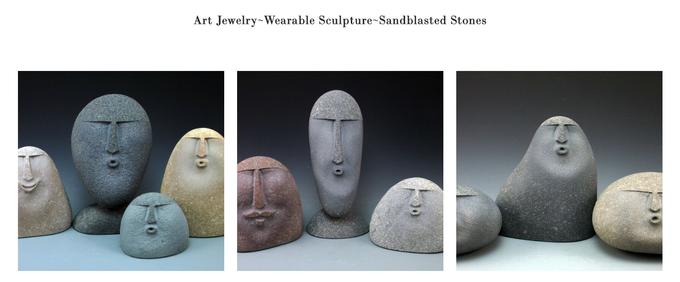 Stones with human faces (Oof stones, Stones Oof) meme with the stones, whose mouth rolled in a tube. Used to show empathy to others ' pain.
Origin
The footage, which became the template for the meme, it's real pictures of stones made by Chicago art Studio Silver Stone Handcrafted. The directory lists 14 different compositions made by a method of sandblasting.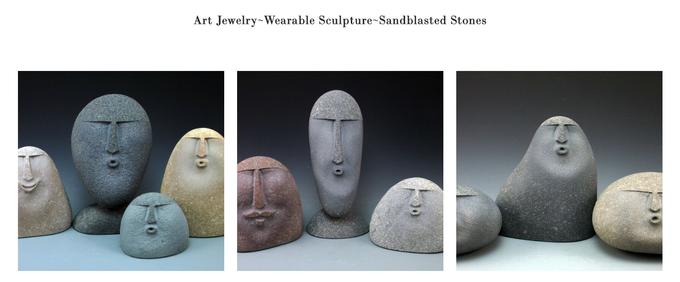 The pictures were first uploaded to the Studio website on 4 April, 2018. They are depicted on 3 or 4 stone with human faces. Each stone mouth rolled in a tube, as if it whistles or makes a similar sound.
For the first time as a meme, a picture with the stones used by the user 9Gag 8 December 2019. He uploaded a photo in a comment to the video to show your reaction.
Classic meme frame with stones was February 1, 2020. It was published on the page with a meme in Tumblr.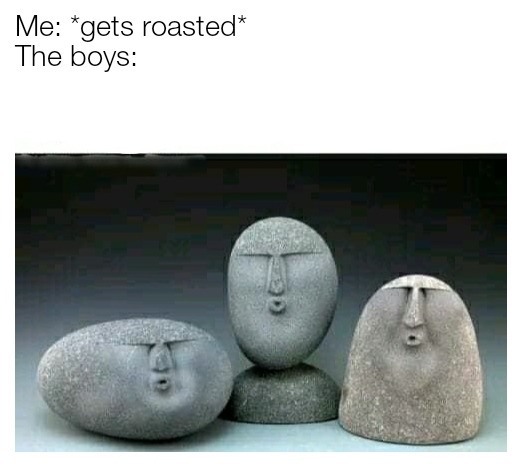 I swear.
Boys:
From that moment began the viral distribution format. Memes with stones that say "Out", appeared on Reddit and social networks.
The value
Memes with the stones, whose mouth rolled in a tube, indicate any situation in which you want to make the sound "Out". It can be empathy to others ' pain. For example, when the guy in the film hits the eggs, the other guys seemed to feel this pain.
The sound and the gesture Oof is also used to show interest. For example, at the sight of beautiful and sexy girls.
Finally, the memorial stones can simply imitate the different household situations in which the mouth is rolled into a tube. For example, when you blow on hot or hum a song.
Template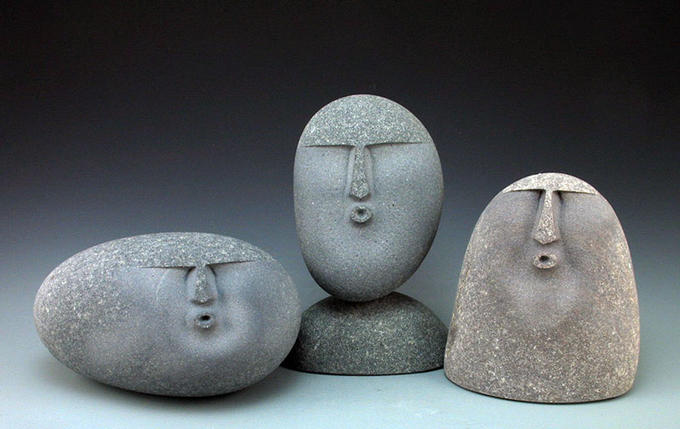 Gallery