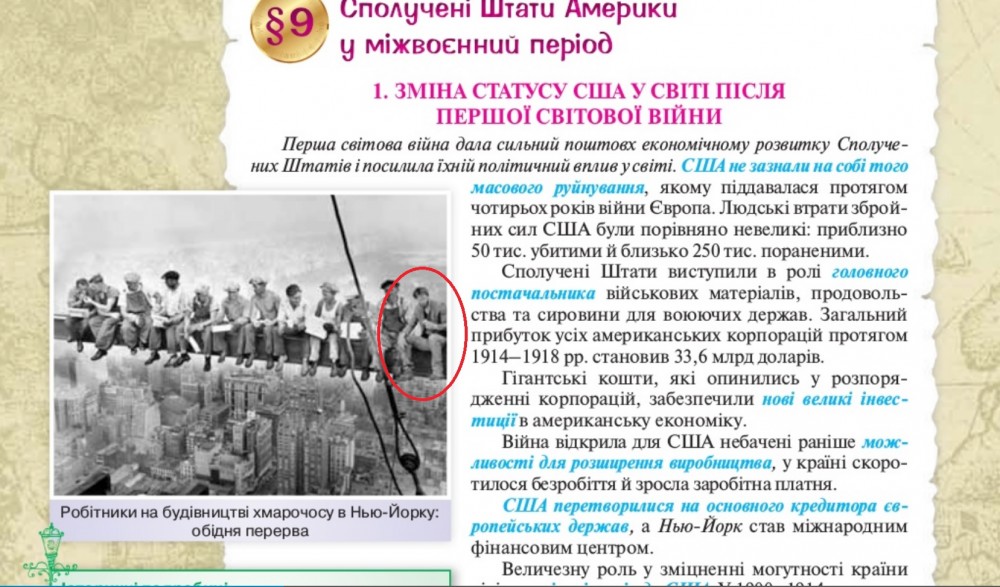 Back with a sad Keanu Reeves happened to be in the Ukrainian textbooks on world history. The authors published it instead of the original of the famous photograph "Lunch on a skyscraper". Netizens believe that this is another proof of the theory of ageless Keanu.
The error in the Ukrainian textbook "world history" for the 10th class drew the attention of the publication Delo.ua. Instead of the original world-famous photograph "Lunch on a skyscraper" in the textbook of 2018 came back with Keanu Reeves.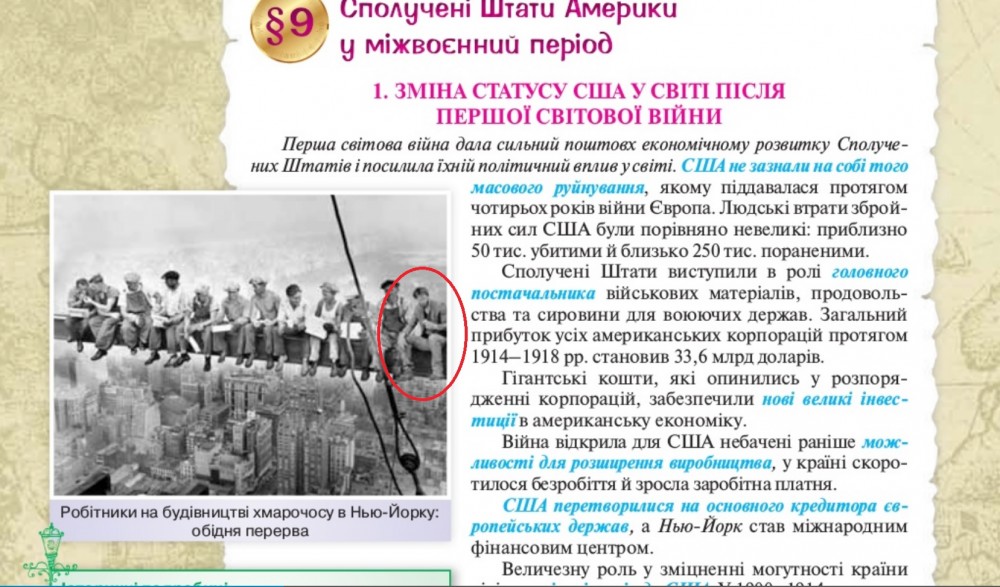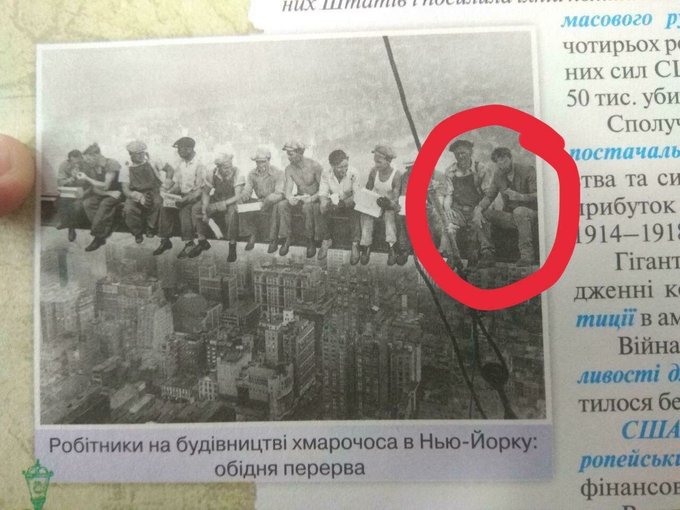 Here is the original, made in 1932 during the construction of Rockefeller center in new York.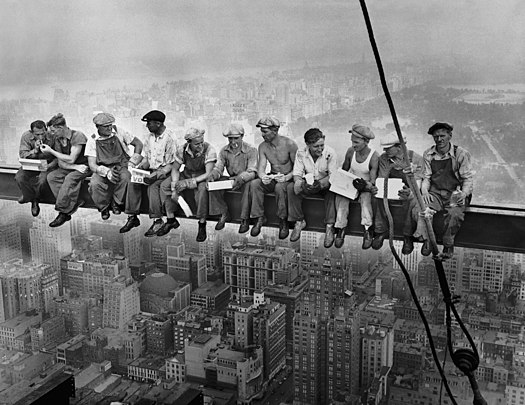 A meme with the sad Keanu Reeves, who long ago became a classic and is often used for different photojob.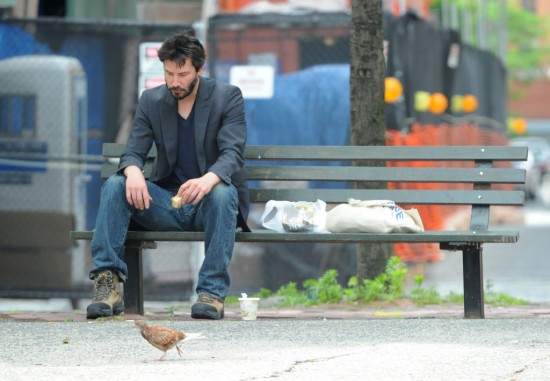 Netizens began to distribute the photo with a page of the textbook. Ukrainian 10-graders opened the desired page of the book and found that there is Keanu Reeves.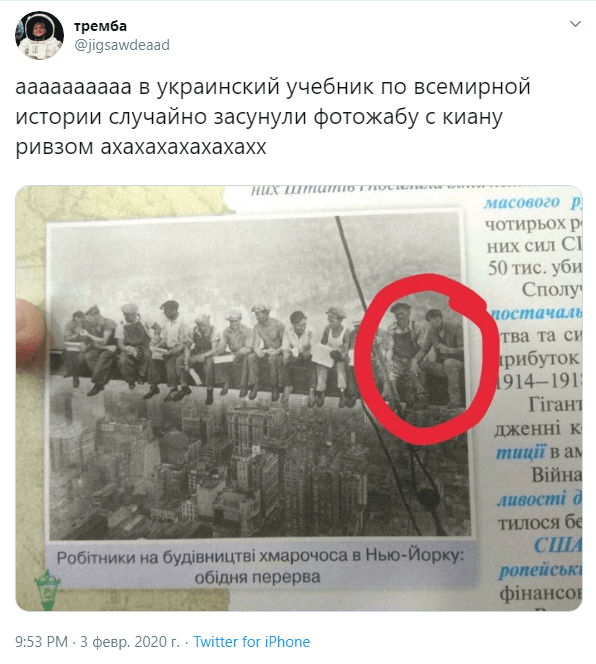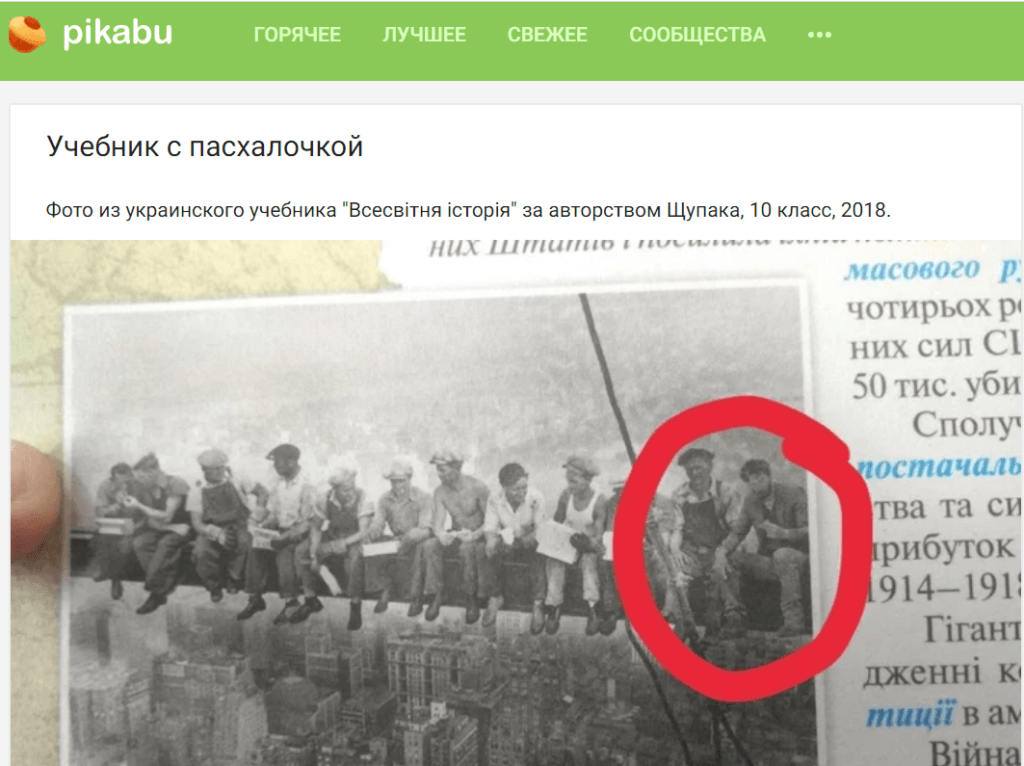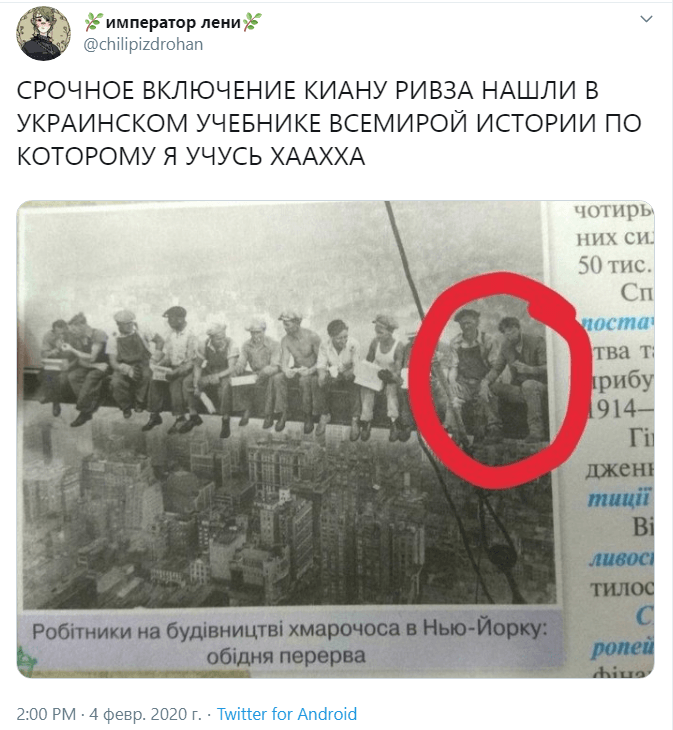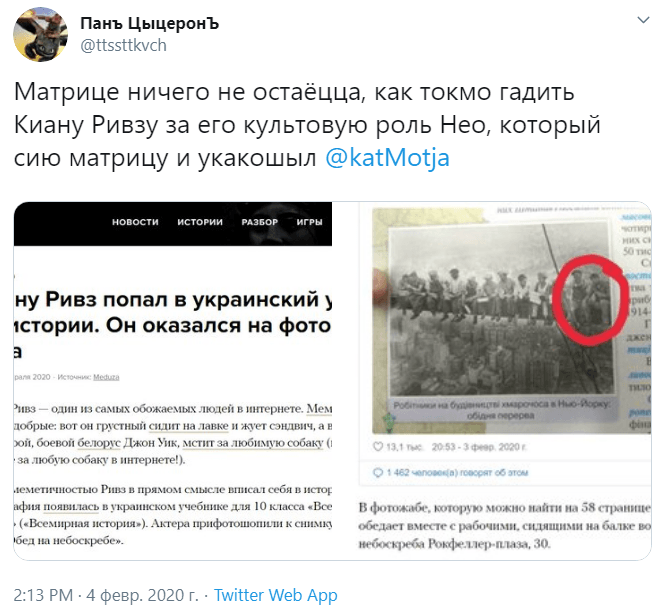 Many believe that this is not a bug, and the proof of the popular online theory. The fact that Keanu Reeves is almost unchanged with age and looks younger than his 55 years. Some people joke that Keanu is a vampire or stored somewhere in the attic of his aging portrait.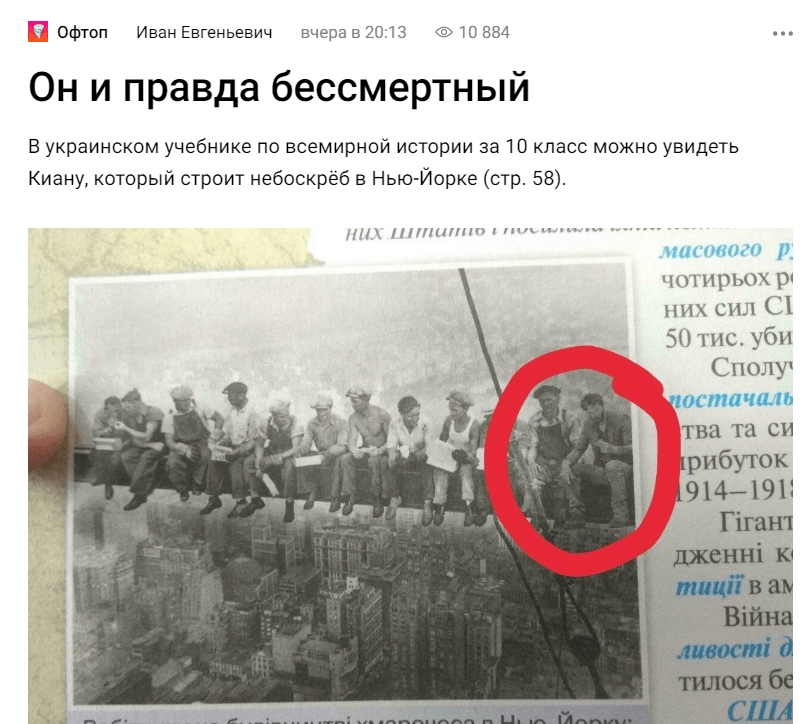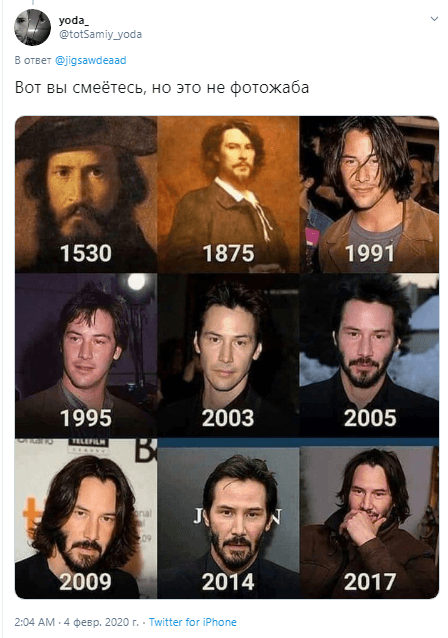 Whoever he was, Keanu Reeves deserved glory of the best guy in the world. He not only leads a modest life and gives royalties to charity, but also supports his fans and never misses an opportunity to remind you that they are awesome.