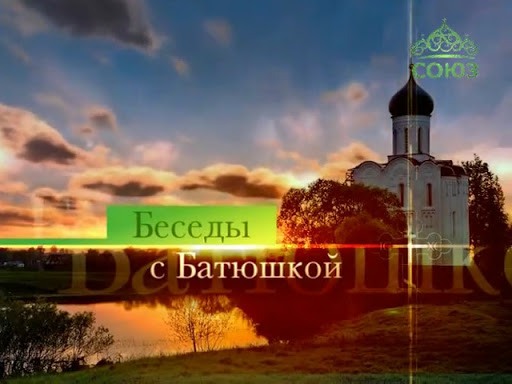 The trouble with head (the Trouble boy) – a series of memes in which different backgrounds and phrases to distort to make the design "the Trouble with the head". Is a continuation of the meme "the Doctor and Durka".
Origin
The program "Conversations with father" comes on the TV channel "Union" from may 2008. In the mid-2010s, the social networks became popular back in which some of the letters erased so as to get the phrase "Trouble with the head".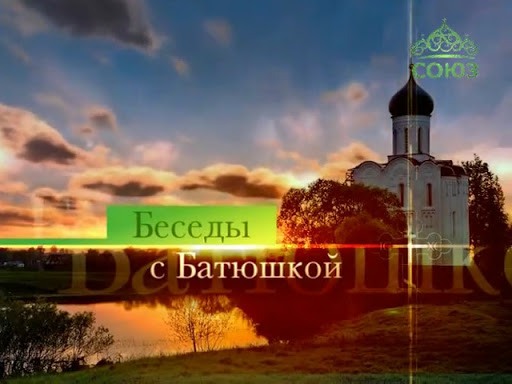 At the end of 2019, the meme gained popularity on the background of other memes about the doctor and the asylum. They beat the topic of schizophrenics and movement SHUYA.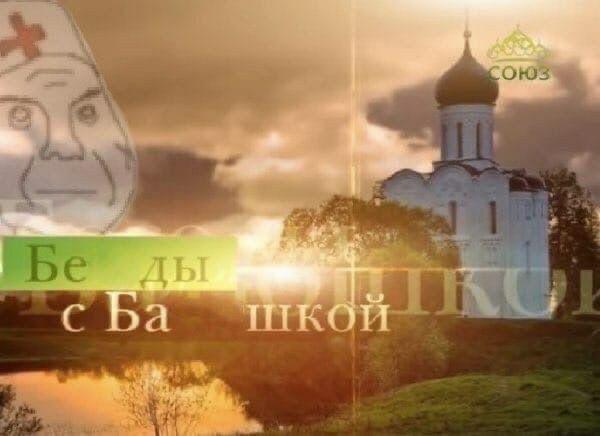 One fotoebi was not enough, and in the beginning of 2020 began to appear others. For example, the scenes of the advertising of tea "Conversation". It was adjusted to make the phrase "Trouble with the head".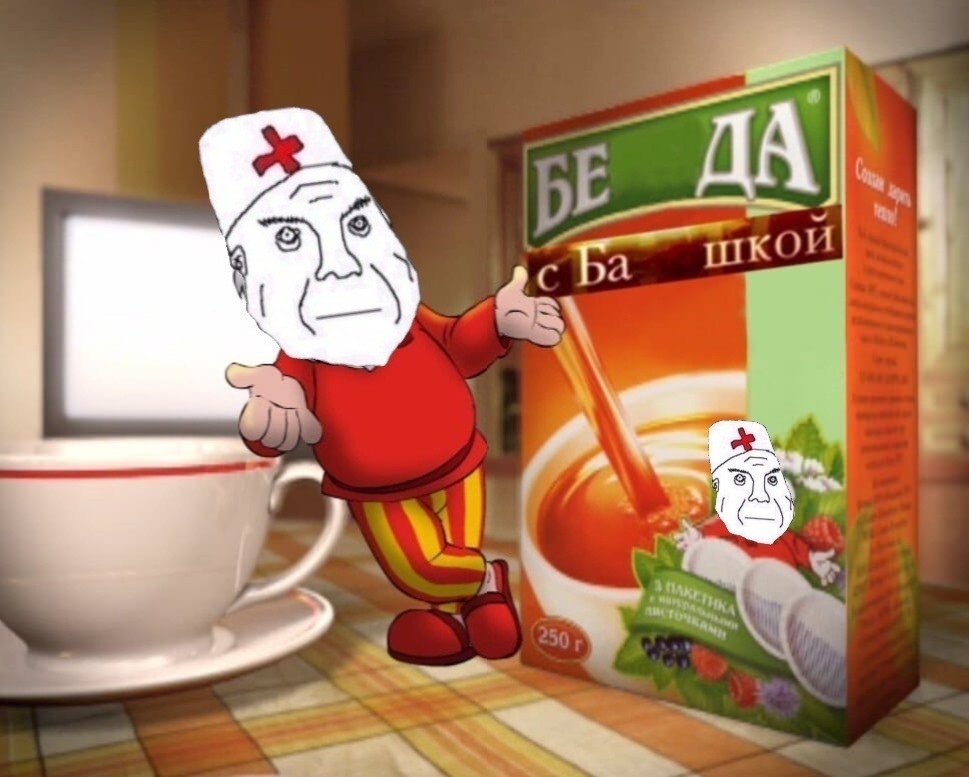 This meme has given impetus to the proliferation of other similar images. For example, about Maestro Eugene Panasenkov and his favorite word is "insects". Or about the Head of the "Give youth".
The value
Meme "the Trouble boy" in the first place, it is a way to tell someone that he is not all right with his head. In a broad sense, it's just a series of funny photoshopped pics that prove that a phrase can be made from all the letters and words.
Gallery