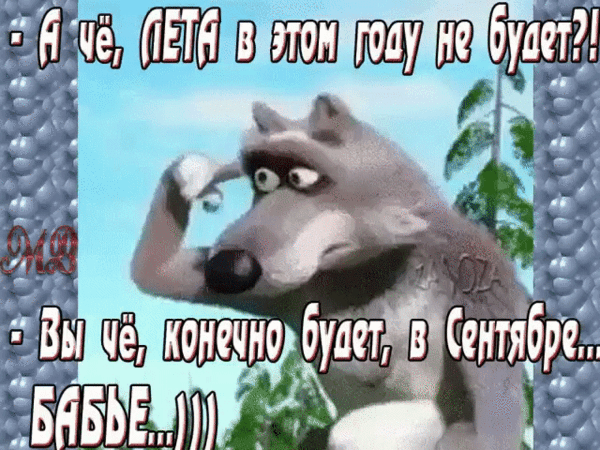 Wolf with a finger to his temple (the Wolf spins at a temple) meme with the wolf from the animated series "Masha and the bear," which twists a finger at a temple.
Origin
The frame became a meme taken from episode 28 of the Russian series "Masha and the bear". The series is called "knight's Move". It in the middle of the 3 minutes, the bear howls like a wolf. Hearing this, the wolves look at each other blankly, one of them twirling a finger at his temple.
[embedded content]
For the first time as a meme, this frame was used in 2017. Then in social networks and spread sifco where the wolf turns to his temple.
The picture often used in conjunction with a joke about the weather.
– Che, summer this year will not be?
– You che, of course, will. In September, Indian…)))
This joke is widely used in the "Classmates", "Live journal" and the "Chips.no."
In the beginning of 2020 Vkontakte began to swagger abstract memes with the wolf from "Masha and bear".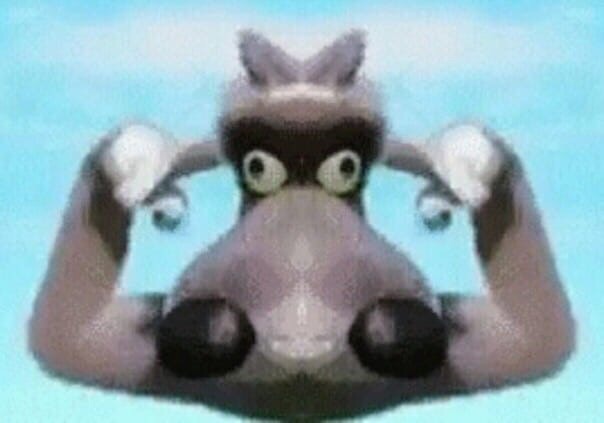 It is not known exactly when and who started this meme. But by the end of January postoronnie different interpretations of the meme flashed every second public.
The value
Memes with the wolf meet in the comments Vkontakte. Post them as a reaction to something stupid. Gesture with a finger to his temple shows that the person is not all right in the head.
Classic meme picture of a wolf completes any phrase or dialogue. Often on behalf of wolf talking characters, animals or objects that are wondering what is happening.
Not always a finger to his temple means someone's stupidity. Character meme Roll Safe ironically demonstrates logical, but absolutely useless advice.
Template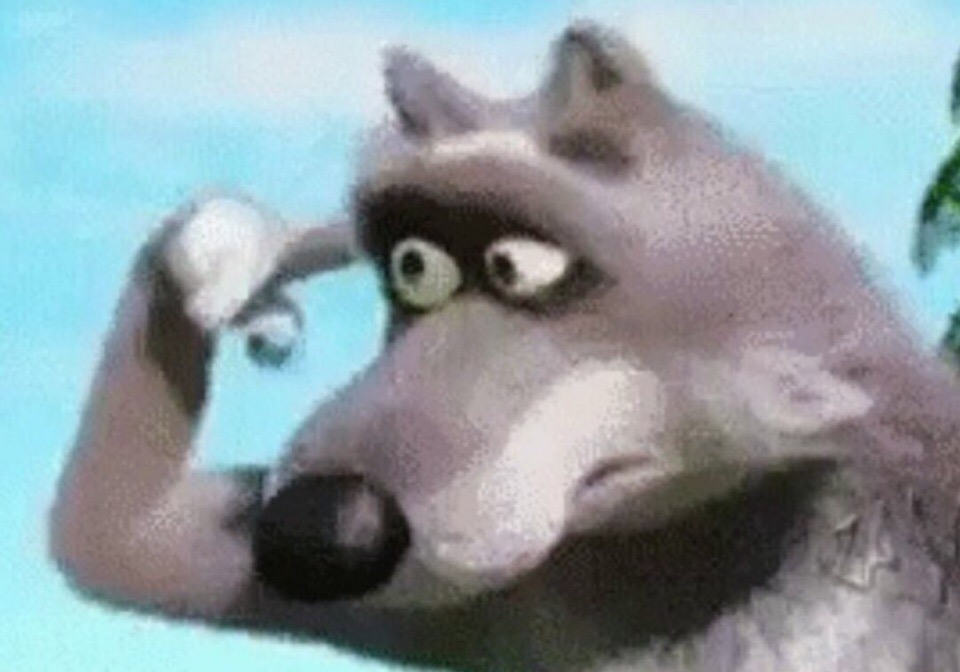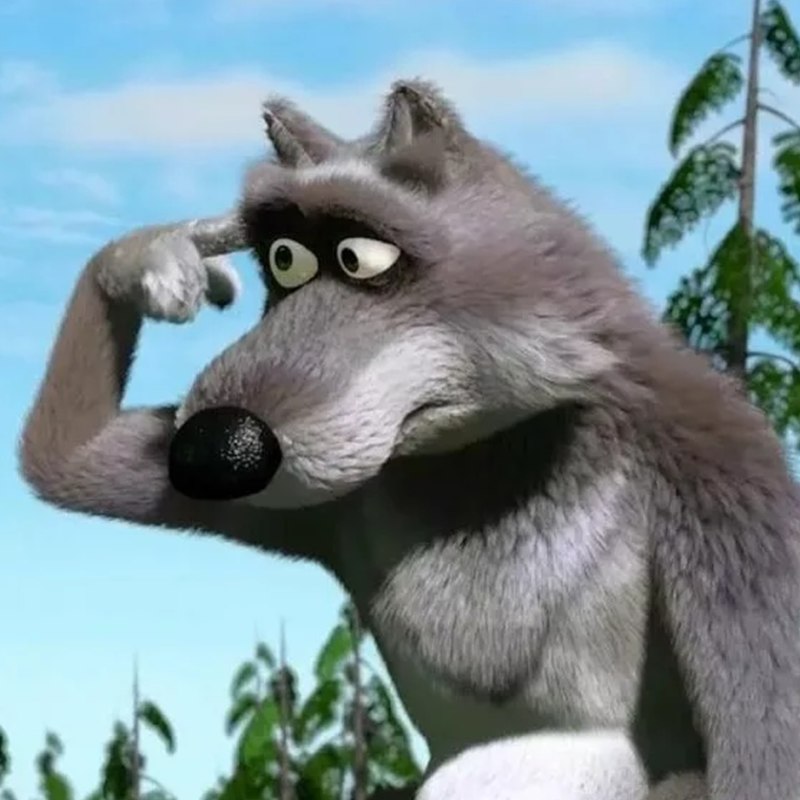 Gallery