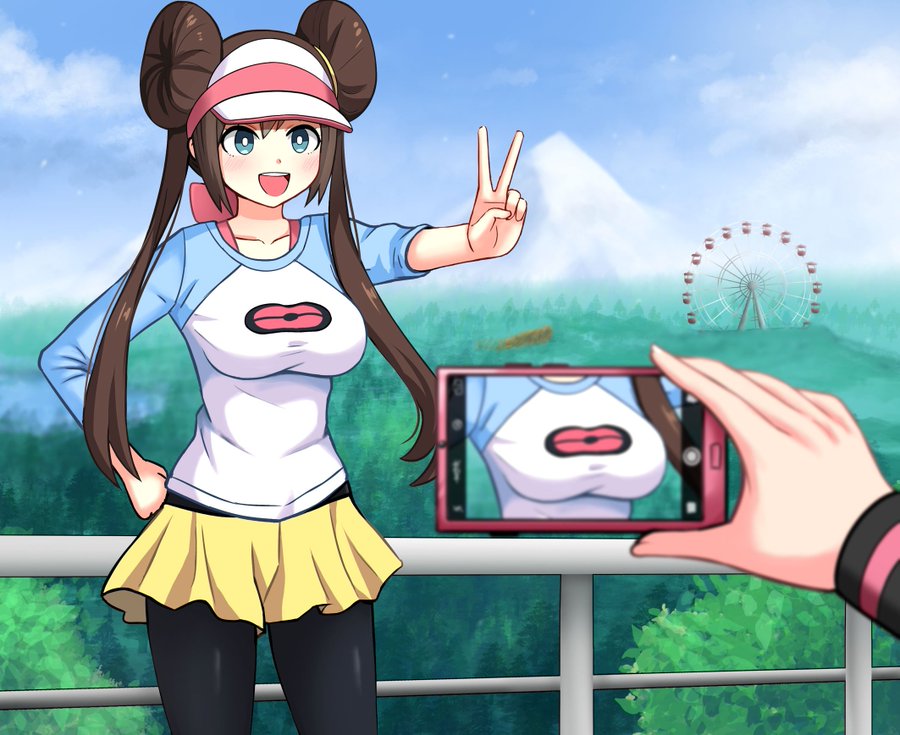 Guy takes pictures of the Breasts of the Rose (Camara Zoomed on Rosa's Breasts) meme with the character of the game Pokemon Black 2 and White 2 Rose. Fanart shows the hand of the man who photographed the chest of Rose, though she did not know.
Origin
The frame, which became the template for the meme, taken from fan art. His 1 July 2019 was published in the Twitter the artist @The_Only_Shoe.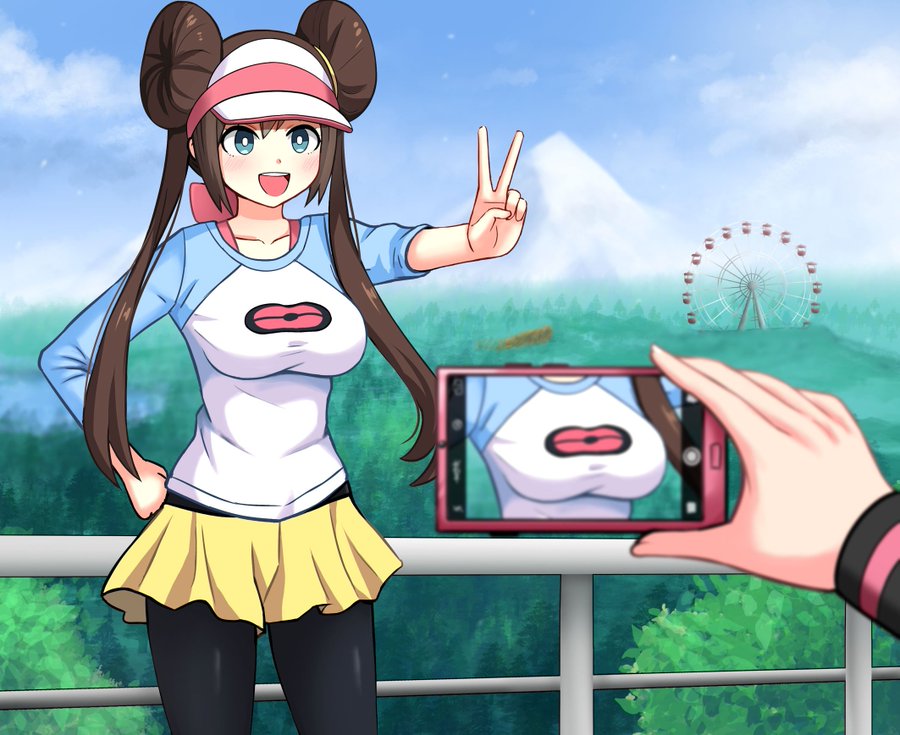 The picture rose posing for the photographer. But on the screen of the smartphone shows that it removes only the breast of the girl.
Only six months later, this shot became a meme. It all started on 27 January 2020 on Reddit. Redditor Autismoi3 used the picture as a template for the meme to demonstrate the insanity of the people in the Chinese coronavirus.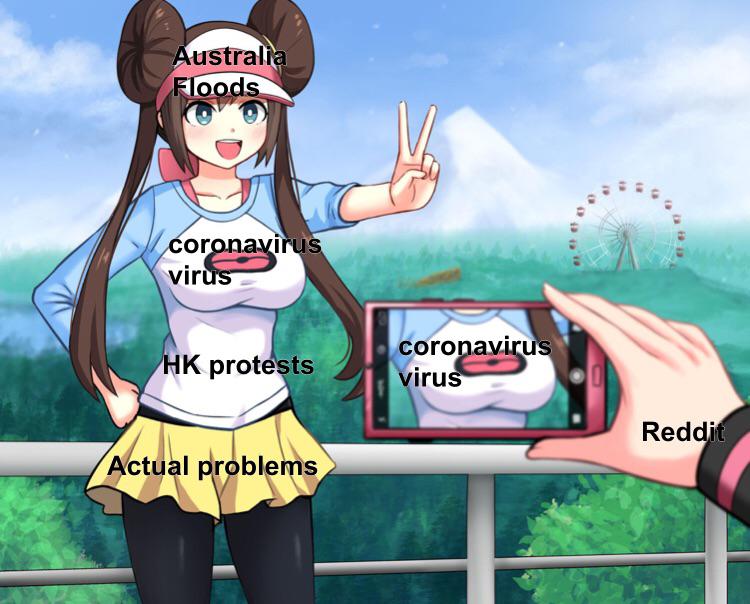 The flooding in Australia.
The coronavirus.
The protests in Hong Kong.
The real problem.
Reddit.
According to the authors, in the frame of the smartphone hit the coronavirus. And this is chipova topic on Reddit, despite other important events.
The format became viral and began to disperse around the site. A few days later, the meme has spread on social networks, including in Runet.
The value
The meme with the guy who takes pictures of the chest of a Rose, illustrates a situation where individual words or events snatched out of context. For example, from the sentence "Despite the fact that education is very important, it should not stand in the way of health and happiness to children," schools and parents just snatched the phrase "education is very important".
According to the same scheme video grabs from news most vivid and display it in the header, although it could be a different story.
Similar in format, but distinguishable in meaning, meme with the sword in the scabbard shows the discrepancy between expectation and reality.
Gallery