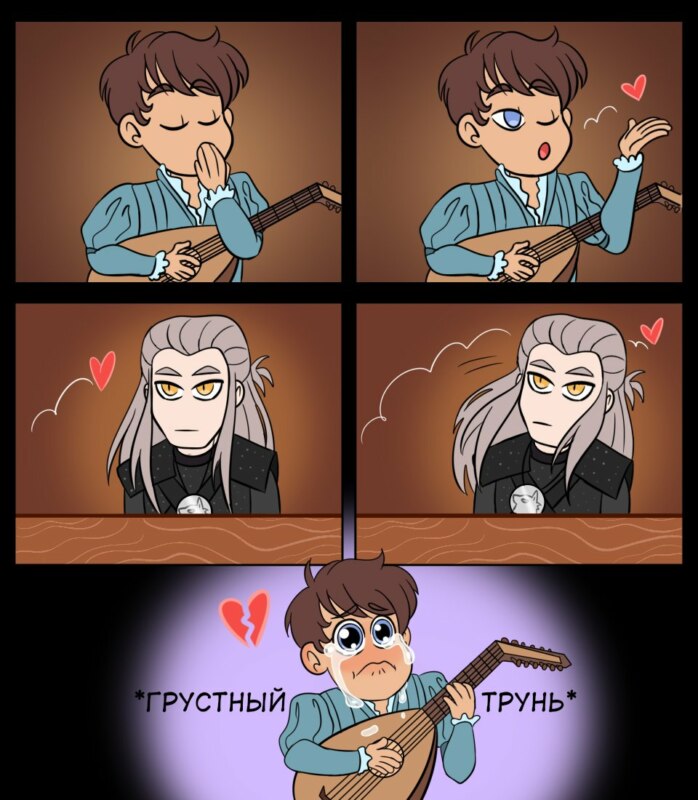 Mennie characters of the series "the Witcher" got their peringome (the so-called love story between the characters). In social networks fantasize on the topic of romantic relationships of Geralt and dandelion. But male love was not enough, and a couple turned into a women.
The series "the Witcher" based on the Saga by Andrzej Sapkowski, was released on the streaming platform Netflix December 20, 2019. Almost immediately determined the favorites of the audience: it's Geralt of Rivia and dandelion the bard, who wrote one of the most catchy songs about the witch.
Users of social networks began to sippurit characters, that is, to fantasize about their love.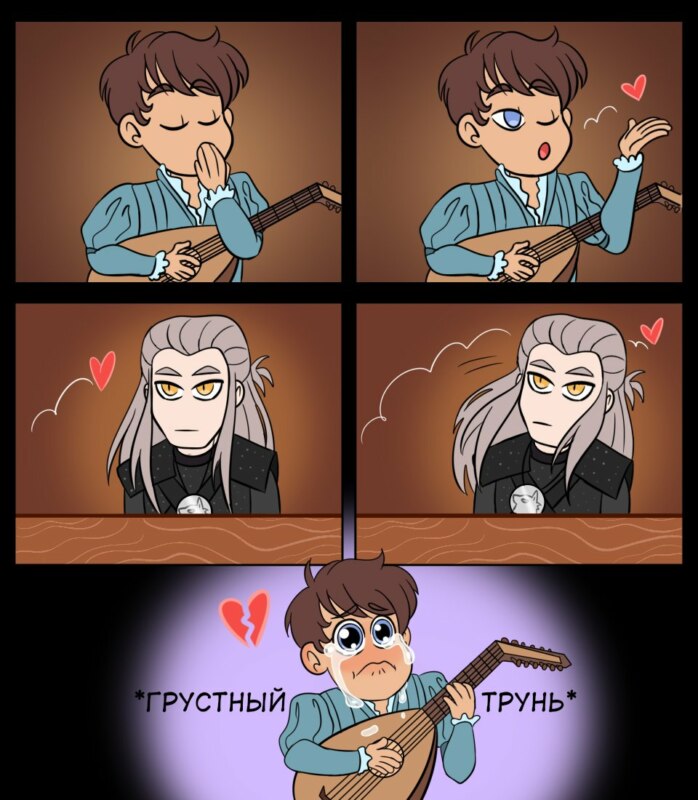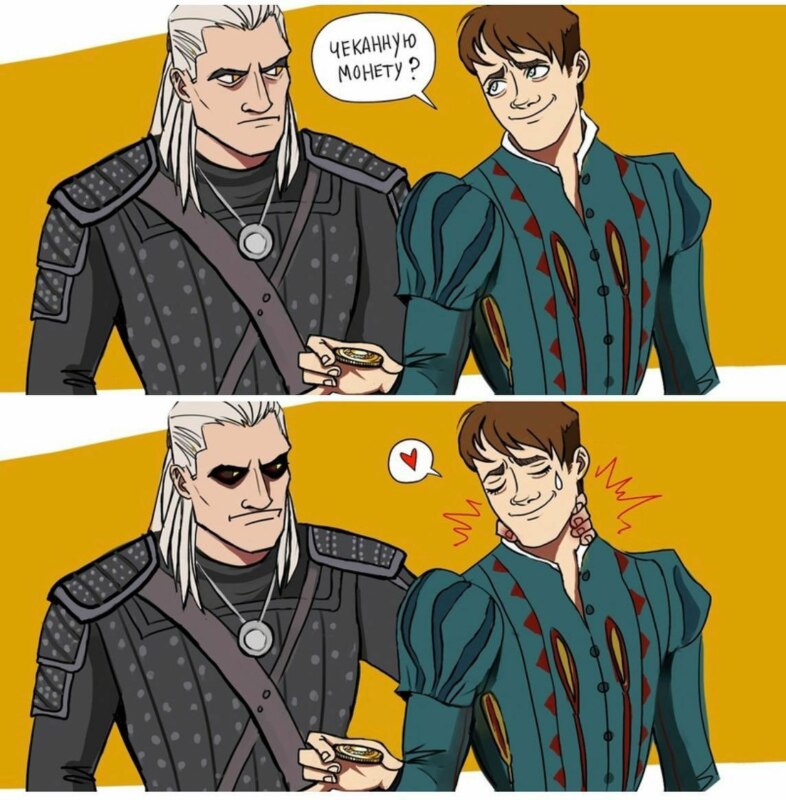 The Union of Geralt and dandelion by the canons Parinov called Glutin. Under this hashtag in Twitter you can find a lot of interesting stories.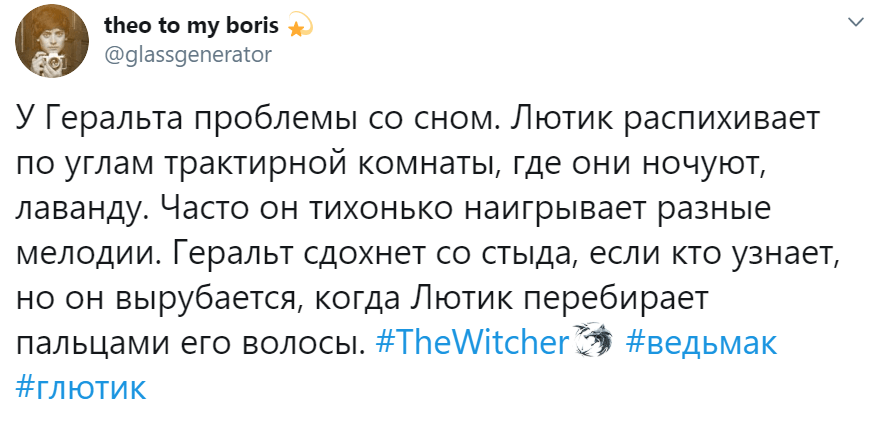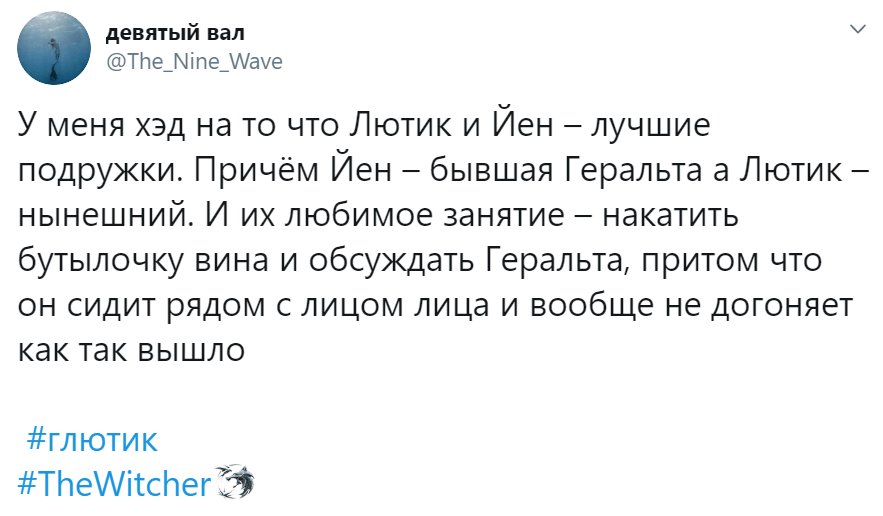 The artists seemed a little man love. So in mid-January became a popular female version of Geralt and dandelion. This couple called FEM-Glutek.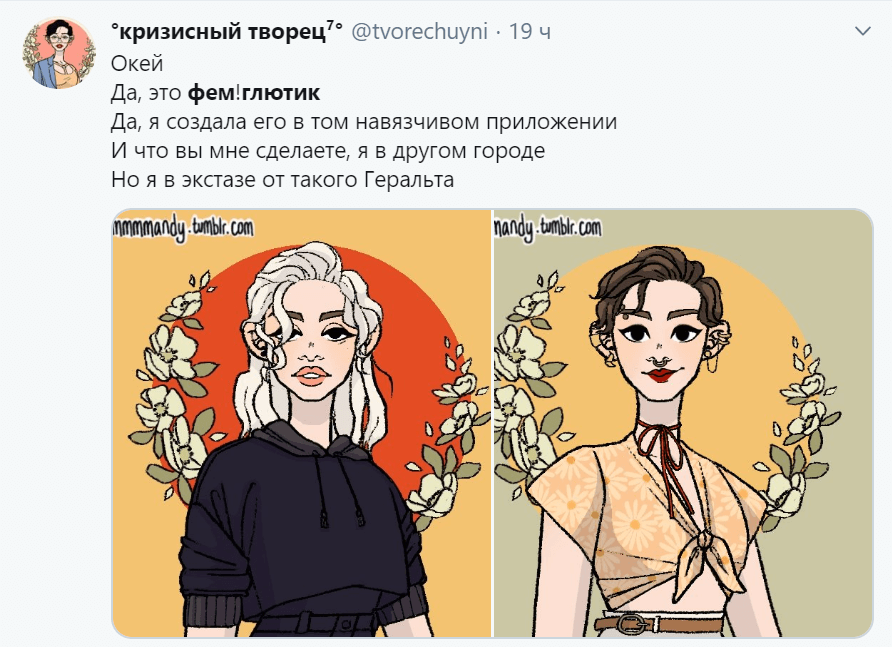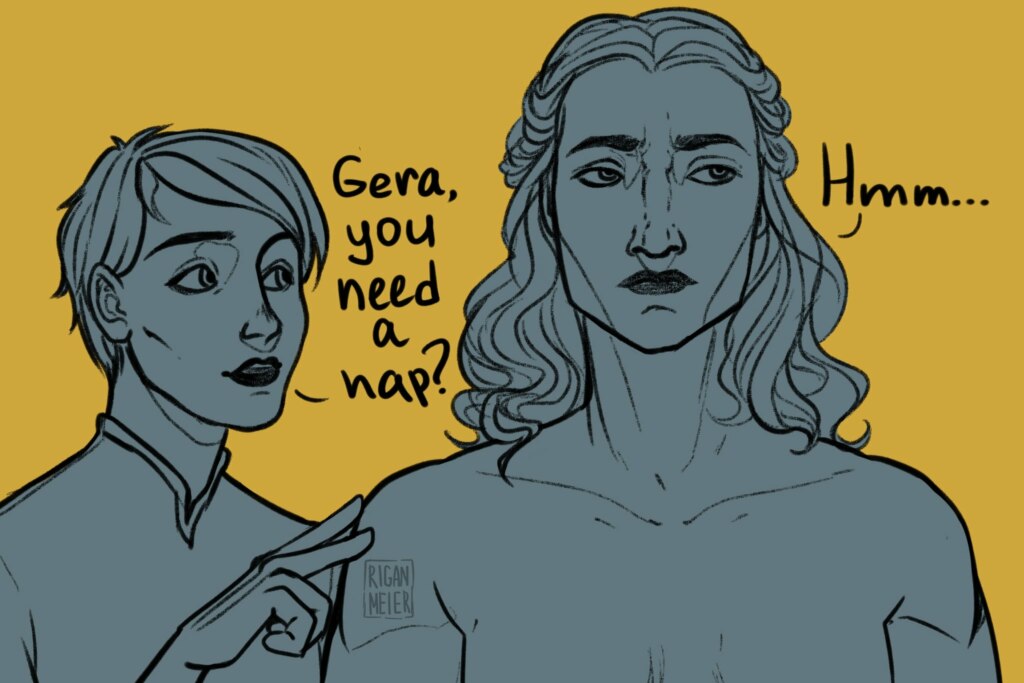 Gera, you want to take a NAP?
Hmm…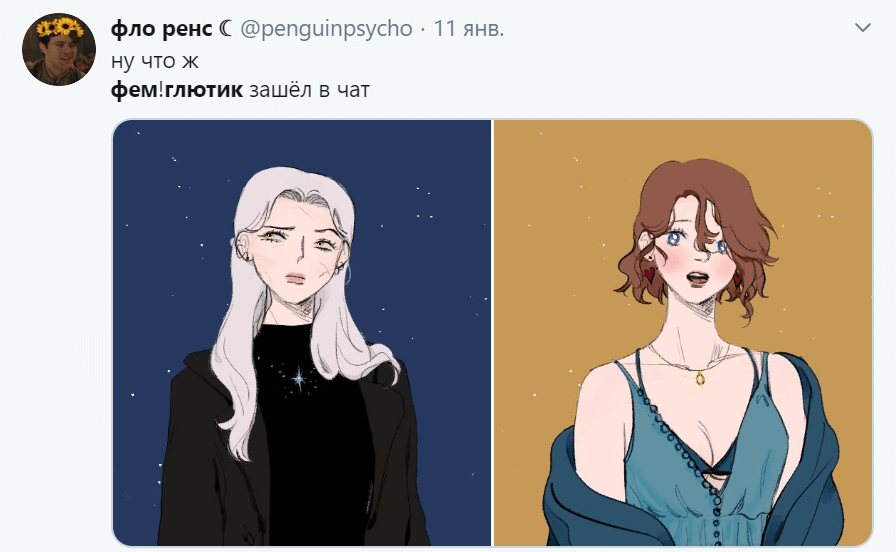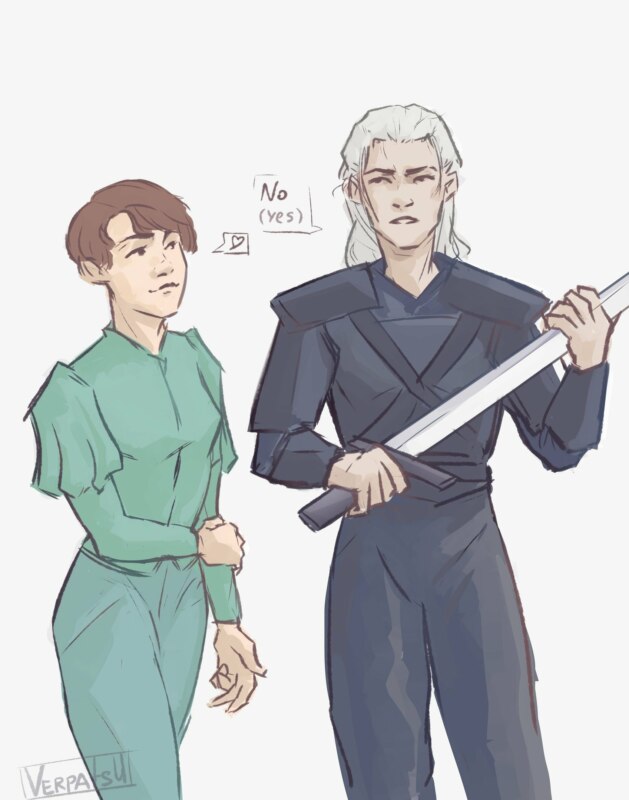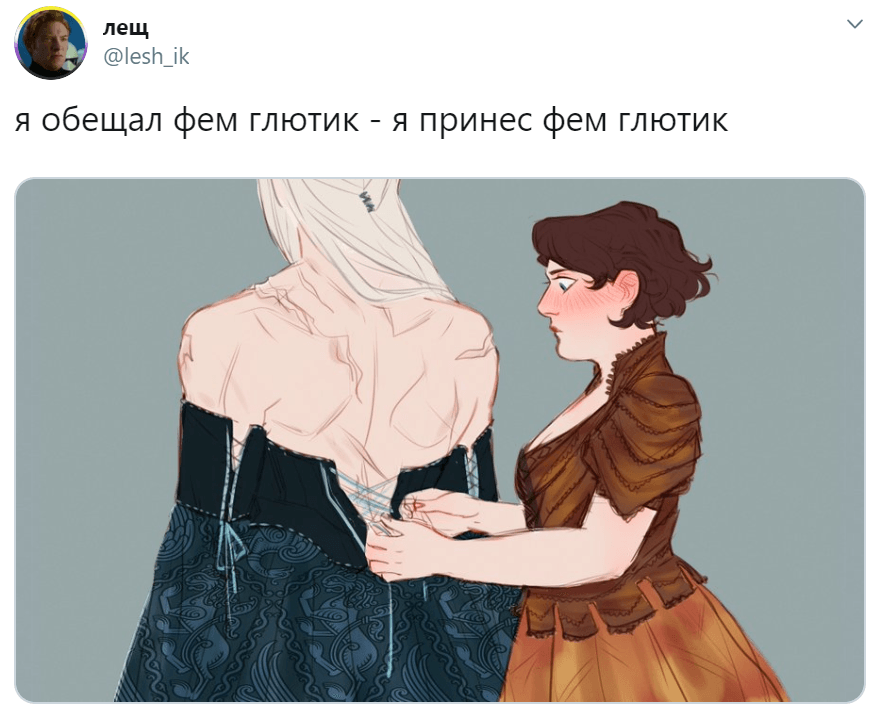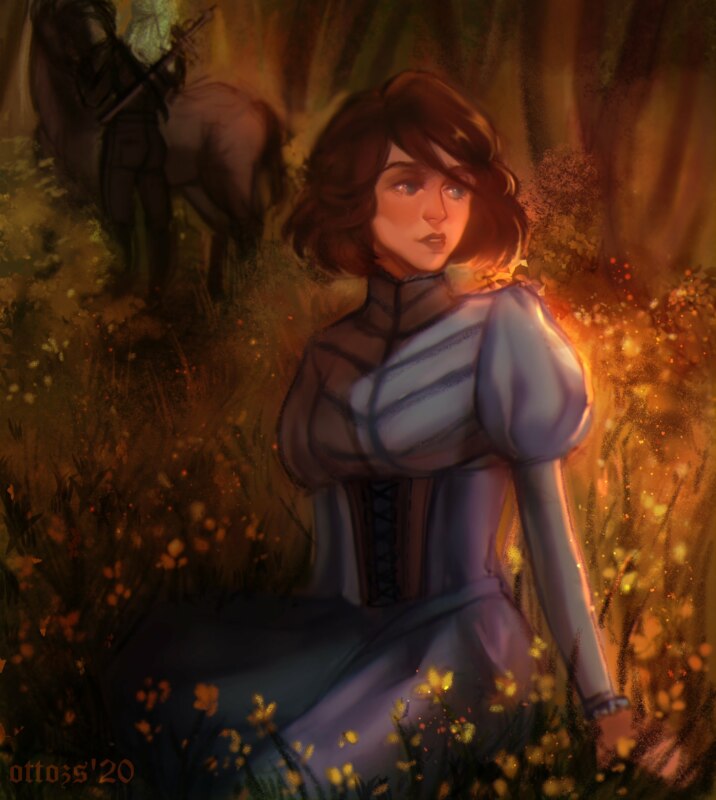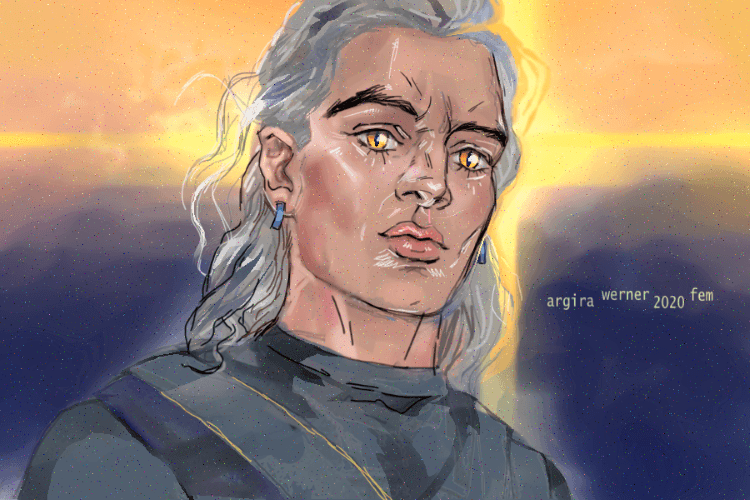 In the Wake of the trend many remembered the app FaceAppthat allows you to change the gender of the characters. Here's how Geralt would look now, if they were women.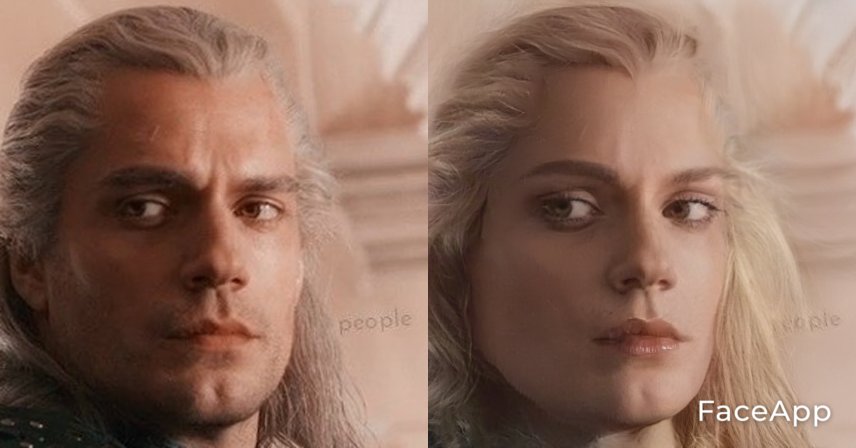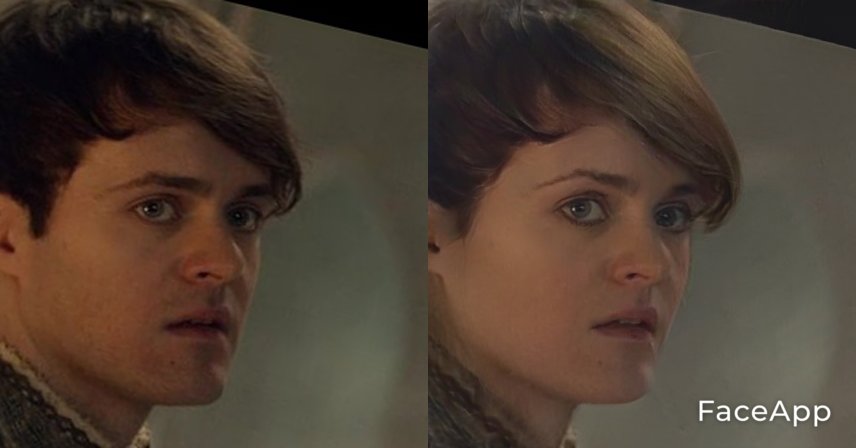 After learning about this situation, Geralt just say "Infection". It's his favorite word, which also turned into a meme.