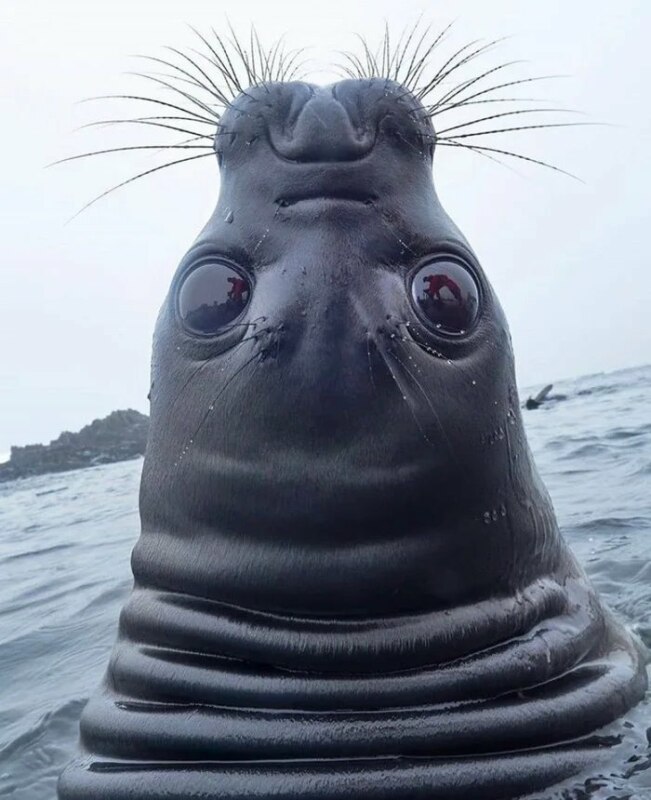 The seal lifted his head (Head of a seal, the Seal looks up) meme with a photo of the seal who pulled up his head and looks up. His surprised face was the template for memes and photojob.
Origin
First the original photo with the seal appeared on Imgur 9 Jan 2020. Funny the picture looked more than 87 thousand people. And then it migrated to other sites. Including — in the section with the photoshop battles.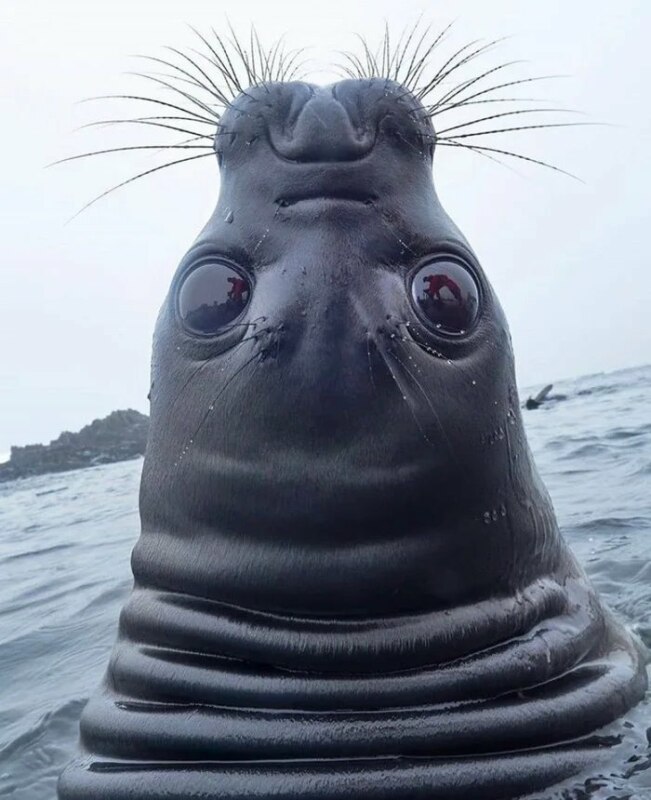 The same day frame became popular in the Runet. The website "Peekaboo" and public "srate animals" posted a picture, giving impetus to the spread of a new meme.
Jan 12, Twitter user @davideastUK published otvetstvennyy a picture of a seal. Someone tapered nose of the animal so that it became similar to a human head. And wrinkle migrated to his forehead, the seal and began to resemble a mouth.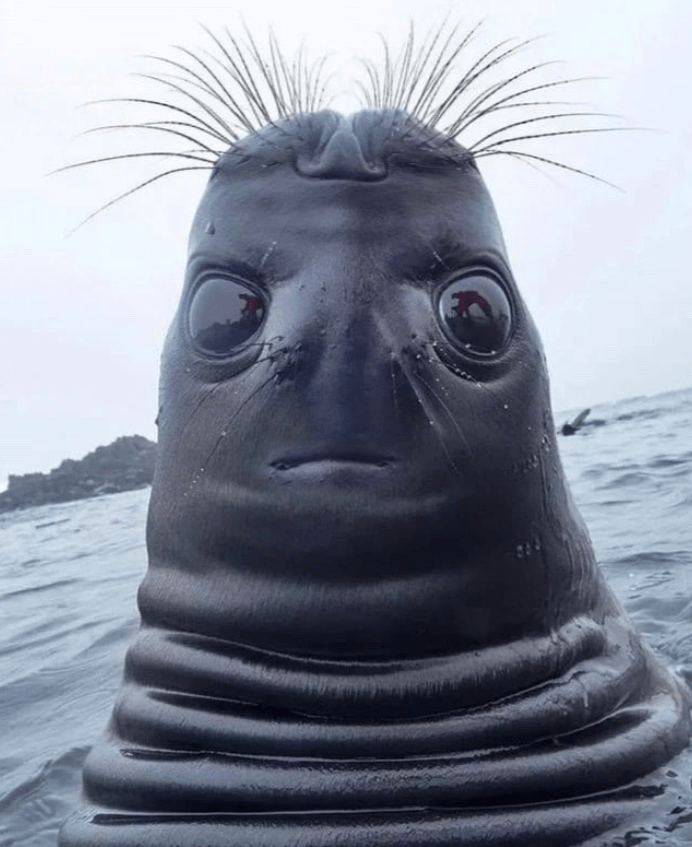 Soon the seal retrained hero photojob hero memes. On Reddit began to appear classic macros, in which the seal represents the surprise or bruising life of a person.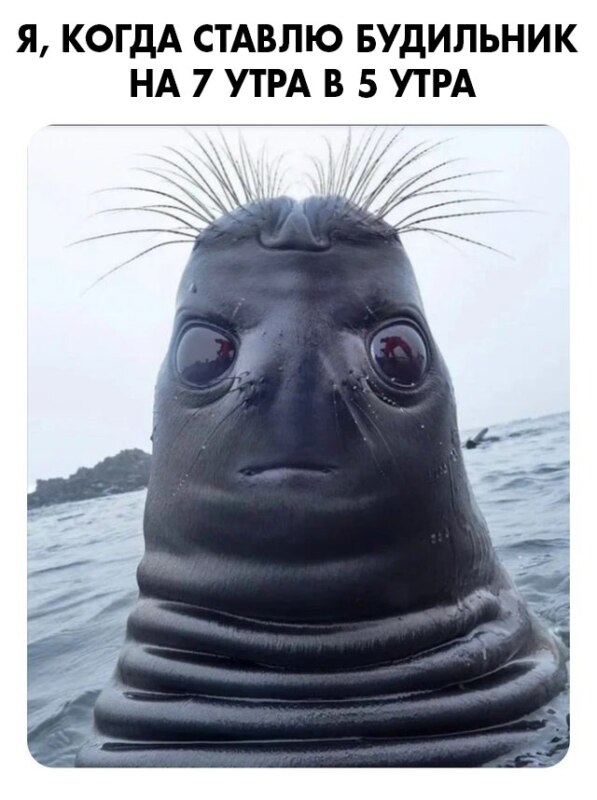 Memes with the head of a seal has gained popularity in Runet. Several public Vkontakte began to force this format in mid-January.
The value
Meme with the head of a seal — a great basis for a photojob. It is similar to Iduna and other fun creatures. They make him alien to him Doris hands and other body parts. But the vulgar see it as a sexual organ.
In the meme, the seal represents, above all, surprise. But there are formats where the creature symbolizes the freak or a person who just woke up.
Gallery