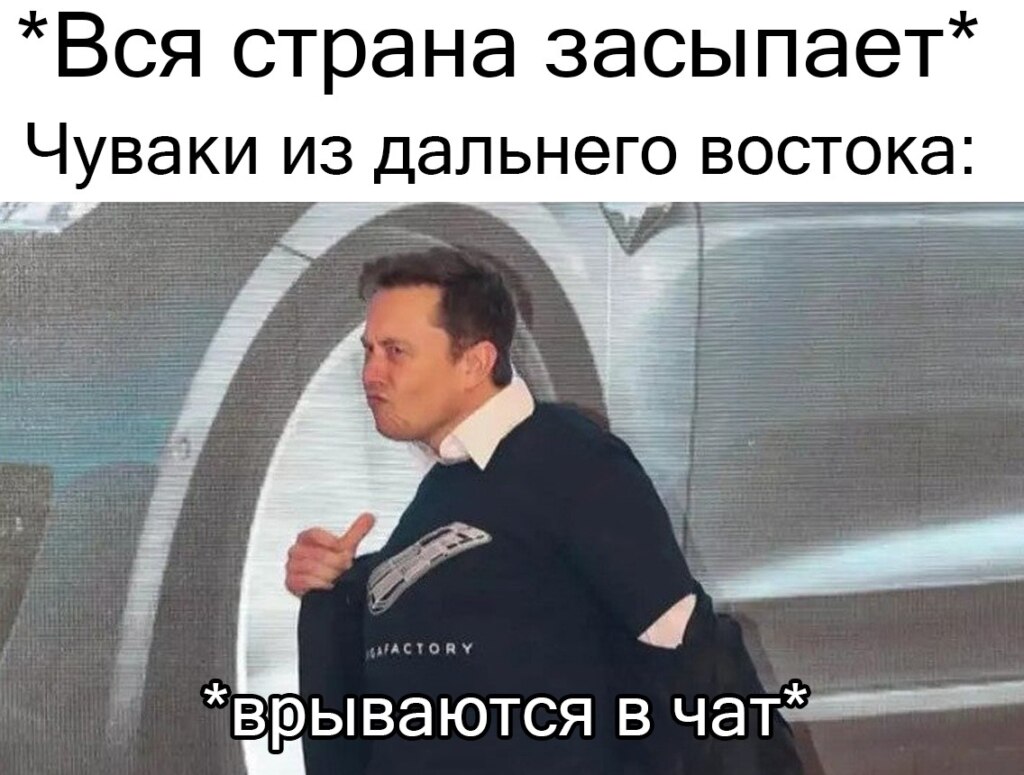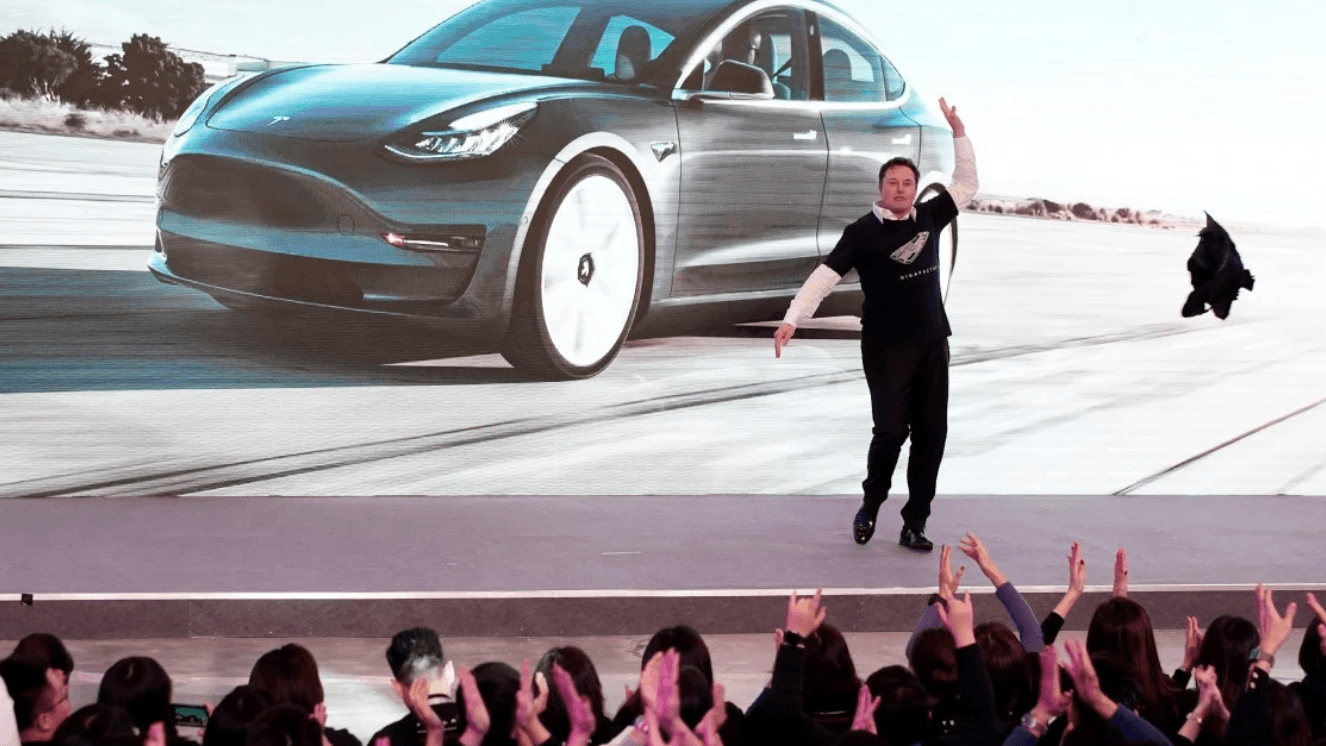 Elon Musk dancing in Shanghai — meme with Elon Musk, who danced at the presentation of the Tesla in Shanghai.
Origin
7 January 2020, Elon Musk visited the Tesla factory in Shanghai. At the ceremony dedicated to the launch Assembly, the new Tesla, the businessman began to dance. He even took off his jacket under the admiring cheers of the audience.
At the Tesla Giga Shanghai NSFW!! pic.twitter.com/1yrPyzJQGZ

— Buff Mage (@elonmusk) January 7, 2020
Footage of a dancing Mask quickly became viral. But soon turned into a meme. First screenshots and videos spread on Twitter. Users began to change the music that could dance a businessman. For example, the song of his beloved singer Grimes.
Anyways, here's Elon Musk dancing to Grimes — Oblivion pic.twitter.com/hLSQ1HzxdK

— not gerry (@fvckgerry) January 8, 2020
9 Jan aviruses on the Reddit GIF with a dancing Mask. After a few days formed a stable format. On it is footage of Elon Musk illustrate various situations in which it is impossible not to dance.
The value
Meme dancing with Elon Musk illustrates a situation when someone or something begins to rejoice, to dance and do crazy things.
This is not the first meme, where the head of SpaceX dancing. Earlier the virus is a photograph of 2002, which Musk danced with maracas surrounded by mariachis.
Gallery