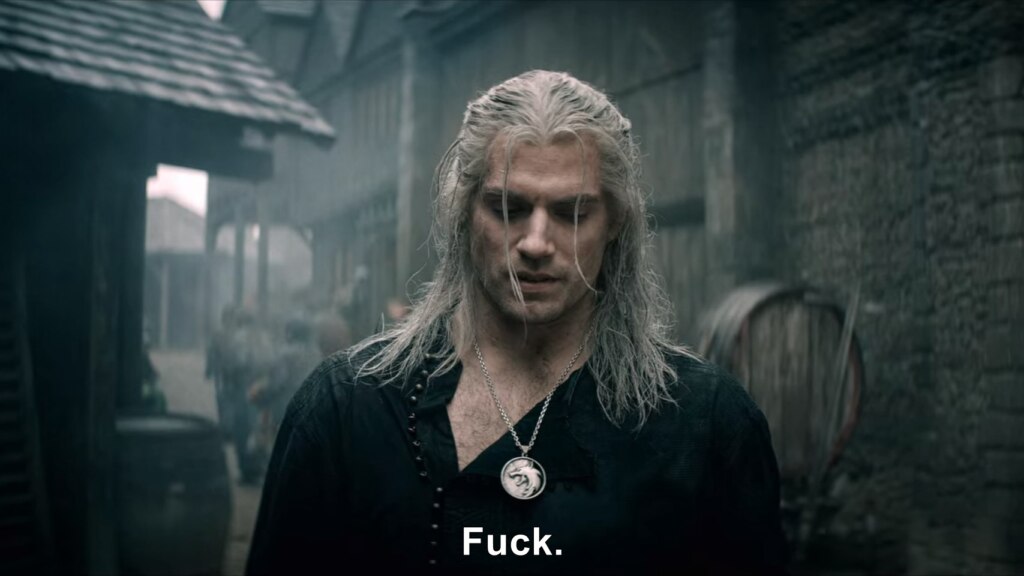 Says Fuck Geralt (Geralt says Fuck, Geralt says Infection) meme with a still from the TV series "the Witcher", where Geralt, dropping my eyes, says Fuck.
Origin
The series "the Witcher" was released on the streaming platform Netflix December 20, 2019. In the first days footage of Geralt of Rivia went on memes. Among them was the episode in which the witch lowers her eyes down and says Fuck.
It is a favorite word parasite Geralt. On YouTube there's a compilation of all the scenes where he says Fuck.
[embedded content]
Format first severoceska on Twitter. A picture of Geralt and the word Fuck is usually used as a reaction to something unpleasant, unfortunate.
Meme began to gain momentum and reached its peak of popularity in the beginning of January 2020. In Runet a replica of Geralt's translated differently. It may be "Fuck" and "Shit" and "Infection".
The value
Meme of Geralt that says Fuck, this is a typical picture-the reaction. It is added in the comments in response to something unpleasant.
In addition, the picture with Geralt used in conjunction with the text. This text describes the situation, looking at that and I want to say, "damn". For example, when someone is still humming the song about a hammered coin.
Template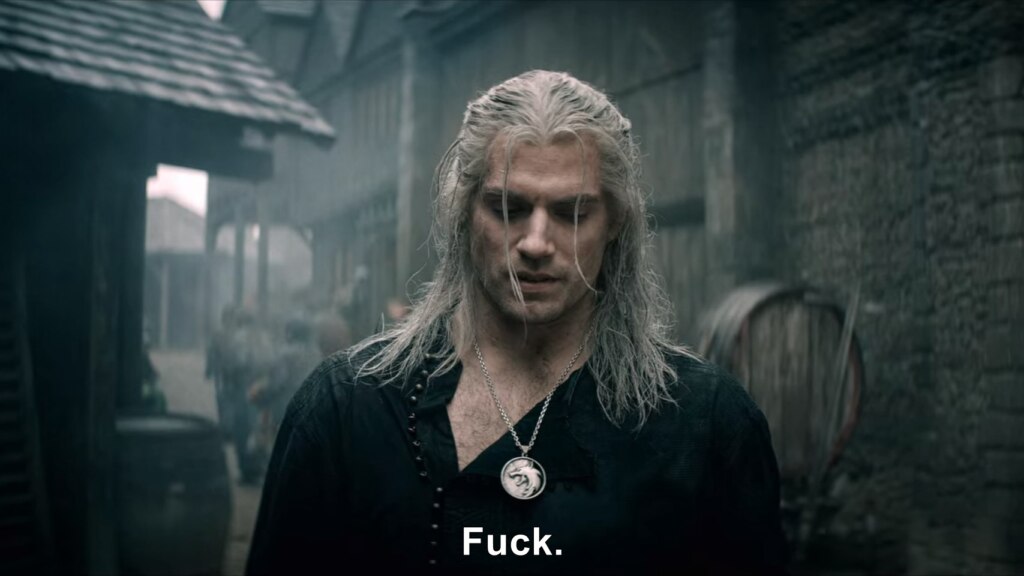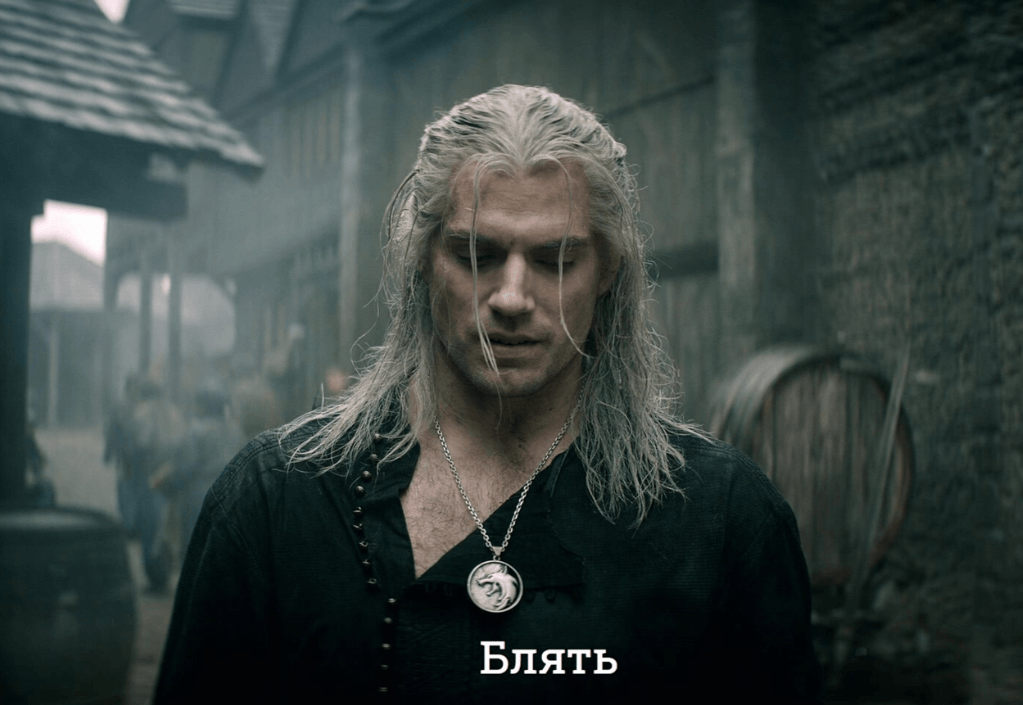 Gallery