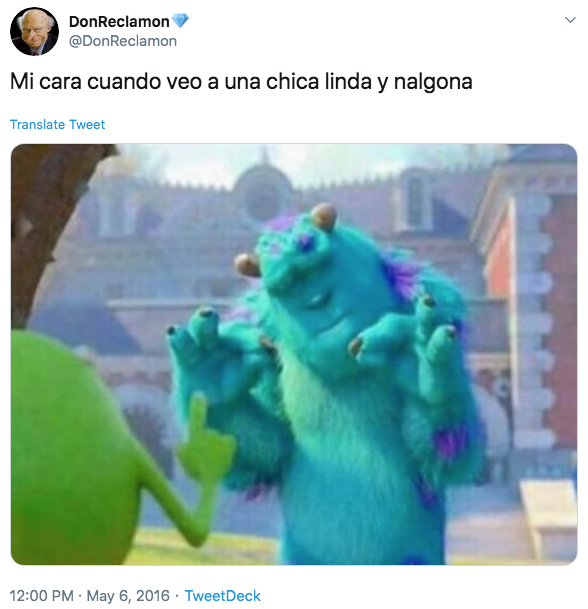 Happy Sally (Sulley Pleased) meme and Sully from "monsters University", which happily joins the thumb and index finger on both hands.
Origin
Frame with happy Sally taken from the cartoon "monsters University". In one scene, Sally calms Mike wazowski, making a gesture with his hands. He closes his eyes and brings the thumb and index fingers, as if to say to Mike: "whoa, whoa, calm down."
[embedded content]
For the first time frame, Sally was used as a meme in 2016. Twitter user @donreclamon published the picture with caption "My face when I see a pretty girl".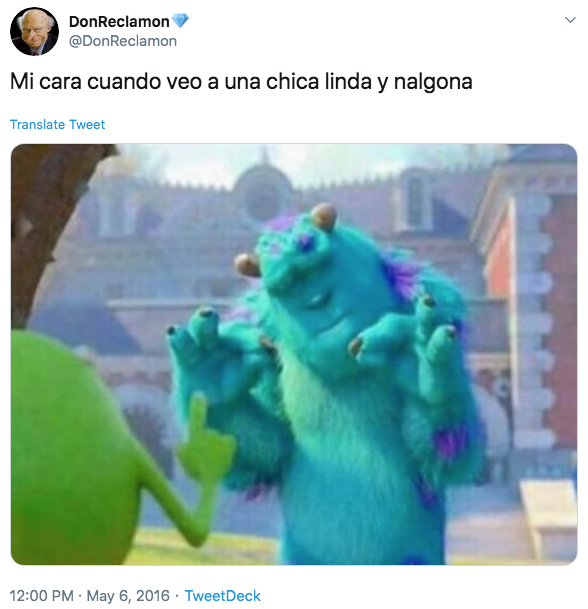 For several years scenes flashed in social networks, but a popular meme was only at the beginning of 2020. Instagram user @grapejuiceboys with it portrayed the guy who just smoked some weed.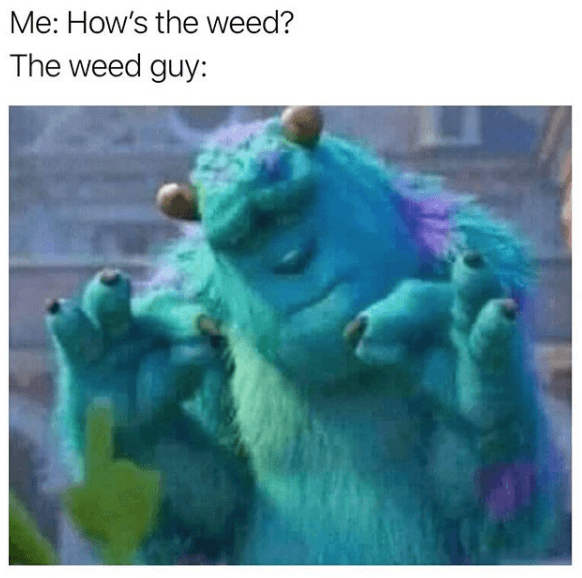 Me: Well, how's the grass?
Dude weed:
The format caught on Reddit and other sites. Individual memes appeared in public Vkontakte.
The value
Meme "Satisfied Sally" shows the human reaction to something pleasant and interesting. Seeing or hearing this, I want to close my eyes in pleasure. In some cases, the meme is used as a gesture of "Calm down" in response to someone's verbosity.
Meme with Sally partly repeats the format with satisfied Drake and other similar templates.
The heroes of the cartoon "Corporation of monsters" and "monsters University" has already become a meme. In 2019 in the trend there were a few formats: Mike with Sally and Little Mike wazowski.
Gallery