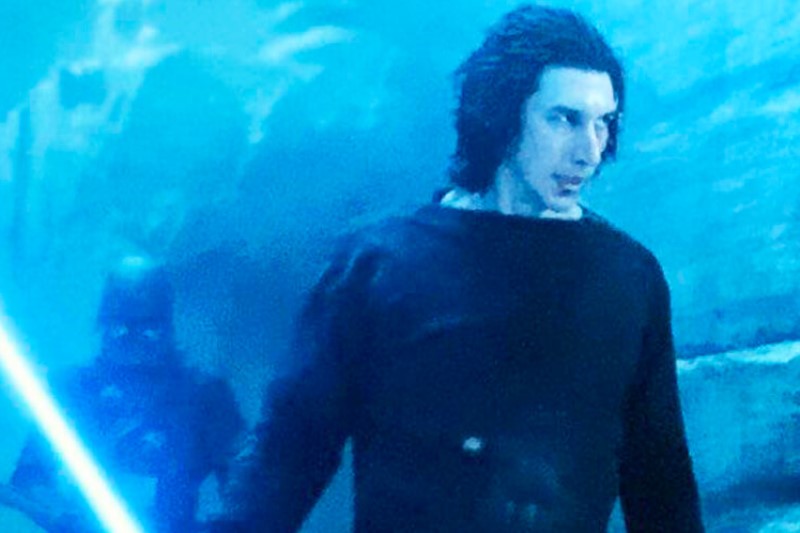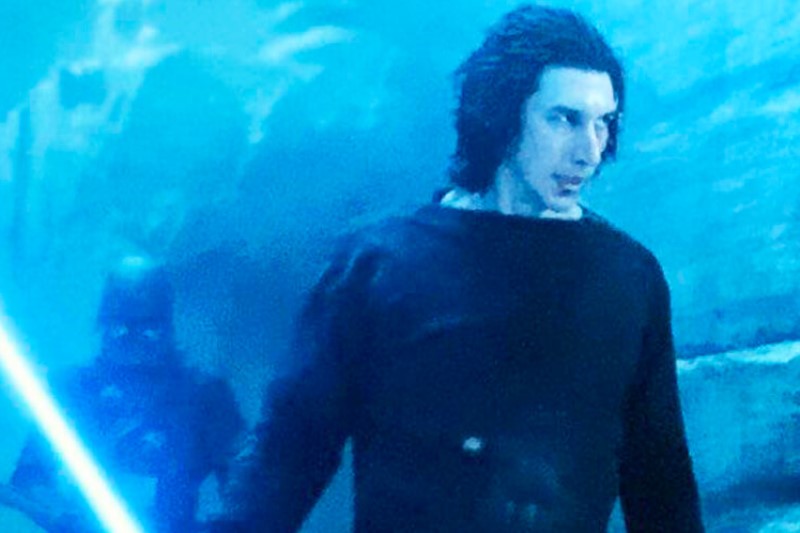 Netizens are trying to repeat Ben's Solo from "Star wars: Skywalker. Sunrise". The hero took out a laser sword from his back and rushed to fight with their enemies. Ordinary people are also trying to get the sword under the Ben Solo Challenge. But it turns out not at all.
The movie "Star wars: Skywalker. Sunrise" was released on 20 December 2019. In the tape there is a moment where Ben Solo pulls out from behind the sword of Luke Skywalker.
[embedded content]
The user Tiktok @mikelovestheshrug 6 January posted a video in which repeated reception of the hero. He also posted this video in his Twitter account.
I now present the #BenSoloChallenge #StarWars pic.twitter.com/QpPUIdejr8

— Mike loves the shrug (@testtube27) January 6, 2020
He launched the hashtag #BenSoloChallenge, which was quickly picked up by other network users. Effectively to get the sword turns out not at all. But that challenge is no less funny.
#bensolochallenge This is so much fun! I want to see as many of these from as many people as possible! (Credit to @testtube27 for starting this whole thing) pic.twitter.com/GLdmCafpR6

— Jundland Jake (@JakeFromYavin) January 6, 2020
Oldest I showed some clips of the #BenSoloChallenge and he wanted in on it. pic.twitter.com/X9zffgjUAW

— sarah, from nowhere (@weddersins) January 6, 2020
Ben Solo of Asgard. #BenSoloChallenge

👏🏽 to @testtube27 for its origin. pic.twitter.com/E1tJtYKEl9

— Matthew Bridges (@MatthewBridges1) January 6, 2020
I think I nailed it #BenSoloChallenge pic.twitter.com/GKc7XAUaZ2

— georgia 🌙 ☀ app (@jonnybuckIand) January 7, 2020
I'm not Ben but whatever Swolo #BenSoloChallenge pic.twitter.com/M3rJc3Y3TT

— Steven (@stevenpistor) January 7, 2020
The #BenSoloChallenge from a tiny sick Ben Solo who wanted to join in. pic.twitter.com/9kISmcVdBR

— Ella (@ObiwanxKannoli) January 6, 2020
Adam Driver in the role of Ben Solo is not the first time becomes the hero of the meme. Two years ago, netizens were in awe of his naked torso, many have tried to replicate this image.