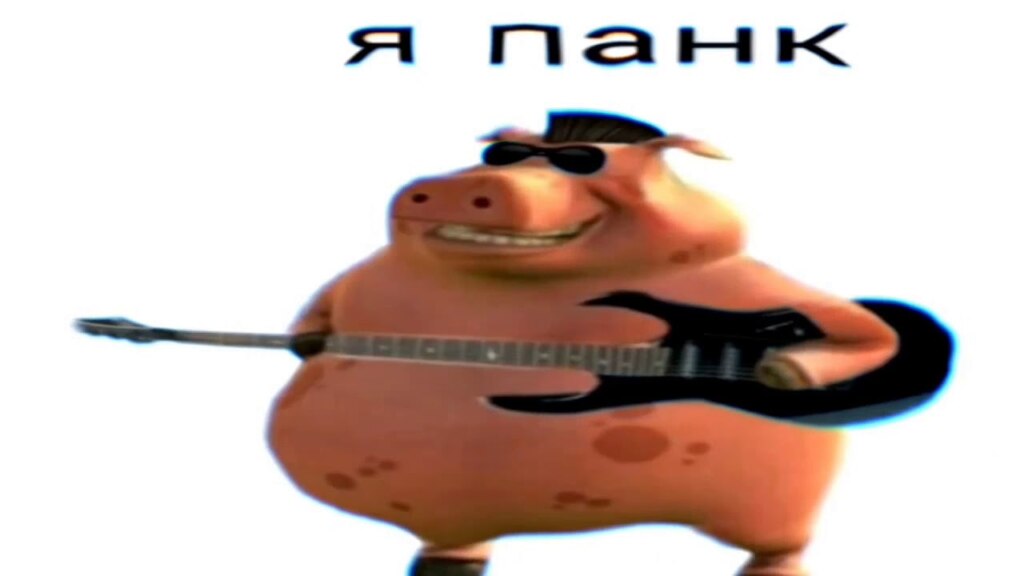 I'm punk I don't care (I'm not a pig, I'm a punk) — abstract meme with a pig in sunglasses, holding a guitar.
Origin
It is unknown where and when the first memes with a pig. In the summer of 2019, they began to swagger postoronnie the public Vkontakte.
In the classic version of the pattern depicts a pig in sunglasses and a Mohawk. She's holding a guitar and smiling pofigistichno. Later I added the option to cartoon characters rage comics, who smugly declares itself.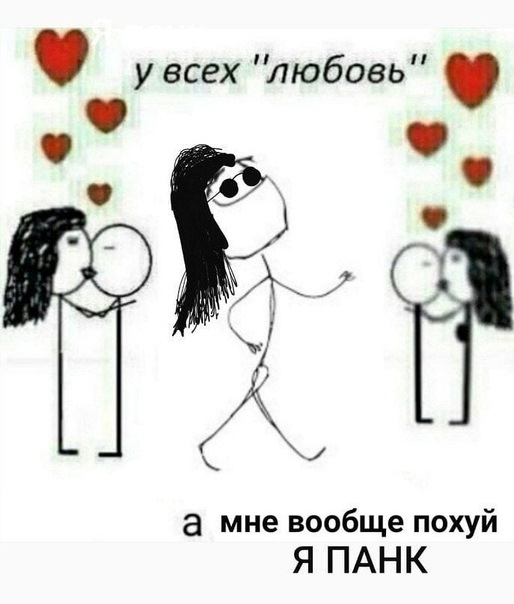 The phrase "I'm a punk I don't care" — a common motto of the punk culture that existed for many years. So punks showed their attitude to the world.
In late December, Twitter launched a flash mobassociated with this meme. Users began to add the phrase "I'm a punk, I…"
Gallery