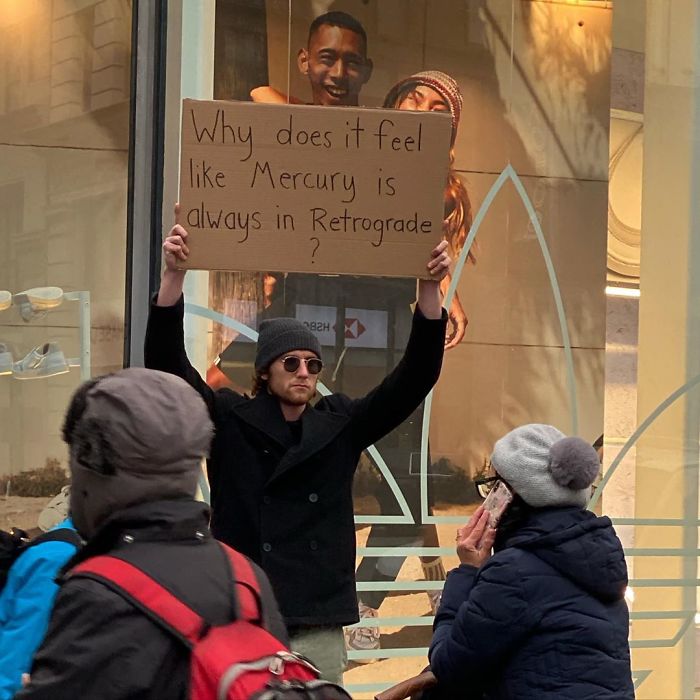 The new Yorker named Seth is not afraid to talk about things that enrage the modern man. Every day he goes out with a new poster and post photos in instagram. The adventures of the guy with the poster @dudewithsign watched by 2.6 million people.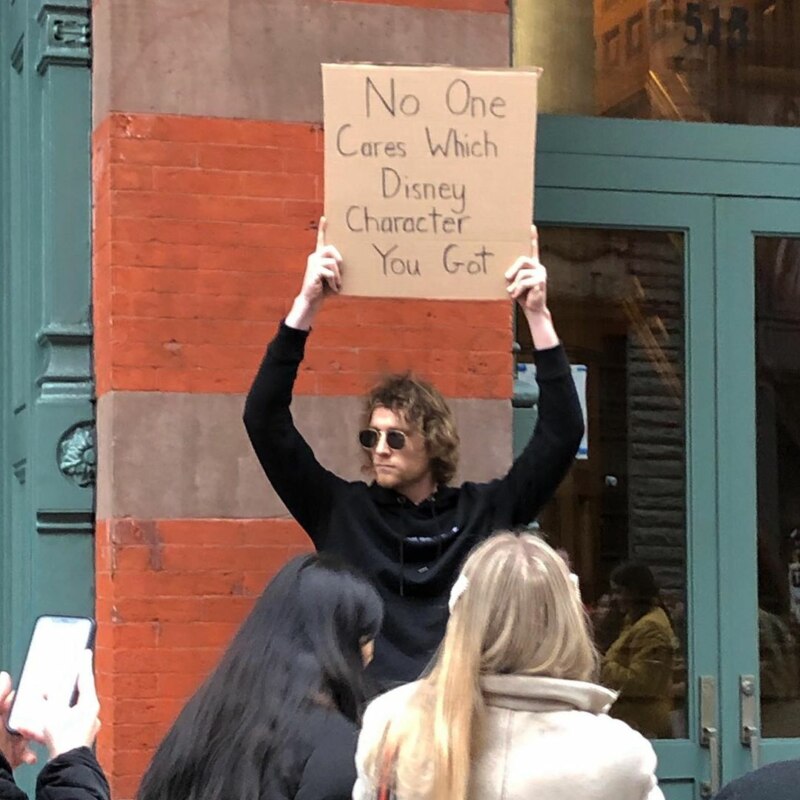 2. Stop trying to repost your posts in your stories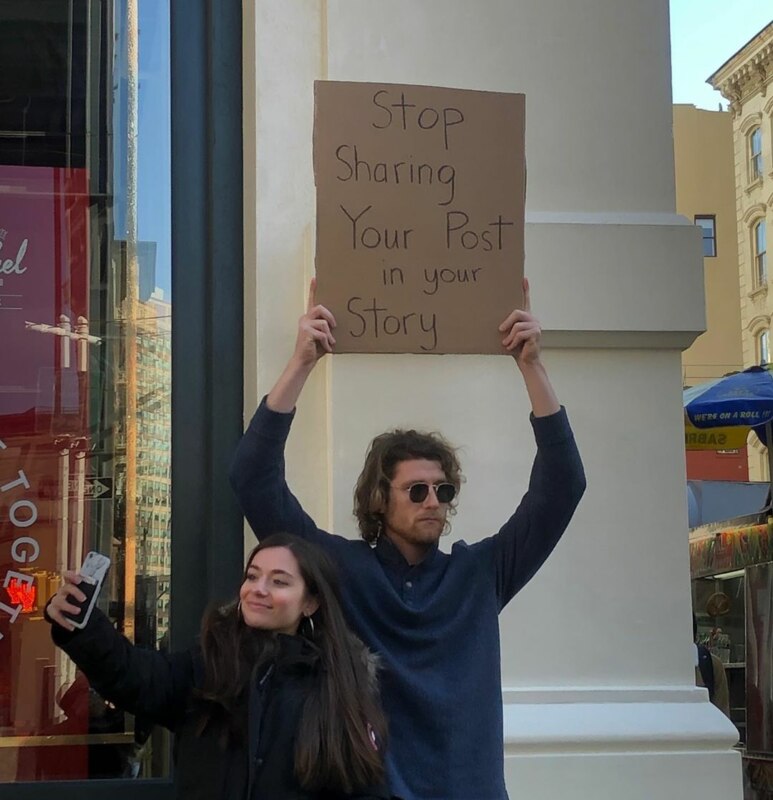 3. "I'll see you next year" — it's not a funny joke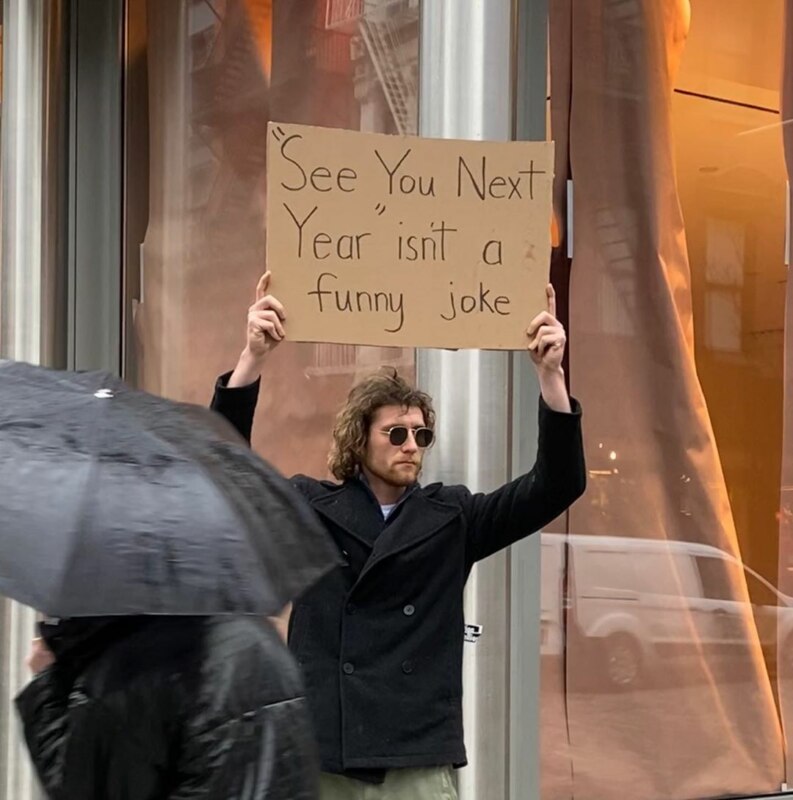 4. Put more chips in a pack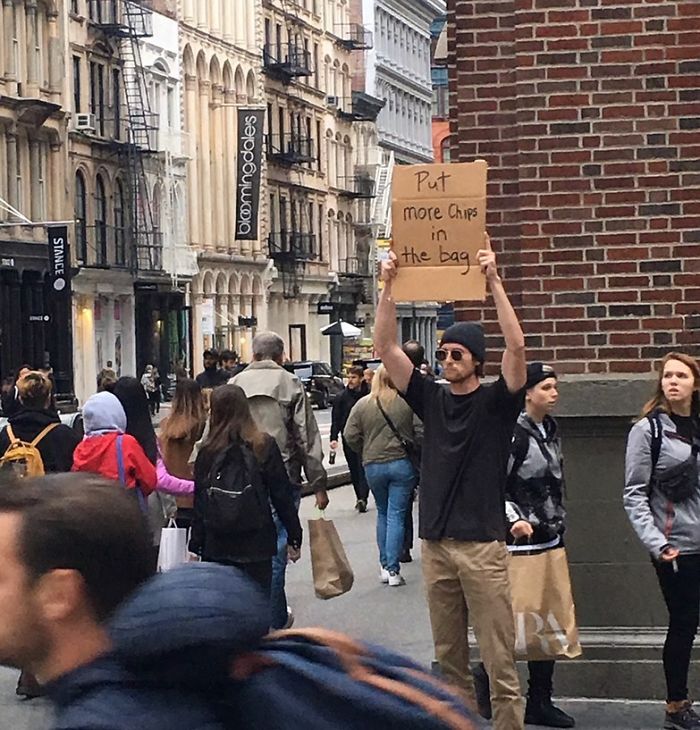 5. Stop posting stories in a concert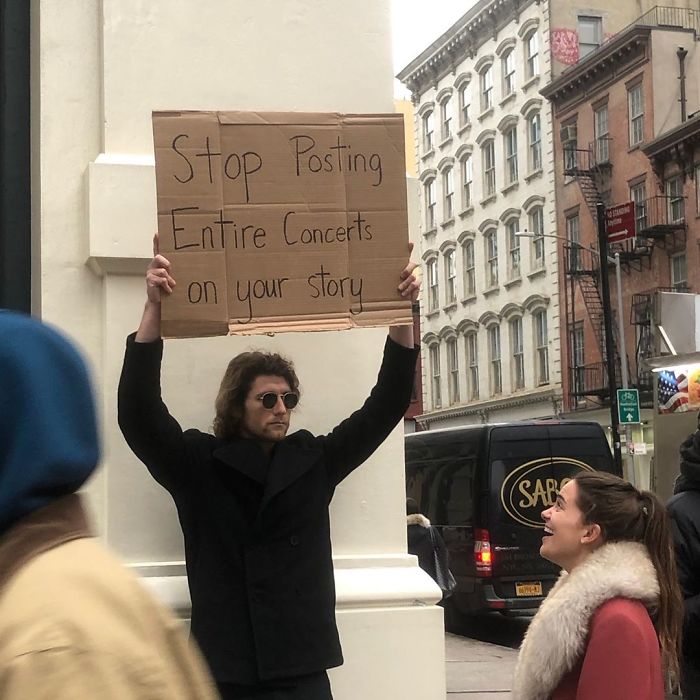 6. Yes grandma, I'm still without a pair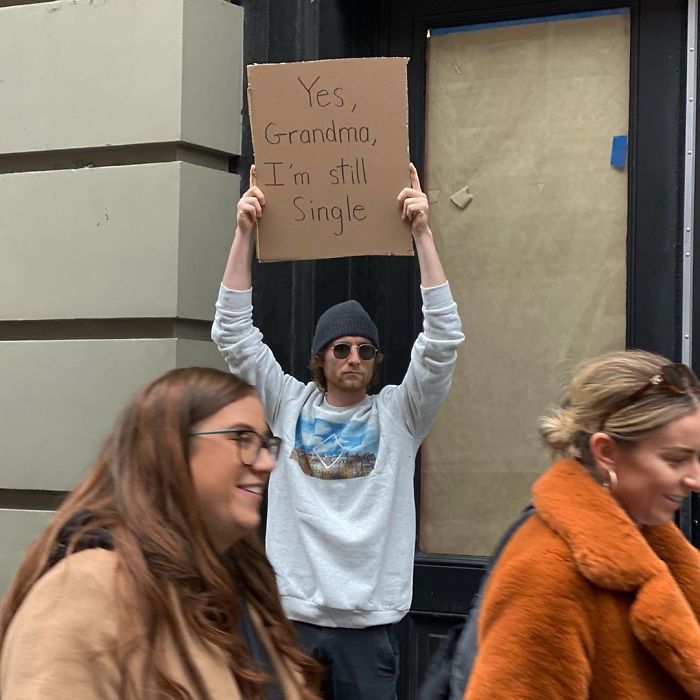 7. Stop trying to use a group photo in a Dating profile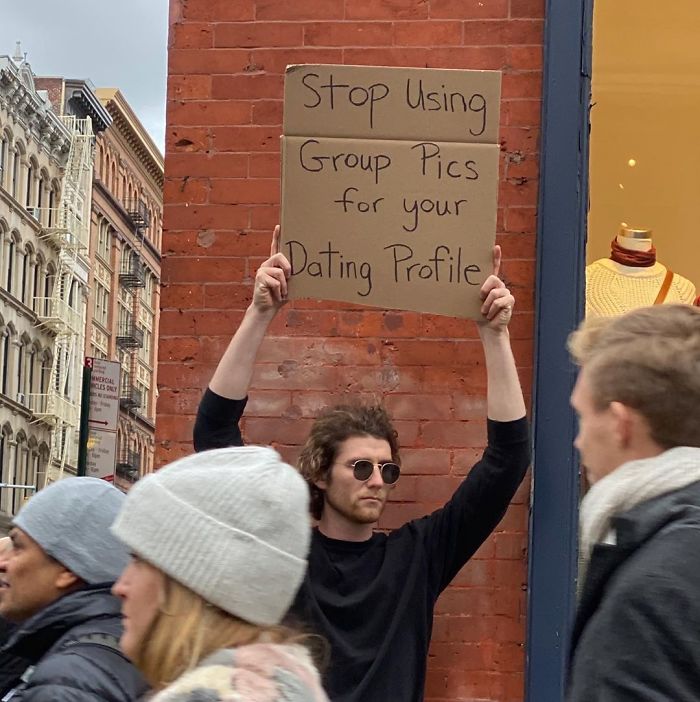 8. Names are not that hard to write correctly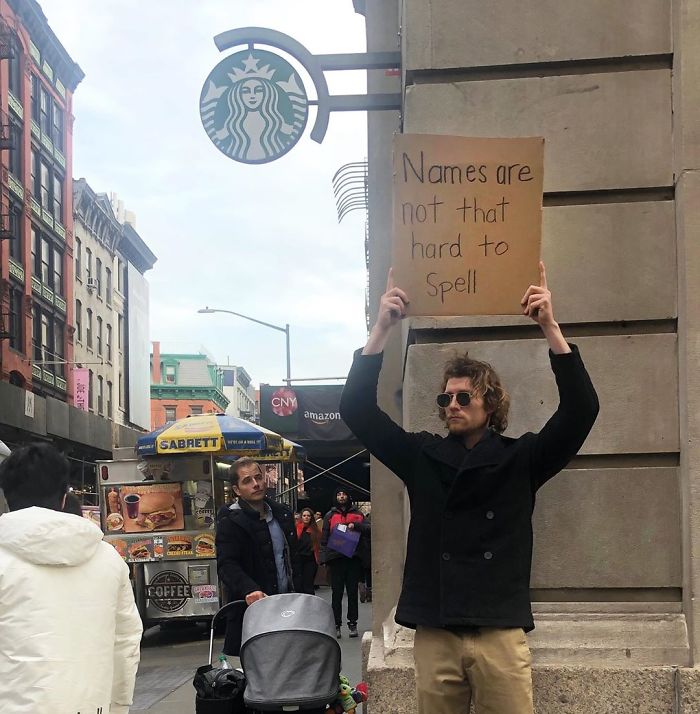 9. Stop sending me memes of the private accounts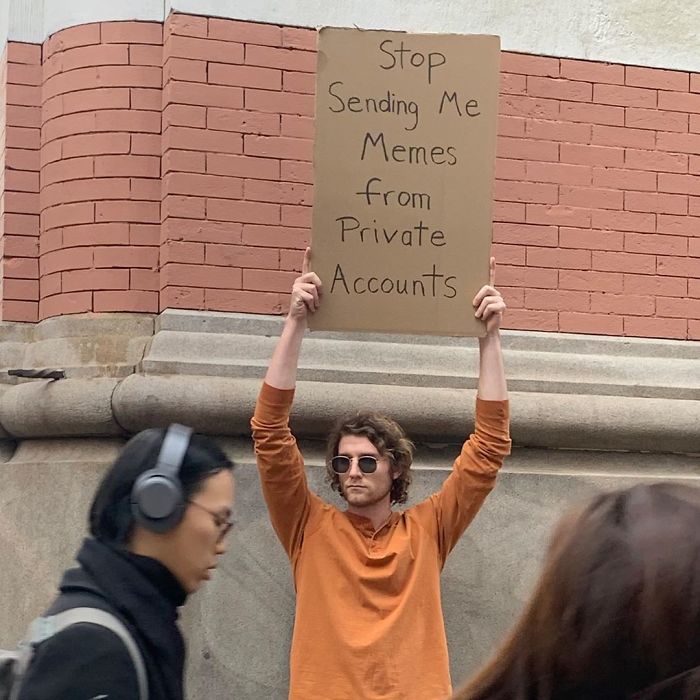 10. Why does it seem like mercury is always retrograde?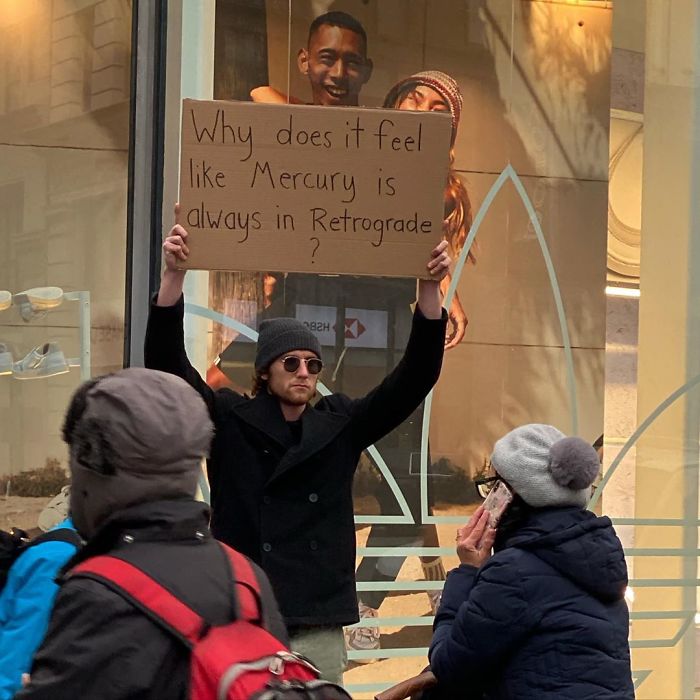 11. Get the fucking album, Kanye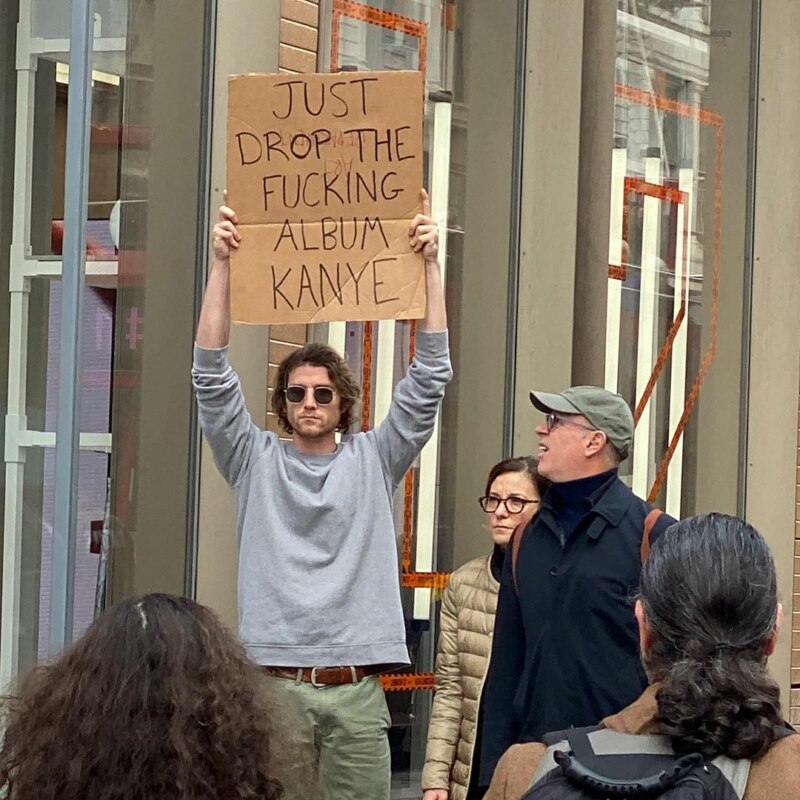 12. No more streaming services, please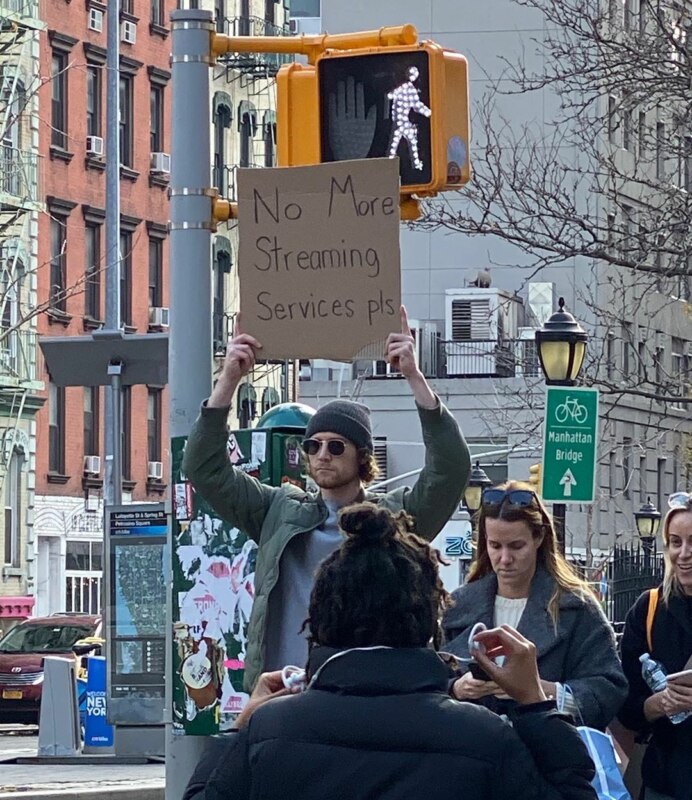 13. The armrests go to those who sit in the middle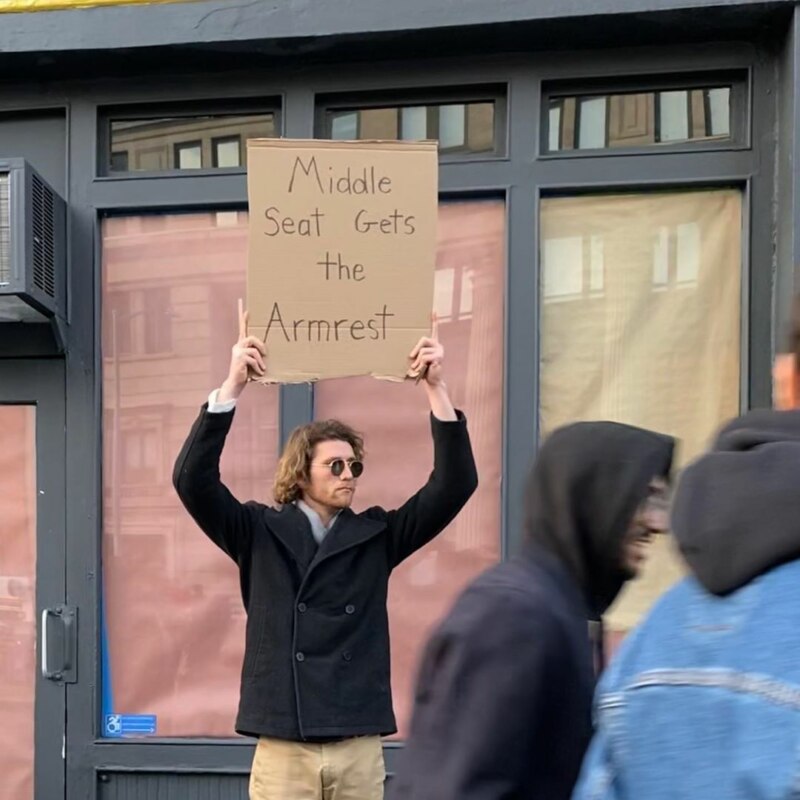 14. Stop showing me ads for what I just said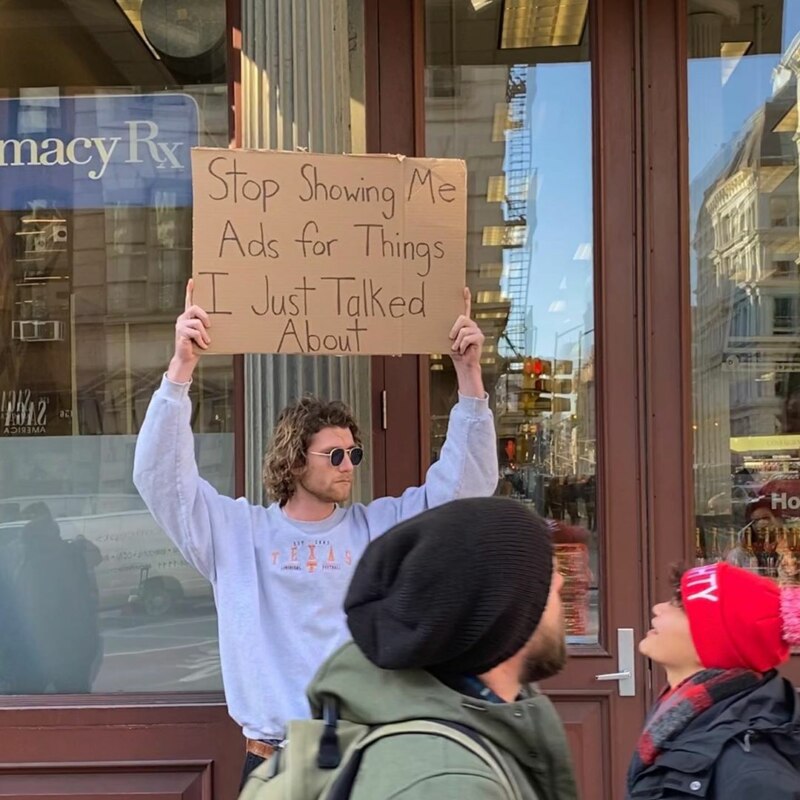 15. Let's help to fight wildfires in Australia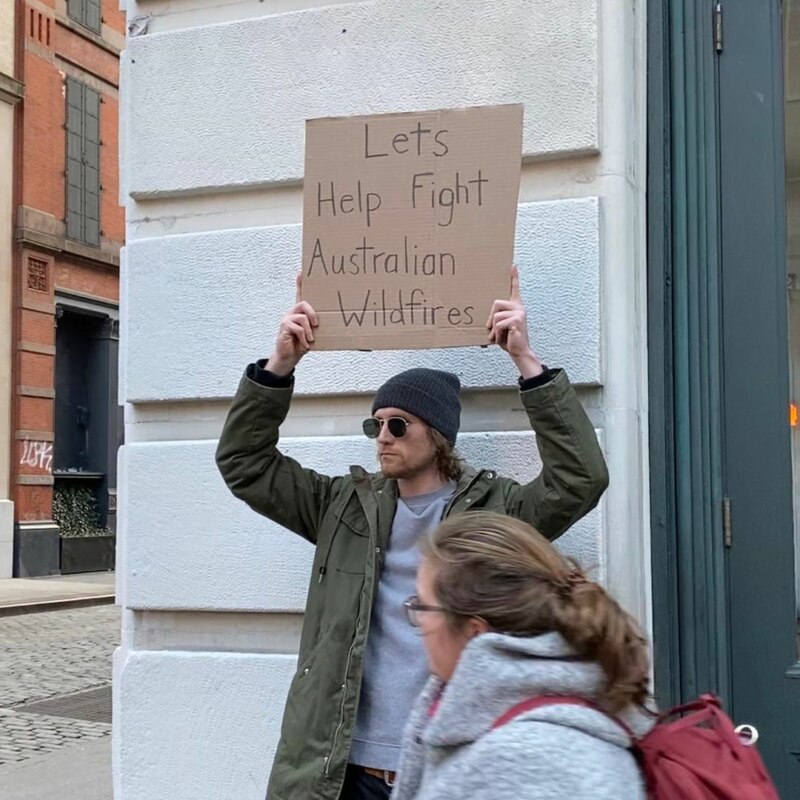 You never know what the result of an interesting poster. For example, last year a fan of Keanu Reeves wrote in his court "You are amazing". And a passing actor stopped and wrote a reply.