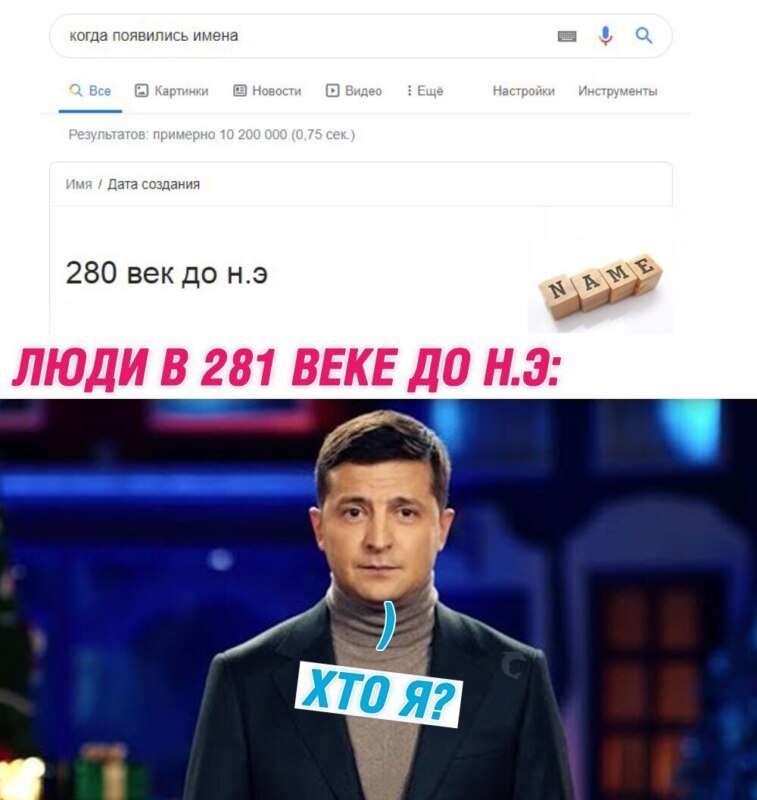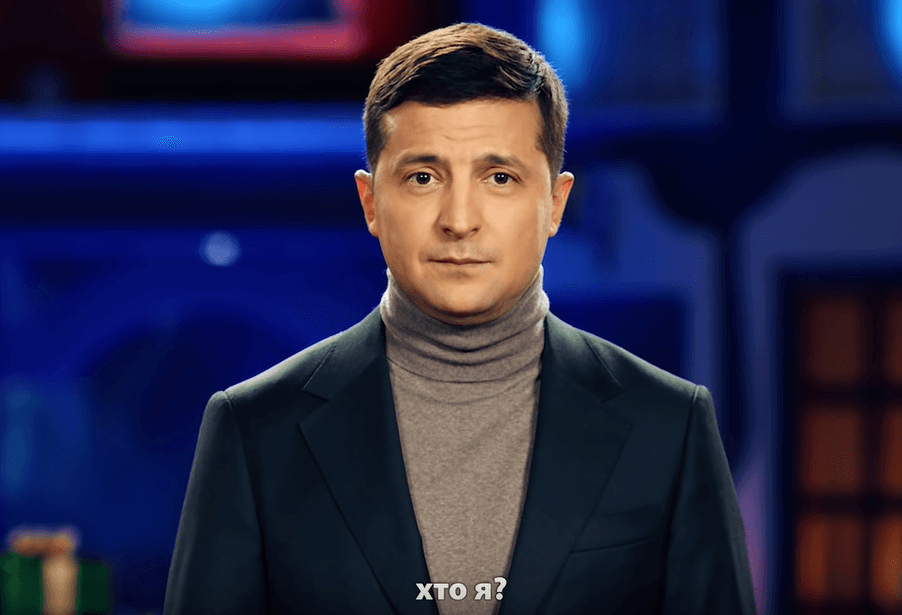 Hto me? Hto you? meme with the words of new year greetings of President Vladimir Zelensky.
Origin
On the night of January 1, 2020, the President of Ukraine Vladimir Zelensky addressed the people with his first new year's greeting. Instead of the usual summing up he uttered a heartfelt speech.
[embedded content]
Video actively discussed in social networks, it is not surprising that he was soon carried off on memes. In the center of attention was the line "Hto I?" The question the President asked people to ask themselves.
After a few days in the public Vkontakte began to appear memes with the phrase "Hto I". The frame of congratulations illustrates situations when people can not recognize yourself. For example, after a 12-hour sleep.
The value
Meme in fact replaced another popular in 2019 meme "Who the fuck". This ironic question is asked in different situations, when you need to find out who or what was going on.
Zelensky is not a newcomer in the world of memes. Previously the virus was his phrase "get out of here, rogue,"said the official at the meeting.
Gallery