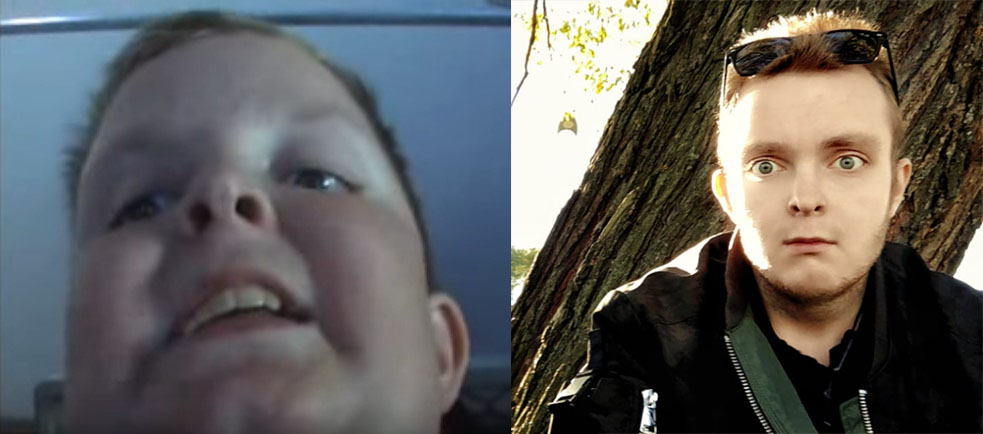 In the apartment of Anton Sidorov, best known for the meme "the Cook asks the chef", found the body of his 17-year-old girl. According to preliminary data, she died from overdose of drugs.
As reported by "Fontanka", body found 31 Dec 2019. The deceased was the girlfriend of 24-year-old Anton Sidorov and lived in his apartment in St. Petersburg. They had not seen for two weeks. And returning home on New year's eve, the guy found the girl dead.
The day before the deceased communicated with parents by phone. It did not take antidepressants. But according to the newspaper, the girl could die from an overdose. The body was sent for examination.
Viral video "the Cook asks the chef" appeared on YouTube in 2008 and became a meme. His character was on the train and out of boredom I recorded a video on camera. The identity of the boy has long been known is the St. Anton Sidorov. In 2012 he studied at the law faculty at St. Petersburg higher school of Economics. In addition, as a teenager, he played in the band "Panda Butina".