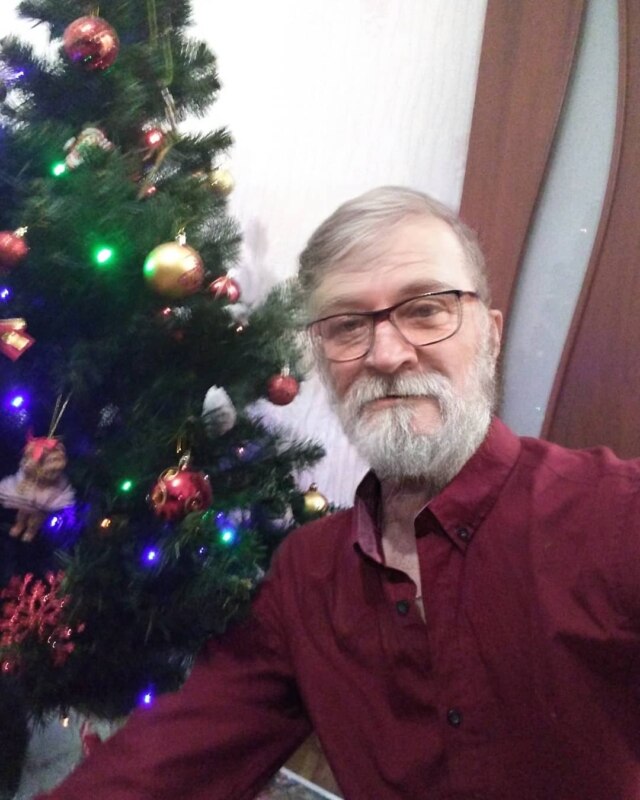 For the New year "Mamapedia" for the third time released a Board game "new meme". This time the game was released in conjunction with "Pentacom". We asked players to share jobs under the hashtag #scarymovies. And now published of the most striking images.
Cosplay women screaming at the cat
The results of the vote in our group "Vkontakte", a woman with a cat in the restaurant is the main meme of the past 2019. So in the game we offered to do a cosplay meme with friends.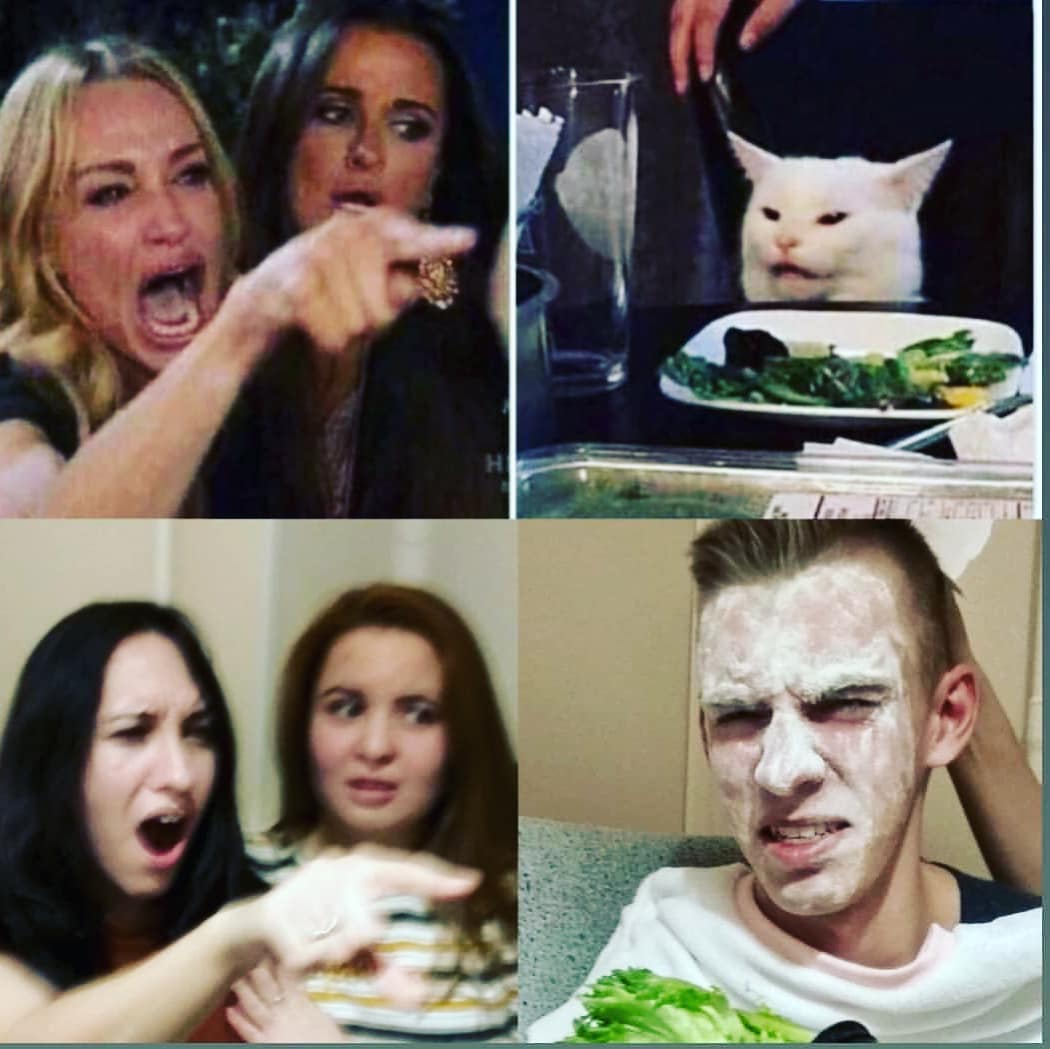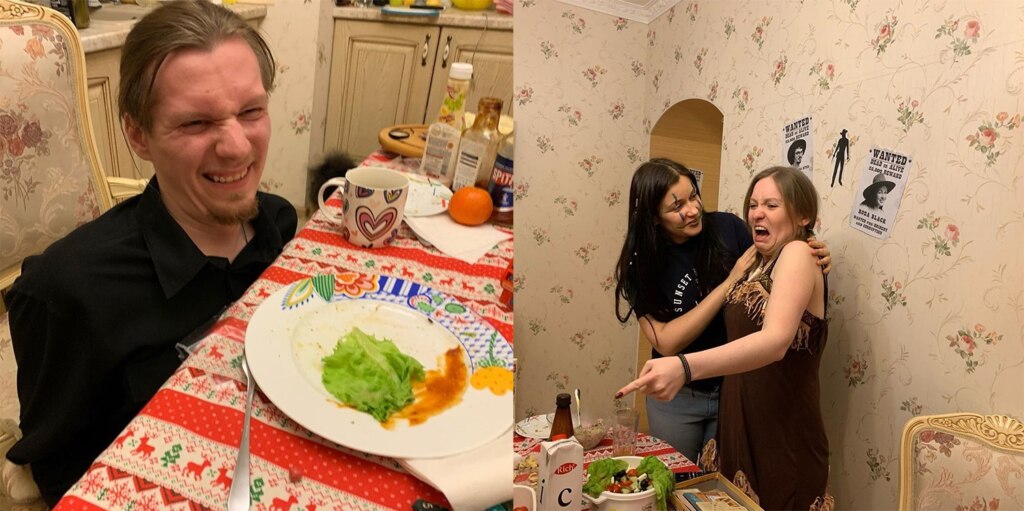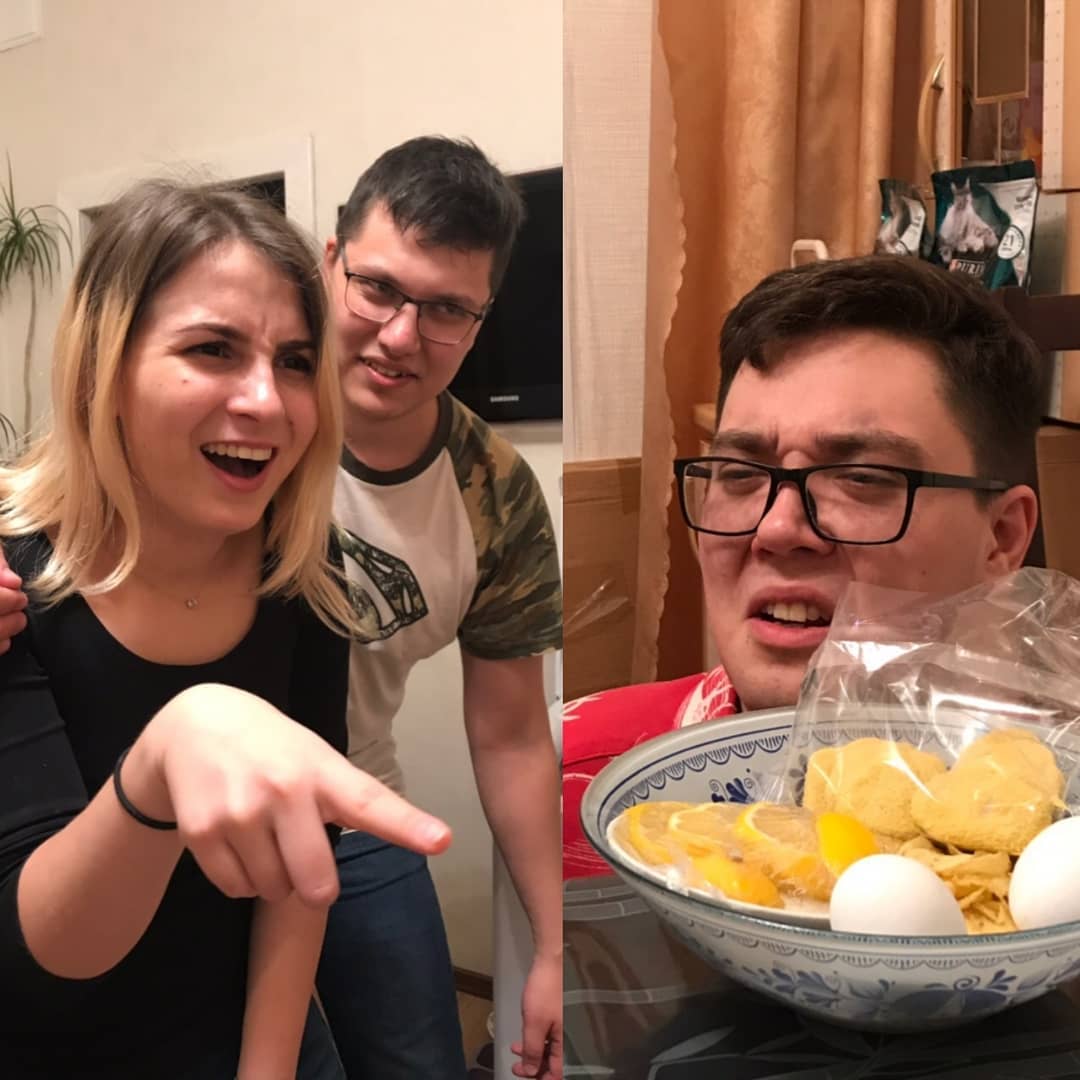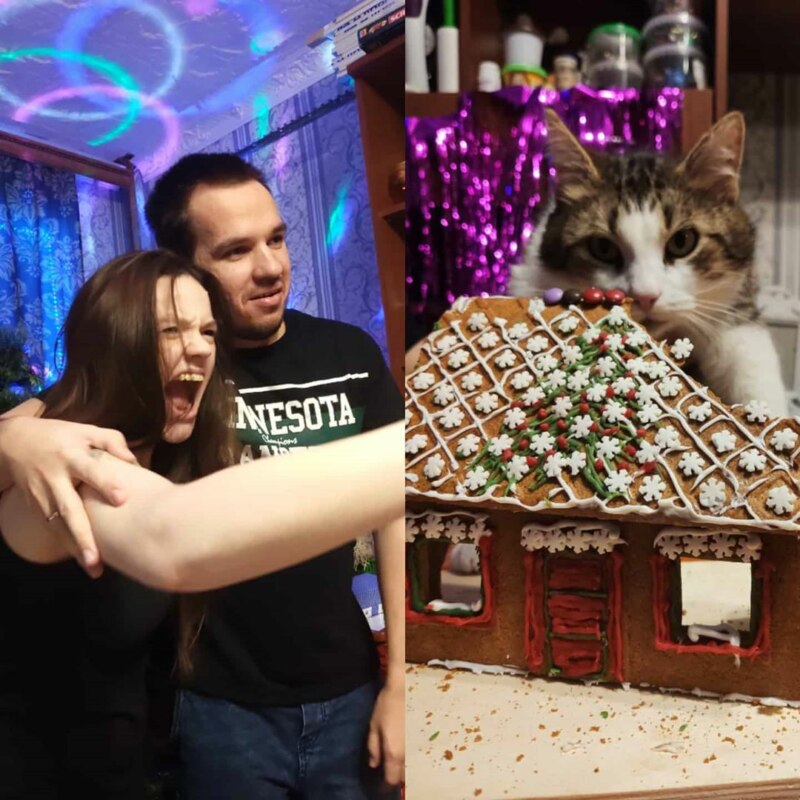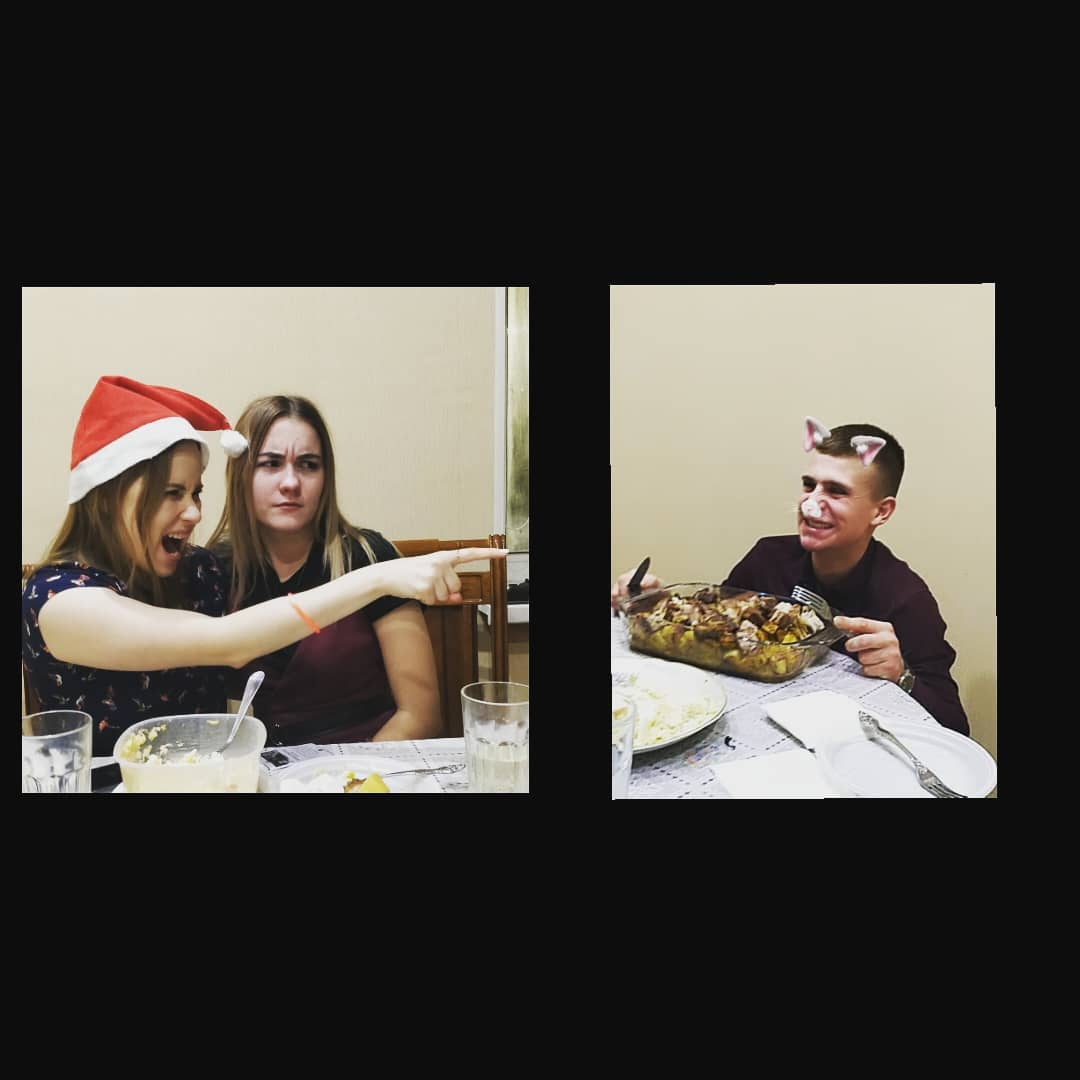 We with boys
New year — a holiday that is customary to celebrate with family and friends. It is not surprising that many people found someone to portray characters meme "my boys".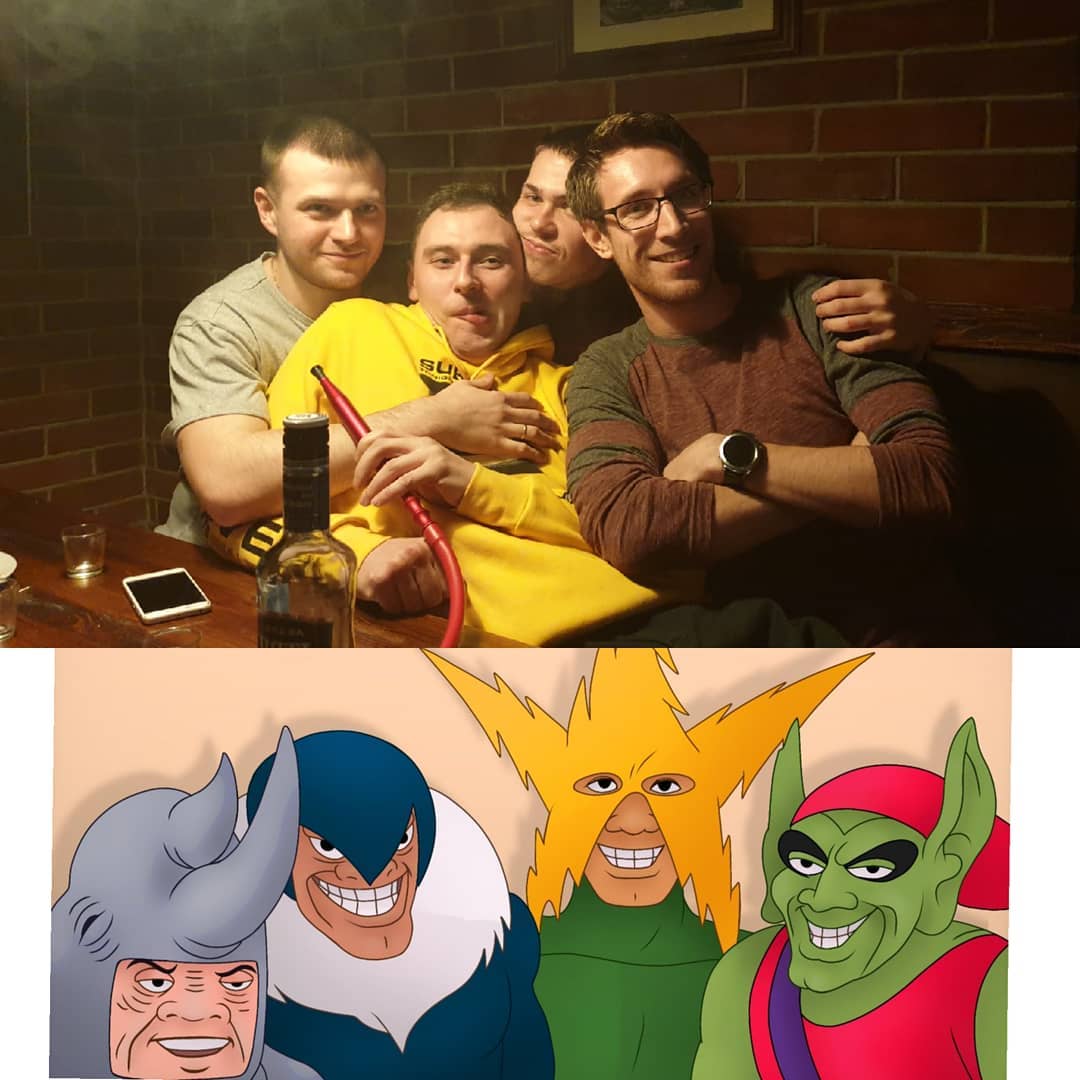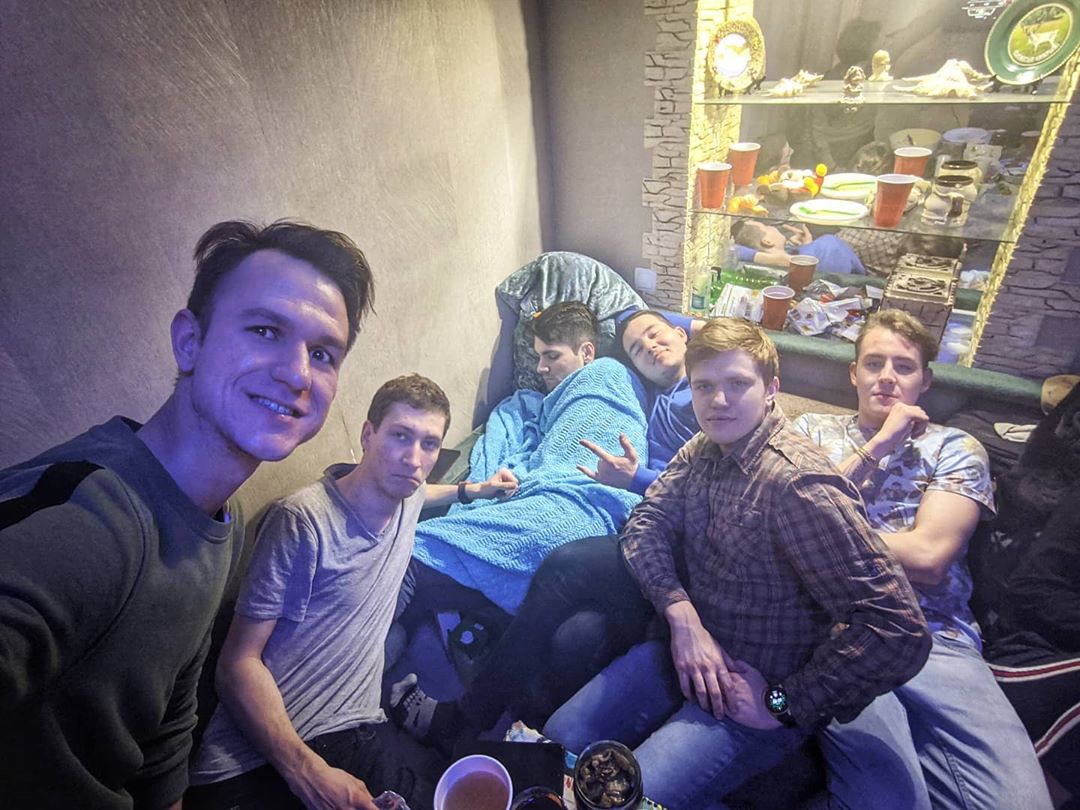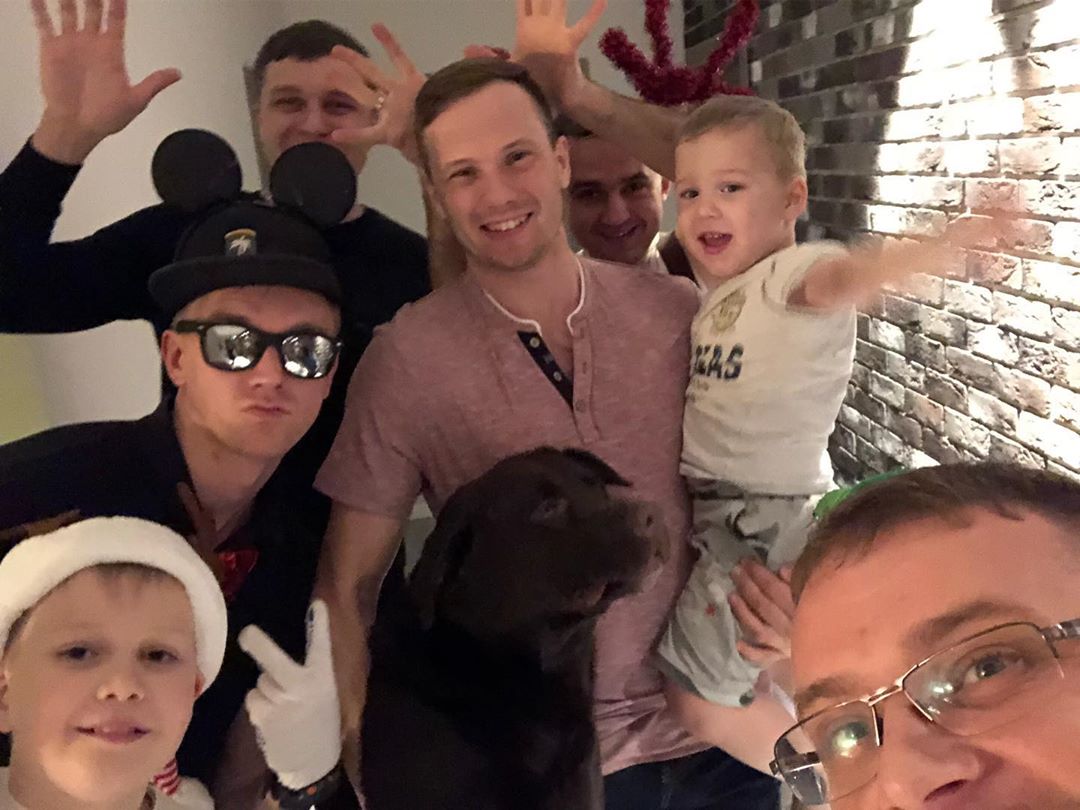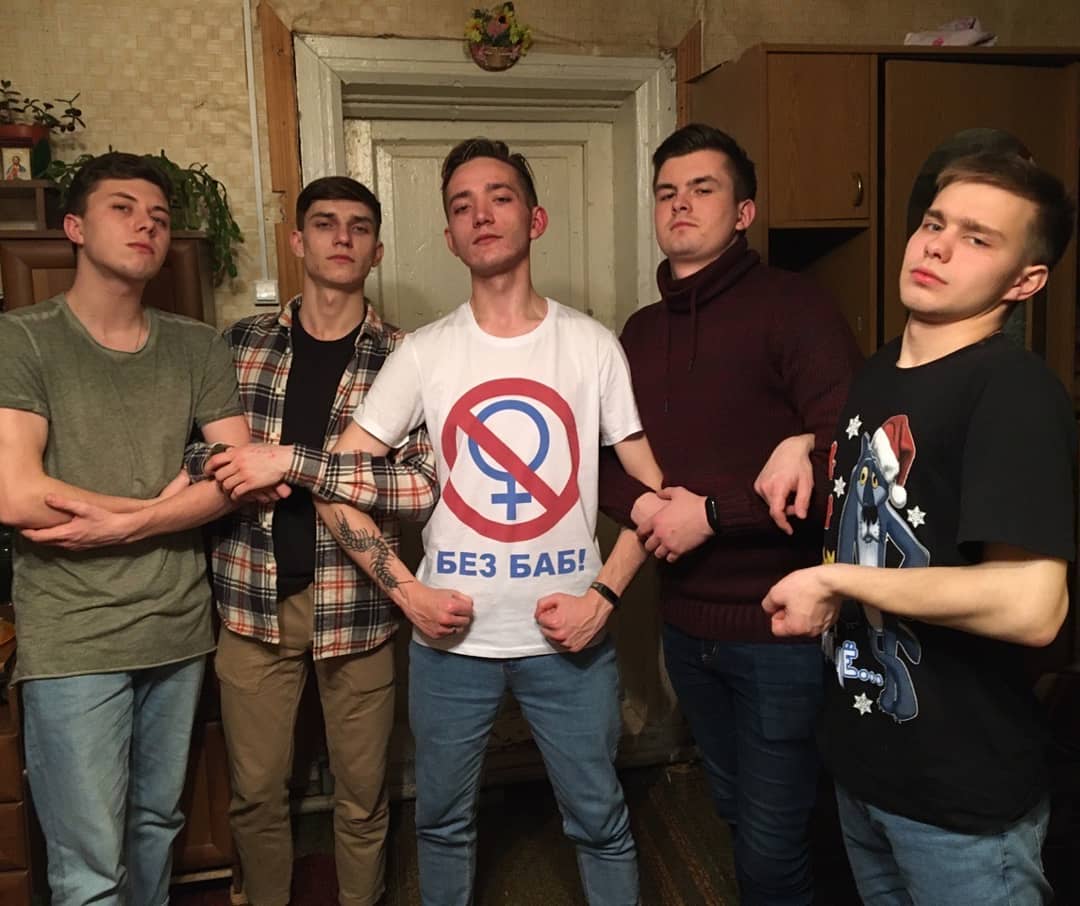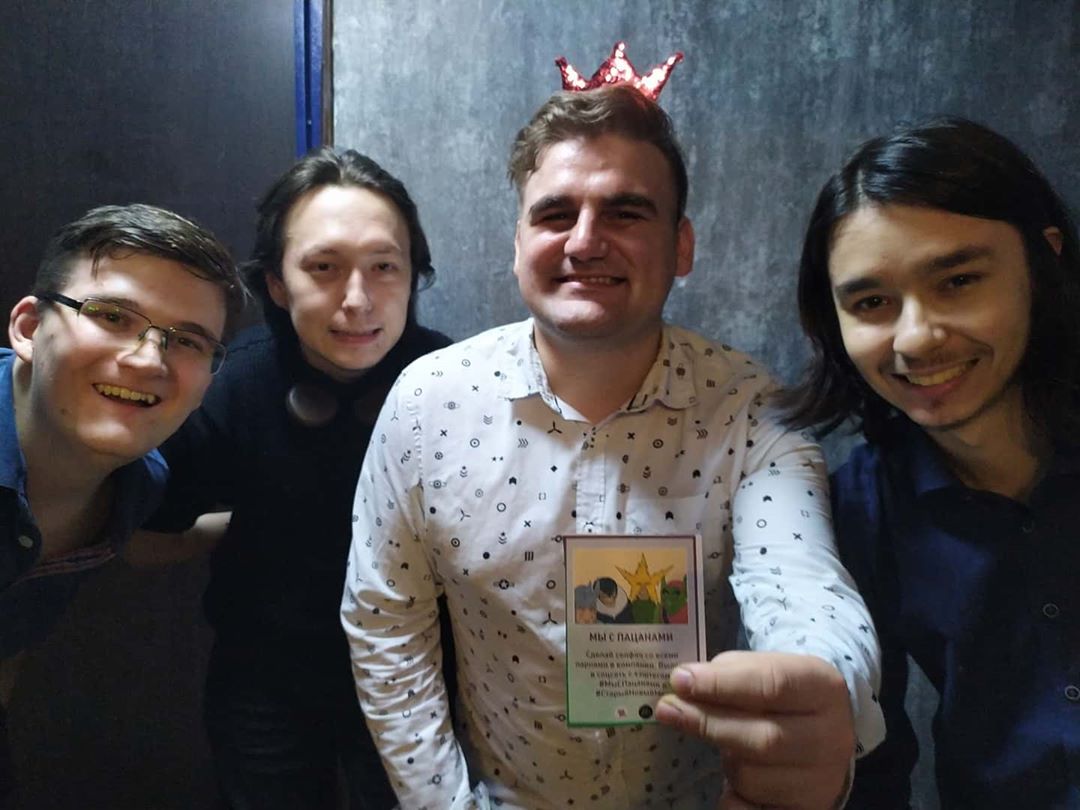 The old men of FaceApp
The FaceApp application and its sostarivayut filters were at the peak of popularity in the summer of 2019. But the New year is good to remember about this feature and see what you're gonna be a grandfather or grandmother. What did the players.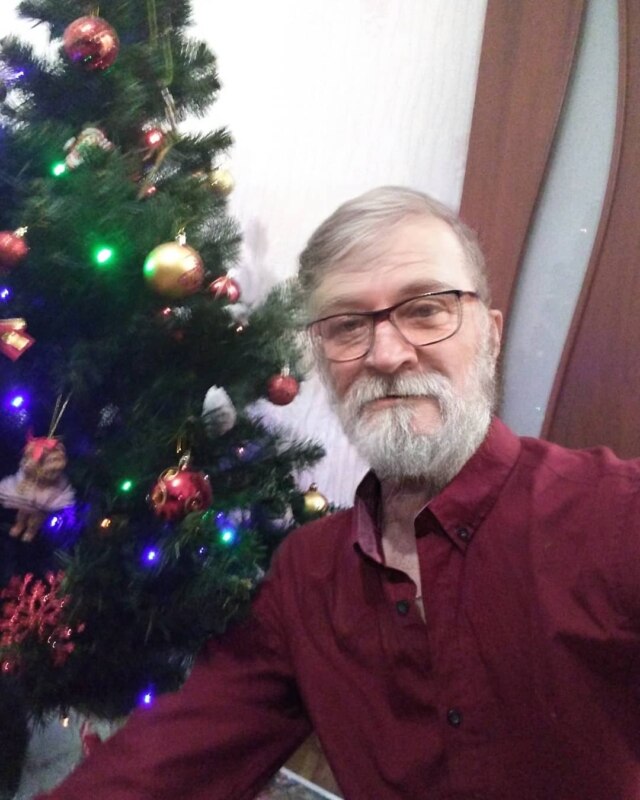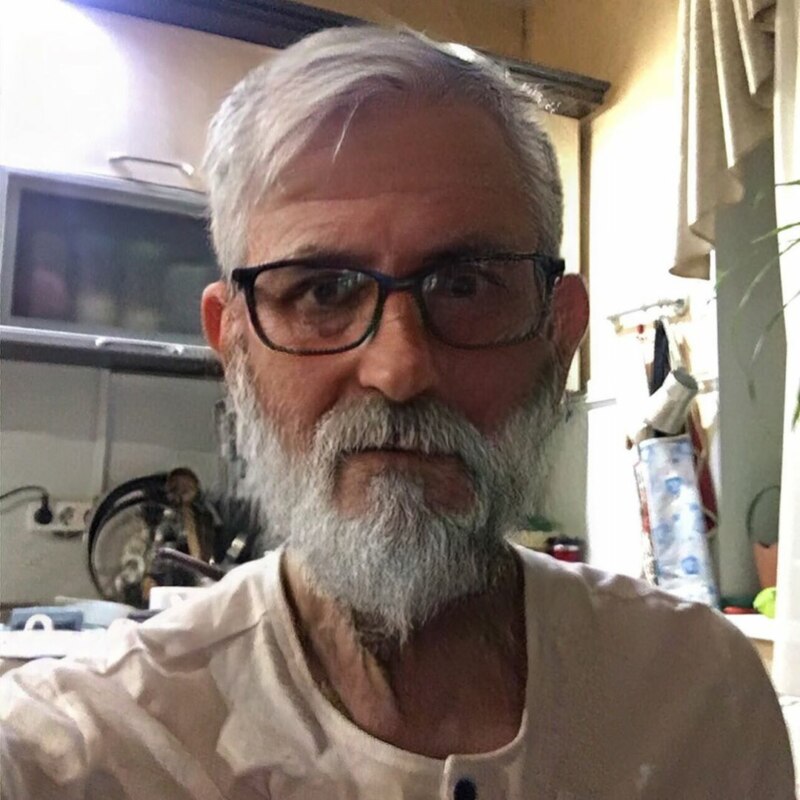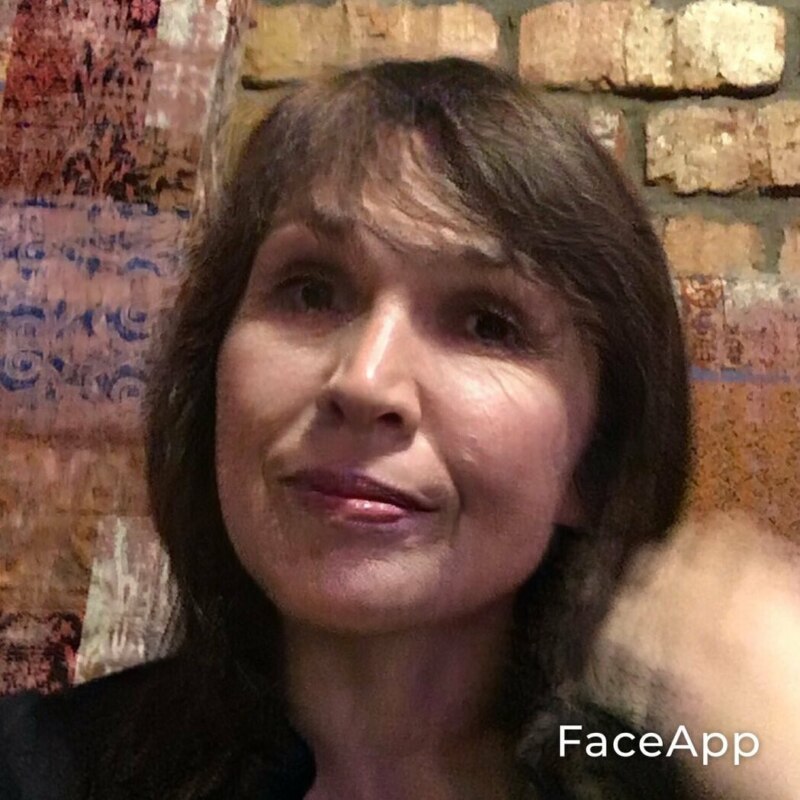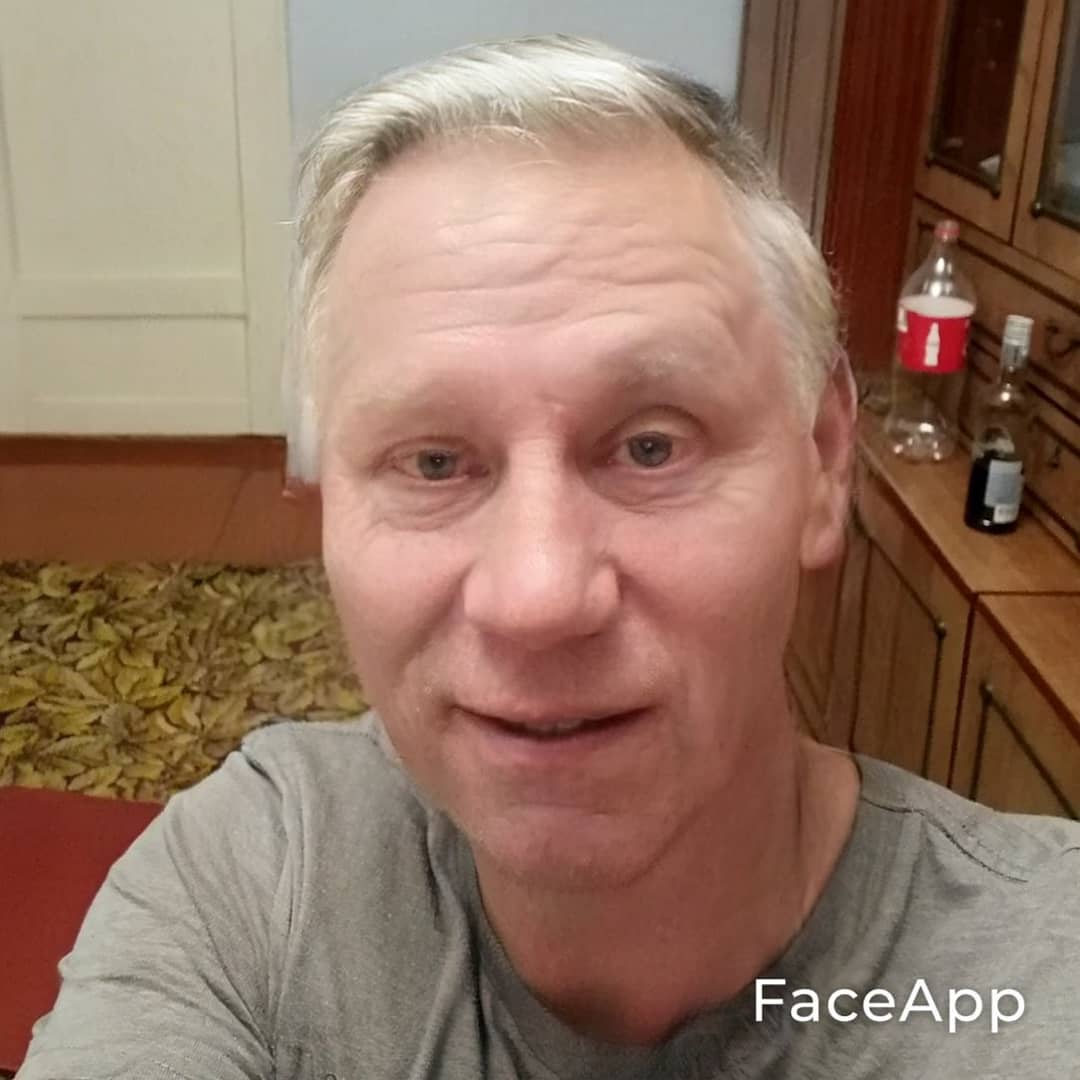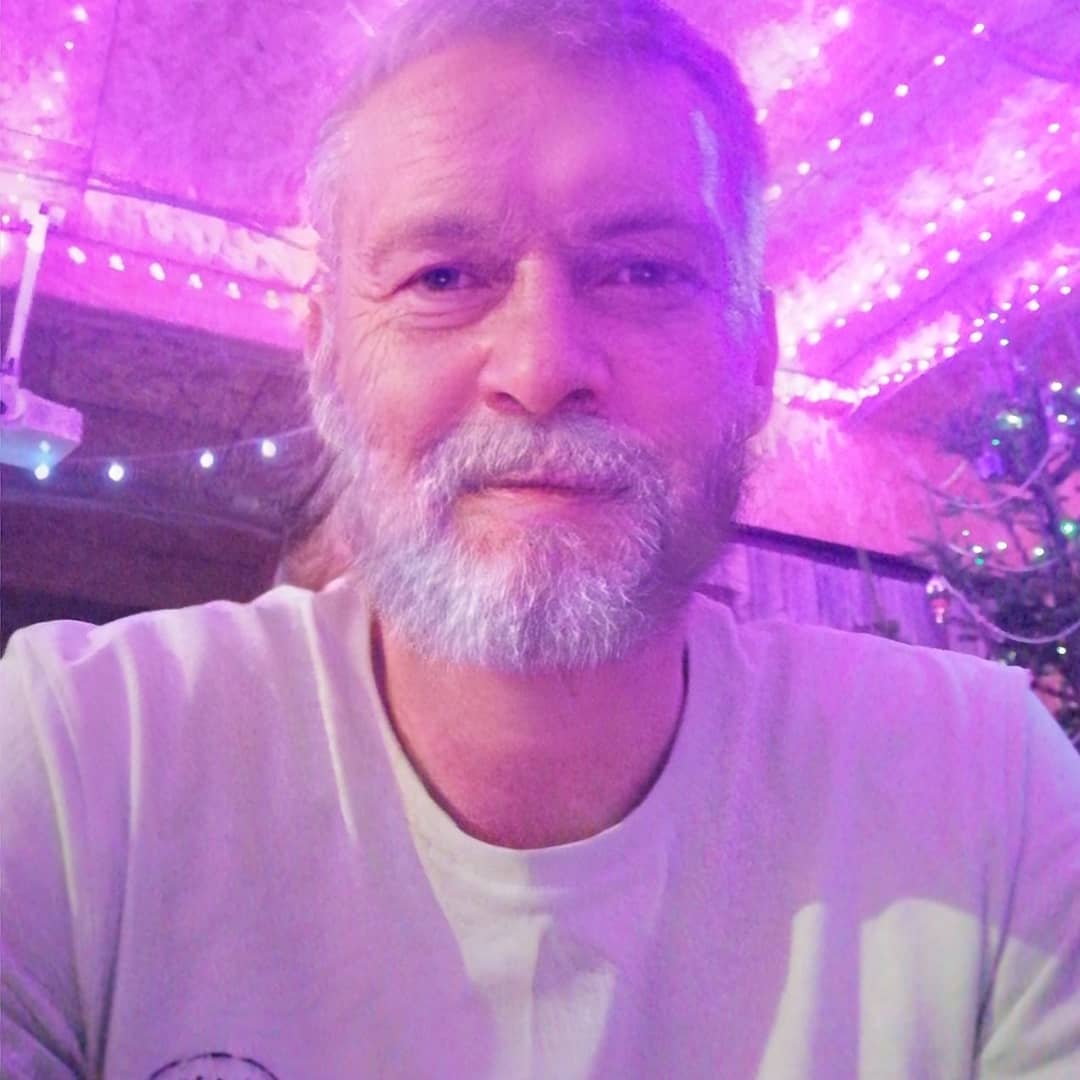 The exchange of persons
Mike wazowski face of his best friend Sally is one of the longest-running memes of the year. It turned out that to switch faces with each other on new year's eve can be a lot of fun.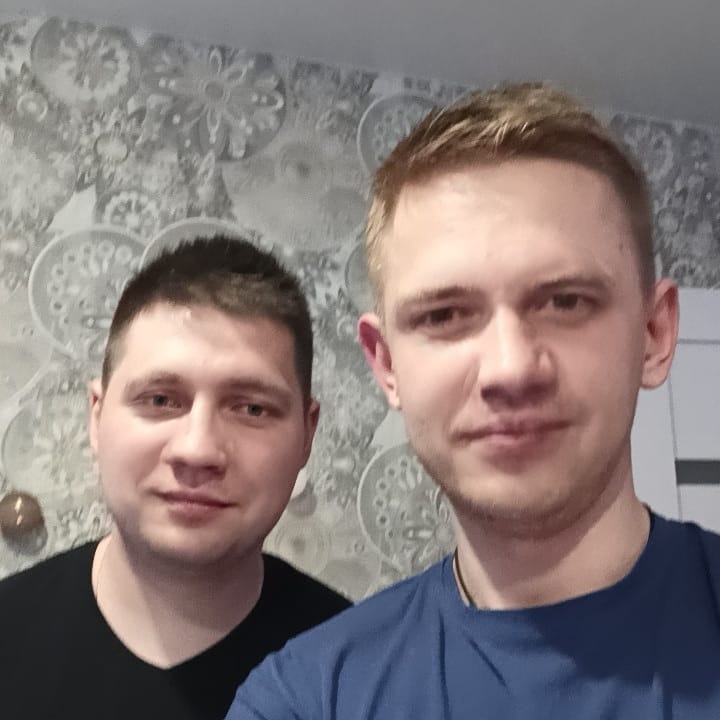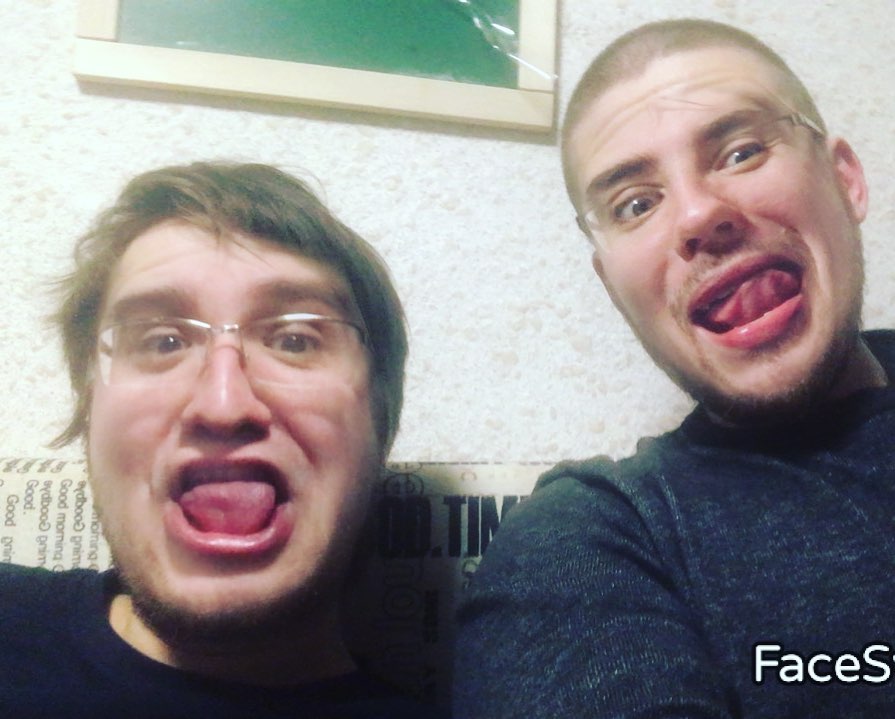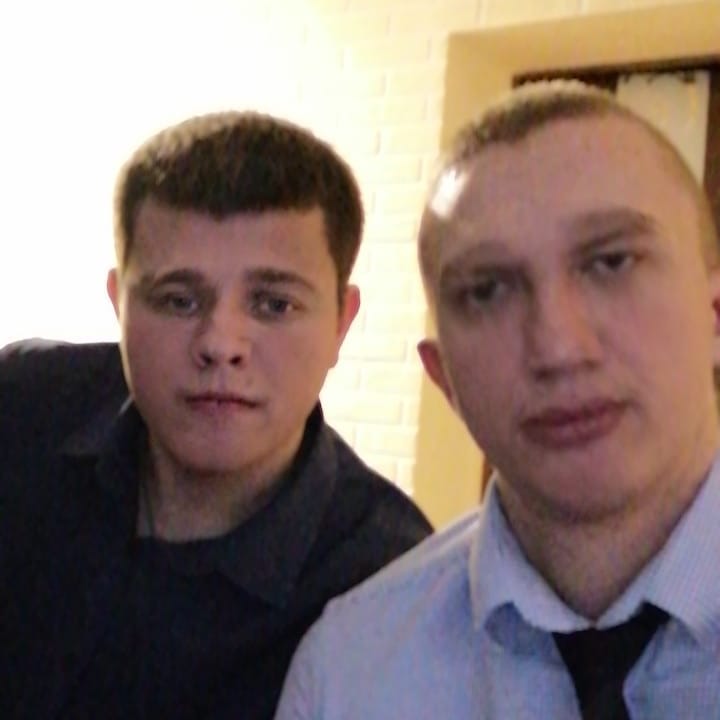 Inspired by the banana
Banana taped to the wall with tape, sold for 120 thousand dollars. This event stirred the art world and provoked a lot of jokes and memes. We decided that the New year is a time of miracles, and someone will be able to repeat the success of the most expensive banana. Or even sell your masterpiece to friends and transfer some money to charity.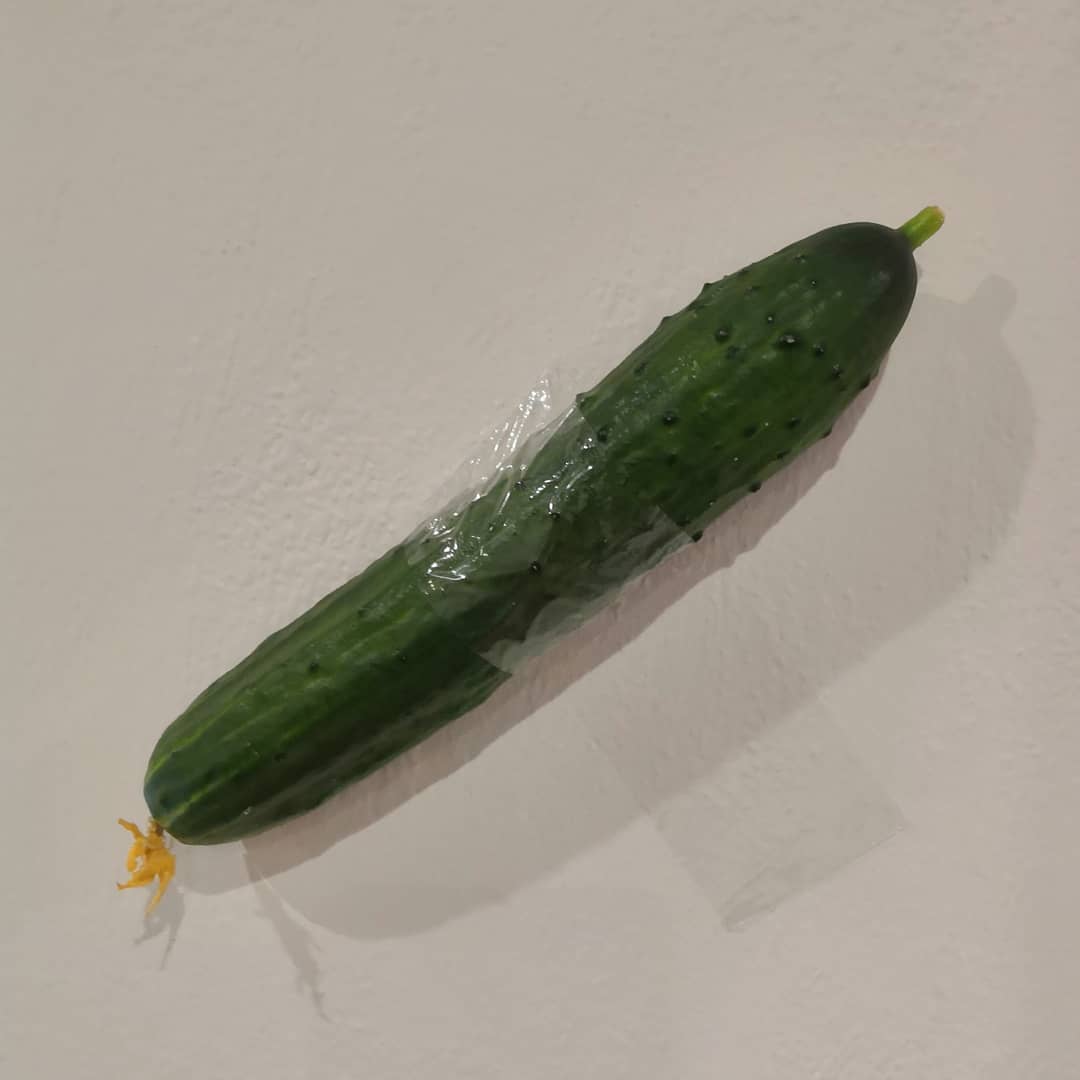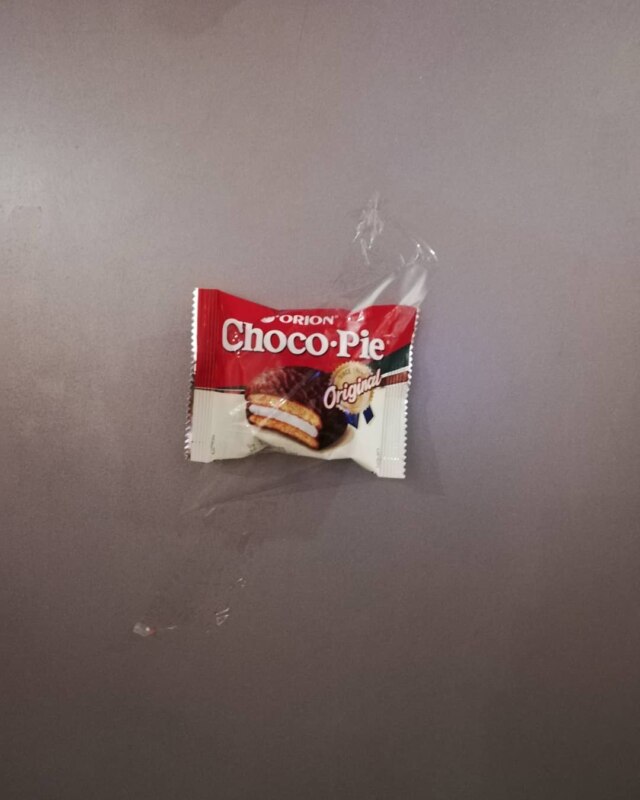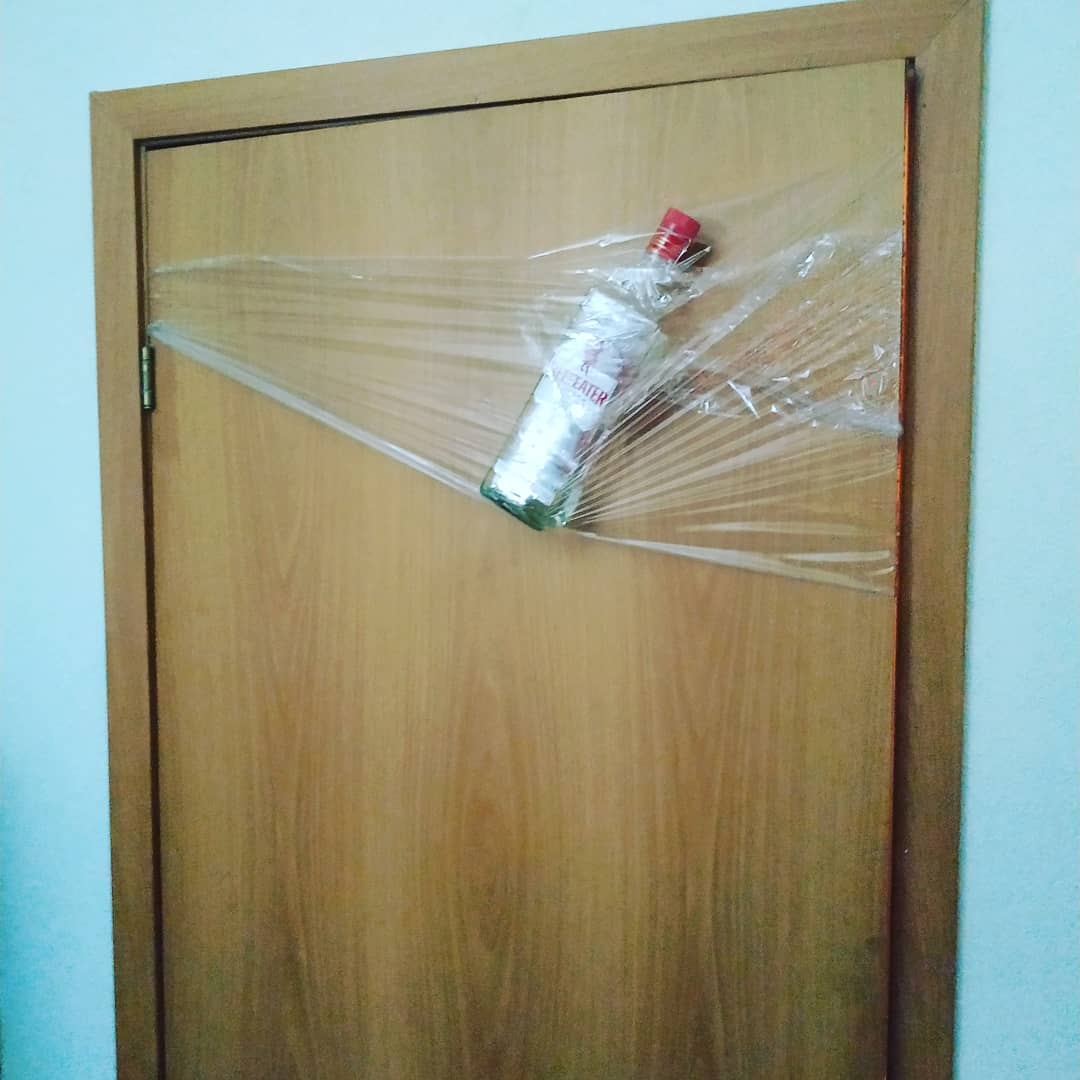 Followers World Record Egg
The egg that became the record of instagram likes, turned upside down ideas about this social network. No matter what content you post, the main thing — the concept. And the right message. A bit of philosophy from the players in the "Old meme".
Joker Makeup
The film "the Joker" became a sensation 2019 and gave us plenty of memes. Joaquin Phoenix received a Golden globe for this role, and the players in the "Old meme" took his makeup. In the course went not only cosmetics, but also ketchup and mayonnaise.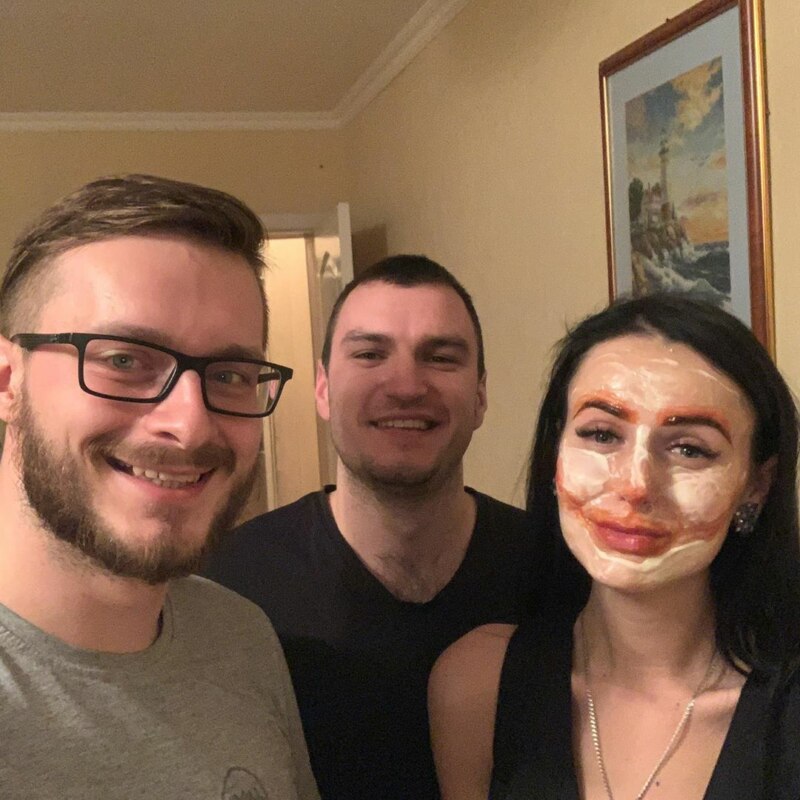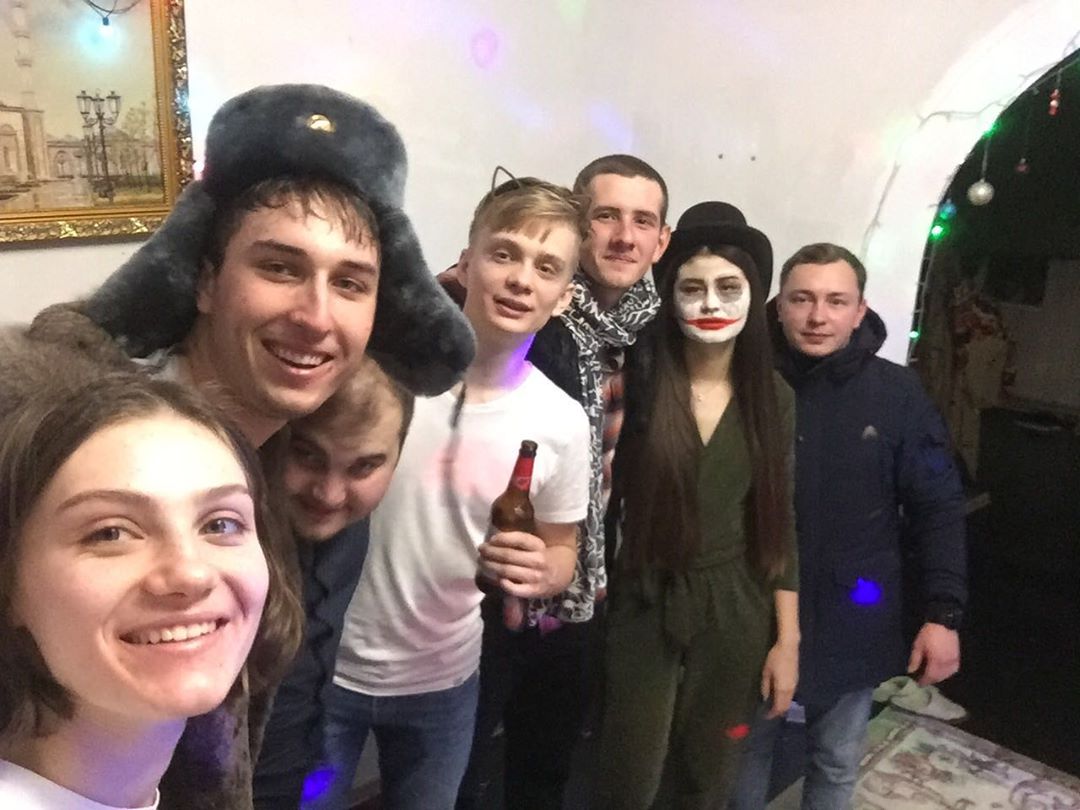 Tarantino in Russia
Come 2020, but many homes still left carpets, sideboards and other delights of the Soviet design. Not surprisingly, to portray a celebrity in Russia was not difficult.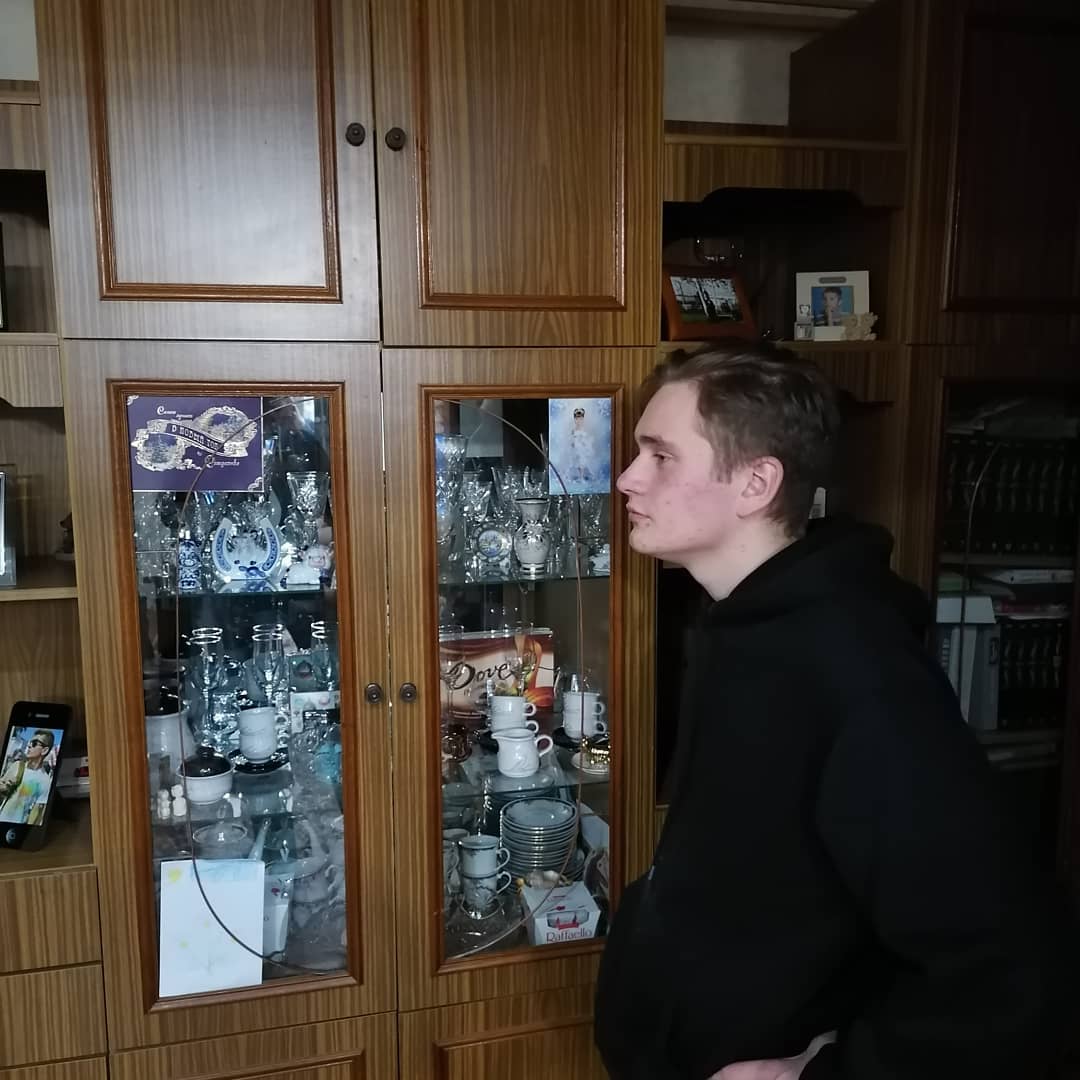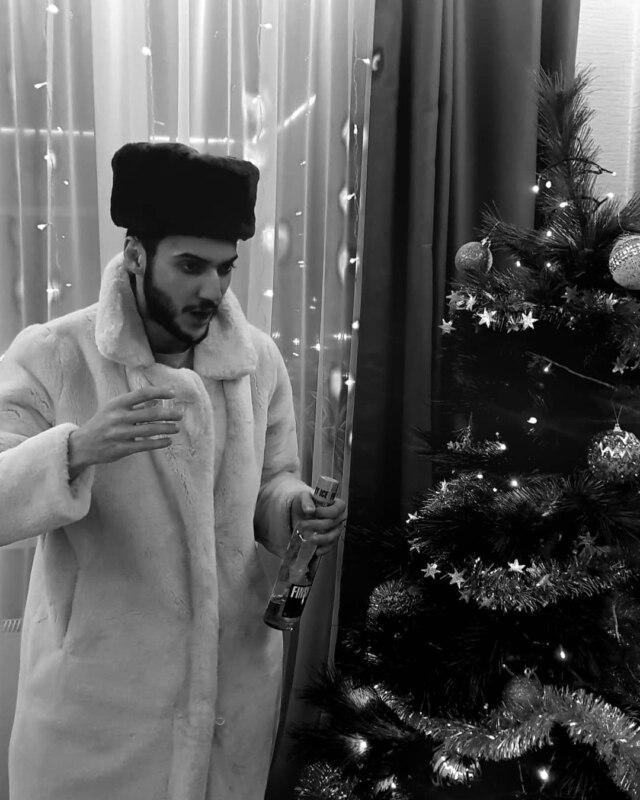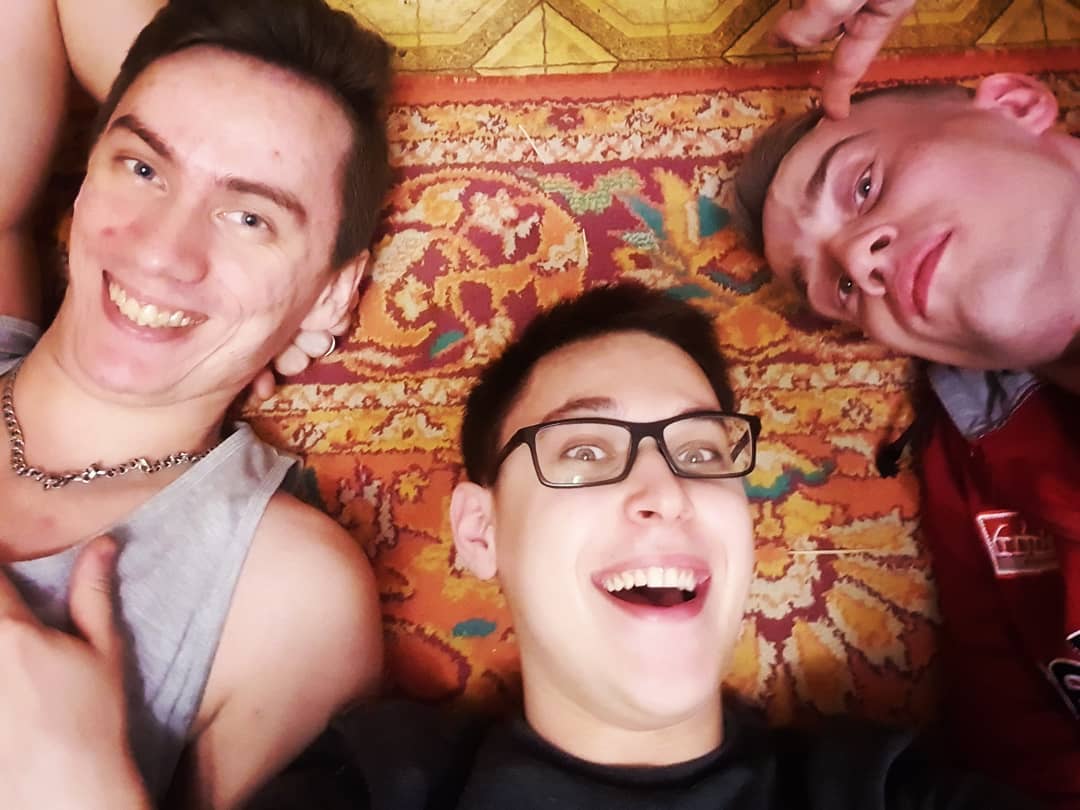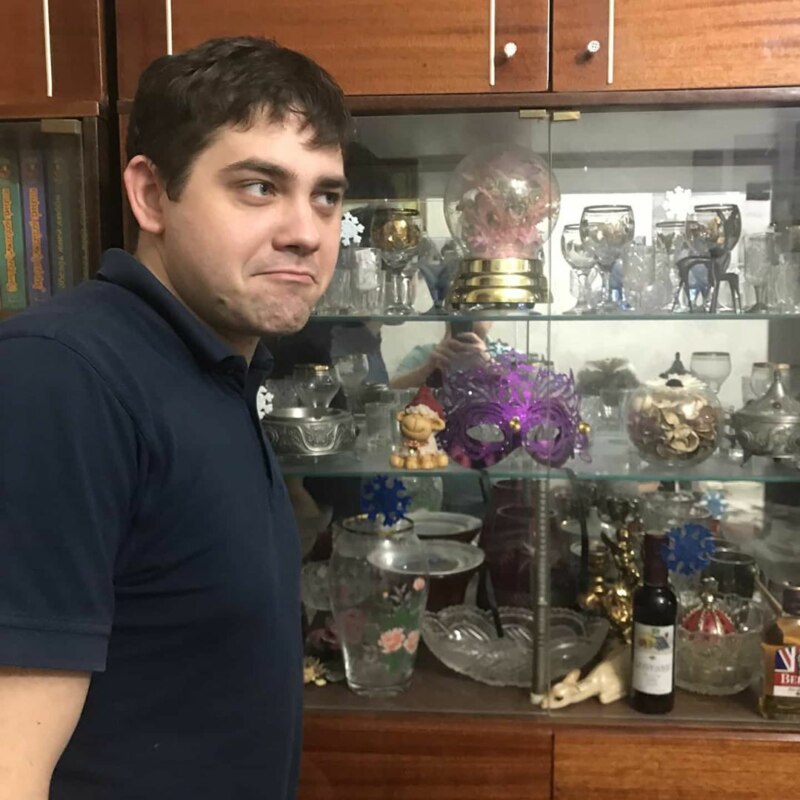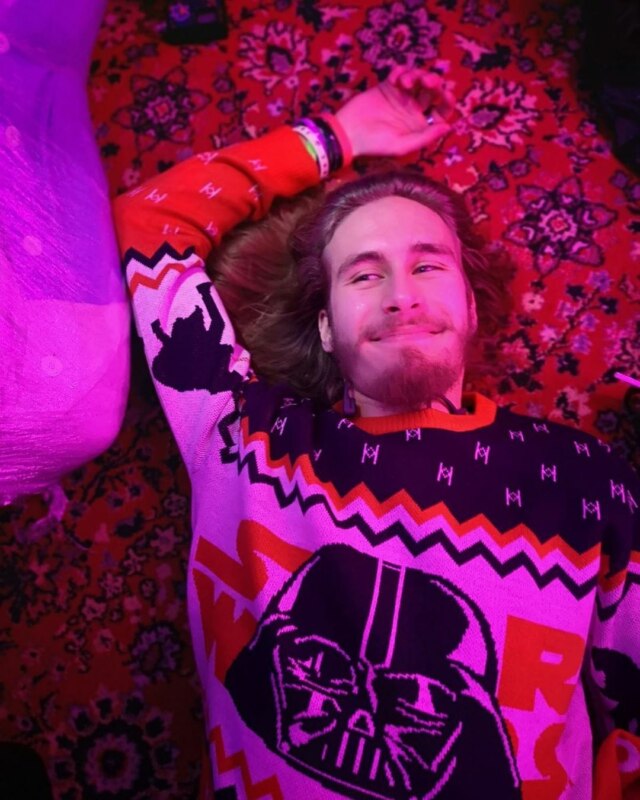 Thanks to everyone who played our game and post a photo in social networks. If you are sure you understand the meme of the year, pass our quiz and find outhow you would pass the exam at the school of demologos.