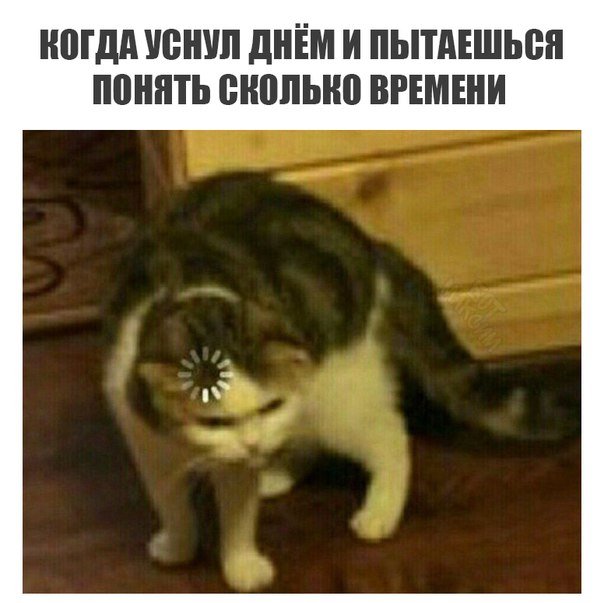 Cat boot (boot the cat) meme with a cat on his head which is the download icon. Used in situations where there is something unclear, confusing.
Origin
It is not known where and when appeared first meme with a frozen cat. In Runet the first mention of this macro found in August 2017. Individual memes then appeared in public and on entertaining sites.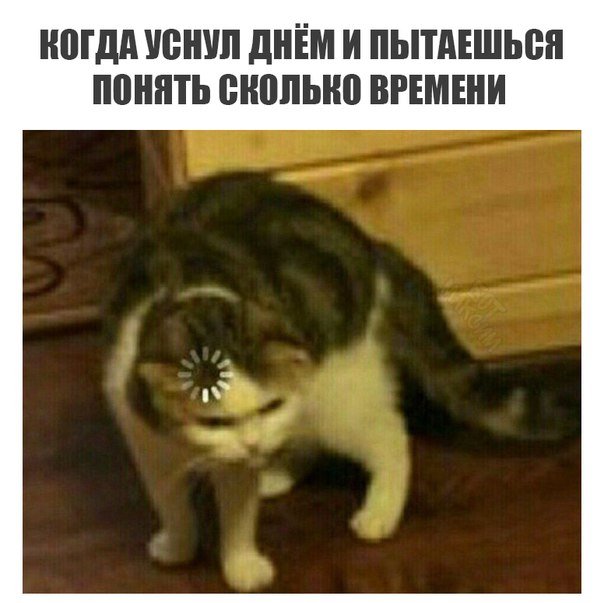 In the fall of 2019 meme became relevant again. He began to swagger community in "Vkontakte" and Twitter users. The peak of popularity of the pattern reached in early December. Then he even got on Reddit and was used by Western memerambi.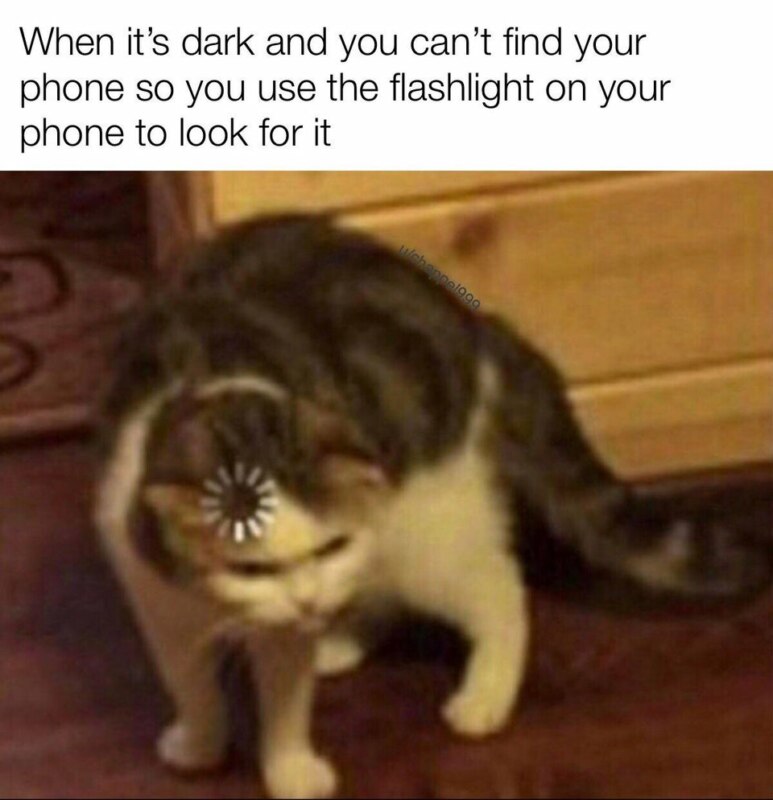 When it's dark and you can't find your phone, so use flashlight on phone to look for it.
The value
Meme "a cat is loaded" or "cat load" is used as a reaction to all the weird, strange, confusing. This shot perfectly illustrates the state of a "stale of the brain."
Template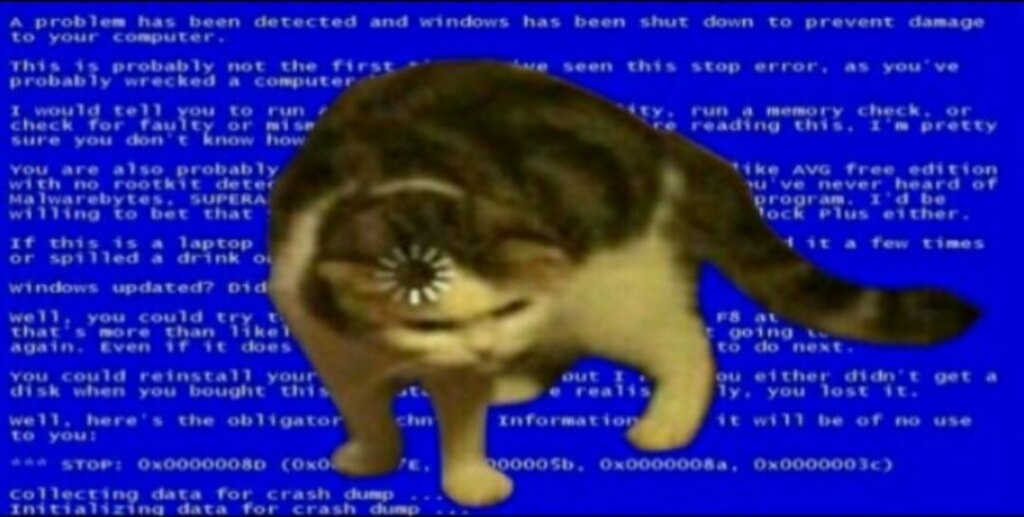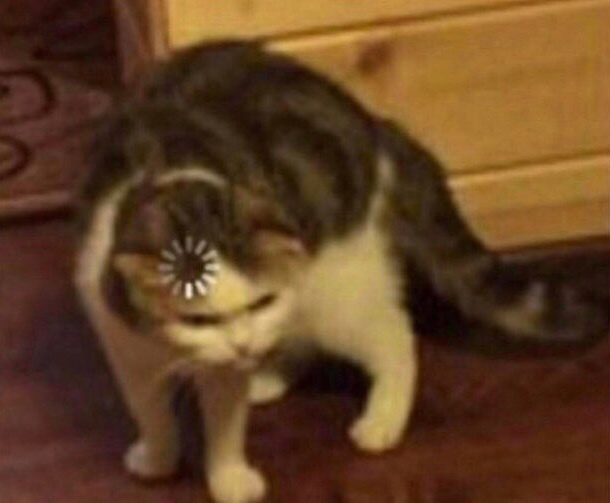 Mennie cats can Express any situation and emotion. For example, when shouting with tears in his eyes from impotence, or do not understand what I want from you.
See also
Gallery