In Runet found a substitute for the girl with the old meme "Enough to kill X for Y". This is Greta Thunberg, known ecoactivity.
Jokes in the style of "Stop killing Alenok for chocolate" out on the Internet. In 2018 they are transformed into a meme with an activist at the rally. In the original, this girl was holding a poster with the words "I don't like it". The photo was taken in 2011 at the strike of public sector employees in London.
After 7 years frame became a meme. In the first version of the poster was photoshopped in the words "Stop killing alligators for Gatorade" (misspelled word Gatorade brand drinks).
In this format the meme has spread on social networks. In the West the jokes based on wordplay. For example, where doctors kill not for the sake of doctoral sausage, and drink for the Dr. Pepper.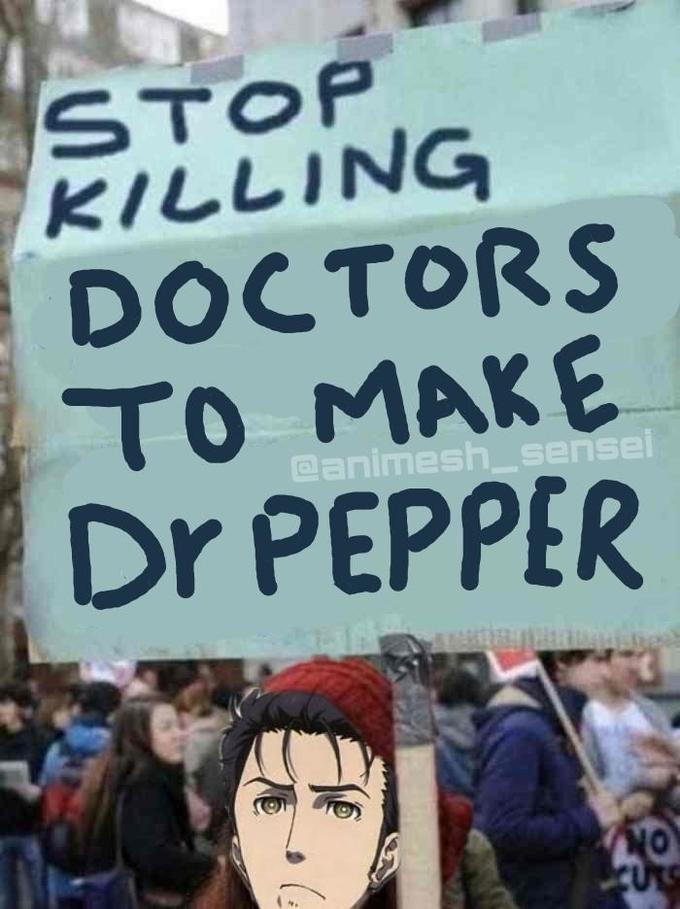 In November 2019 in social networks spread selections with the same meme. Only their main character was Greta Thunberg — known ecoactivity.
The meaning is the same: the game of words and formulaic phrase, "Enough to kill X for Y".