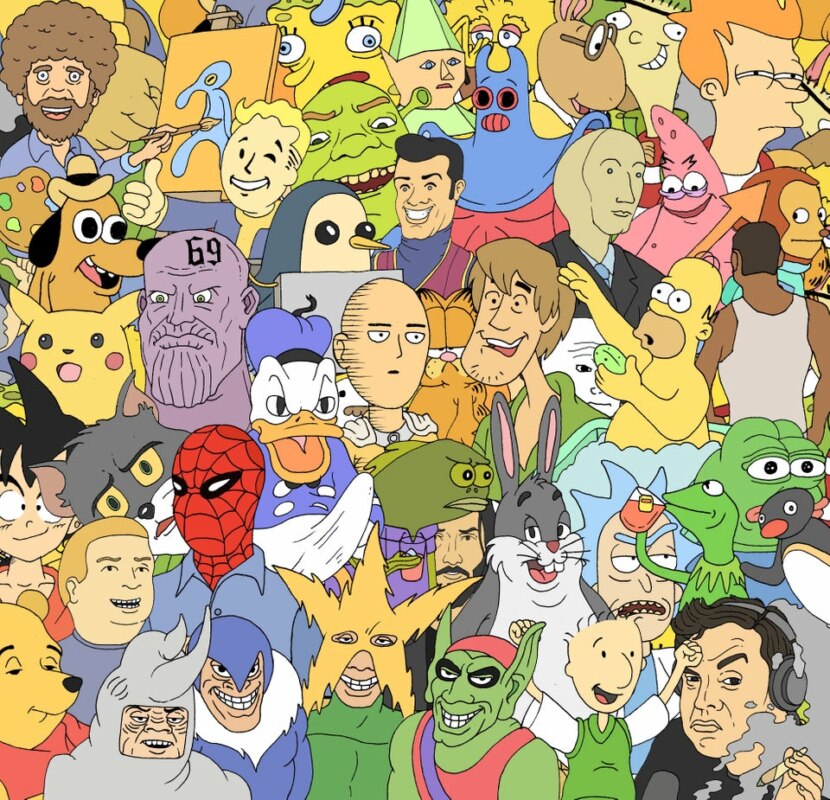 A Reddit user Sickpupz (artist Daniel Keogh) painted a large canvas with a popular meme. His work he began back in June 2019. Now the picture has become much more and even more famous characters.
First post Sickpupz went on Reddit on June 22. There's one picture were collected 43 meme. Full list here.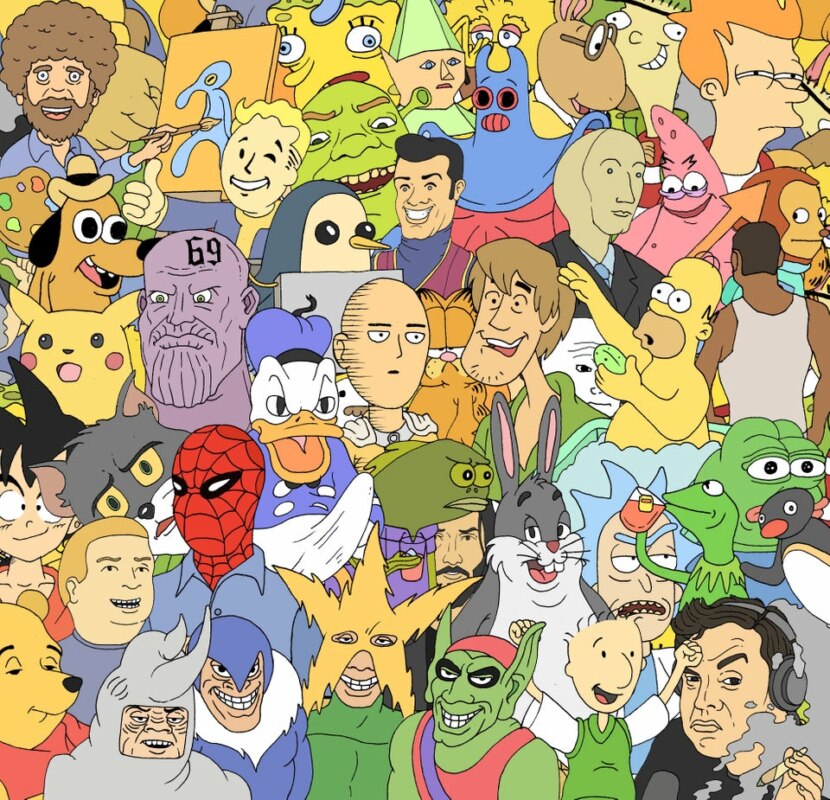 28 Jun redditor complements the picture. Memes became more noticeable. To the already existing added such characters as a bad guy, Get, Danny De Vito, the guy from the meme "It's a dove?" and others.
But this artist has not stopped. 27 July left another post with even more enhanced picture. It is noteworthy that all memnya the male characters.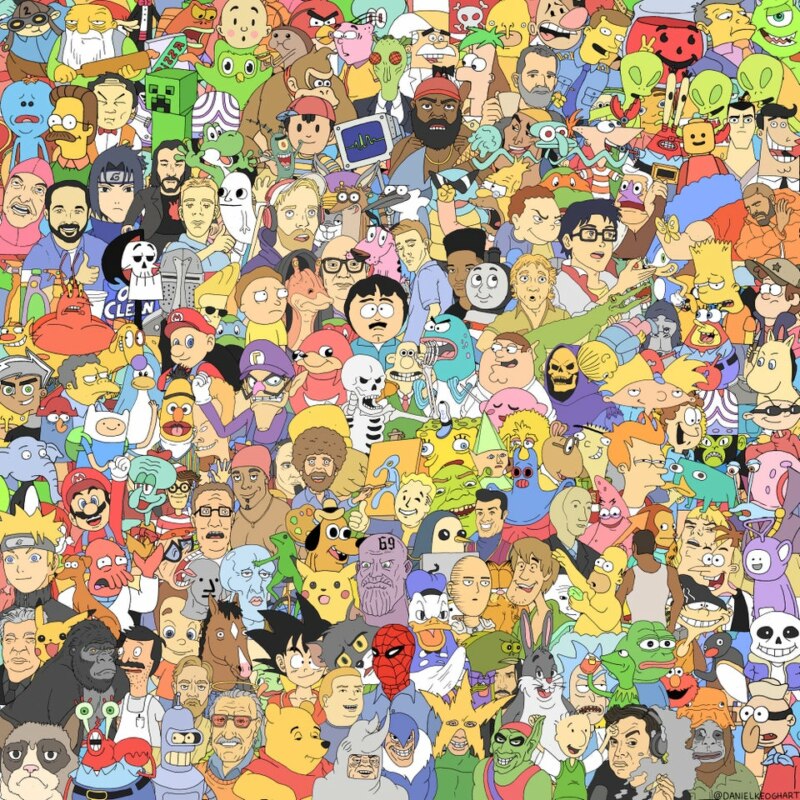 Finally, on November 27, he published the fourth version of the canvas. The painting were so many memes that they are impossible to count.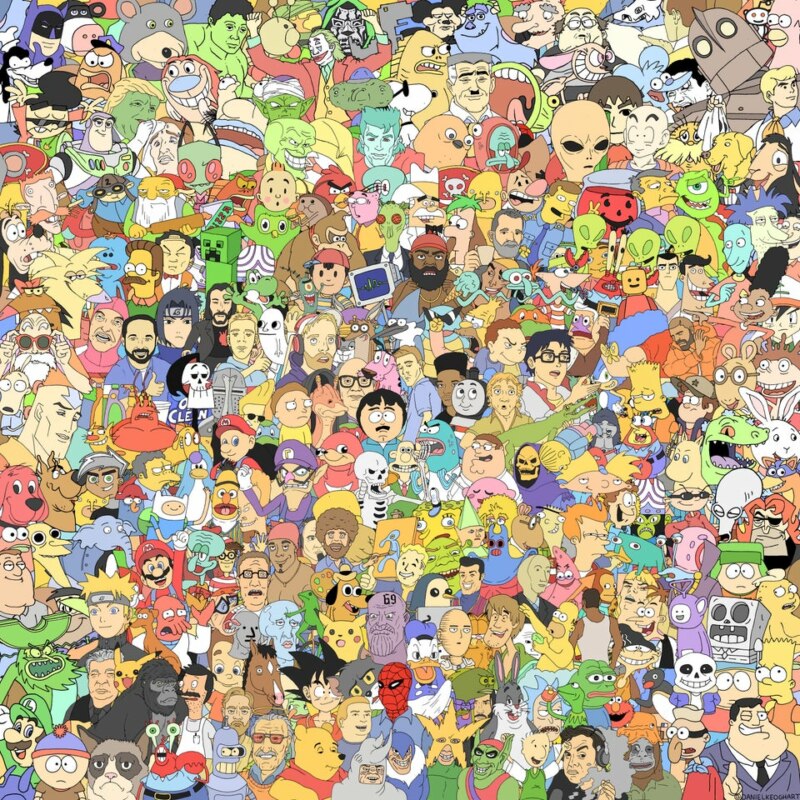 We don't know the final version or not, but now the picture looks solid. Many commentators noted that he would like to make this painting a t-shirt or set it on the Desk. By the way, the author is selling this painting for $ 200 (it can be hang on the wall).
It may not be the most ambitious crossover in the world. The artist andré Monari from Italy gathered from 500 memes in a single picture.