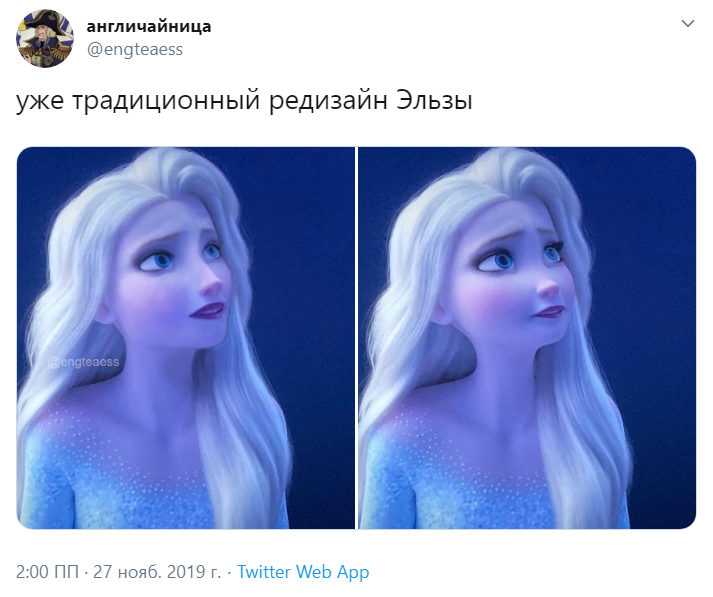 I sat and redid the face (I sat down and redid the face) — Manny flashmob of Russian-speaking Twitter. With it, people make fun of attempts to change the face of the disney princesses and make them more realistic.
Origin
28 November 2019 in Russia was released on the cartoon "Cold heart 2". On the eve of the release of the second part of the movie on Twitter began to discuss the main character Elsa and her sister Anna. Photoshop wizard began to change the faces of the characters, making them more realistic.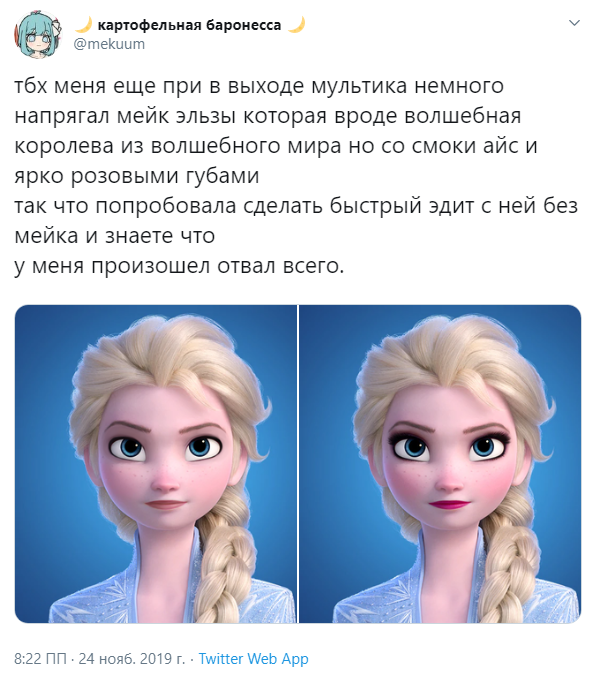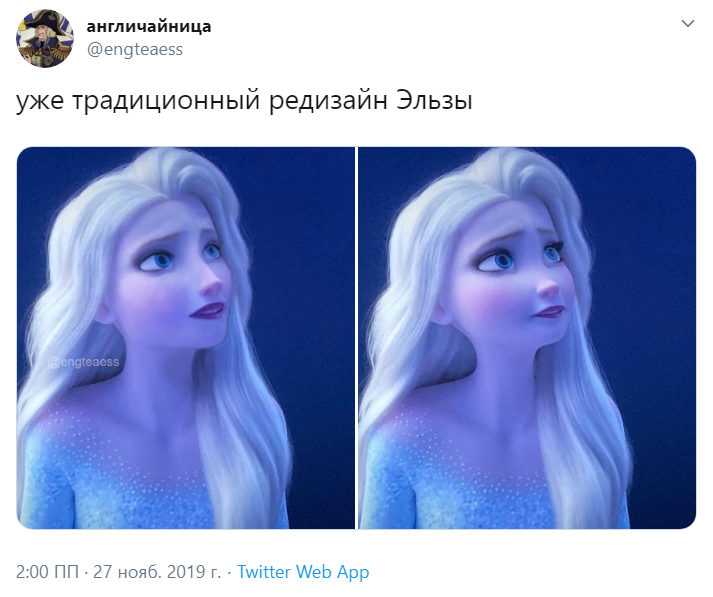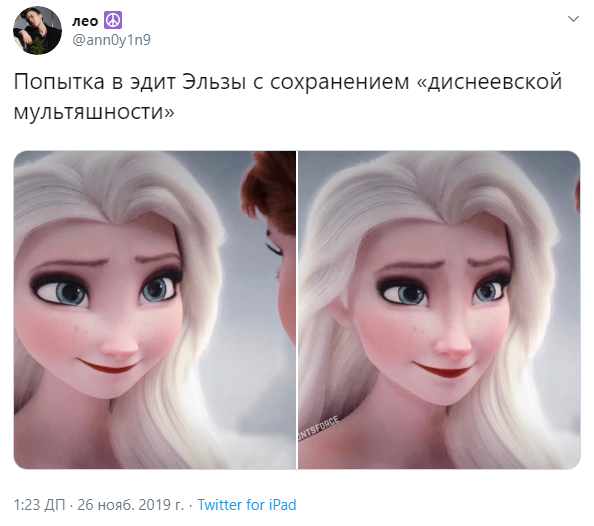 November 27, the lady @gahallan_ posted a scene from the cartoon "Ralph against the Internet". In it the main character Vanellope meets all of the disney princesses and makes a joint selfie.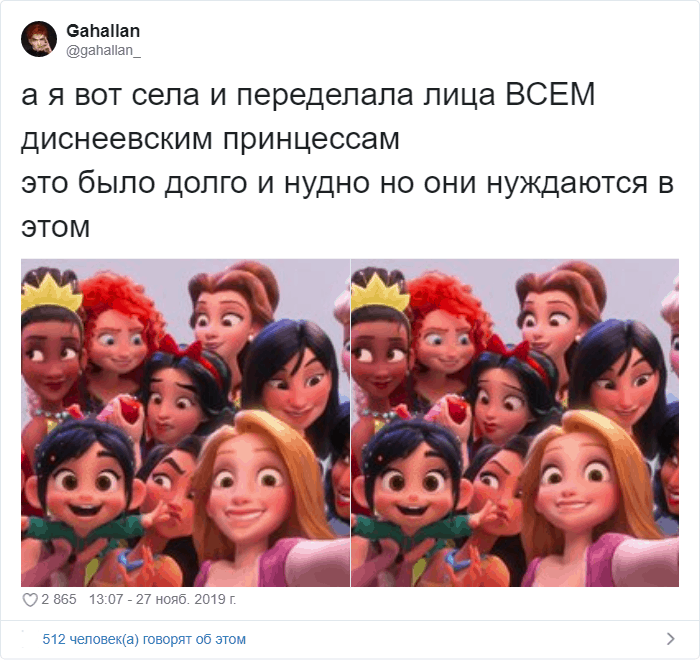 Gahallan took this shot and changed all the princesses, making them more realistic. "And here I village and redid the face to ALL the disney princesses. It was long and tedious but they need it," wrote the artist.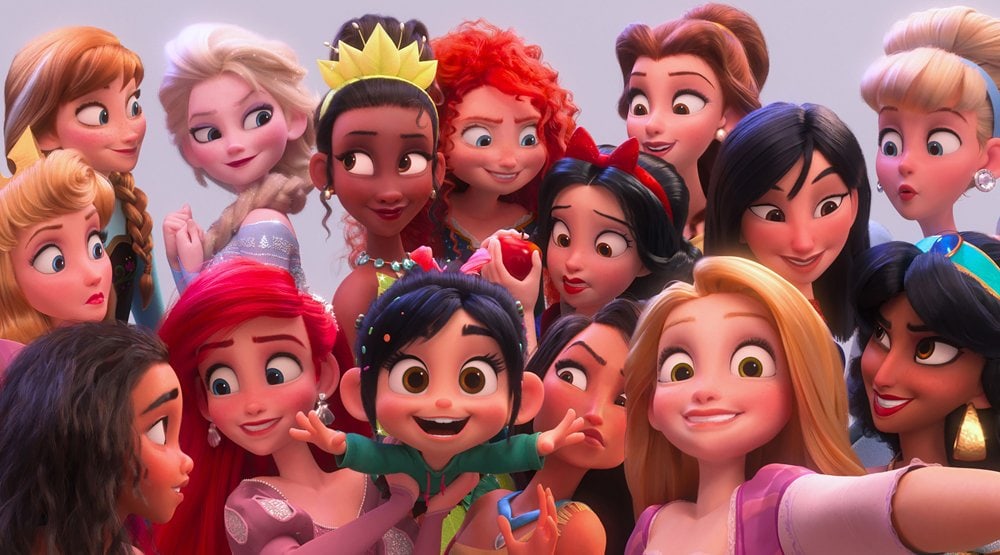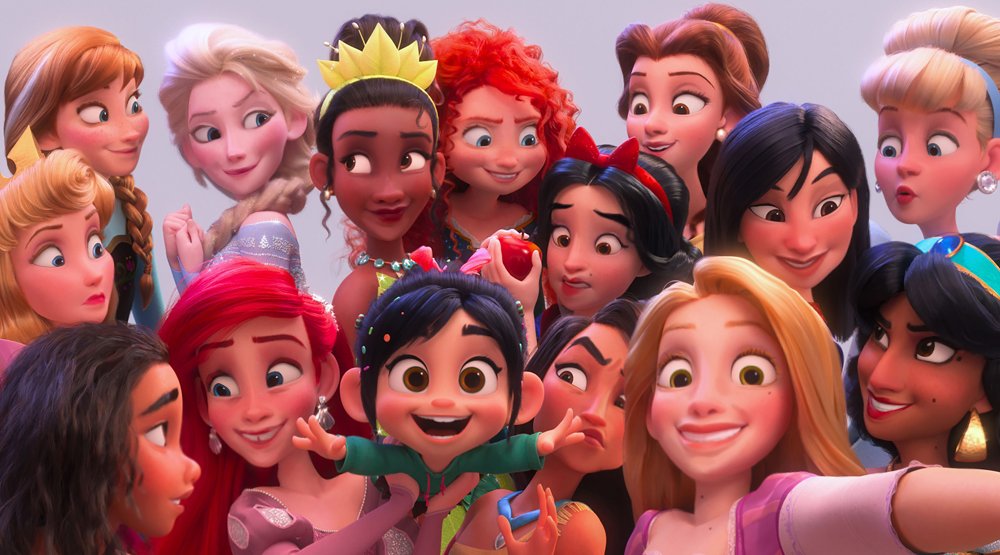 The tweet went viral, other bloggers began to parody tweet, "a Village and altered" or joke about disney princesses. They began to exhibit their comparison "unrealistic" and "realistic" pictures.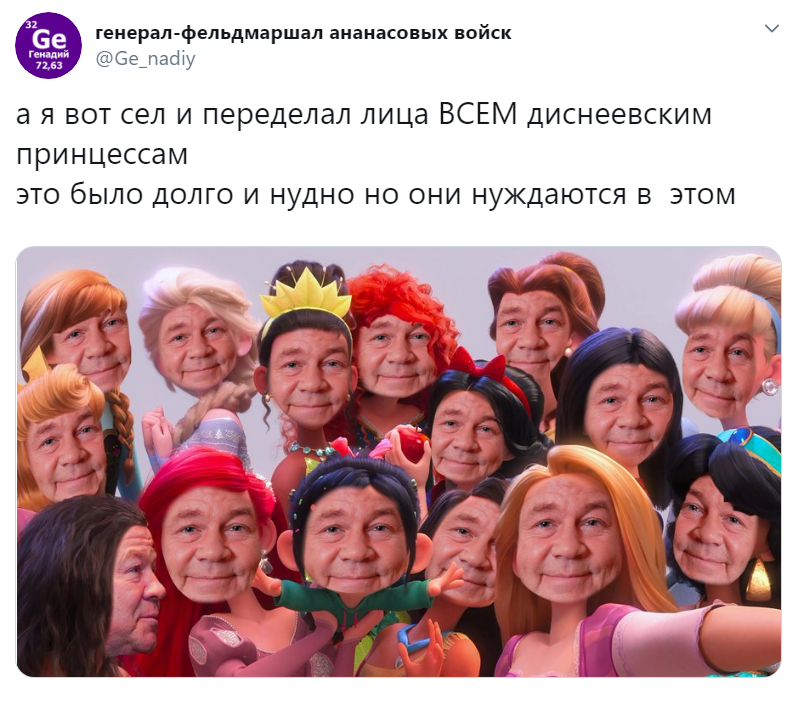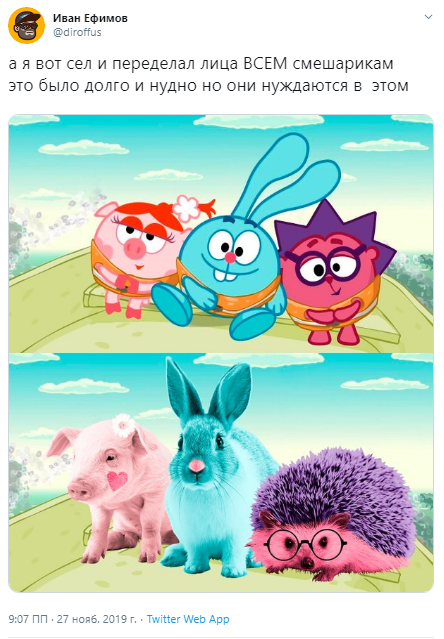 The value
A flash mob with the tinkering of the persons Elsa and other disney princesses began as a call to look at women more realistic and to abandon the unattainable standards of beauty.
See also
But many did not understand why cartoon heroines realistic. And began to publish witty fotozhaby. With the replacement of the faces of the princesses on Nicolas cage, realistic "Smeshariki" and ordinary men instead of Hollywood stars.
Gallery