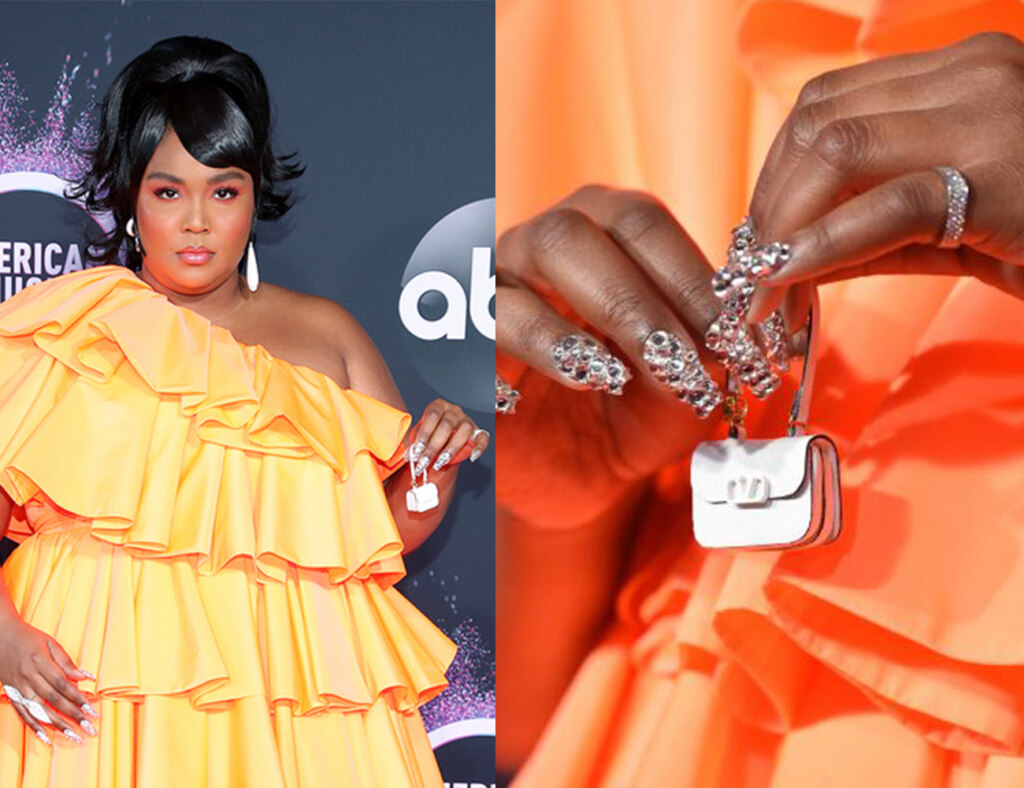 Singer Lizzo with little bag — memes with photos of the singer Lizzo in orange dress with white microstock. The meme shows a mismatch of expectations and reality in different situations.
Origin
In Los Angeles 24 Nov 2019 hosted the awards ceremony American Music Awards. It Lizzo took to the red carpet in an orange dress with ruffles and white microstock from Valentino. The handbag was so small that it would fit, except that small pieces of jewelry.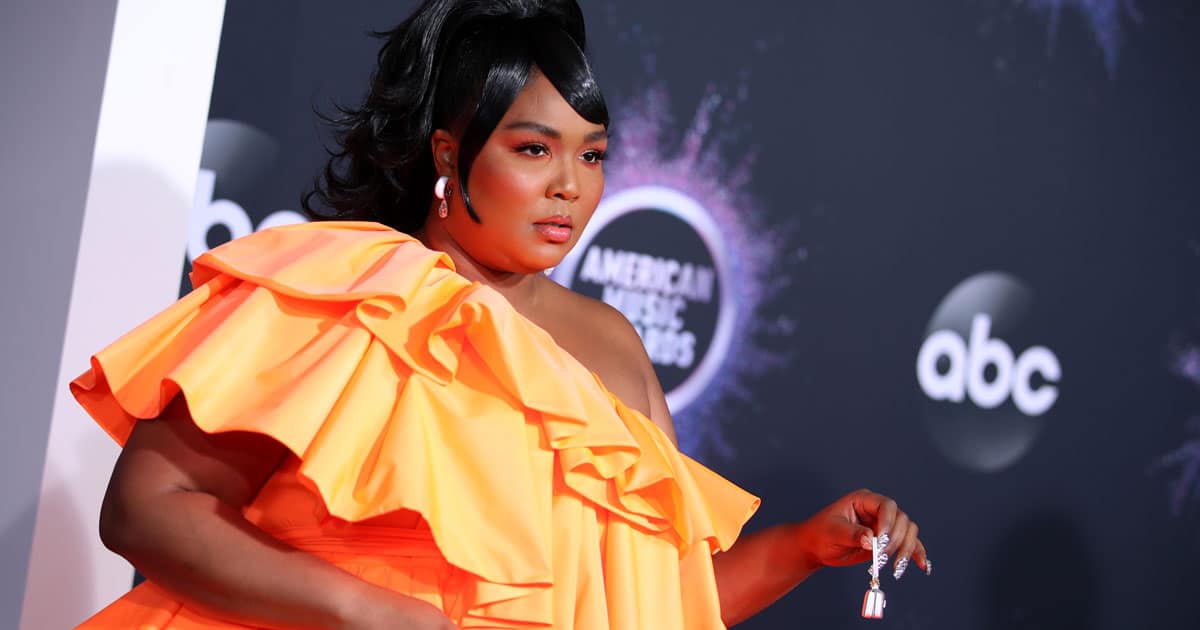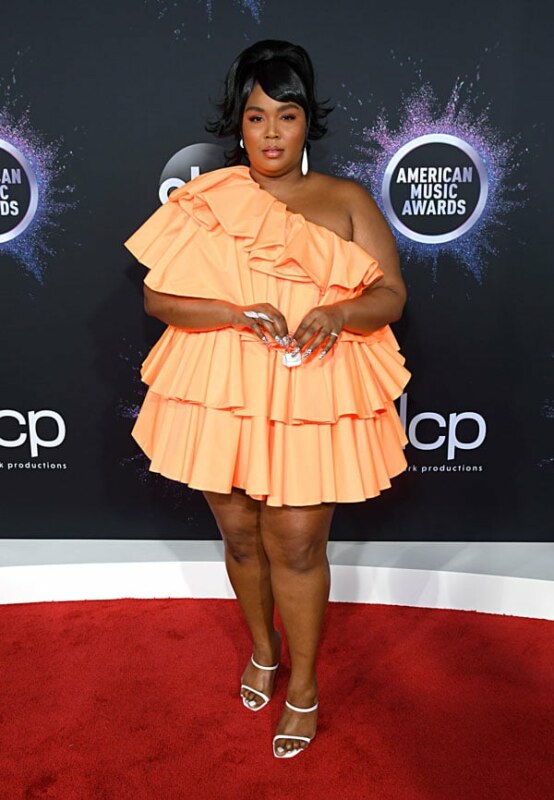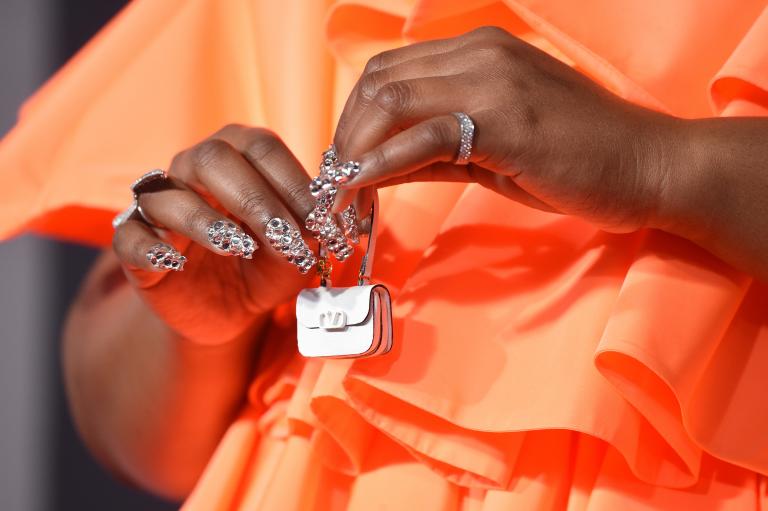 She Lizzo told that these handbags produced only three. And that she's got condoms, a flask of tequila and tampons.
And the best purse of the night goes to Lizzo #AMAs pic.twitter.com/3T1kOUFa9R

— Chicks in the Office (@ChicksInTheOff) November 24, 2019
Netizens quickly spread the photos List with a little bag. Twitter user @benyahr posted photos of the singer with the caption "I can't believe Lissa brought my self-esteem on the red carpet of the AMA".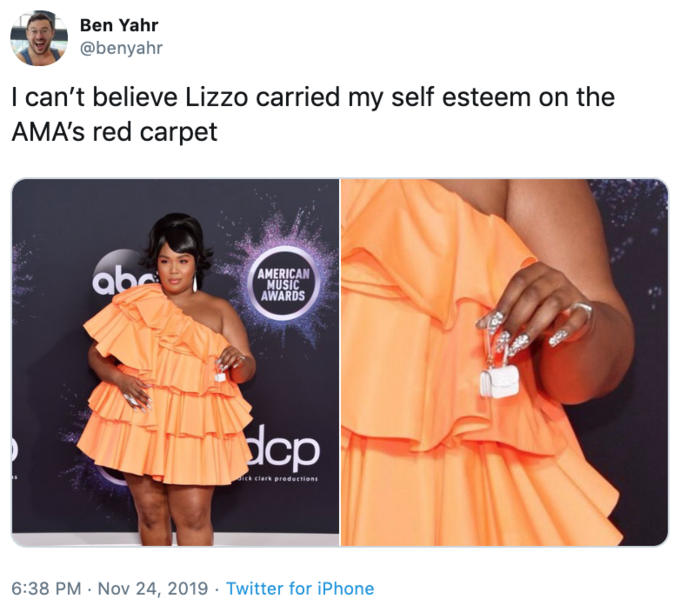 The official account of MTV published a meme with Lizzo. To a photo of her with a little bag added the inscription "I'm in 2020 and My experiences in 2019".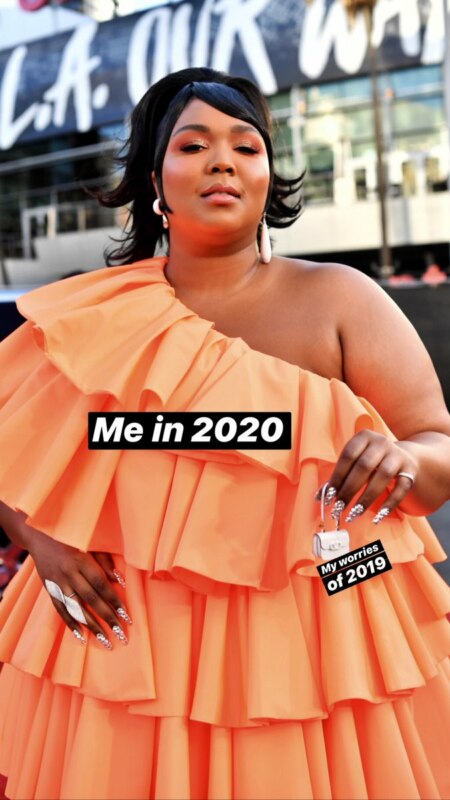 The value
Small handbag singer Lizzo — displaying just a little of what is in a person's life. This can be salary, motivation, self-esteem. The meme shows an ironic attitude.
The handbag attracted attention, as it is one of the fashion trends, incomprehensible to the ordinary person. Also jokes and memes devote huge down jackets, they are in trend for a few years.
Gallery