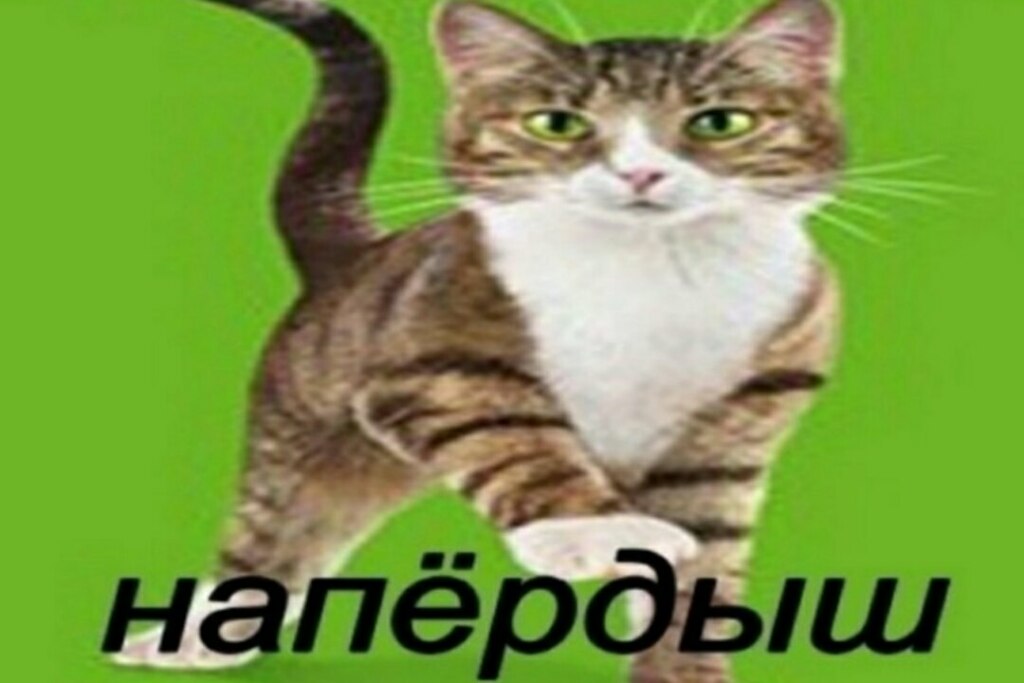 Superdish — abstract meme with the image stretched horizontally striped cat on a green background and says "superdish".
Origin
To create a meme used an image of a cat with bundles of food Kitekat, cropped so that the area of the meme did not get the brand name and product name. The image is reflected horizontally.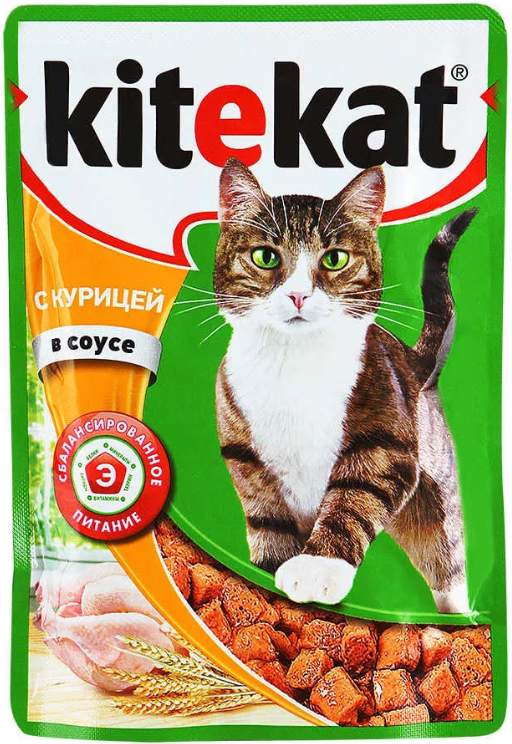 By analogy, were created memes with other animal mascots of cat food. For example, Jeanne Friskis, Sabretooth has blazonry etc.
The value
Meme refers to postoronnim and is used in conjunction with other memes, as well as yourself.
Gallery