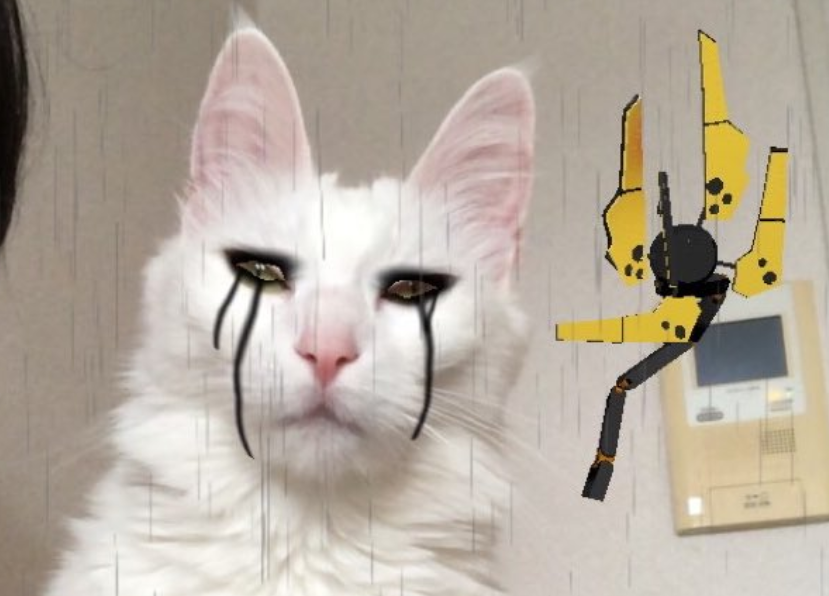 Users of social networks are testing a new filter for instagram that turns all in game character Death Stranding. The mask includes the effects of rain, black tears, eyeliner and a mechanical arm.
Filter by Stranding Death created the designer of Taganrog, Yegor 19 November 2019. The mask came to users, and social networks already share the results.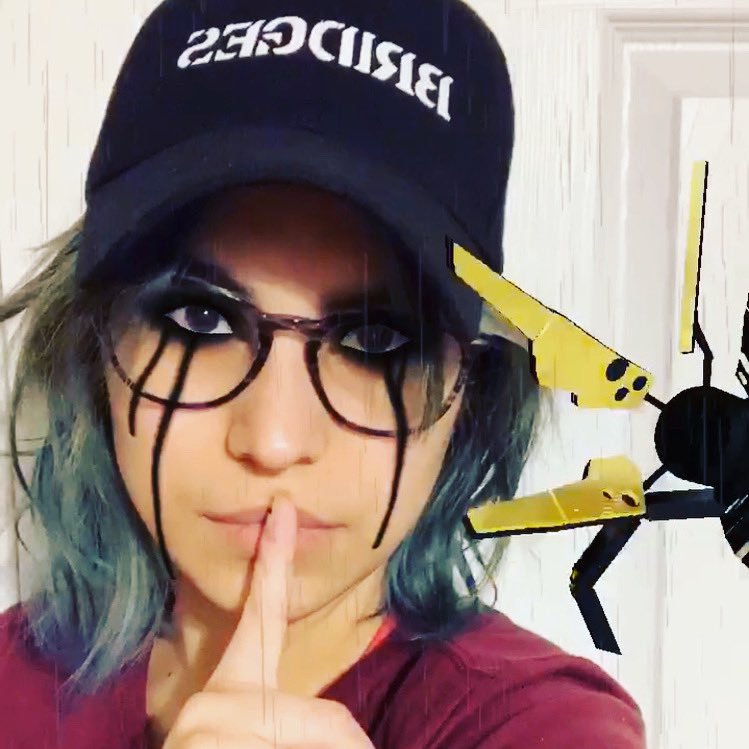 I will meet you at the beach 🤫@egorinogore @HIDEO_KOJIMA_EN pic.twitter.com/zriBwhfSJ0

— 🌃🌌 Roksana 🌌🌃 (@Boui2837) November 25, 2019
Someone has put a filter even on a cat.
ニャス ストランディング。@egorinogoreさん、素晴らしいフィルターをありがとうございます!#deathstranding pic.twitter.com/cXY635l12a

— もっさん (@xxMssanxx) November 25, 2019
Game designer Hideo kojima also appreciated the mask. Video "pumped" genius posted on Twitter his personal assistant Ayako Terashima.
Thanks for making this amazing filter, @egorinogore 🙏 pic.twitter.com/EGIBi03IDS

— Ayako (Touchy!) (@Kaizerkunkun) November 24, 2019
Here are a few stories associated with the filter explanation Death Stranding.
This filter is so beautiful… Thank you, @egorinogore #DeathStranding pic.twitter.com/wZE0jGocnW

— Messourre@Igromir (@messourre) November 22, 2019
When roles are reversed and I've crossed over to a darker side 💀🔥🔥🔥 #DeathStranding #DieHardman thanks to @egorinogore for this cool filter 🤘🏾😉 pic.twitter.com/mMVLZAA6Iu

— Tommie Earl Jenkins (@teejaye84) November 24, 2019
Amazing Instagram filter by @egorinogore
Inspired by #DeathStranding from @Kojima_Hideo

Definetly love Instagram filters xD@HIDEO_KOJIMA_EN pic.twitter.com/DfrRGHoozU

— GraysonFin (@Grayson_Fin) November 22, 2019
Yay! Finally found this #deathstranding filter 😄💕 Thank you @egorinogore ☺ app (SO happy. (Also dig the music in this vgame🎮) ~MoMo😙 #KojimaProductions @HIDEO_KOJIMA_EN @Kojima_Hideo @KojiPro2015_EN pic.twitter.com/823PVfkYie

— MoMochan:3 (@MoMoluvblue) November 22, 2019
@HIDEO_KOJIMA_EN @Kojima_Hideo @theofficialmads 👍🌈🦀☔️🐋🐟🐬💀👶✋🤩#TomorrowIsInYourHands #DeathStranding #CliffordUnger pic.twitter.com/oXnkhICEDF

— Joel (@_joelkim) November 25, 2019
Aren't you getting tired of the grind? @HIDEO_KOJIMA_EN #DeathStrading pic.twitter.com/iaC4PiEtqX

— Kevin (@BigBosskevy) November 25, 2019
See also