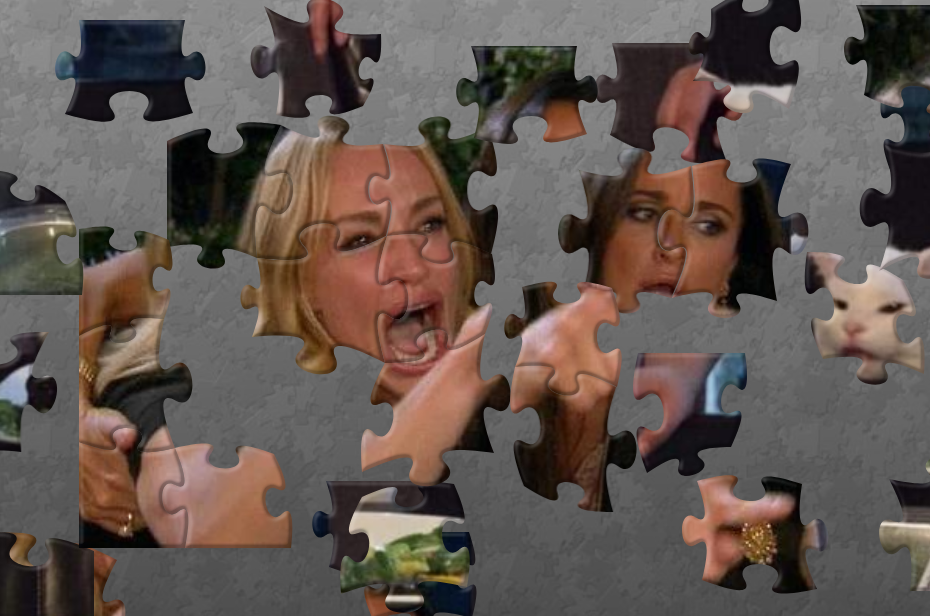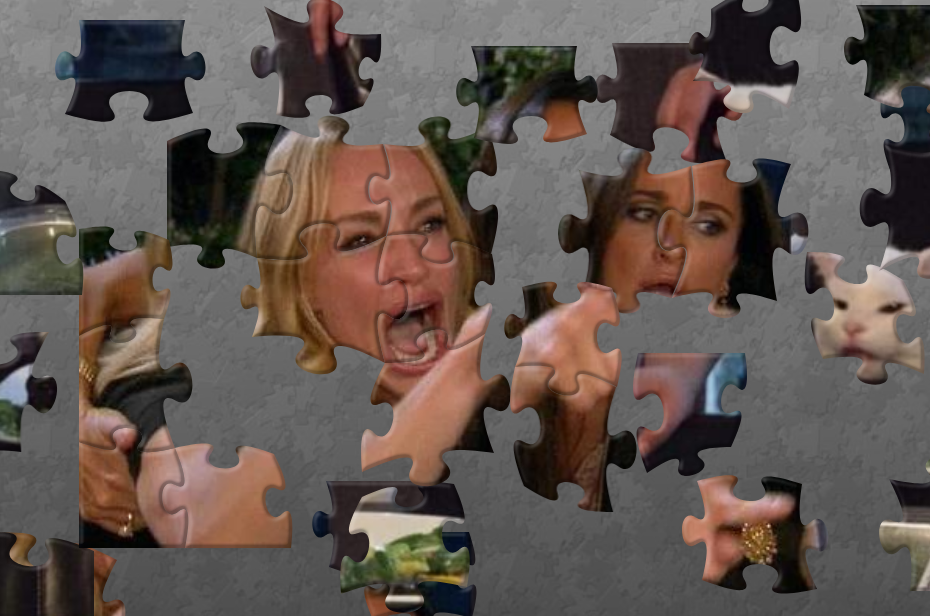 Experienced memology can easily learn popular patterns. But will it have on memory to recreate the picture? We took the most popular meme 2019 and divided it into 50 pieces. Collect all the pieces together as quickly as possible.
Share your results and write in the comments how much time you have spent to build the puzzle.
Like the game? Here's this meme "Is the dove?" and "the Guy with the veins".