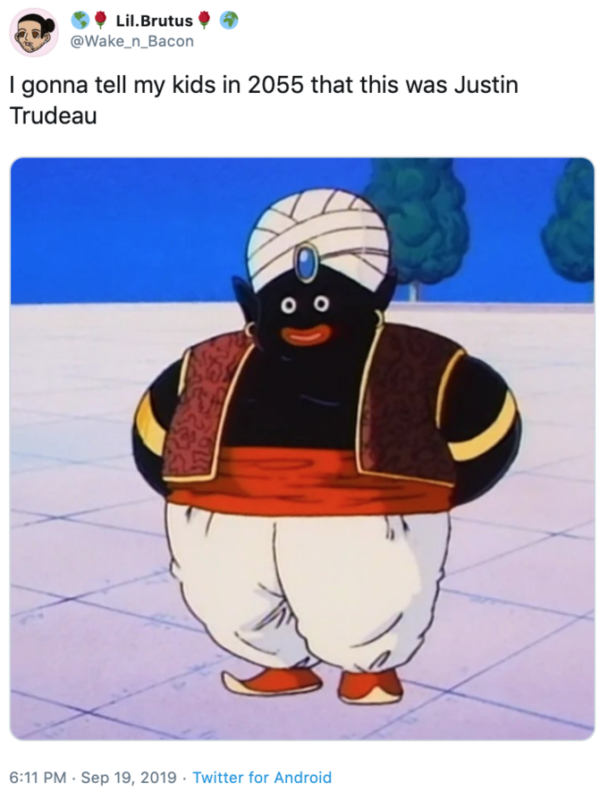 Tell your kids (Gonna Tell My Kids) — a text meme with false facts. To any photo or picture come up with a signature that does not correspond to reality. Supposedly to confuse their children.
Origin
19 Sep 2019 Twitter user @Wake_n_Bacon made a post with the caption: "Going to tell your children in 2055 that Justin Trudeau". Cartoon picture of black men in turban — a reference to the scandal with an old carnival costume of the Prime Minister.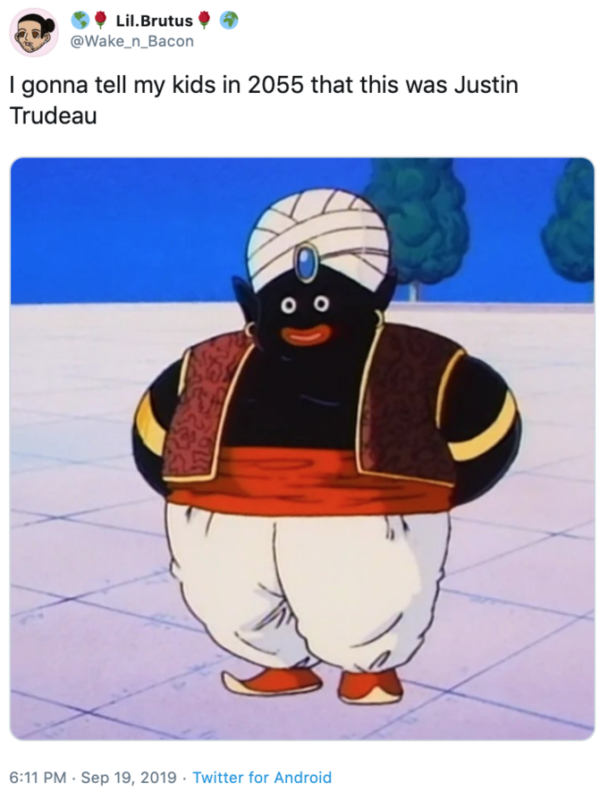 November 12, Twitter user @_MTGBayBee published photos of the rapper Lil Wayne and wrote: "Tell your kids that this is bill gates".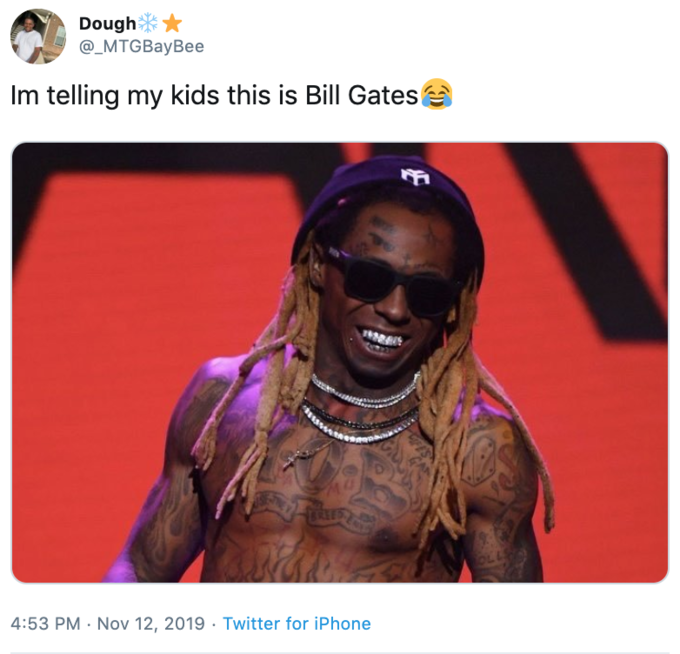 13 Nov user @lowendfury used the same format he wrote: "I'm Going to tell your children that it's Obama." And attached a still from the TV series "breaking bad" actor Giancarlo Esposito as a mobster Gustavo Fring.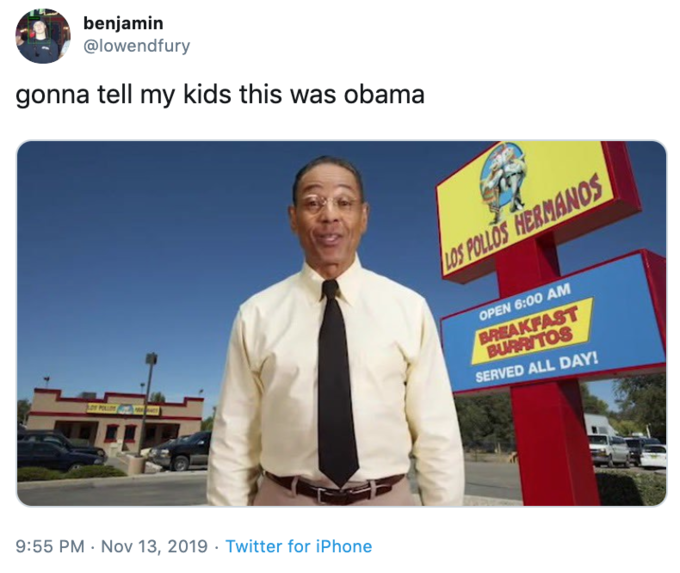 The tweet went viral, he received 62 thousand likes and 17 thousand retweets. Other users picked up the format, "Tell your children". It has spread not only in English, but in Russian segment of the Internet.
The value
The format of "Tell your children" implies that the picture shows one person, but in the signature is specified. But they are somewhat similar to each other. Many perceive the meme in the context of the confrontation of the generations of boomers and buzzer. In this context, the meme pokes fun at the younger generation and belittles his intellectual capacity.
With the development of the meme received a different, positive meaning. With the help of the users of the network isolated people and events about which I would like to tell the children. It is also used for predictions for the future.
Gallery