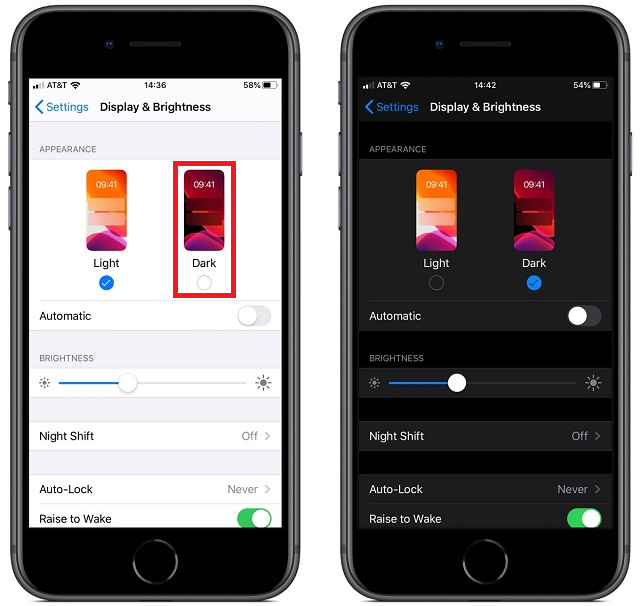 In mid-November, many have begun to wonder how to enable dark theme in tictoc. Russian and Western users share their screenshots, which show the TikTok app with a dark theme. This feature was introduced recently, and is available only to owners of iPhones.
How to enable dark theme in tictoc
At the moment there is one way to enable dark theme in TikTok. You need to have a modern iPhone or iPad and updated to iOS 13. This operating system support the following model: Max iPhone XS iPhone XS, XR, iPhone, iPhone X, iPhone 8 Plus, iPhone 8, iPhone 7 Plus, iPhone 7, iPhone 6s Plus, iPhone 6s, iPhone SE, iPad Air 3, iPad Pro 2018, 2017 iPad Pro, iPad Air 2, iPad mini 5, iPad mini 4.
To dark theme appeared in tictoc, you need to install it on the device itself. Unfortunately, separately to enable dark theme in the app will not work.
The inclusion of dark themes in iPhone or iPad happens in the settings. Go to the image controls to find the switch, is responsible for the activation mode.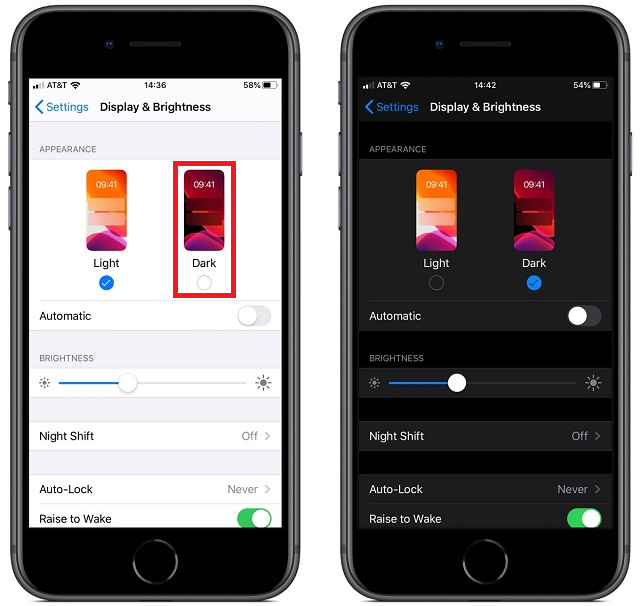 Even faster and easier dark theme is switched directly from the control room. Just need to swapnote from the top of the screen in the opened window click on the icon switch.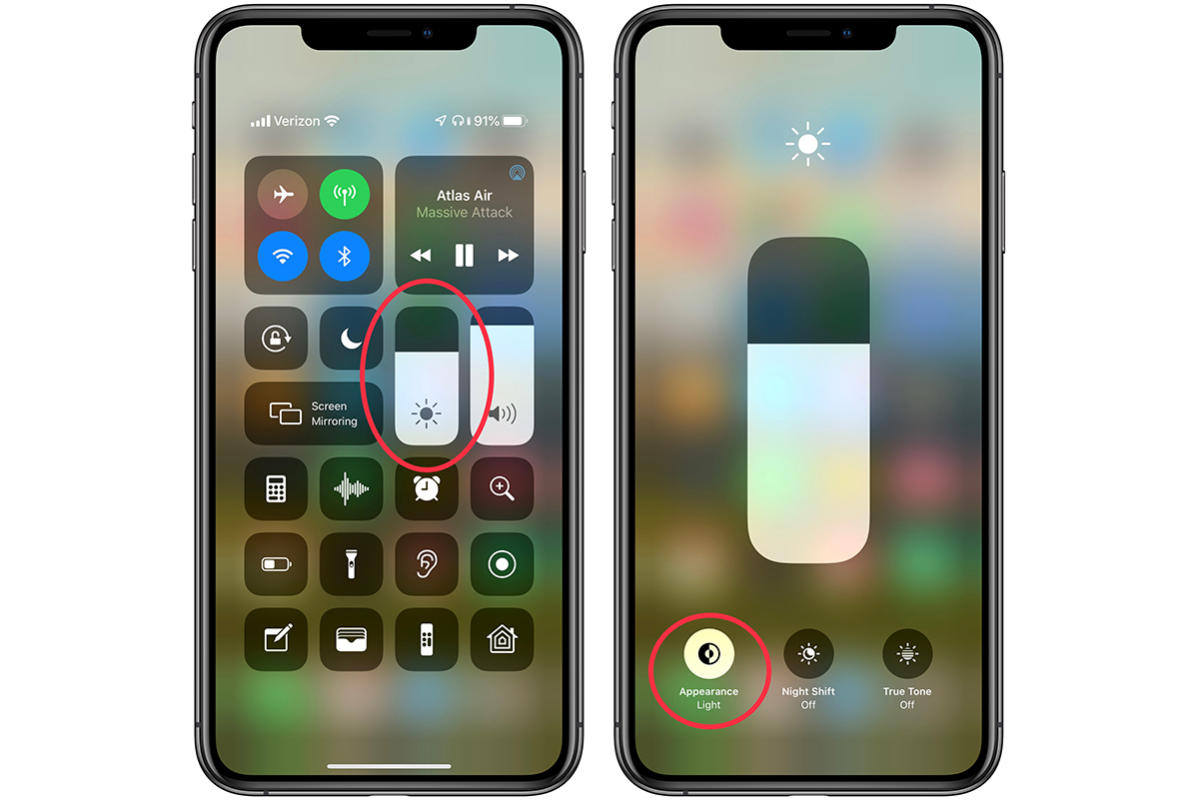 Now your gadget is turned into dark themes. This means that all basic applications will also be dark. And along with them a number of after-market. For example, a dark theme will appear in instagram, Twitter, Wikipedia, etc.
Recently Tiktok also updated the app to adjust it for iOS 13. So if you have updated the version and turned on Dark Mode in settings the dark theme in tictoc will appear automatically.
Here's how it looks in reality: