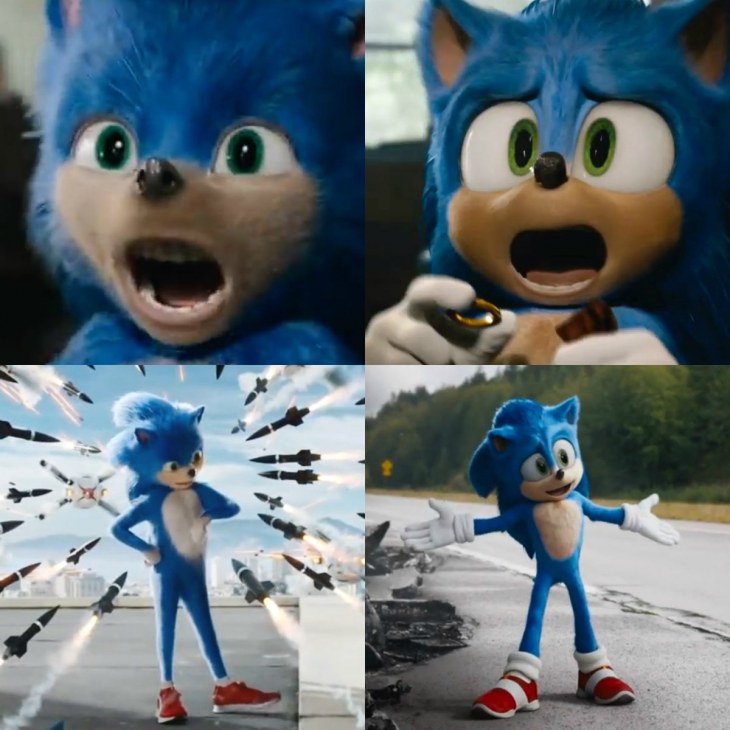 Paramount Pictures has released a new trailer for "sonic movie". Premiere was postponed for five months, because the Internet made fun of the previous version of the hedgehog. Now the users of the network happy because they received a normal Sonic.
13 November released a second trailer for "sonic movie". In it the main character was modified and made the same as in the original game.
[embedded content]
The company Paramount Pictures has taken this step because of the wave of negativity and memes that caused the previous trailer 30 April 2019. In this blue space urchin tried to make more realistic, turned out terribly.
[embedded content]
The audience reaction was so negative that the movie premiere was rescheduled for 2020, and Sonic almost completely remade.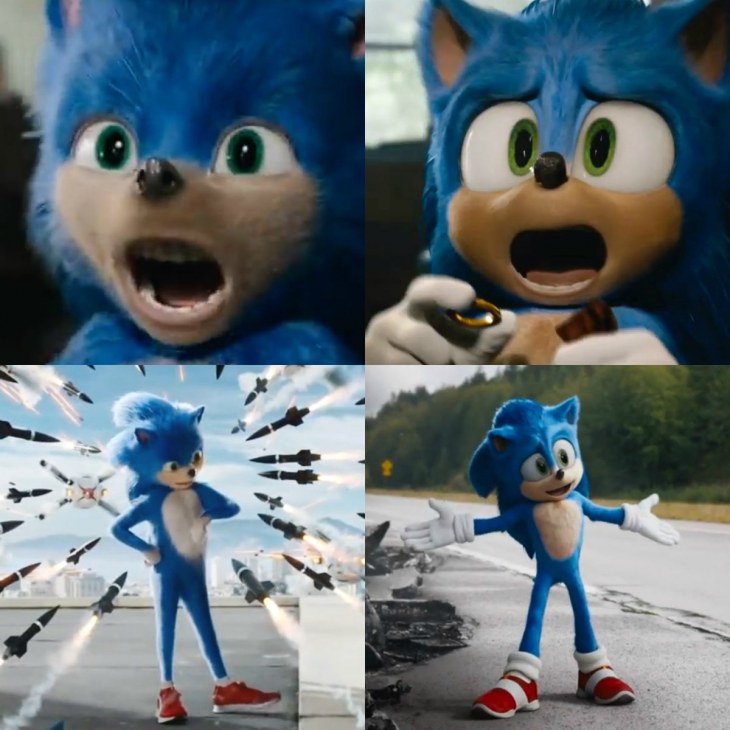 Netizens happy because this is the rare case where the filmmakers listened to the opinion of the public. Joyful event to celebrate the Internet meme.