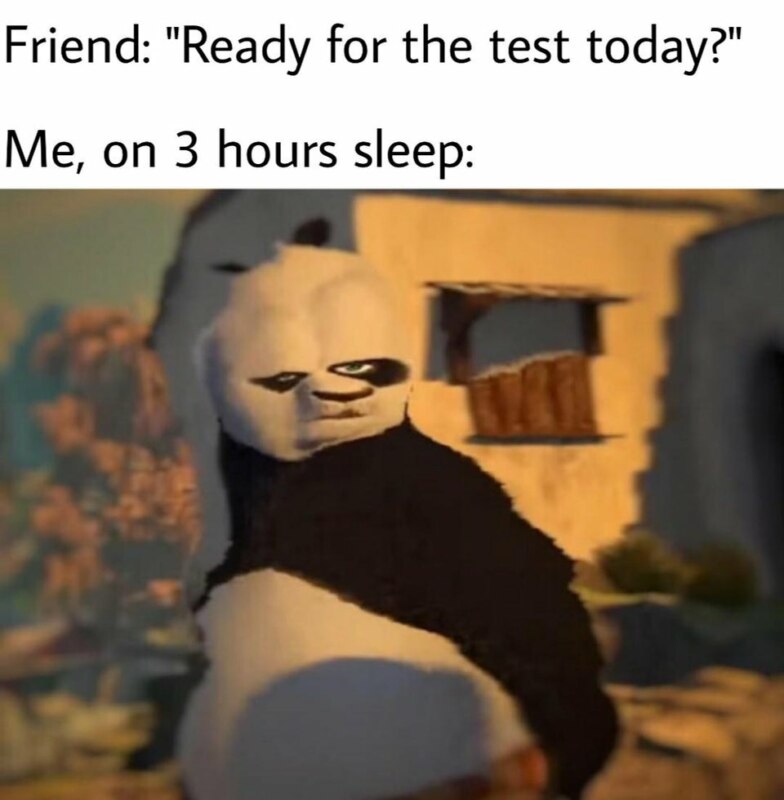 Distorted Kung Fu Panda (Distorted Kung-Fu Panda) meme with a distorted character of the cartoon "Kung Fu Panda" In.
Origin
The frame became a meme, taken from an Amateur video of utuber MrMrMANGOHEAD. The author had based the episode with the fight between the characters of the cartoon "Kung Fu Panda" Po and tai Lunga. Video created using visual effects: each hit of the hero leads to a distortion of the character.
[embedded content]
First memes with a distorted appeared On Reddit on November 7, 2019. For example, the user ClassicDecimus12 depicted through images of a man who in preparing for the test and slept for the night.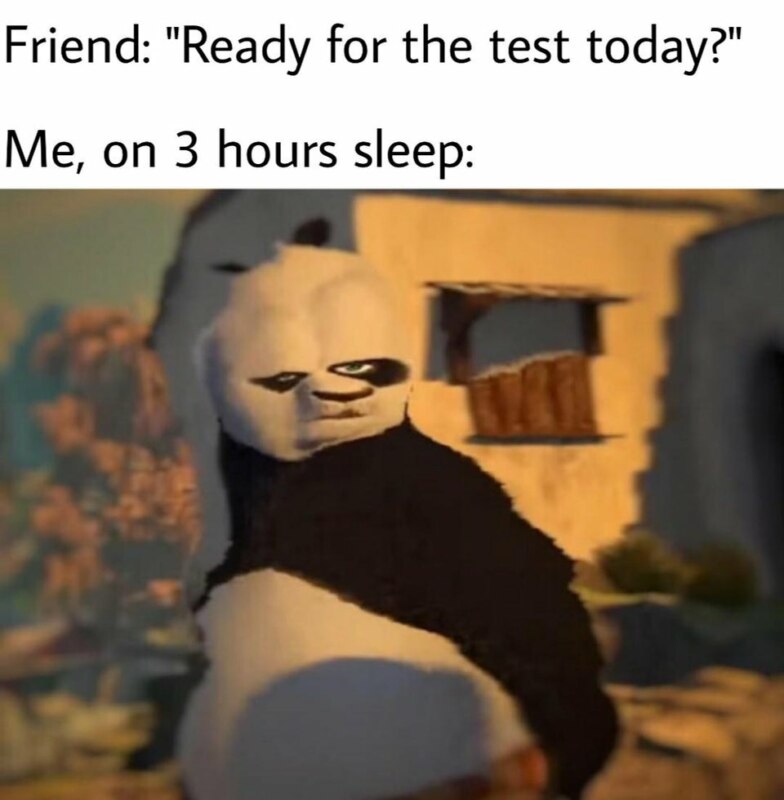 Friend: Ready for today's test?
I after three hours of sleep:
Over time, the format became popular. With his help illustrate a variety of emotions and situations.
The value
Meme with a distorted Kung Fu Panda reflects a range of emotions. The twisted face of the character can pass fatigue, confusion, bewilderment, etc. In a broad sense, the meme has become an alternative to many well-known patterns: for example, uporotyh Jerry or surprised monkey.
See also
Gallery