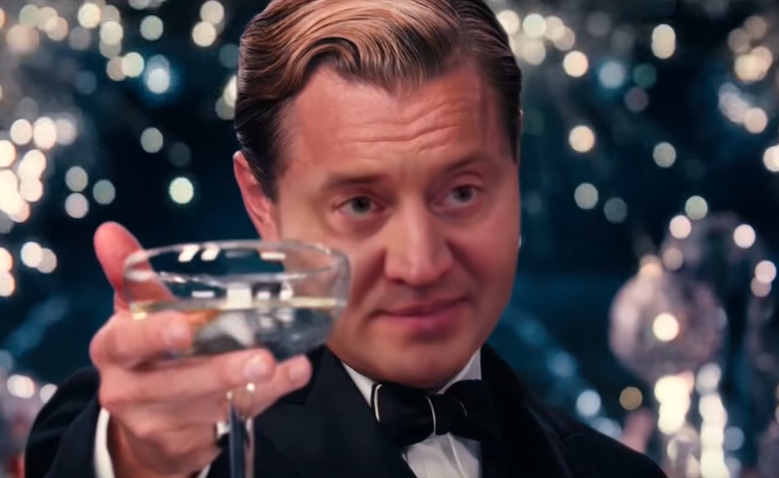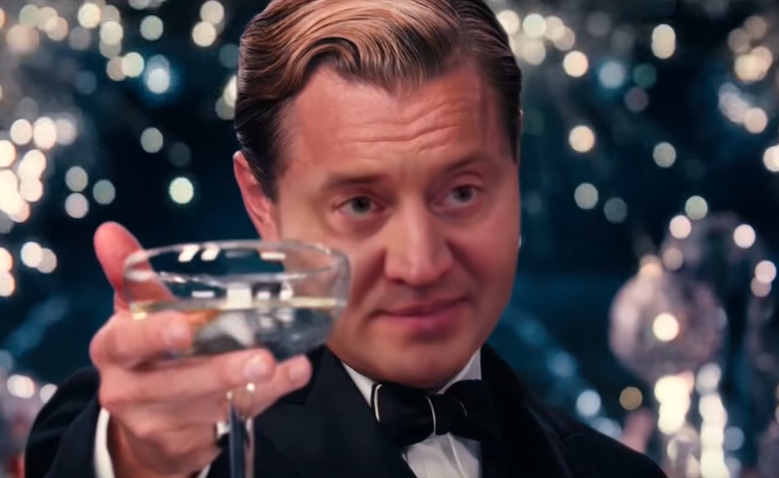 Russian motion designer Andrew Chaushesku has published a new video using neural networks. This is a scene from the film "the Great Gatsby", but the main role it plays Leonardo DiCaprio and Sergey Burunov.
The movie "the Great Breakers" was released on the channel Ceausescu 11 Nov 2019. Got the famous scene with the party and a spectacular appearance of Jay Gatsby, who in his time became a meme. But with the help of neural networks, the author has replaced the face of Leonardo DiCaprio on Sergey Burunov.
[embedded content]
But it looked like that scene in the original:
[embedded content]
This choice is not accidental. Breakers for over 10 years the voice of movies with Leonardo DiCaprio. It is his voice we all associate with Hollywood actor. And November 11, Leo had a birthday — he turned 45 years old.
Video genre diphen become popular in recent years. With the help of technology you can look at Barack Obama in the image of the Black Panthers or will Smith in the role of Neo from the Matrix.