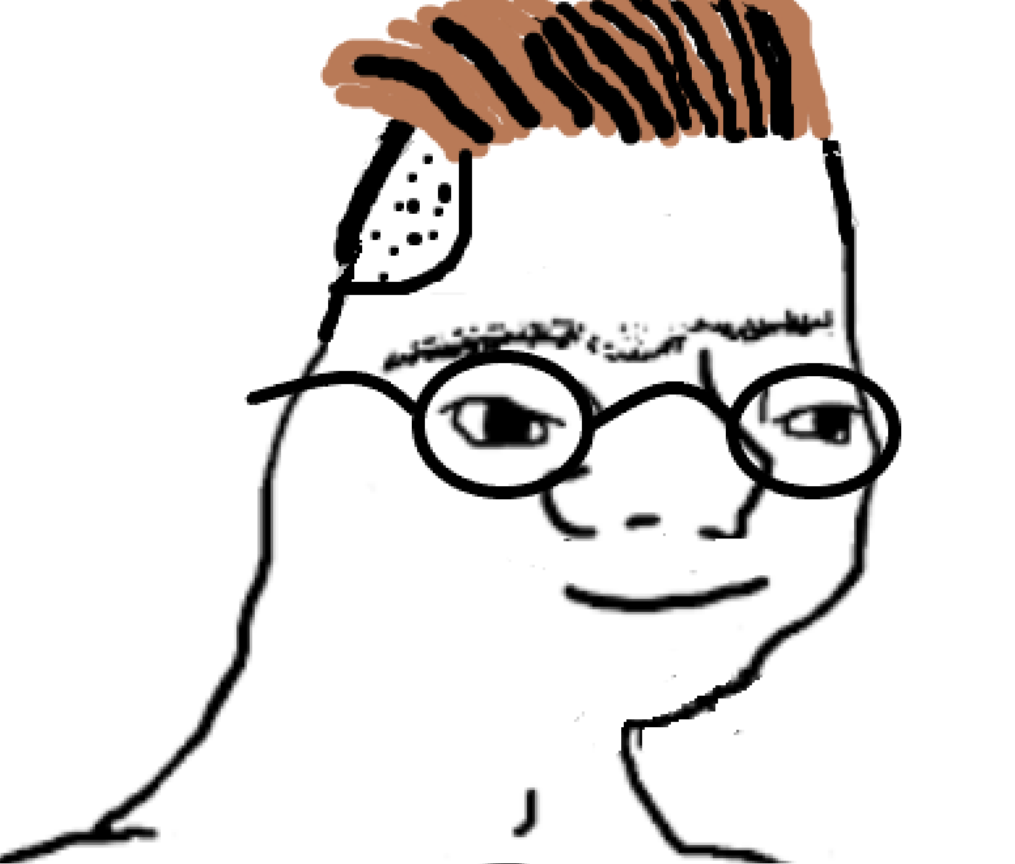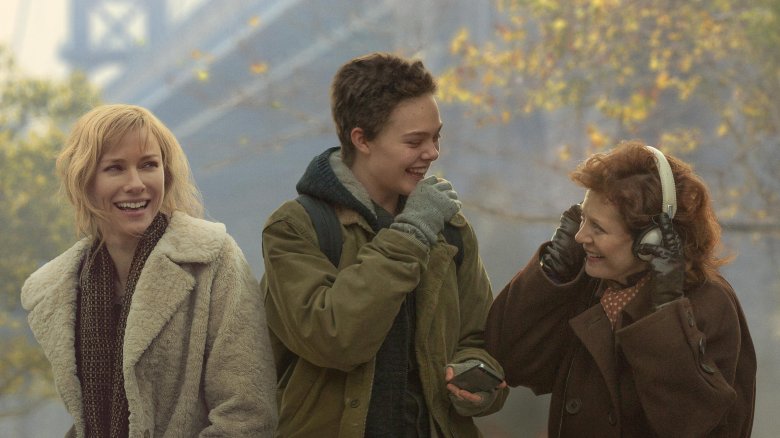 Lately everyone is talking about the boomers and sumerah. And somewhere in between quietly lurking Millennials. If you confuse these concepts and do not know which category, our test will help determine.
1


What sort of music do you listen to?

Leningrad, Korol I shut, Splin, Basta, 25/17, Oxxxymiron

Lieser, Gone. Fludd, the Thrill Pill, Morgenstern, Lil Pump, BTS

Time machine, Iron Maden, Natalie, Leps, Beatles, ABBA

2


In any social networking sit most often?

Instagram, Tiktok, Snapchat

Twitter, Instagram, Facebook

Classmates, VKontakte, Facebook

3


What are you watching on YouTube?

4


Where you get the information?

Radio, Television, Yandex.News

Medusa, Telegram, podcasts

5


How are the climate crisis?

Crisis? What crisis? To me, this is will not affect

It's bad, but I am not able to do something

It's terrible trying to live eco-friendly

6


What is your attitude to politics?

Go to rallies and pickets, to actively Express their position in social networks

Not aware of political trends

Communism was still better

The Matrix, Harry Potter, Twilight

Soviet movies, TV shows on TV

Idun, sad Keanu Reeves trollface

Capsici, Chichibabin, trap Joker

Memy? What memy? Remember Harold and the Dogs, it's do they?

Smartphone, laptop, fitness bracelet, smart column

Smartphone, wireless headphone, game console, portable speakers

I have a phone, what more do you need?
Test: the millennial, Boomer or Zoomer?
Created 08 Nov 2019
The test result

Boomer

Okay, Boomer. You're over 50, but if you pass this test — it's not so bad. Just remember that the world does not stand still

The test result

Zoomer

You're still young, but already know exactly what they want from life. Polirone — your friend, and it will be much easier

The test result

Millennials

You're between two fires. You had a wonderful childhood, but these are complicated times. Have to be Mature and responsible, but how could I not want!