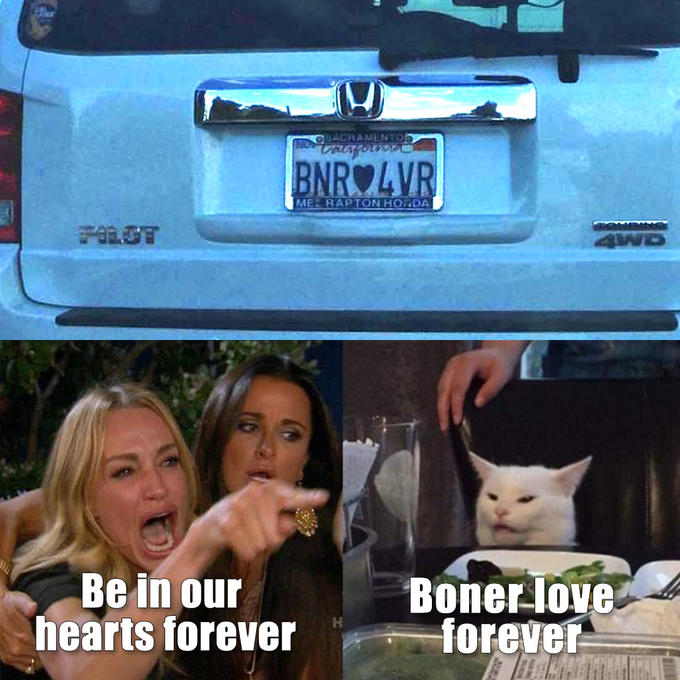 In social networks once again evolved the meme about the woman, screaming at the cat at the table. Now, they use a template to mock the ambiguous signboards and inscriptions.
The most famous example of such a meme — Don't Dead Open Inside. This is actually two sentences Don't Open, Dead Inside, written so close, that merged into one sentence. On the Internet love to find such inscriptions, and now they can be beaten in the meme with the cat.
1.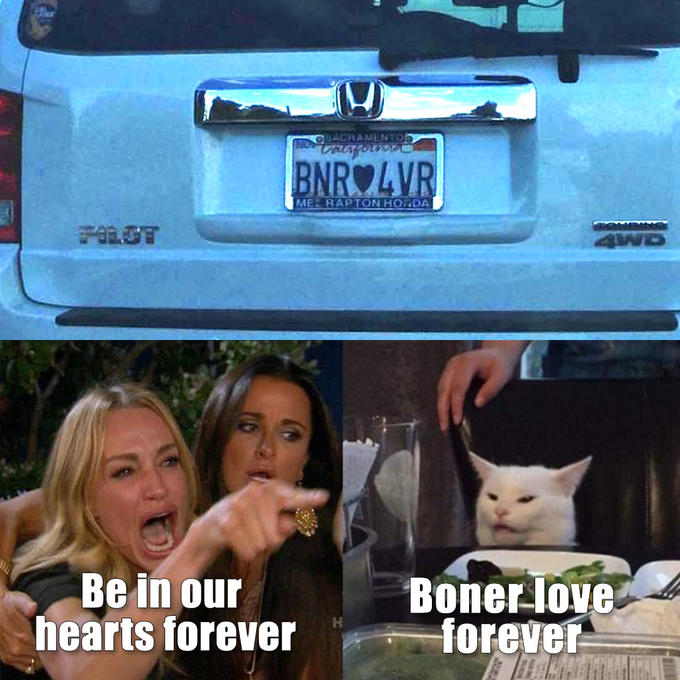 Be in our hearts forever.
Boner love forever.
2.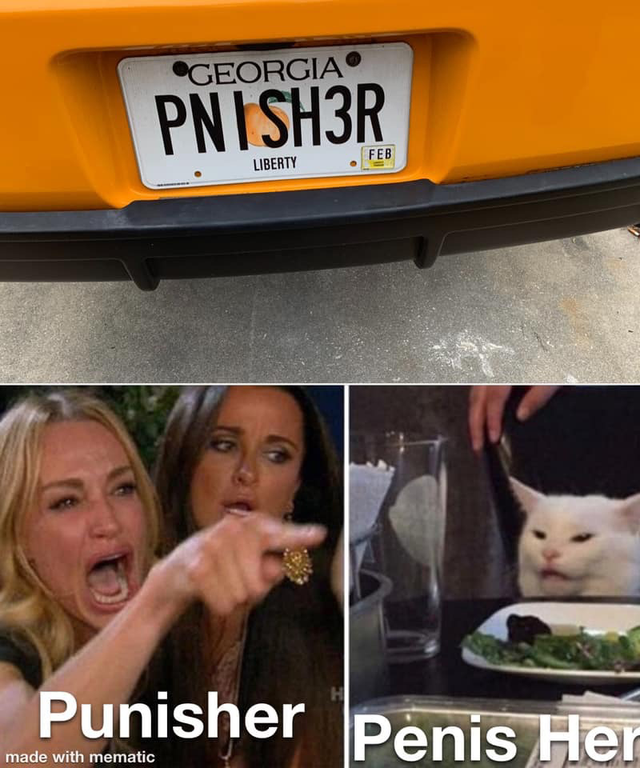 Punisher.
Its penis.
3.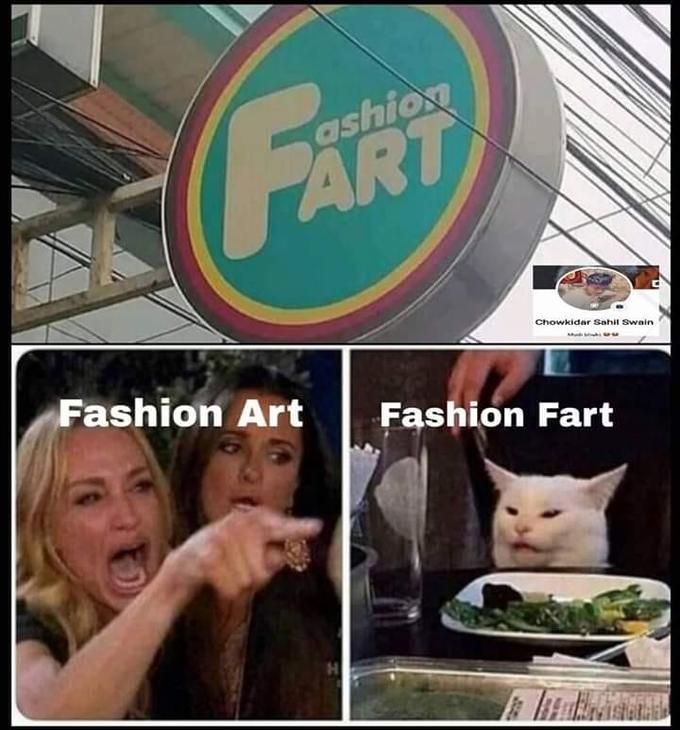 The art of fashion.
Trendy farts.
4.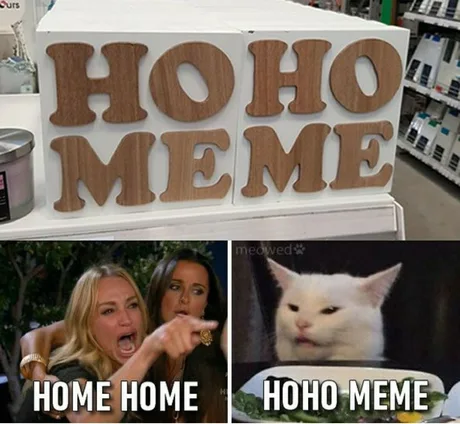 The House The House.
Hoho Meme.
5.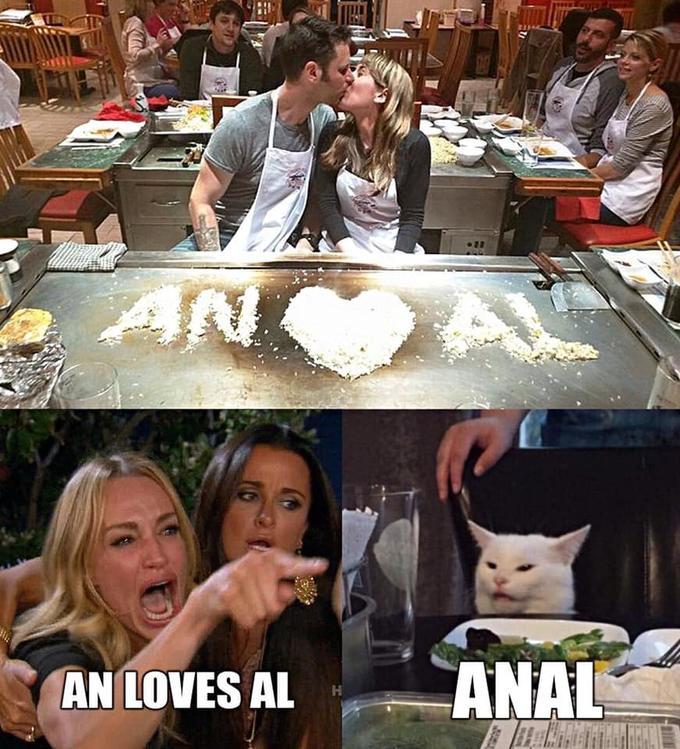 Al likes al.
Anal.
6.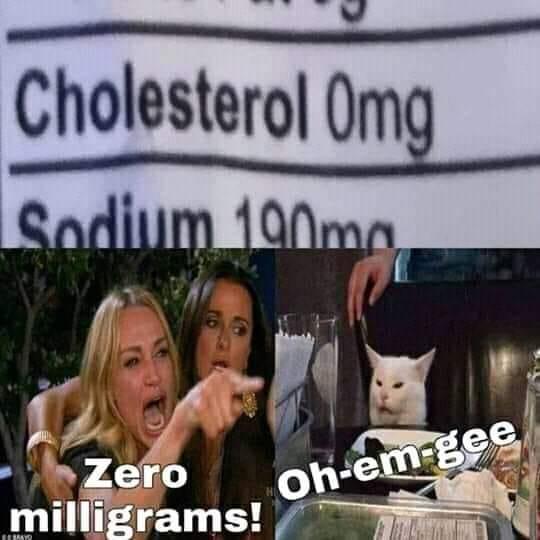 Zero milligrams.
OMG.
7.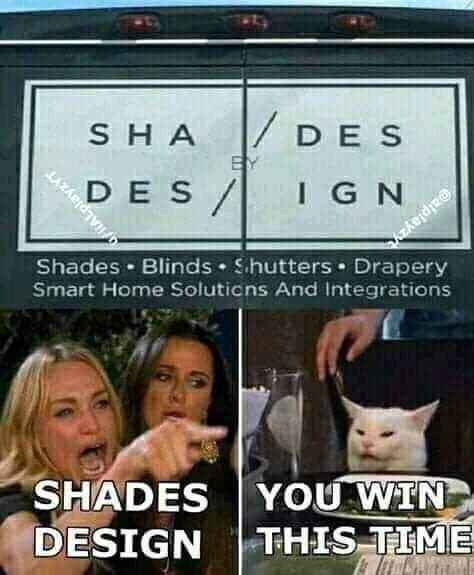 Design curtains.
Design curtains. You win this time.
A similar transformation in his time has undergone a meme about her unfaithful boyfriend. Pattern steel to use as a quiz.