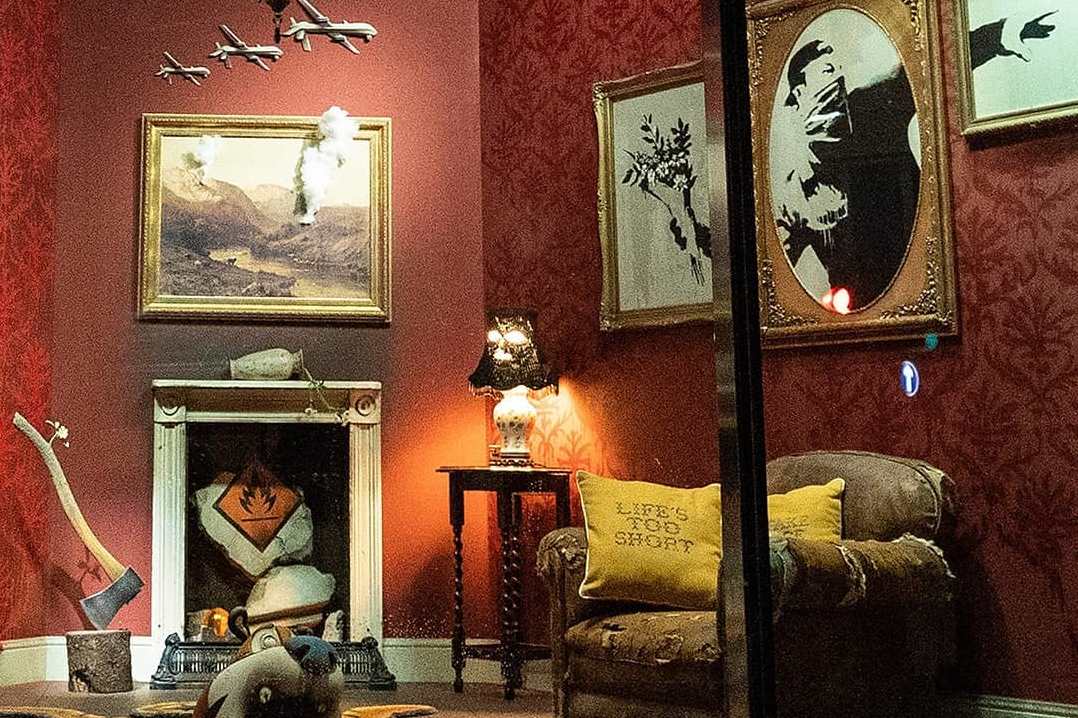 Street artist Banksy has opened an online store Gross Domestic Product with a limited collection of goods to protect the rights to your nickname. Also, he had a showroom in London. Buy things from Banksy may not all, the algorithm will choose the lucky winners at random.
A secret identity artist Banksy October 1, announcedthat opens showroom in London and online store Gross Domestic Product ("Gross domestic product").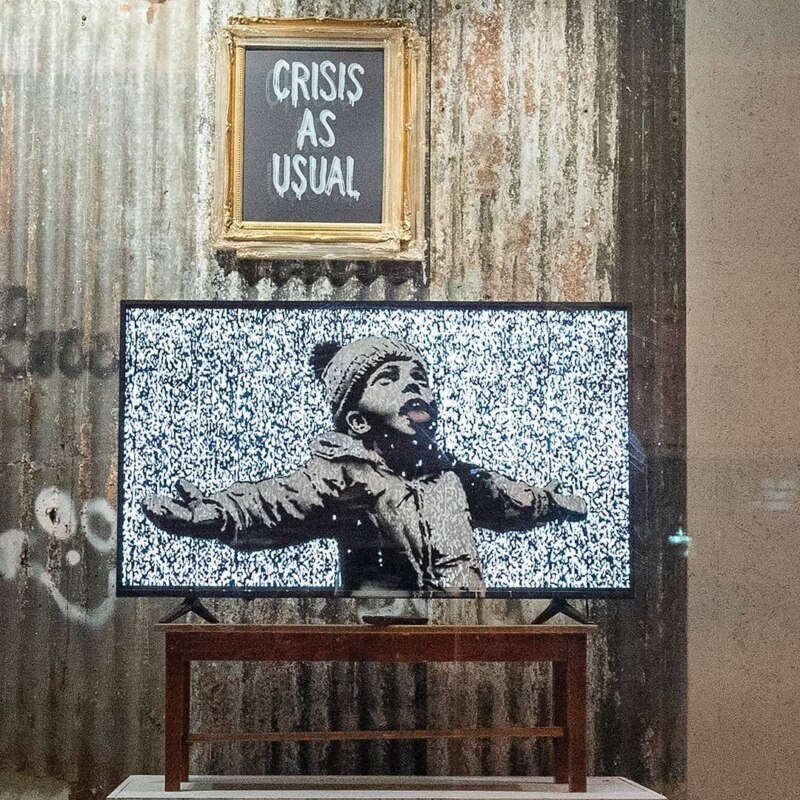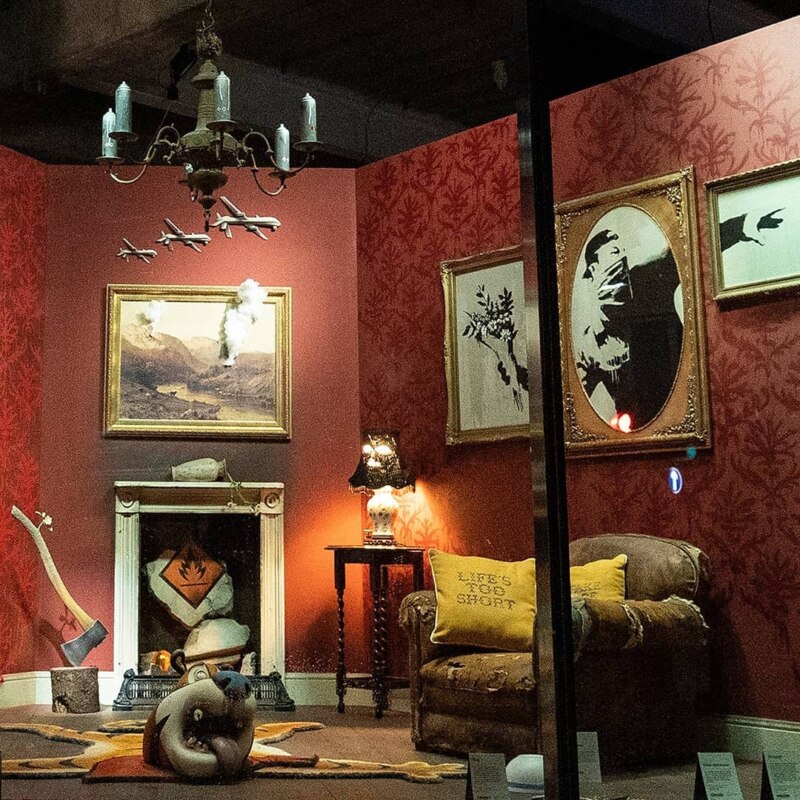 On the website of the store features limited edition art objects for the home, accessories and clothes. Among them, bag-brick, discolor of a policeman's helmet, t-shirt with the famous picture of the cut and other products.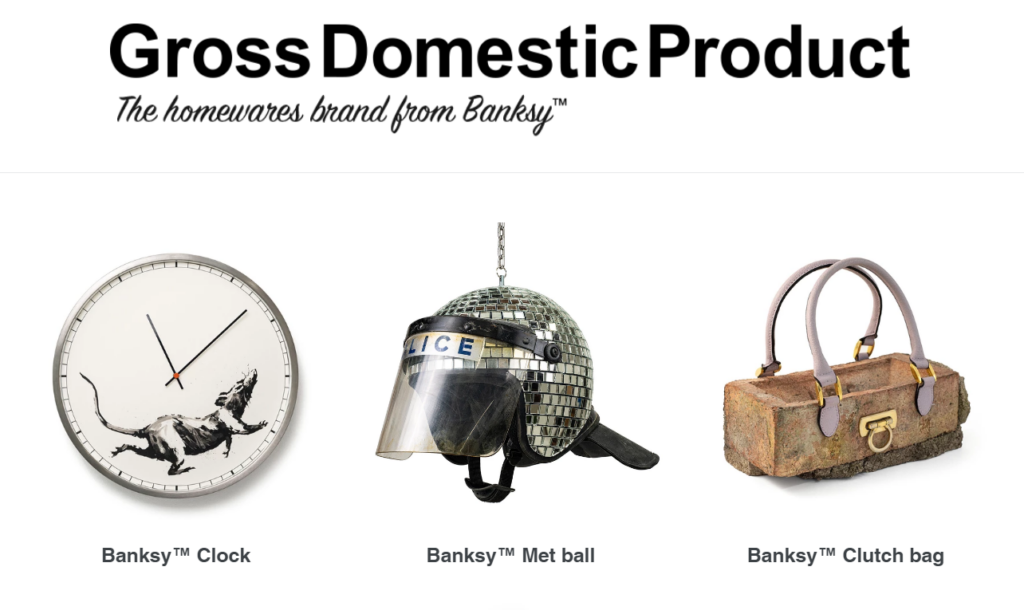 Supplies are limited, everyone who wants to buy something leave a request on the website, buyers will be selected randomly. One person can only buy one item.
The reason why Banksy has set up shop, quite unusual. The artist has decided to protect their trademark rights "Banksy". Manufacturer of greeting cards trying to appropriate it and make money. While Banksy did not renounce its ideas and encourages to use his work for non-commercial purposes.
I still urge everyone to copy, borrow, and steal, and to amend my art is for entertainment, academic research and activism
Banksy
The money collected from sales to Gross Domestic Product Banksy plans to transfer for purchase of a vessel for the transport of refugees to Europe.