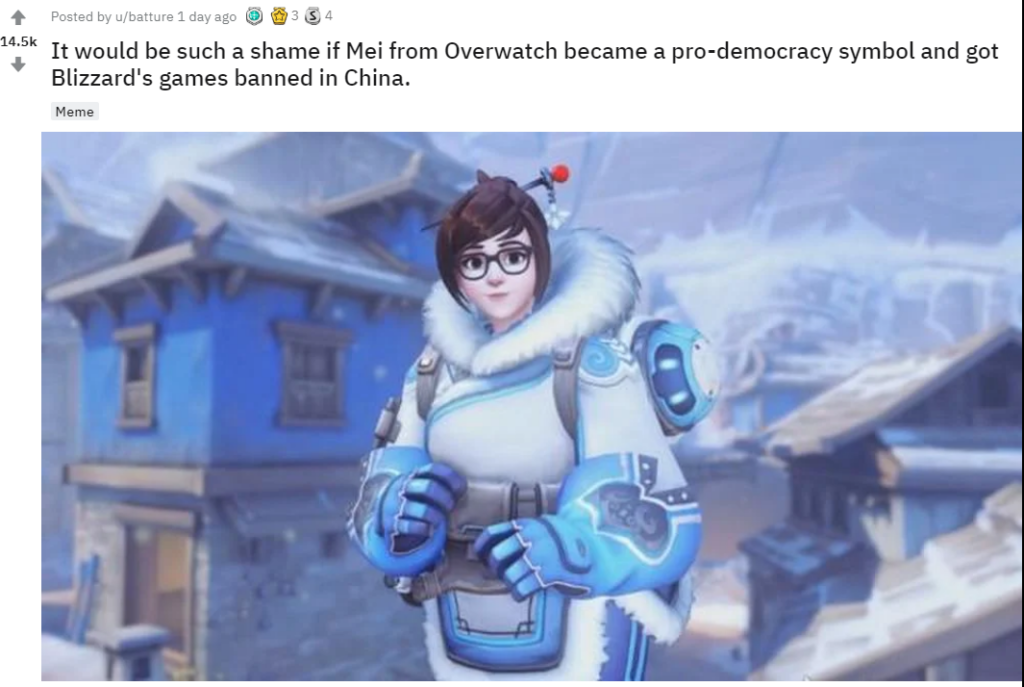 The heroine of the game Overwatch may become a new symbol of the protests in Hong Kong. It happened after the scandal with the company Blizzard, which suspended Chinese player in Hearthstone because of his support for the protesters.
6 October 2019 has passed a match of Hearthstone in the framework of the 2nd season of the tournament Grandmaster 2019. After the game, the contestant Chang Ngui, who performed under the name Blitzchung, gave an interview. In this interview, the player expressed support for the protesters: "Free Hong Kong, the revolution of our century!"
[embedded content]
After that Blizzard, the developers of the game Hearthstone has said publicly dismiss Blitzchung from the tournament. He also lost some of the money — about 3 thousand dollars. In addition, Ngway forbidden to take part in other tournaments in Hearthstone for a whole year.
The event attracted the attention of many gamers from around the world. In social networks began an unofficial boycott of Blizzard, users began to abandon their products.
8 Oct redditor batture suggested to make may the symbol of the protests in Hong Kong. Mei is Chinese and the heroine of the game Overwatch, which was developed by Blizzard.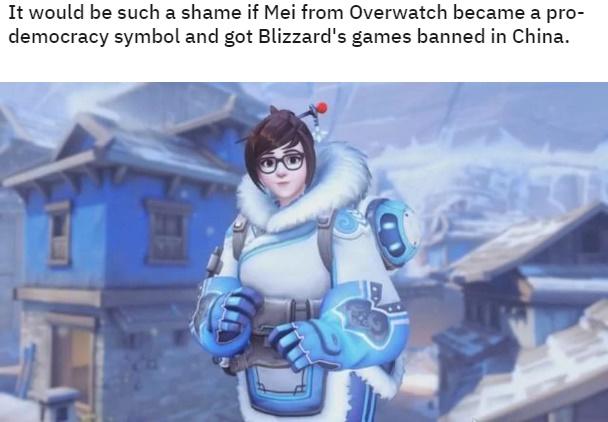 It would be very embarrassing if may from Overwatch became a symbol of Pro-democracy, and it would lead to what Blizzard game banned in China.
On the same day, users began to do arts and Mei, depicting her participating in the protests in Hong Kong. On Reddit began to spread memes associated with the scandal in the Blizzard and the Chinese revolution.
Most active Twitter users. There even appeared the hashtag #MeiWithHongKong ("may on the Hong Kong side").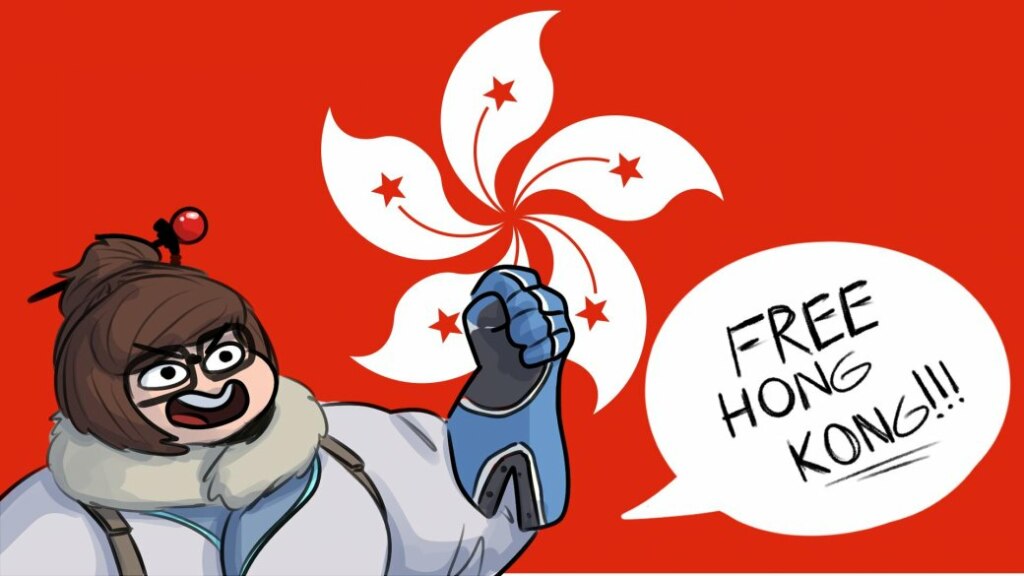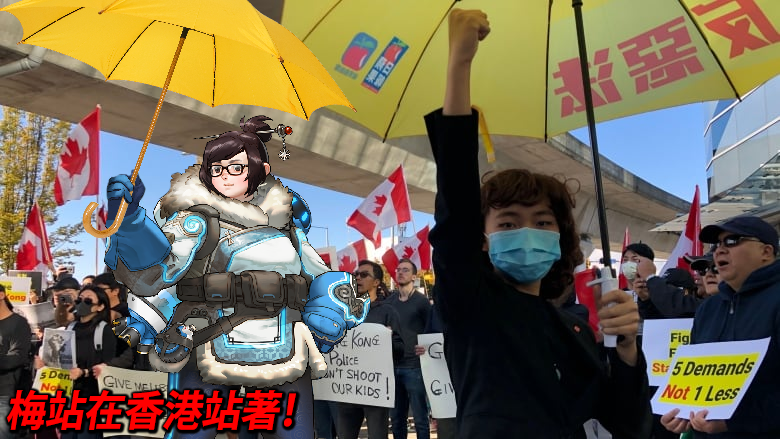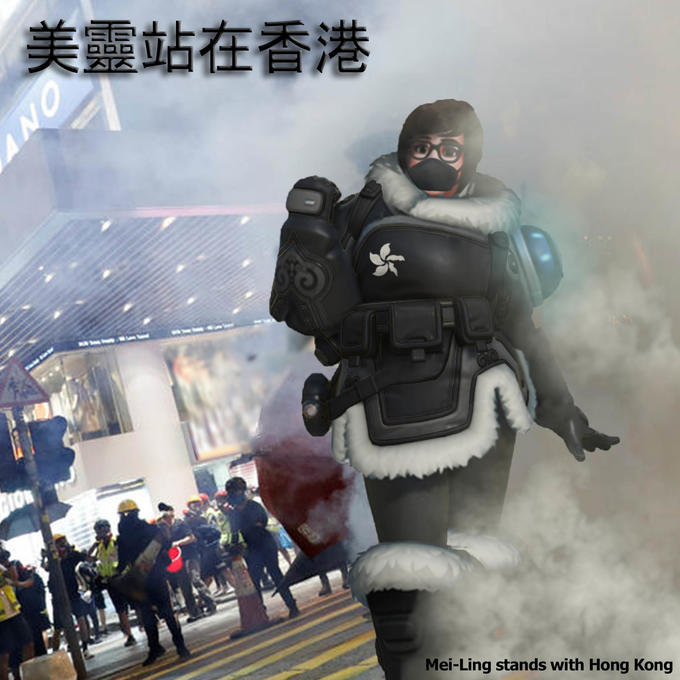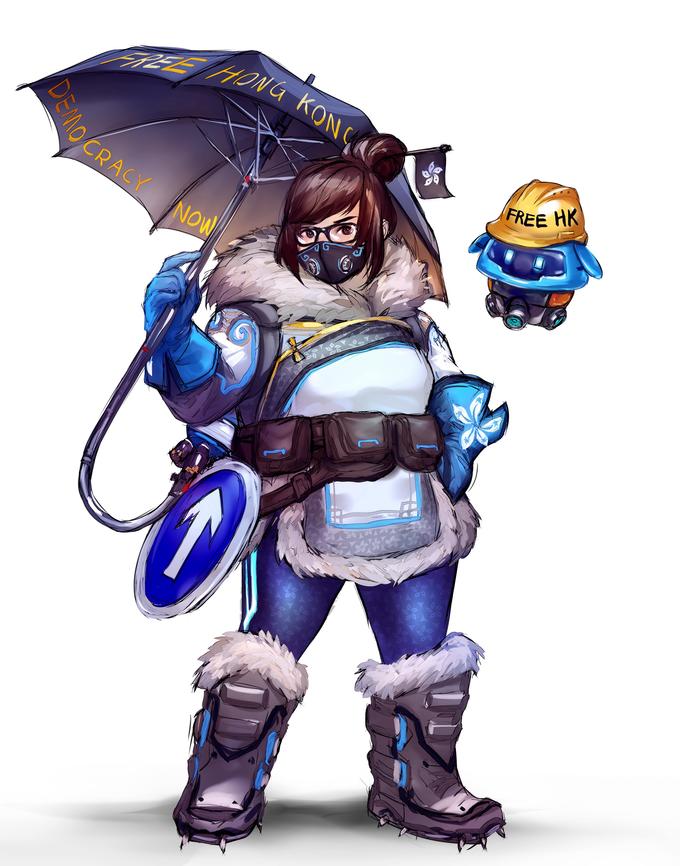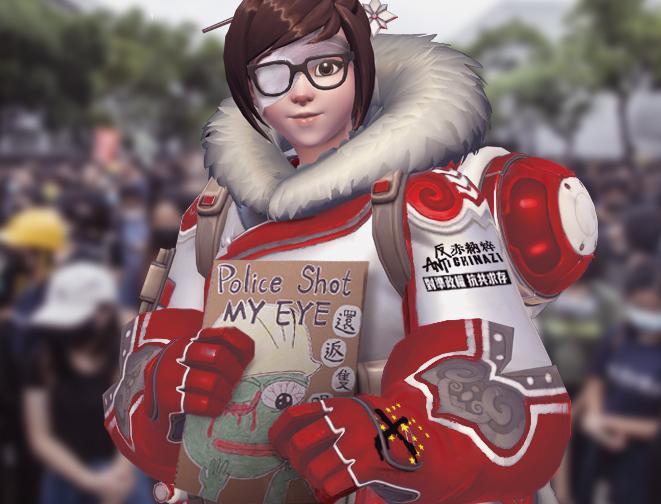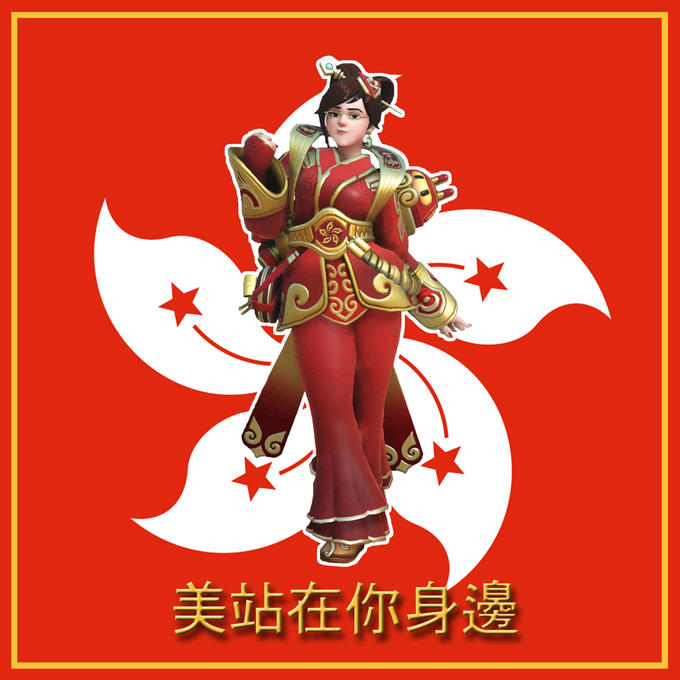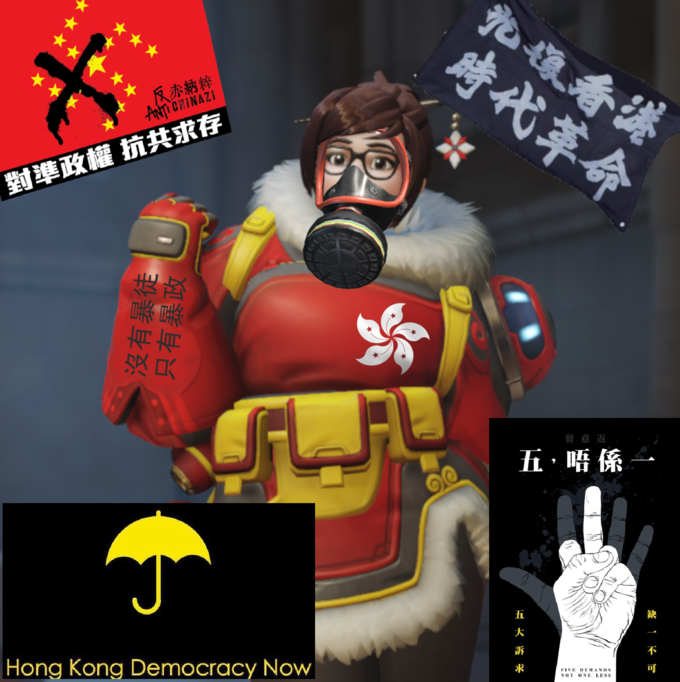 Large-scale protests in Hong Kong are held in June 2019. The reason for them was the consideration of amendments to the extradition act. Previously the symbol of the protests has become a meme of Pepe the frog.
See also