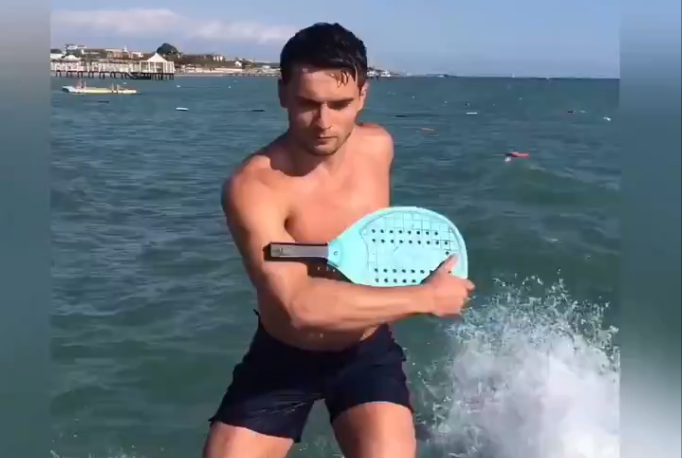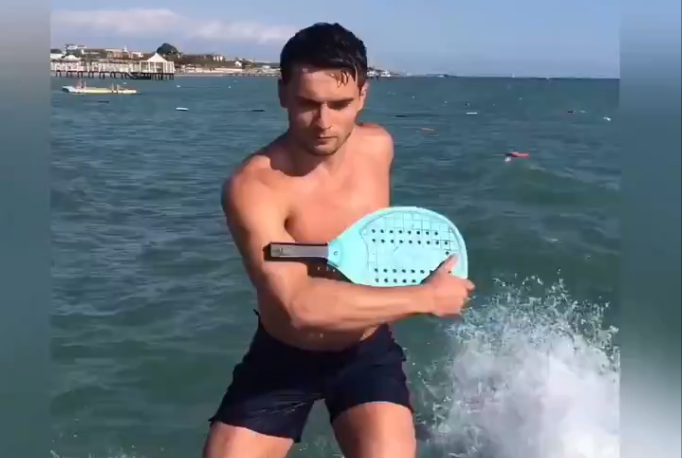 Olympic Champions diving took part in the Avengers pool challenge. The flashmob went viral in the summer of 2019 on the wave of popularity of the film "the Avengers: Finale".
The essence of the challenge is to jump in the pool, taking a pose of one of the Avengers. After this video is played backwards. And it turns out that people are effectively jumping out of the water, repeating the scene with a total collection of superheroes.
Avengers assemble. — Marvel's The Avengers(2012) pic.twitter.com/ahKWaJTUKj

— Marvel Cinematic Universe (@historyofthemcu) September 24, 2019
The first video in this genre began to appear in July of this year. Challenge the peak of popularity reached by September. And here October 6 viral video showed professionals.
The Olympic champion in diving, Jack Lo posted a video in which he and his colleagues — also professional athletes jump out of the pool. Each of them took on the role of one of the Avengers. Can you guess who is who?
Avengers assemble pic.twitter.com/x8ty5ChNWe

— Jack Laugher (@JackLaugher) October 6, 2019
But other videos recorded previously within the Avengers pool challenge.
"AVENGERS!!! ….. assemble." pic.twitter.com/SN77vzYIE1

— Vicky bishy (@hyeocakee) July 16, 2019
AVENGERS ASSEMBLE pic.twitter.com/UVAPsfiSO7

— SAM BRABO (@SoutAmericMemes) September 16, 2019
Abengarz.mp4 pic.twitter.com/nJeuZjRNVI

— Joshua SALVA (@JoshuaSaIva) September 25, 2019
The Avengers (Jamaican Edition) #AvengersChallenge #fortheFun #AvengersAssemble #Avengers #MarvelStudios #marvel pic.twitter.com/LuZfoQjHia

— JavOfTheJungle (@GymmyJay) September 21, 2019
[embedded content]
See also