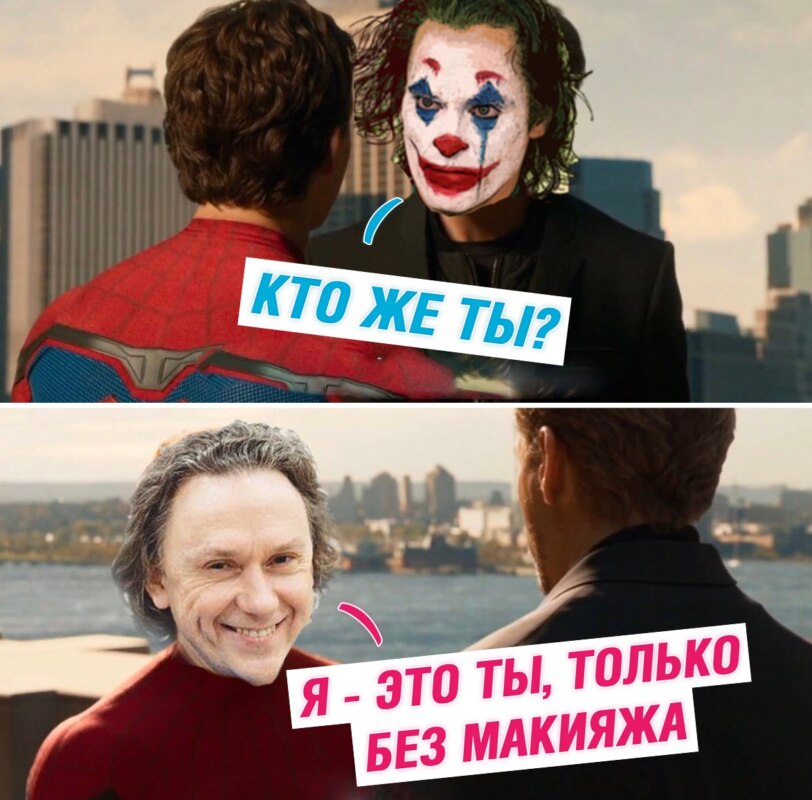 On the wave of popularity of the Joker from the same movie with Joaquin Phoenix netizens began again to remember this character. Of course, just remember the Joker performed by Heath Ledger and Jack Nicholson. But not everyone remembers that the villain once played Vladimir Demchog.
Hero Demchog — Dr. Kupitman — transforms into the Joker in episode 172 of the TV series "Interns". This series was released in September 2013. Here's how it went:
[embedded content]
The full series can be viewed here.
And here memes about Capitman Joker.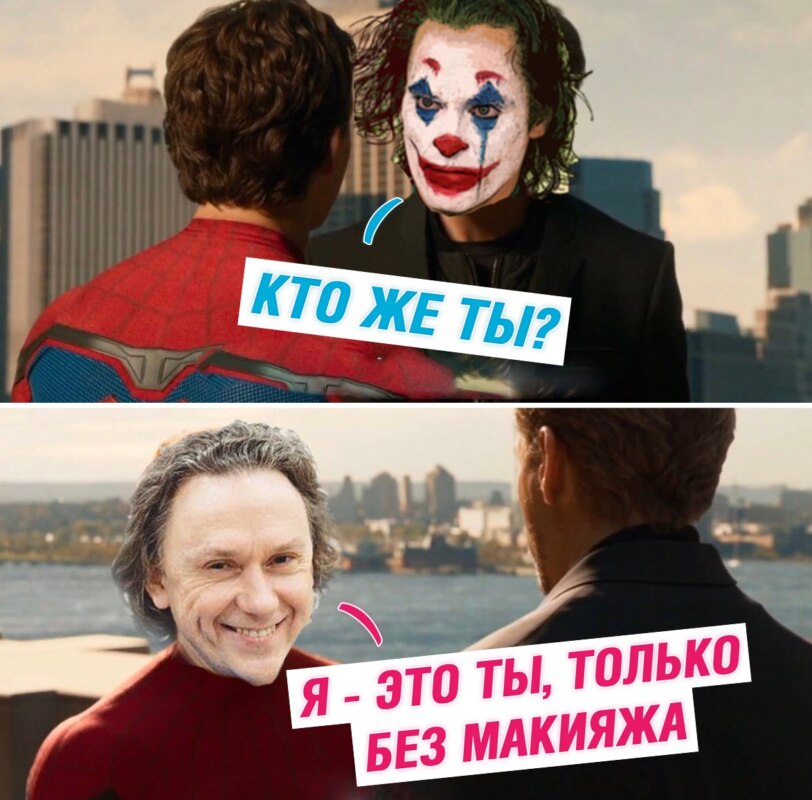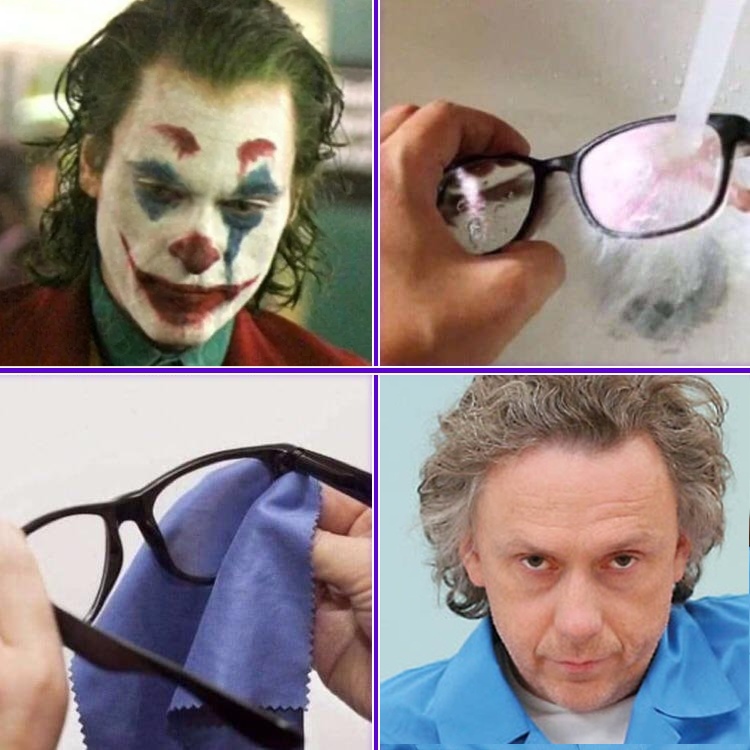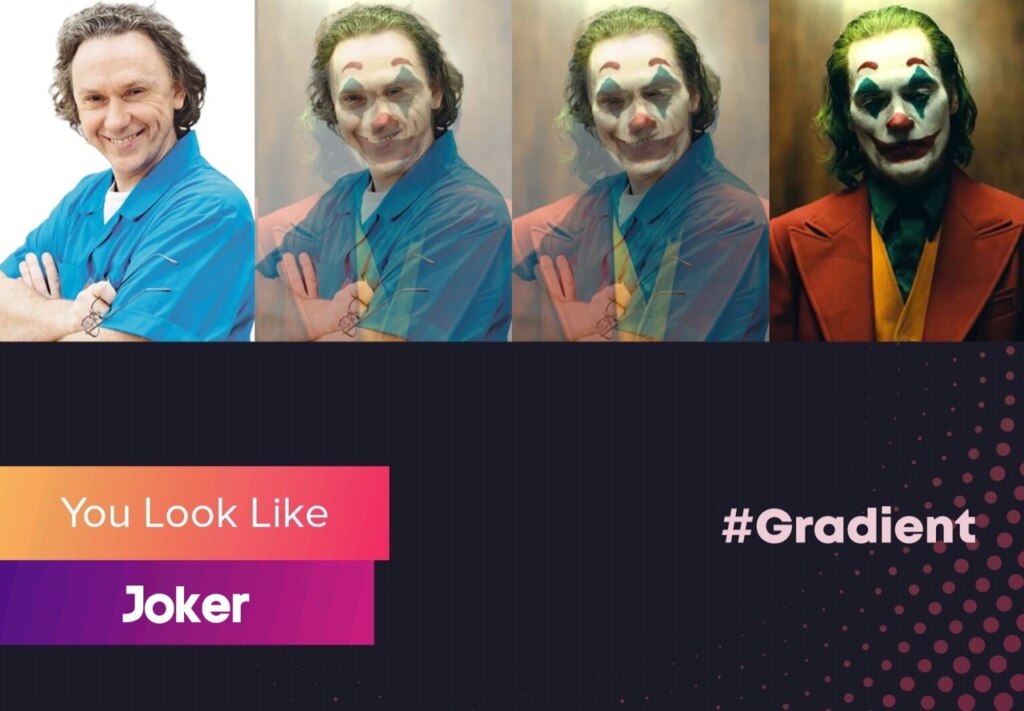 See also