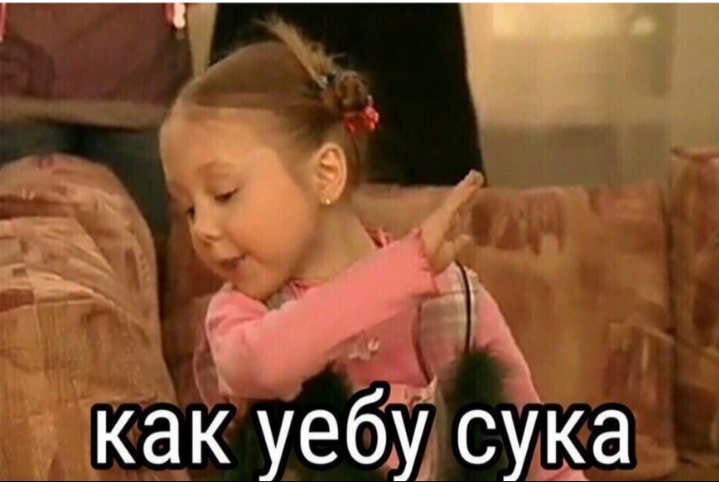 How fuck you bitch meme with the Button from the TV series "father's daughter", which swings the hand with the words "How to fuck you bitch."
Origin
It is not known where and when the meme As "fuck you bitch". But at the beginning of 2016, users of social networks drew attention to this frame. For example, in January user @vlonesmooky compared the movement Buttons with a deb.
In the same year the picture was credited with the phrase "girls in the garden is fall of envy". Like this meme has existed for some time.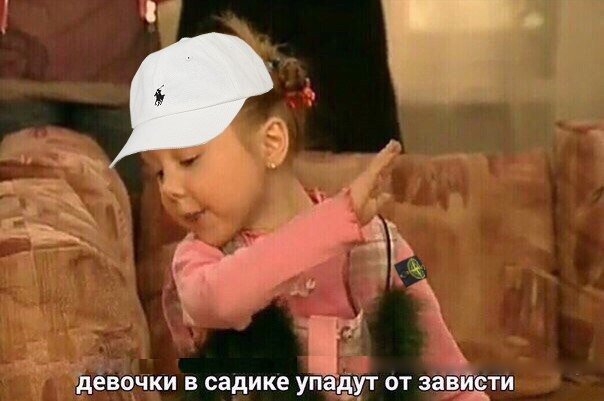 But in 2019, users redefined the template, replacing the phrase in quotation Pozega Threat: "How will fuckin ' kill you bitch".
In August, this meme began to spread on Twitter. The peak of the popularity of the format is reached by September 2019. Memes with a Button that raises his hand, flooded Twitter and "Vkontakte".
The value
Meme As "fuck you bitch" is a reaction to something irritating. The movement of the Buttons says that she's going to punch someone. The Comedy of the situation is enhanced by the fact that the heroine is a meme, a little cute girl from the popular series. In contrast with the rude abusive phrase this meme and went viral.
Template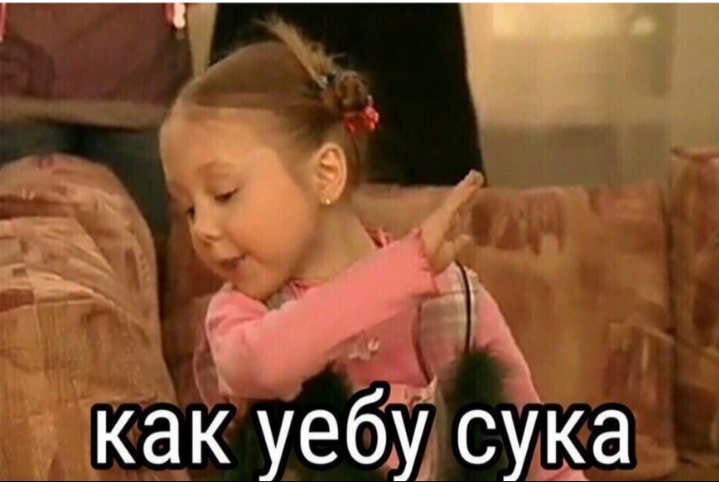 Gallery