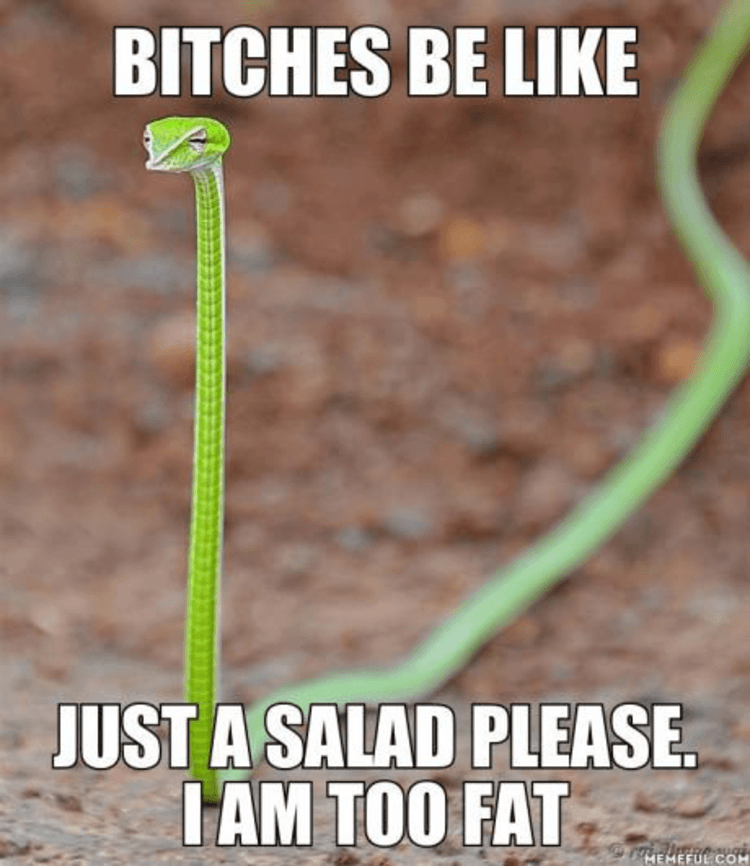 The skeptical snake (snake Judgmental, Suspicious snake, snake Skeptical) meme with the green snake, whose eyes seem to be narrowed. That expression makes her look like a man condemning someone or skeptical.
Origin
The picture shows the spinner Plitvicka. It is a green small snake-like whip.
For the first time as a meme, a snake of Plitvicka used in 2013 on the website Owned. User heath posted the picture the inscription: «these Bitches: I just have a salad please, I'm too fat».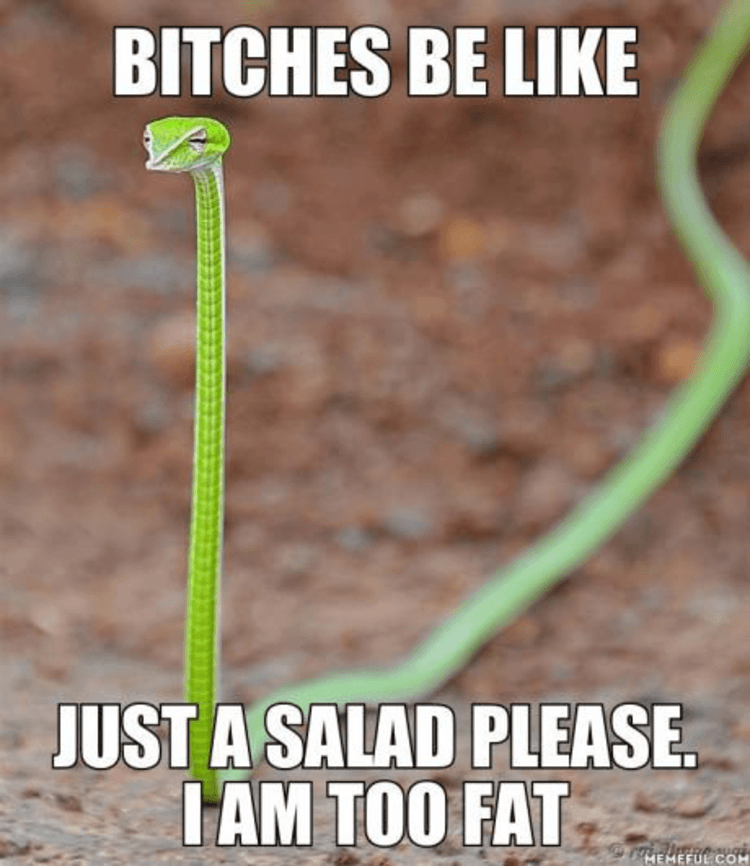 In December 2016, pictures of plitvicki posted on Reddit in category photoshop-battles. In the picture it seems that the snake suspects something. This prompted users to make fotozhaby and arts with other memes.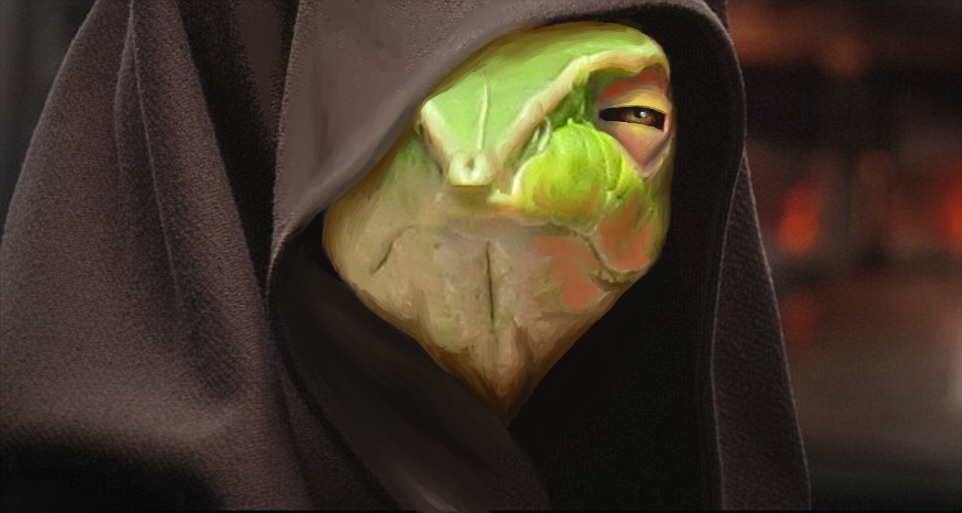 12 March 2018 redditor Salt_is_Enough published the first meme with a picture of a snake-podozrevali.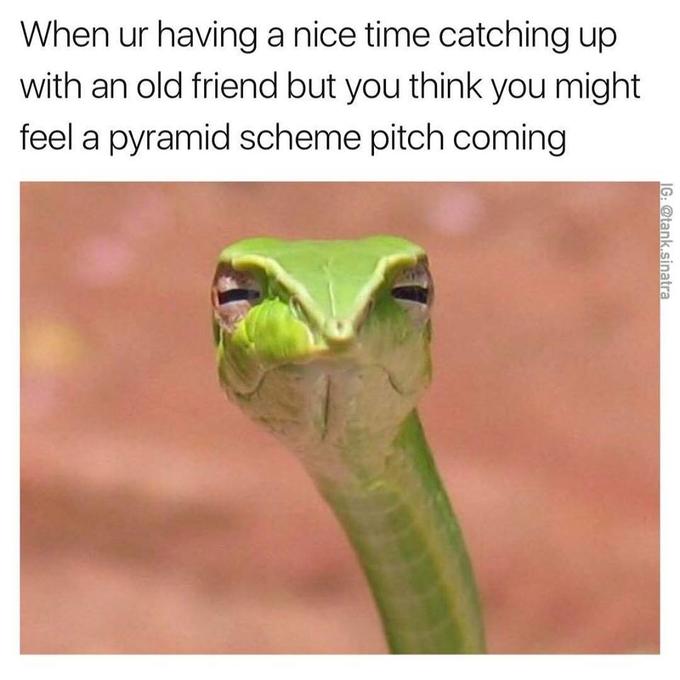 In the first days of October 2019 meme with a snake got an established format. Someone has combined two photos of plitvicki so that the degree of suspicion has grown.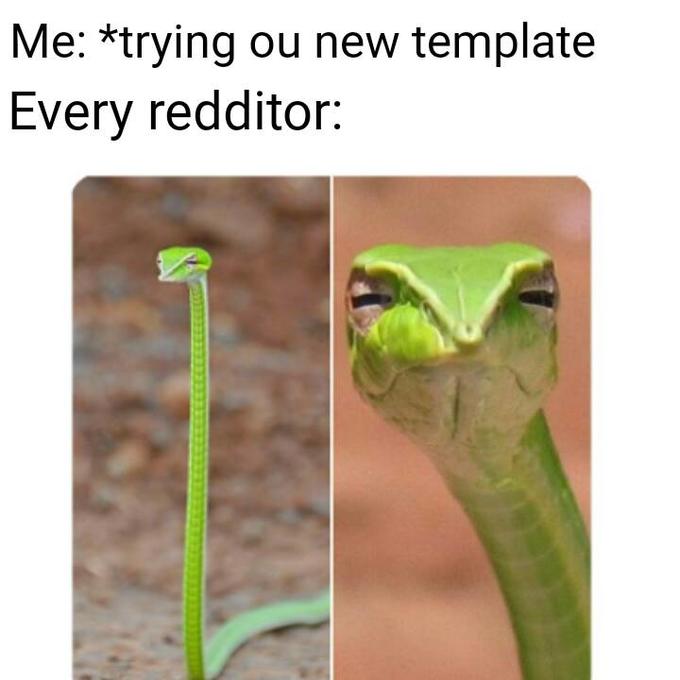 A couple of days the meme became viral and went on social networks, including in Runet.
The value
Meme «the Skeptical snake» within the meaning of meme is similar to the»Doubters fry». Narrowed Plitvicka looking directly at the viewer, and the impression that she did something suspicious. The frame is supplemented by various situations that cause doubt.
Template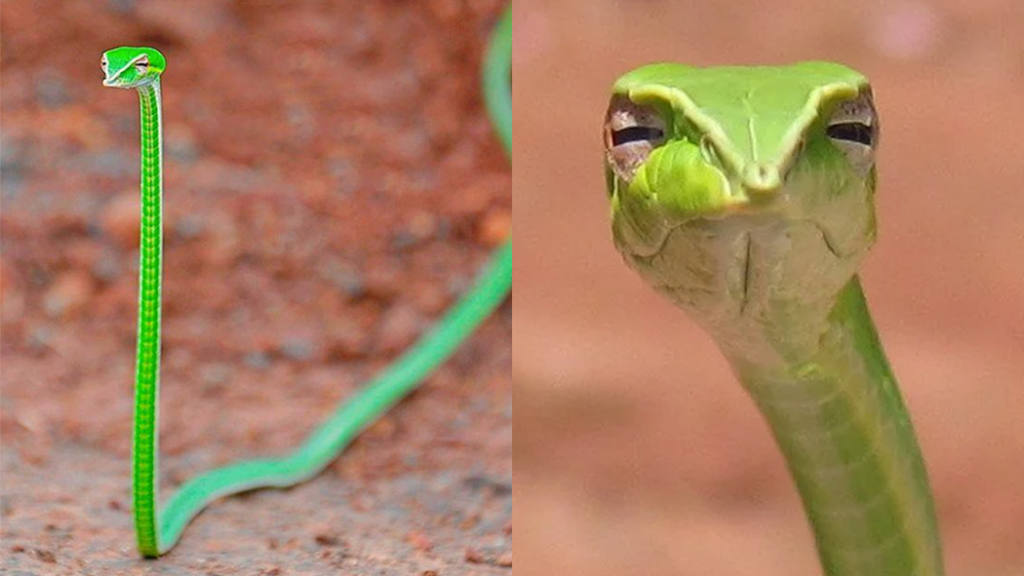 Gallery