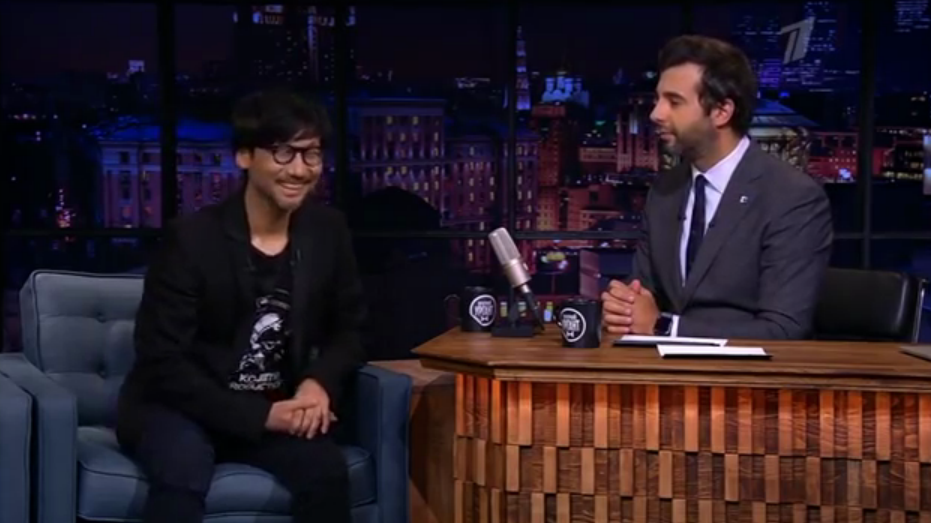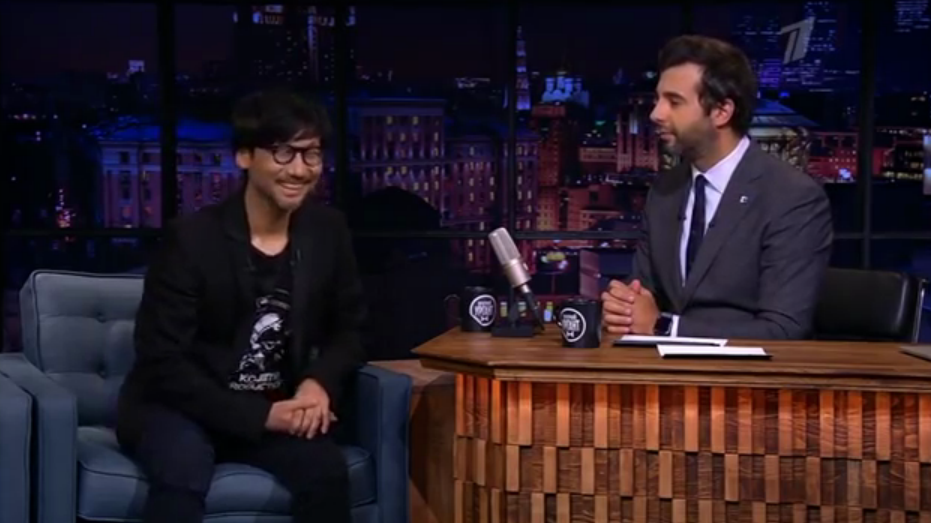 Hideo kojima was the guest of the show «Evening Urgant». The designer has visited Russia to present the game of Death Stranding. His arrival created a furor in social networks.
In «Evening Urgant» kojima talked about his love for Russia and Russian cinema. He especially remembered by Andrei Tarkovsky. Kojima also expressed his attitude to the meme «kojima is a genius».
Well, first, I don't think I'm a genius. But since everyone else calls me I probably ever will. Try very hard to be them.
Hideo Kojima
[embedded content]