«VKontakte» introduced a new interactive element. If you write a post or comment with the word «kojima» in the corner of the site appears animated. The trick also works with the phrase «kojima is a genius».

Easter eggs timed to the arrival of Hideo Kojima in Russia. From 3 to 6 October, the designer will participate in the «IgroMir». In addition, the «genius» will appear in the show «Evening Urgant».
Social network users have appreciated the Easter eggs. Thousands of people began spamming the comments. And the rest already saw memes about those who write «kojima».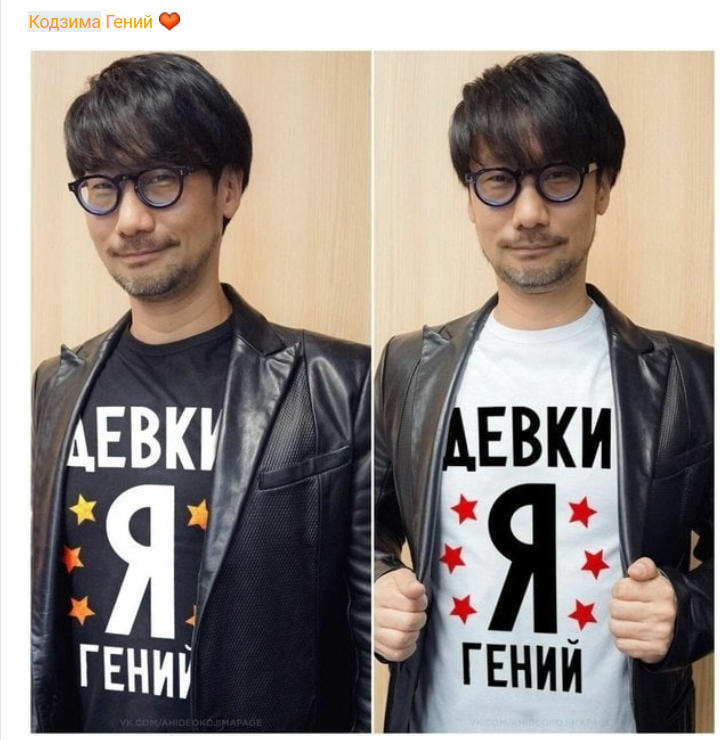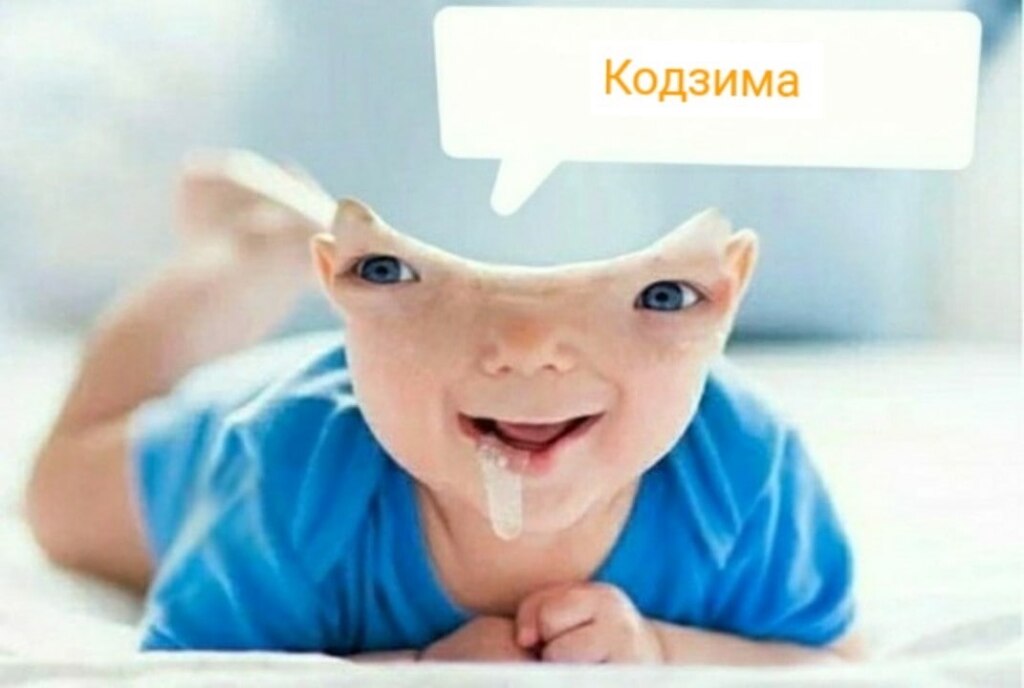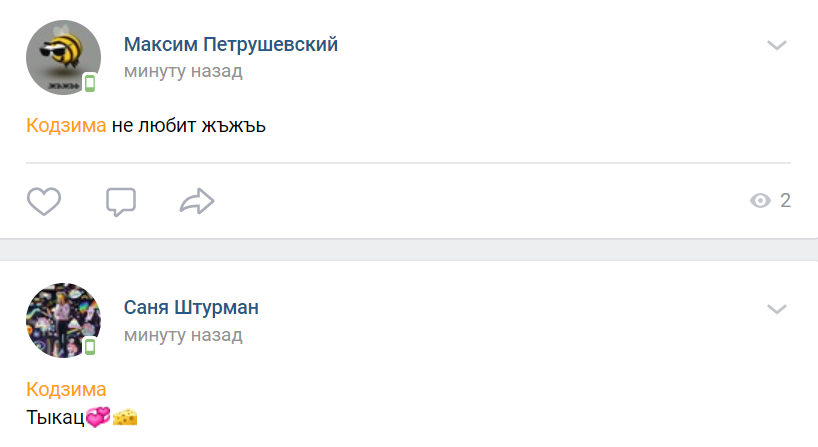 See also