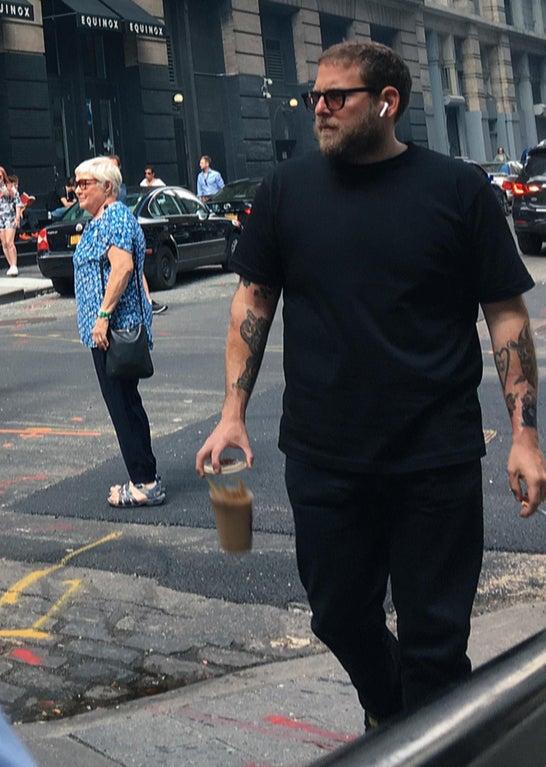 Jonah hill drops of coffee (Jonah Hill Dropping Coffee) — meme with a photo of actor Jonah hill in black clothes and sunglasses. John is walking down the street holding a Cup with a coffee lid. The lid remains in the hand, and the Cup falls. Meme perfectly describes any failure.
Origin
10 September 2019 the user TorahTalmud posted on Reddit a photograph of Jonah hill drops of coffee. The situation is as awkward an actor holds a glass over the cap and goes down the street with a straight face. He does not know that the glass is already separated from the lid and began to fall.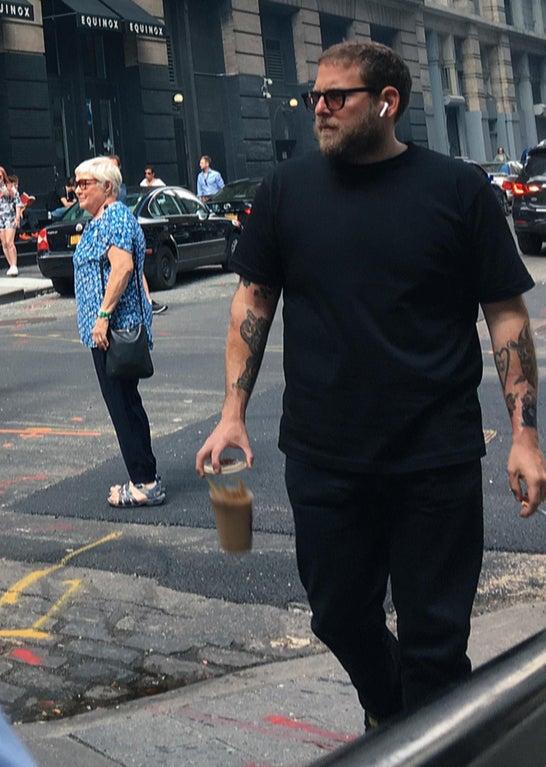 On the same day the photo and filled in the section with photoshopped pics.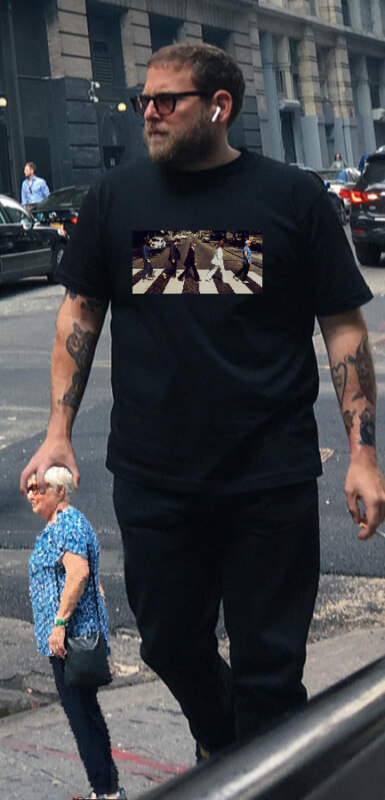 Also, on September 10 a picture of Jonah hill drops of coffee, began to spread on Twitter. The lady @missmollymary added to the photo captions, making fun of the inappropriate behavior of the former Deputy Prime Minister of the United States Joe Biden.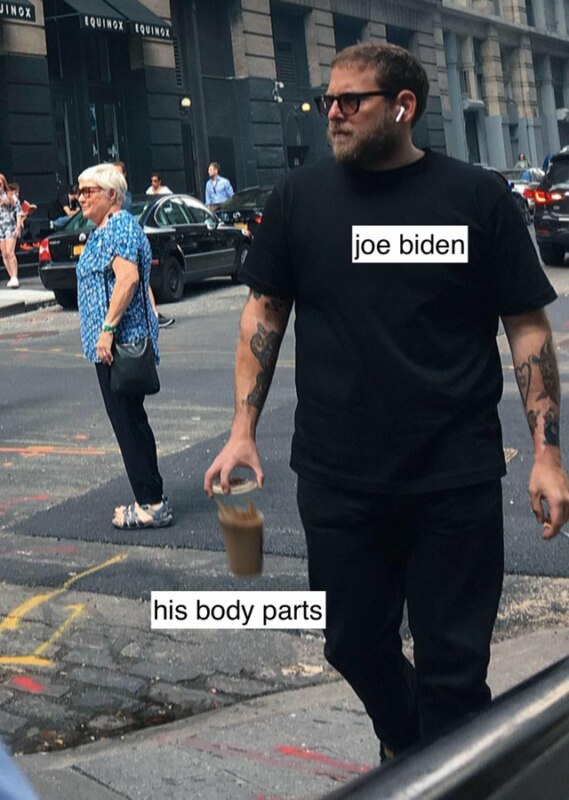 Joe Biden. Parts of his body
Other users also began to add inscriptions to John coffee turned into a meme. The actor himself also responded to the hype. 13 September 2019, he published one of them in her instagram and joked that everybody's laughing and nobody's really sorry about the coffee.
The Internet is very interested in this photo, where I drop my coffee. But we all forget where the real tragedy. We forget to mourn this coffee. We knew each other for long, but hell, our time together was special. The same fleeting, as he was himself. I'll never forget
Jonah hill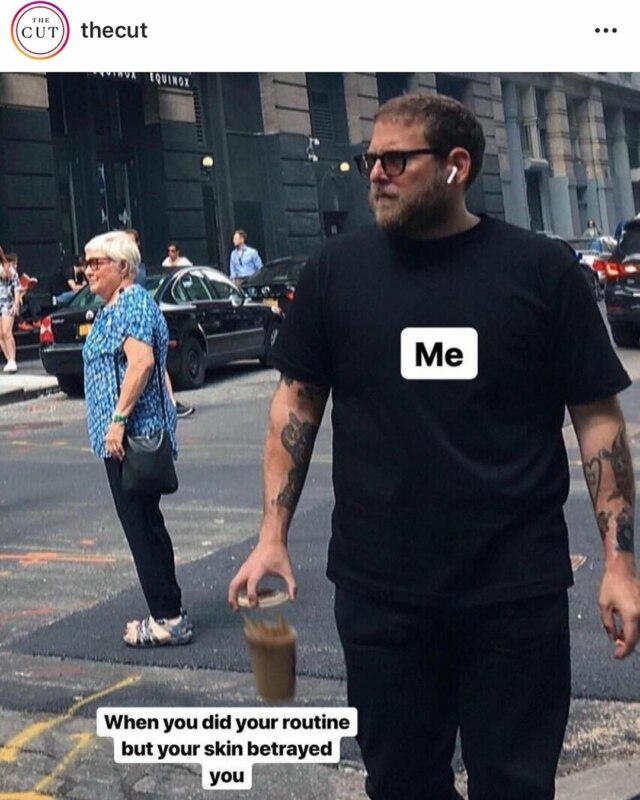 I. When did all procedures for skin care, but skin betrayed you
The value
Meme, where Jonah hill drops of coffee, is used as the embodiment of failure, failure, minor troubles. The actor and his falling drink add different labels, according to the story. Sometimes also the inscriptions add to standing in the background smiling Granny.
See also
Gallery