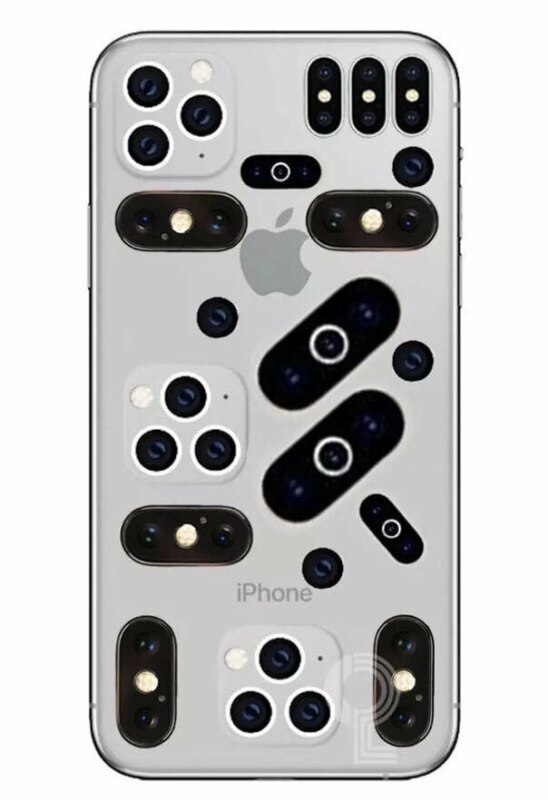 Memes about the iPhone camera and iPhone 11 11 Pro — series memes mocking the dual camera of the new iPhone on 11 and a triple camera iPhone 11 Pro. In the jokes, the location of the cameras is compared with the faces of famous characters and appliances.
Origin
10 September 2019 presentation Apple. On it, among other things, showed the new smartphones. 11 iPhone has two cameras that look like eyes. IPhone 11 Pro three cameras, which are also associated with many than.
Immediately after the presentation on Twitter was showered with jokes and comparisons. Users began to make fun of a large number of cameras in smartphones and the way they look. So viral was a picture of the iPhone fully covered with cameras.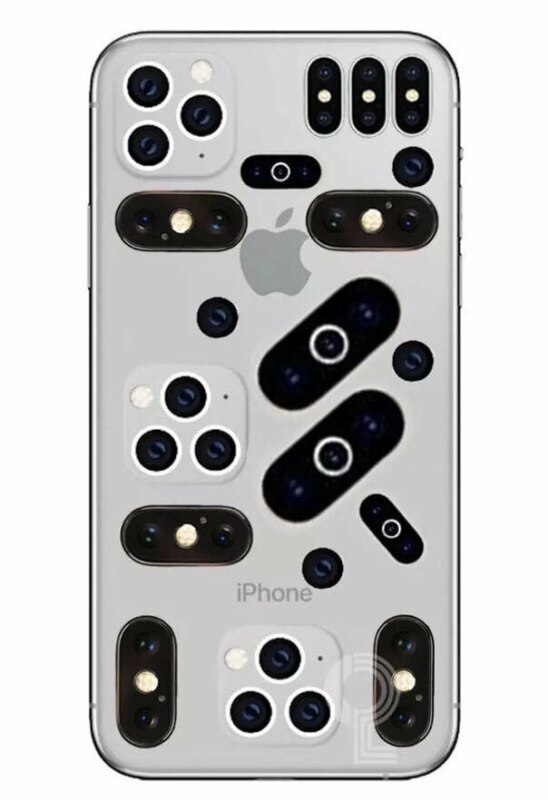 The user imKangkanSarma compared triple camera iPhone 11 Pro with the kitchen stove. There was a place in the pun — because the head of Apple's Tim cook.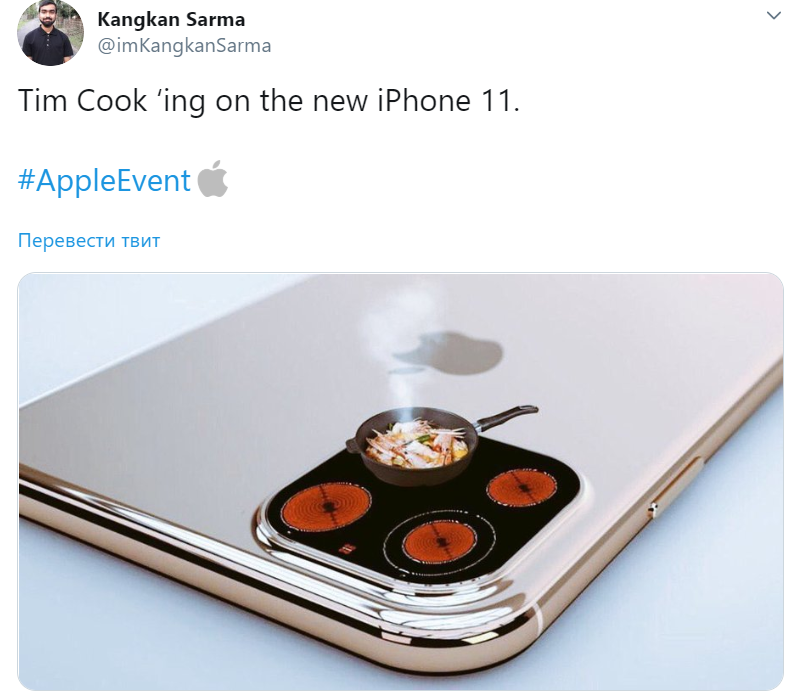 In General, the smartphone cameras are compared to very different things and characters. The most common Association: spinner the spider, an electric razor, a bowling ball, minion, etc.
Not without memes: many new iPhone reminded the surprised Pikachu and the painting "the Scream" by Munch.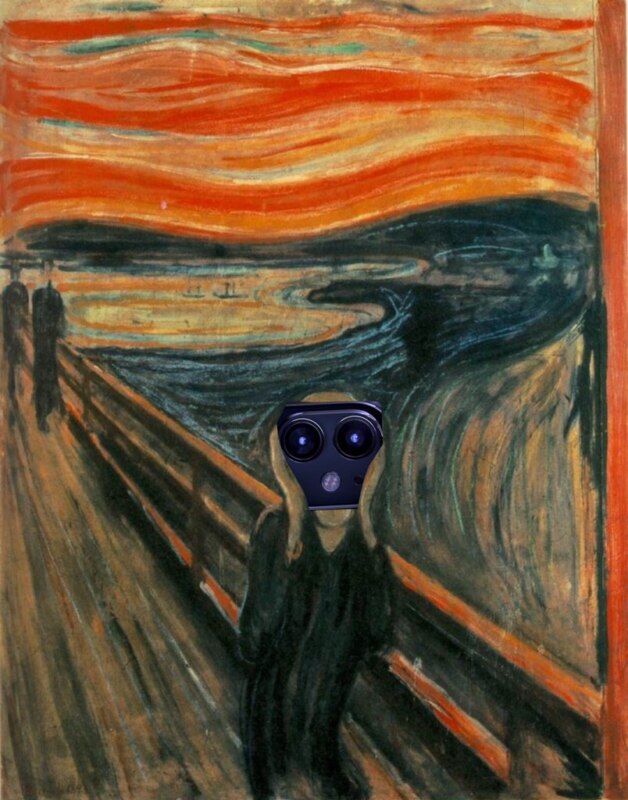 The camera itself also can be a good replacement for the meme, expressing shock and surprise.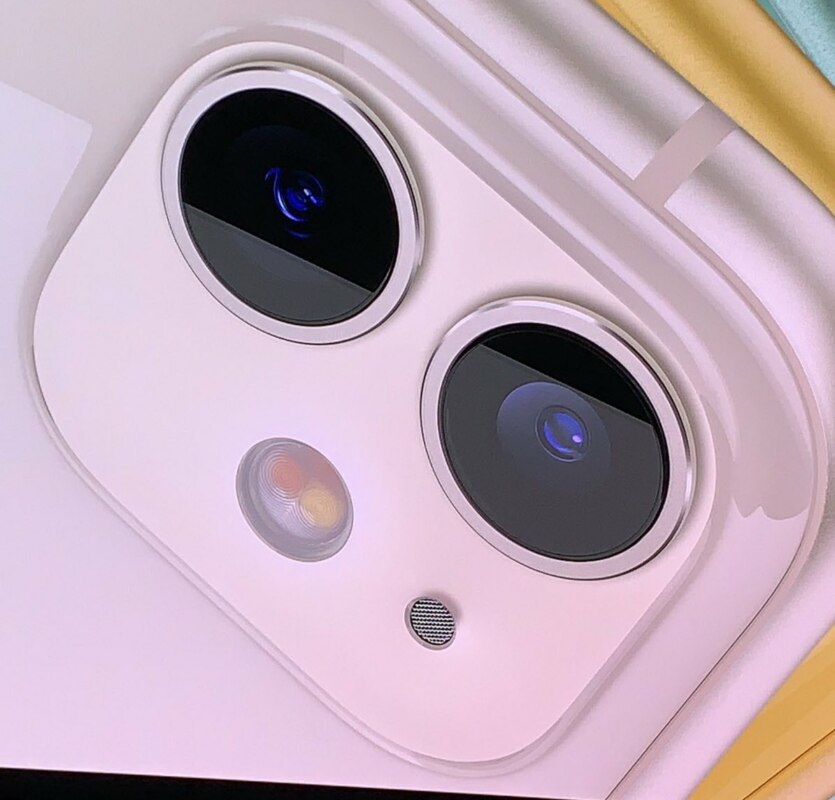 See also
Gallery