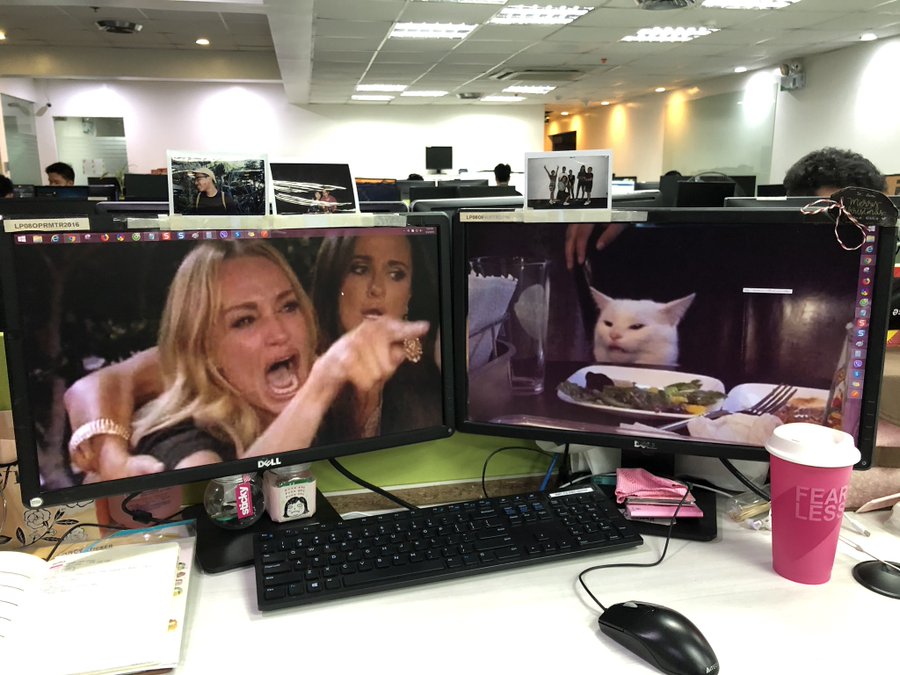 Meme from screaming at the cat women evolved. Users moved the situation in real life. Images set as Wallpaper on different devices nearby.
The most viral was the Pichu with the characters meme, migrated to the desktops of the computers in the office.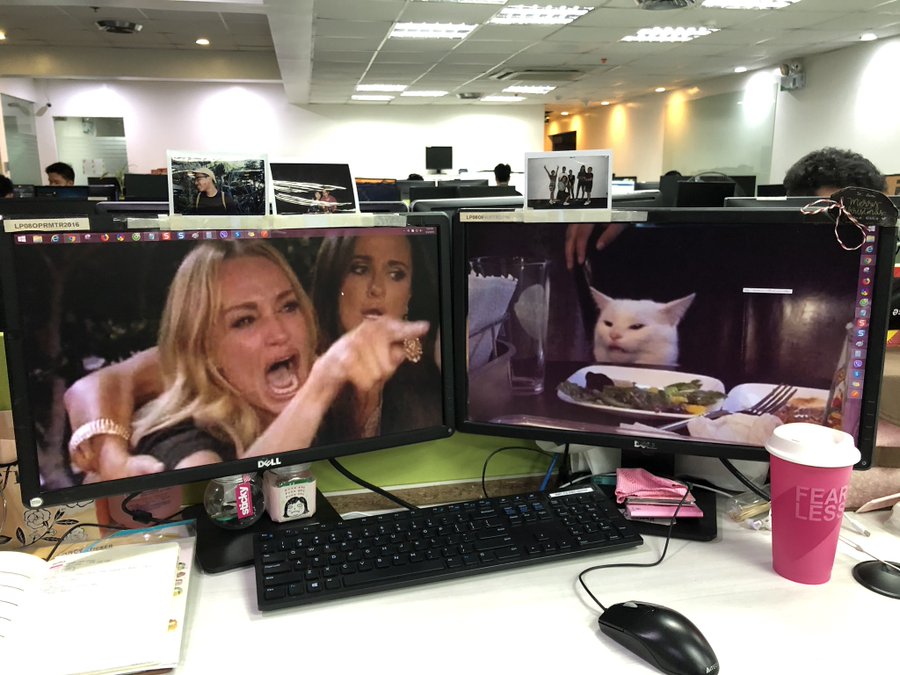 If you are bored in an electronics store — here's how to have fun.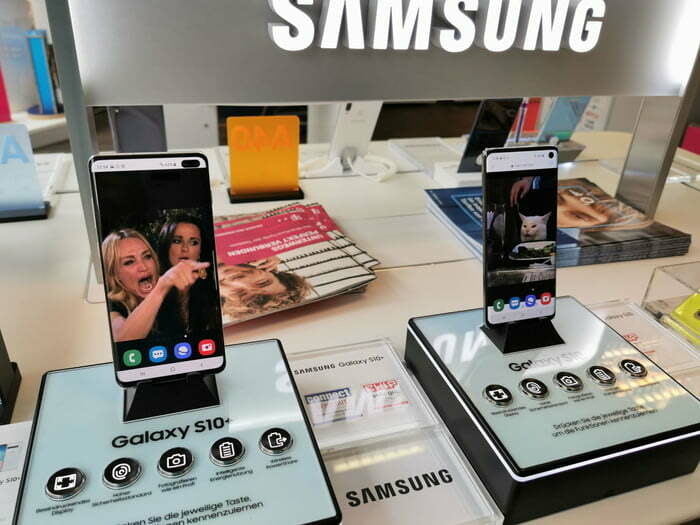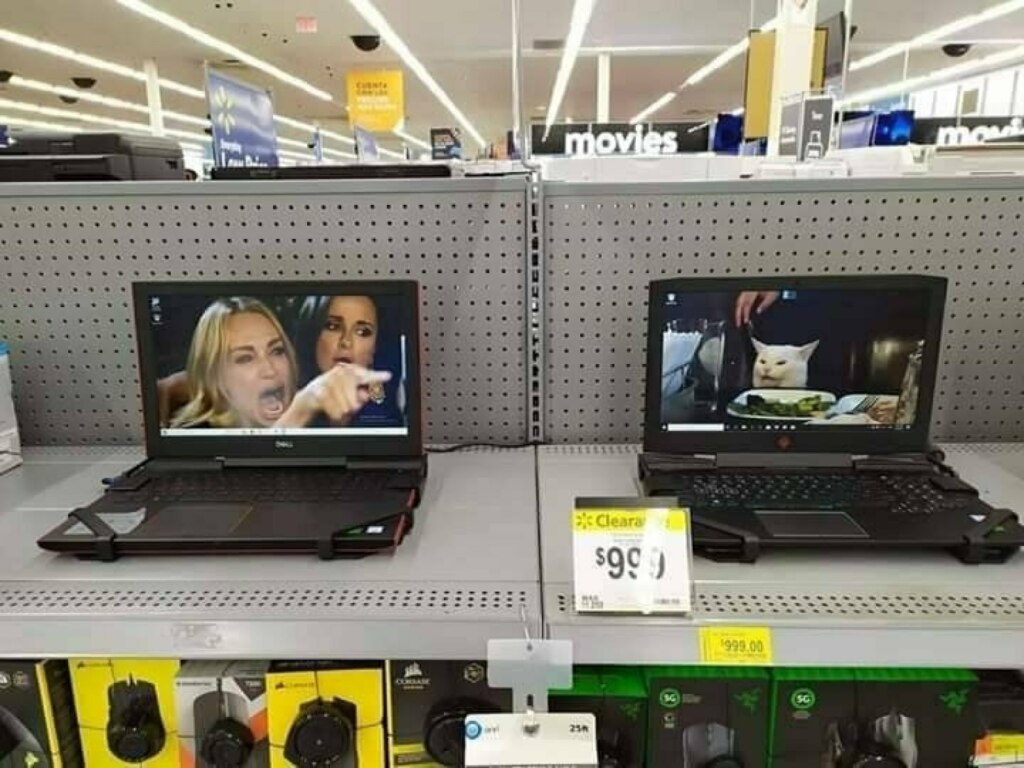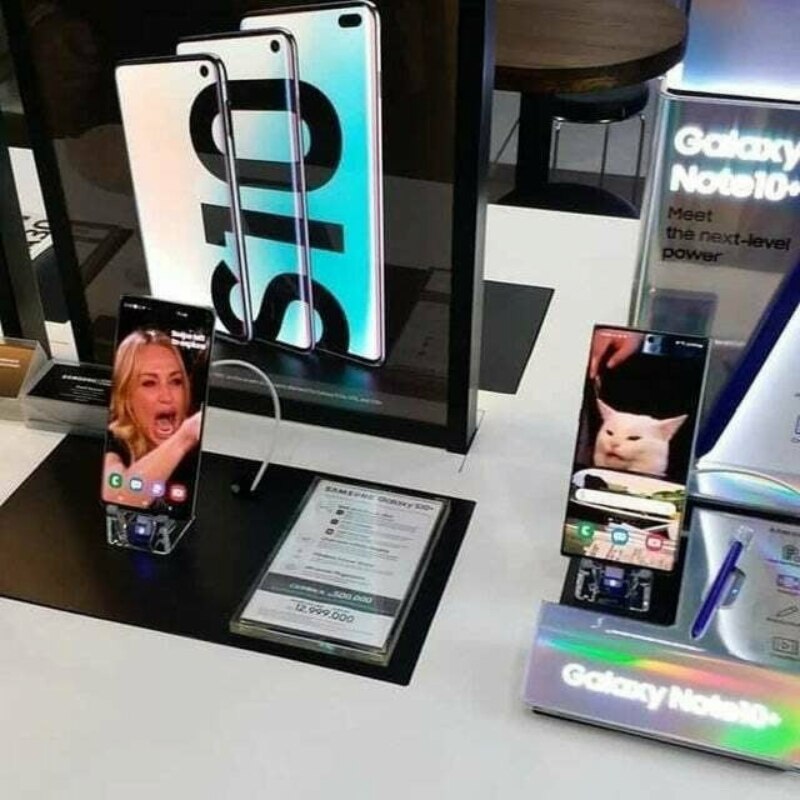 The same can be done if you have two monitors.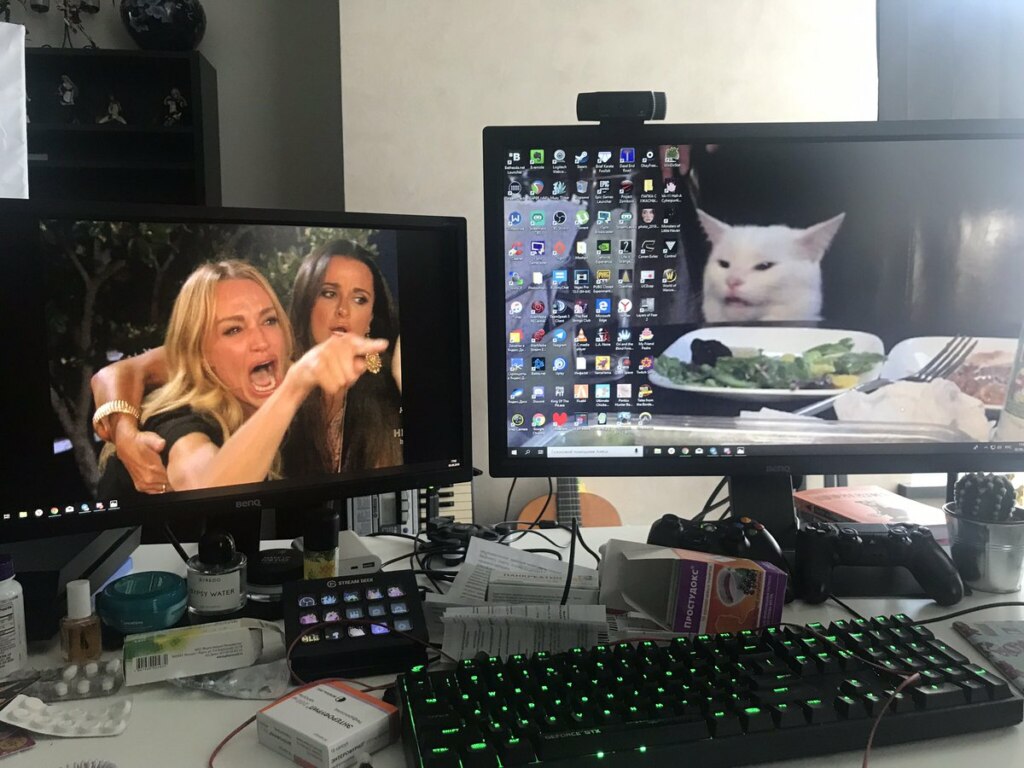 Or two laptops.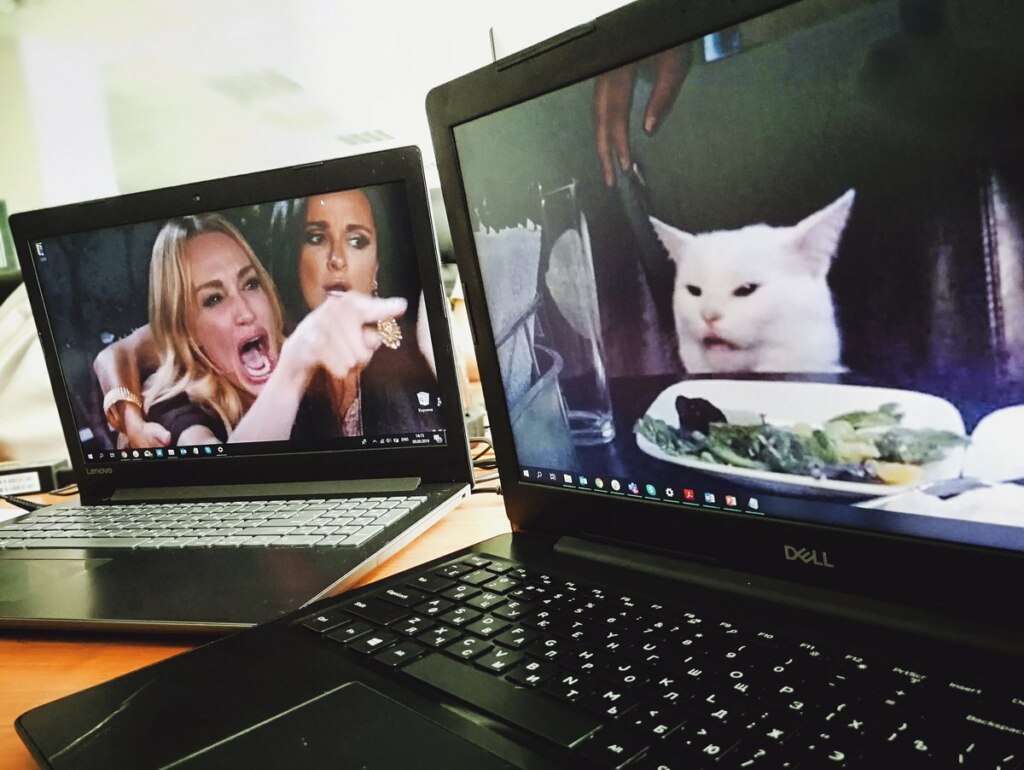 Or three.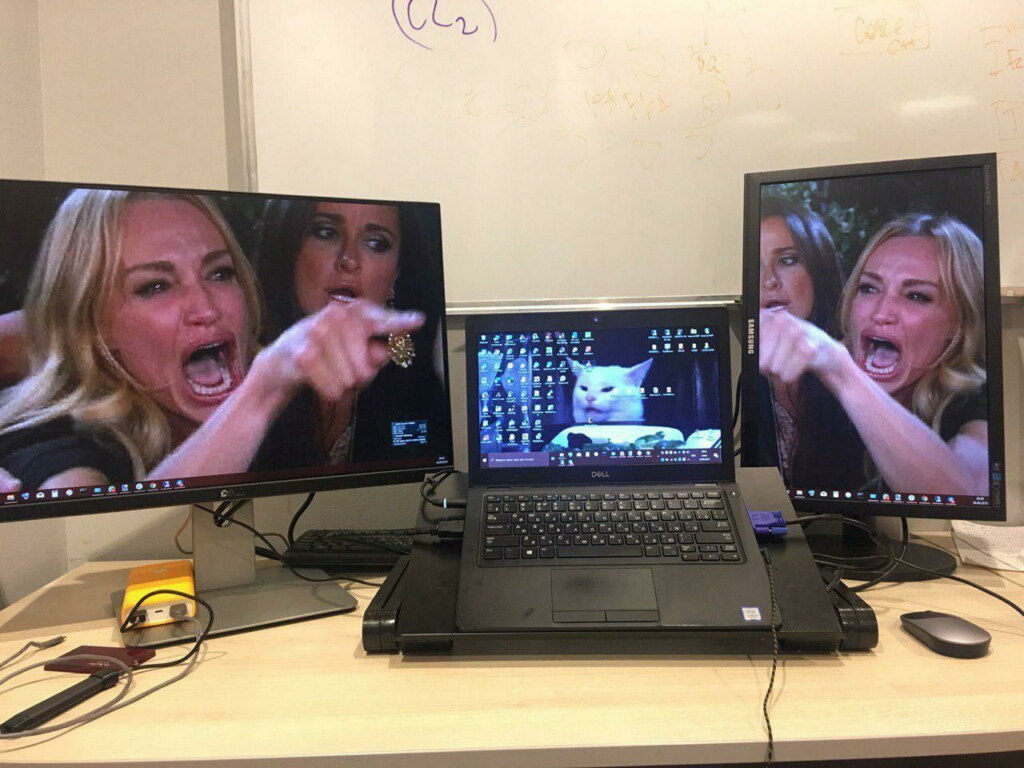 The idea has become the new flash mob. People do similar photo with their gadgets. And some of them also become a meme.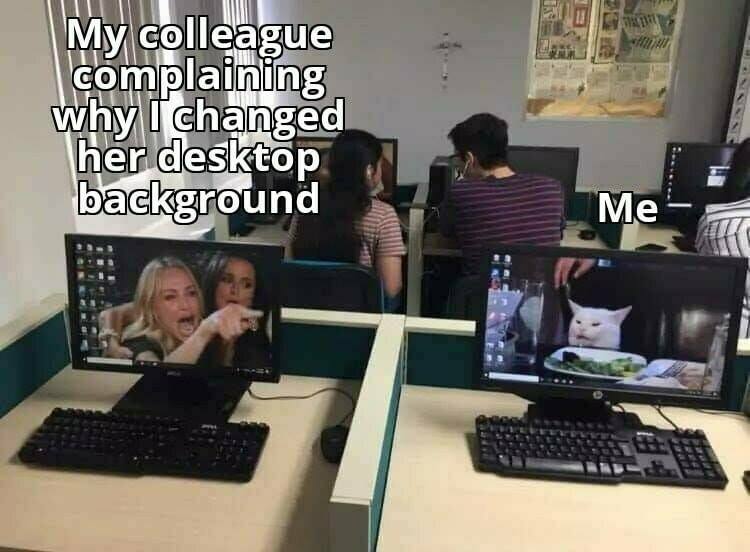 By the way, this idea is not new. This has to do with a meme about her Unfaithful boyfriend.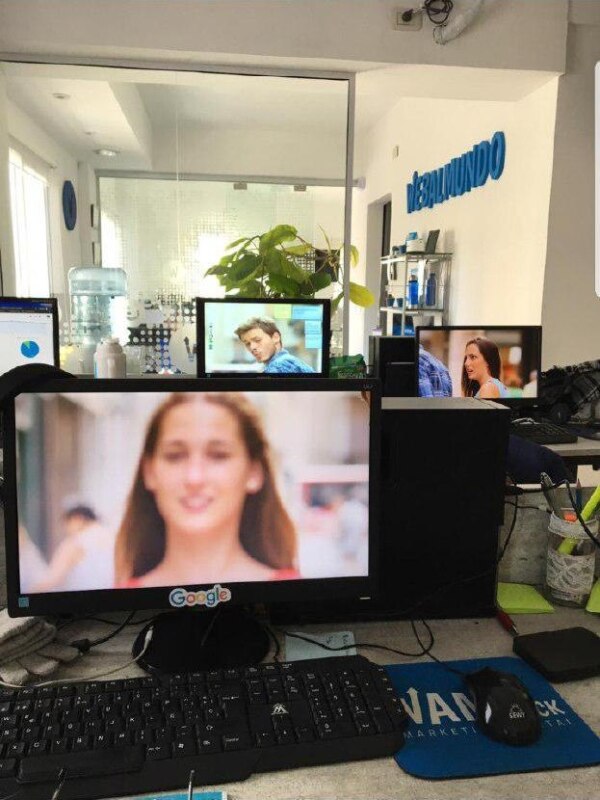 See also