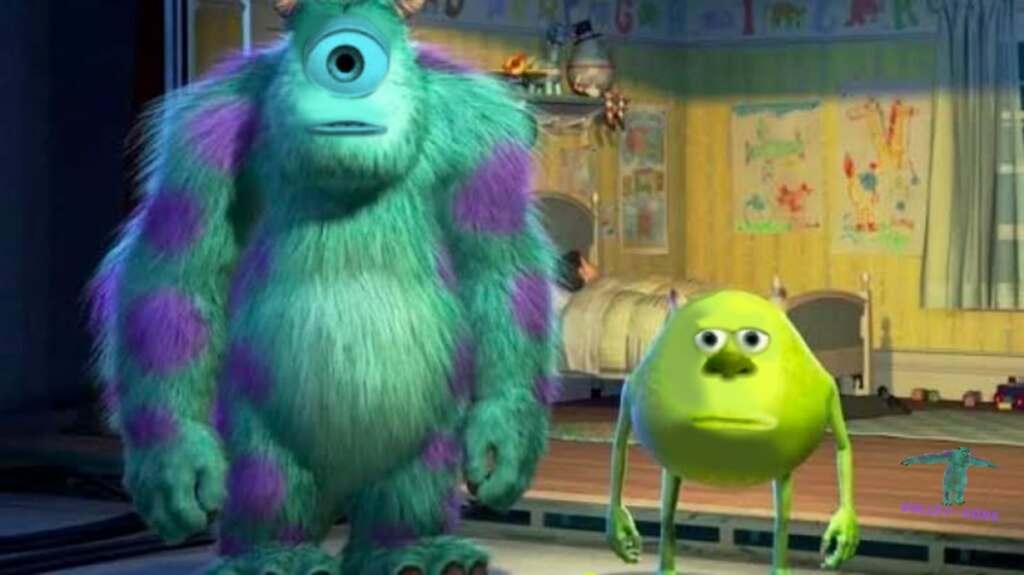 Mike wazowski face Sally (Mike Wazowski-Sulley Face Swap) — meme with the character of the cartoon "Monsters Inc." Mike wazowski, which was photoshopped in Sally's face.
Origin
The Foundation for the meme was a picture of Mike and Sulley are next to each other. 15 July 2019 Facebook page SulleyCore posted this frame, only those characters on it changed with the app Face Swap.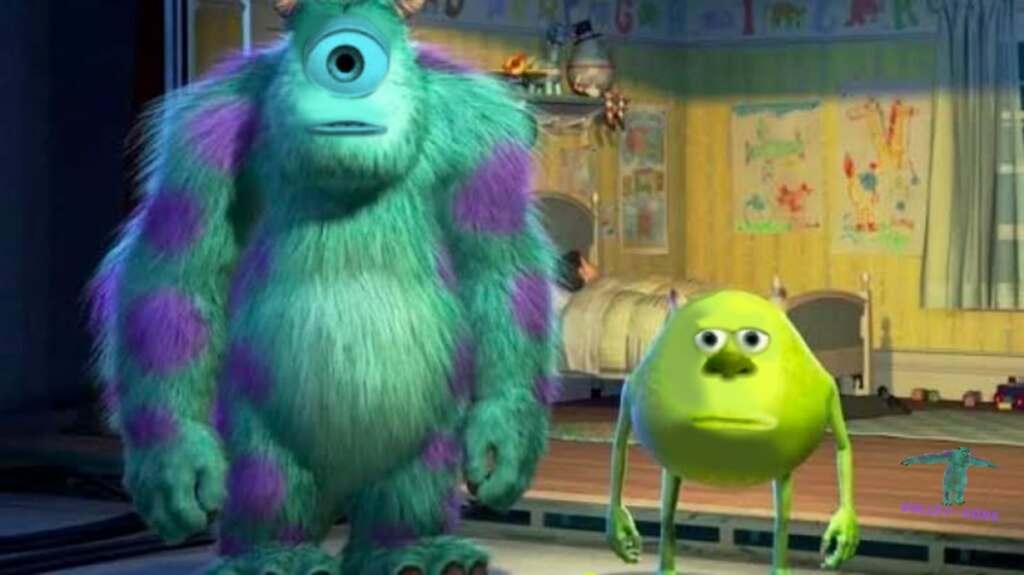 July 29, the blades began to spread in Hispanic social networks. There made it a meme.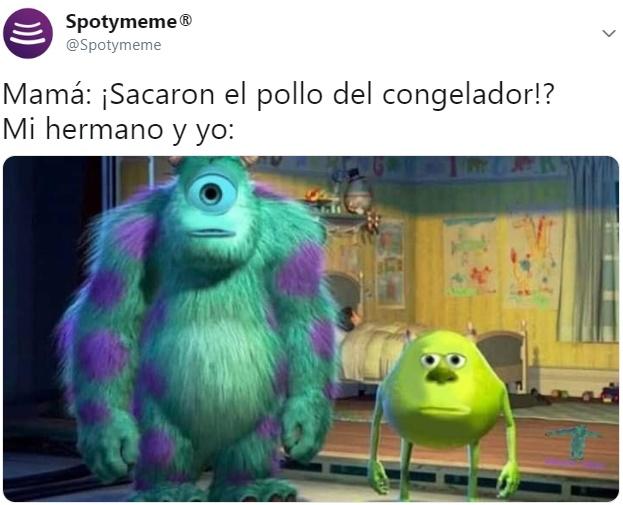 In early August, someone cut the Mike wazowski, and as such, the frame began to spread on Twitter. In those days meme with Mike severoceska in the English-speaking social networks — with the filing of the same Facebook page, which published the original.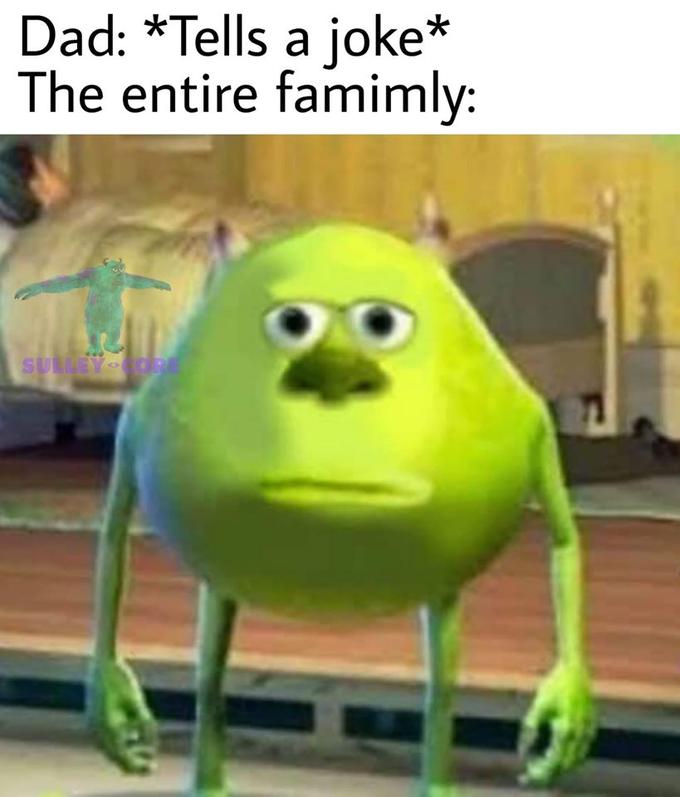 Dad: *tells joke*
The whole family:
In late August, the format of VAZ, which in Sally's face, became popular on Reddit. And from there meme went to other platforms.
The value
Meme Mike wazowski face Sally is a classic reaction. Usually over a picture, write a situation. And the character expresses confusion or ofigevayu from happening.
Template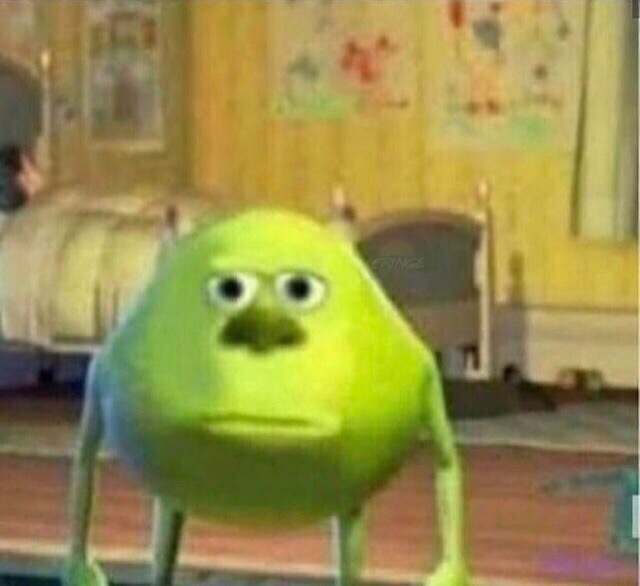 Gallery